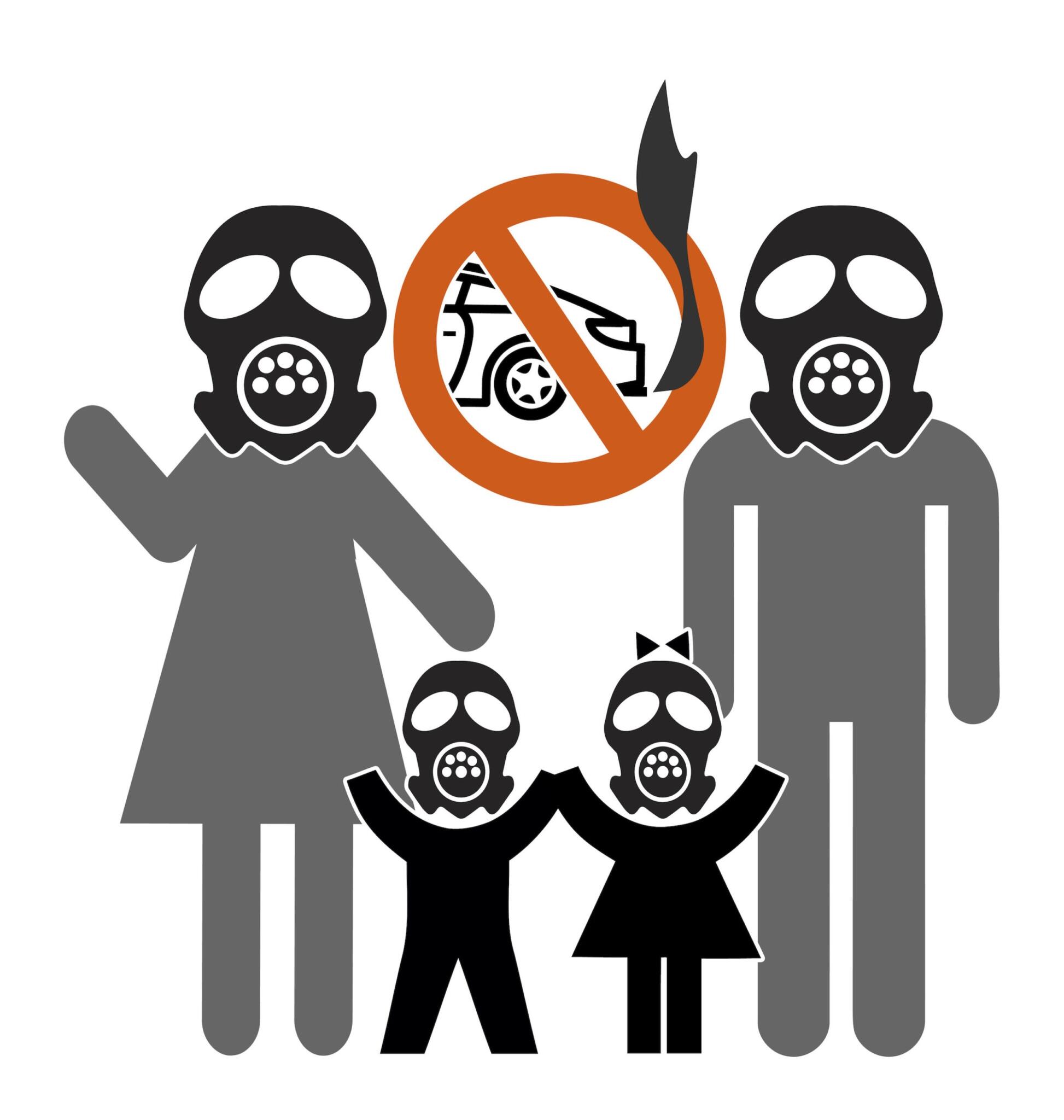 Tuesday 25 September 2018
Fighting to breathe: Holding the government to account on air quality
Clean air is essential for a healthy life. More than 400,000 early deaths are caused each year by air pollution in Europe.
Hear how the UK government is dealing with this public health crisis, why legal action has been necessary and how the government has responded, from James Thornton of ClientEarth. ClientEarth uses advocacy, litigation and research to address the greatest challenges of our time (including biodiversity loss, climate change, and toxic chemicals).
This event is mounted in connection with Somerset House and will take place in the magnificent setting of the Navy Board Rooms. During the event we will have the opportunity to get up close to – and meet the creator of – the Choropleth flag.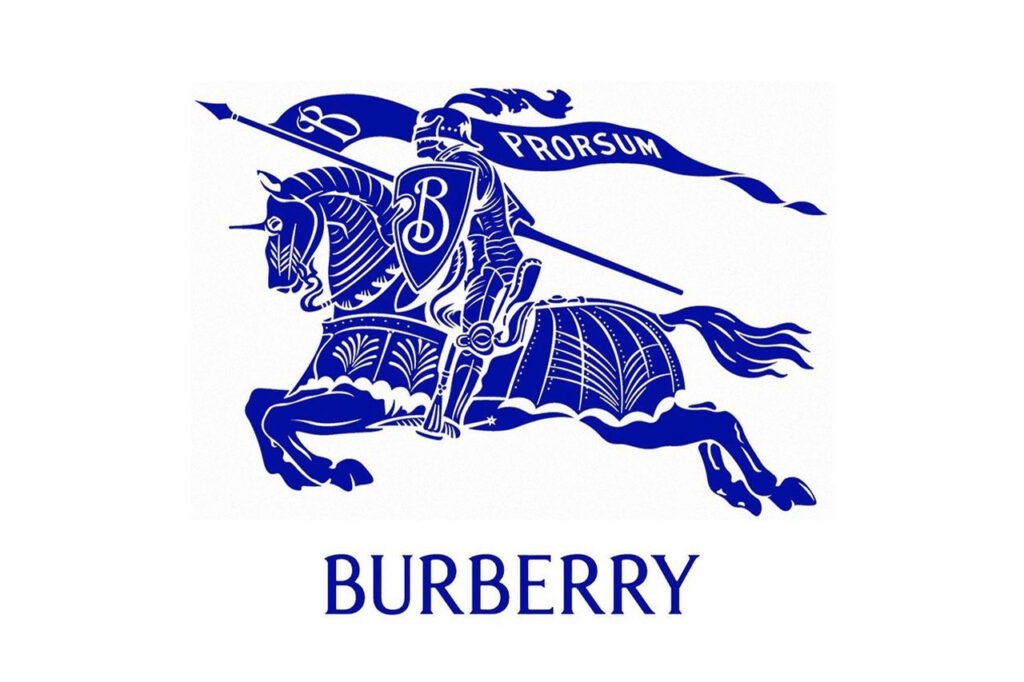 Wednesday 6 December 2023
CEO of Burberry Group plc
Breakfast at Burberry's Newly Refurbished Bond Street Store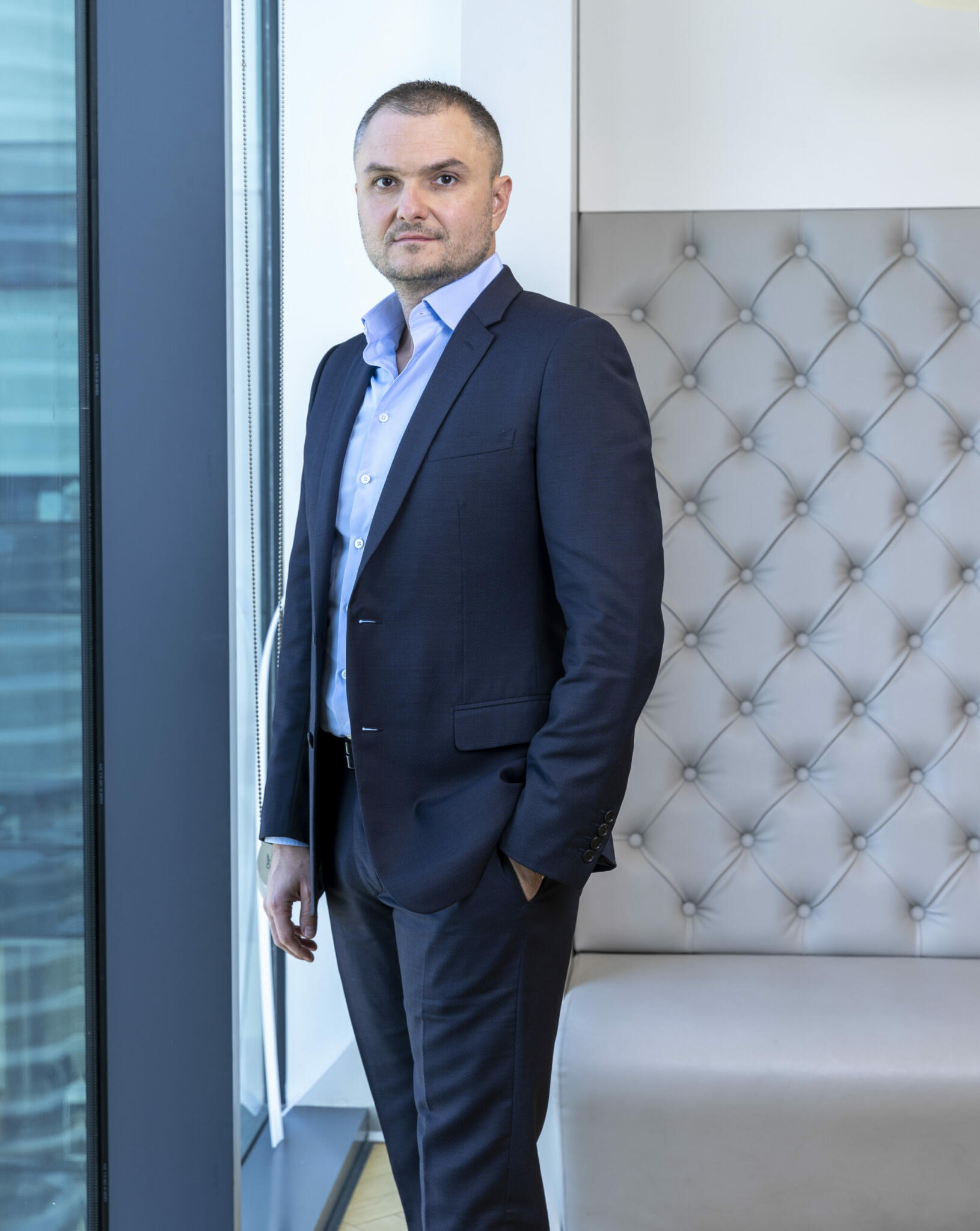 Thursday 30 November 2023
Senior partner and global leader of QuantumBlack, AI by McKinsey
Generative AI: Beyond the hype