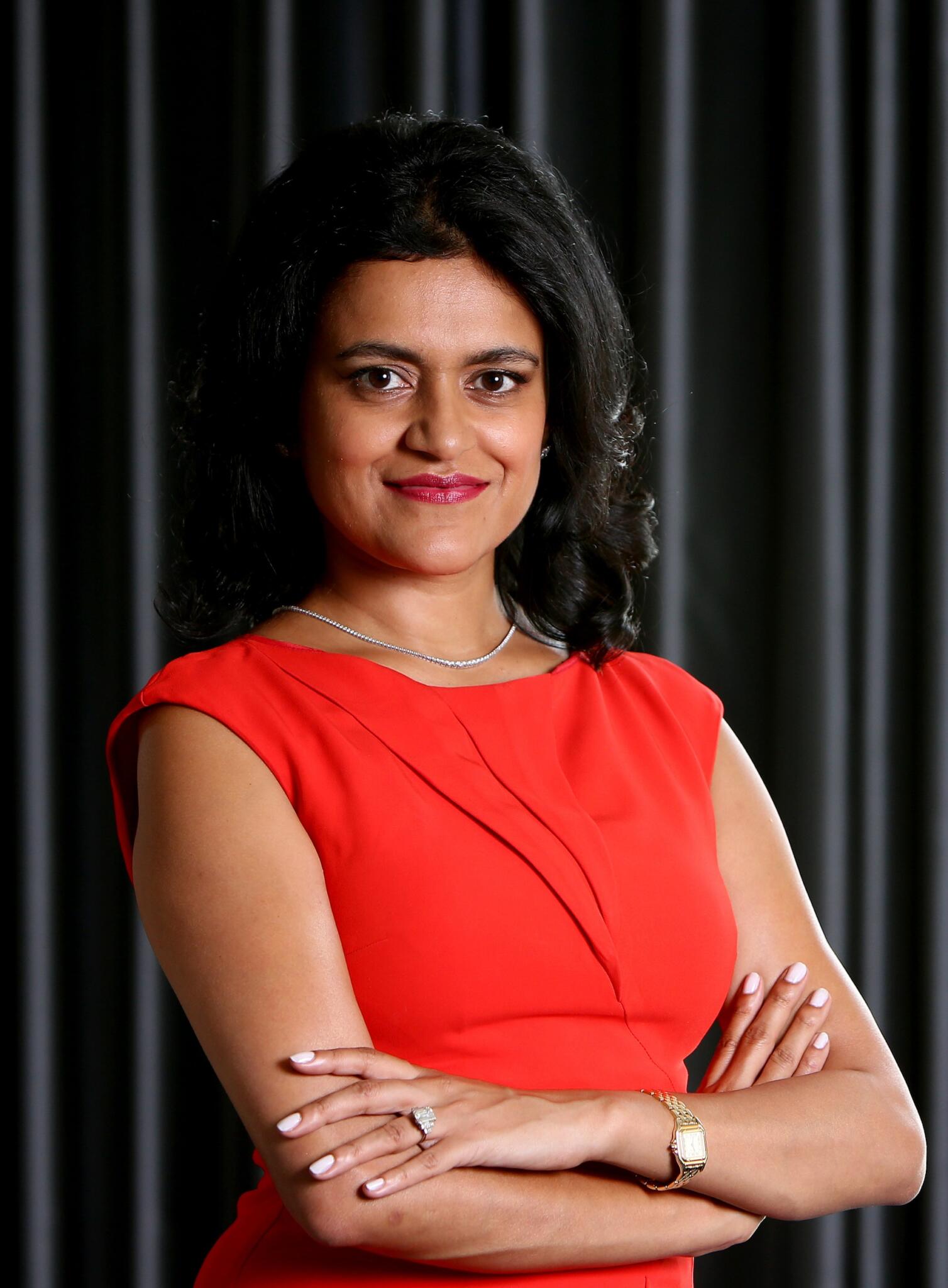 Open your mind, change your life
Most of the things we want from life are governed by our ability to think, feel and act – in other words, our brain.
In her new book, The Source, Tara Swart presents a guide to life that combines science and spirituality in a way that is open-minded and practical. She provides four steps and various exercises to wake up your brain and unlock its full potential. Her methods include using visualisation techniques, trusting the value of intuition and finding ways to rewire your neural pathways to make lasting changes in behaviour.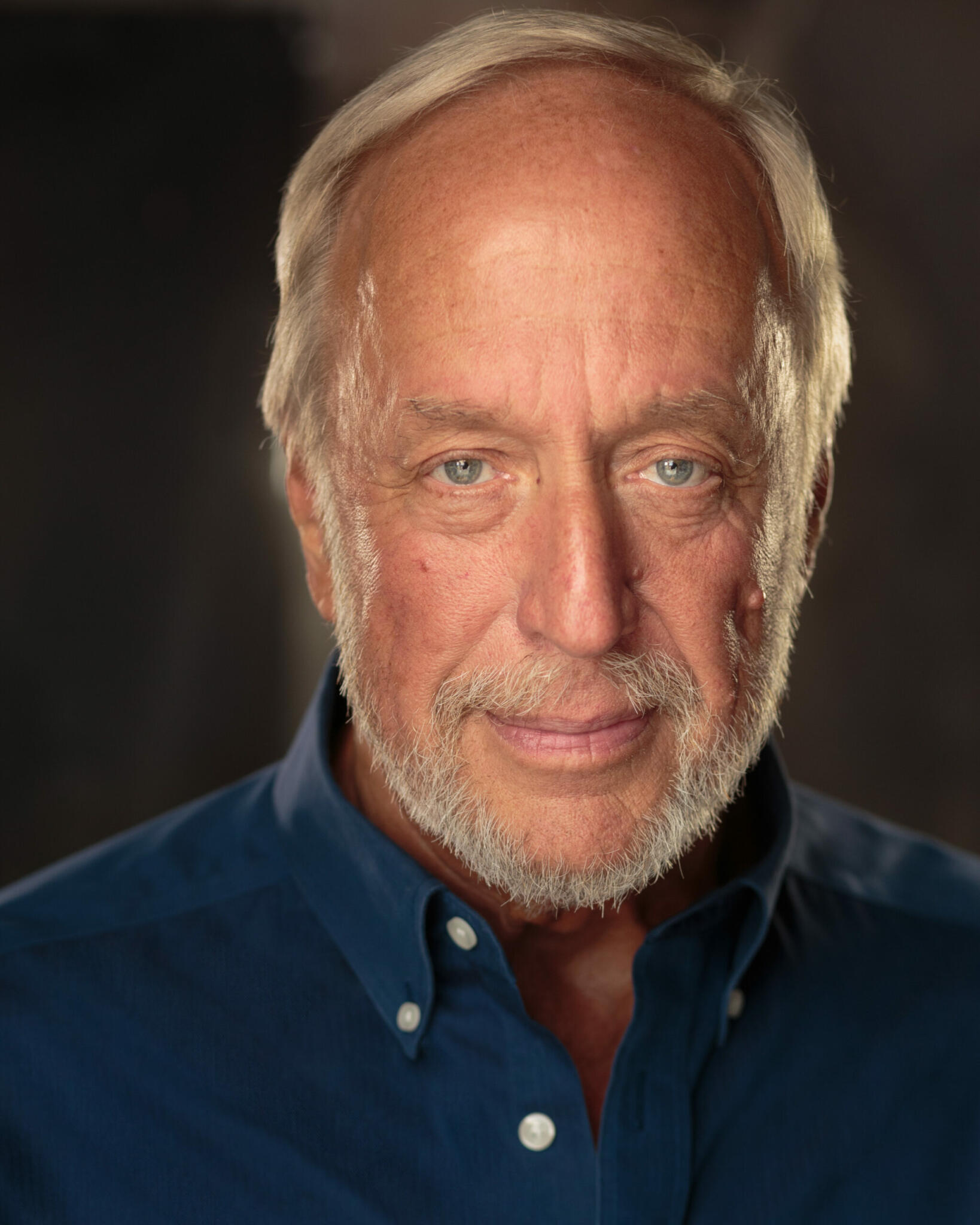 Behavioural geneticist, Robert Plomin
DNA is more important than any other factor in shaping who we are: it influences everything from whether we are extroverted or introverted, whether we have mental illness or are a morning person, and how well we do at school. What's more, the influence of DNA becomes stronger as we get older.
Robert Plomin's research shows just how far we are all shaped by our genes from birth, and how they, in turn, influence the environments in which we live and the life experiences we are likely to have. It turns out even nurture is actually nature: we seek out environments and are parented in ways that fit our genetic pre-disposition.
Turning fear into power: my personal experience
Ingrid is a French/Colombian activist in the cause of freedom. She was a politician and presidential candidate in Colombia, celebrated for her determination to combat widespread corruption.
In February 2002 she was taken hostage by the FARC, a communist guerrilla organization. For six and a half years, the FARC held her hostage in the Amazonian jungle. She was rescued on July 2, 2008.
In this event she will talk about her personal experience of being held hostage and how this has shaped her.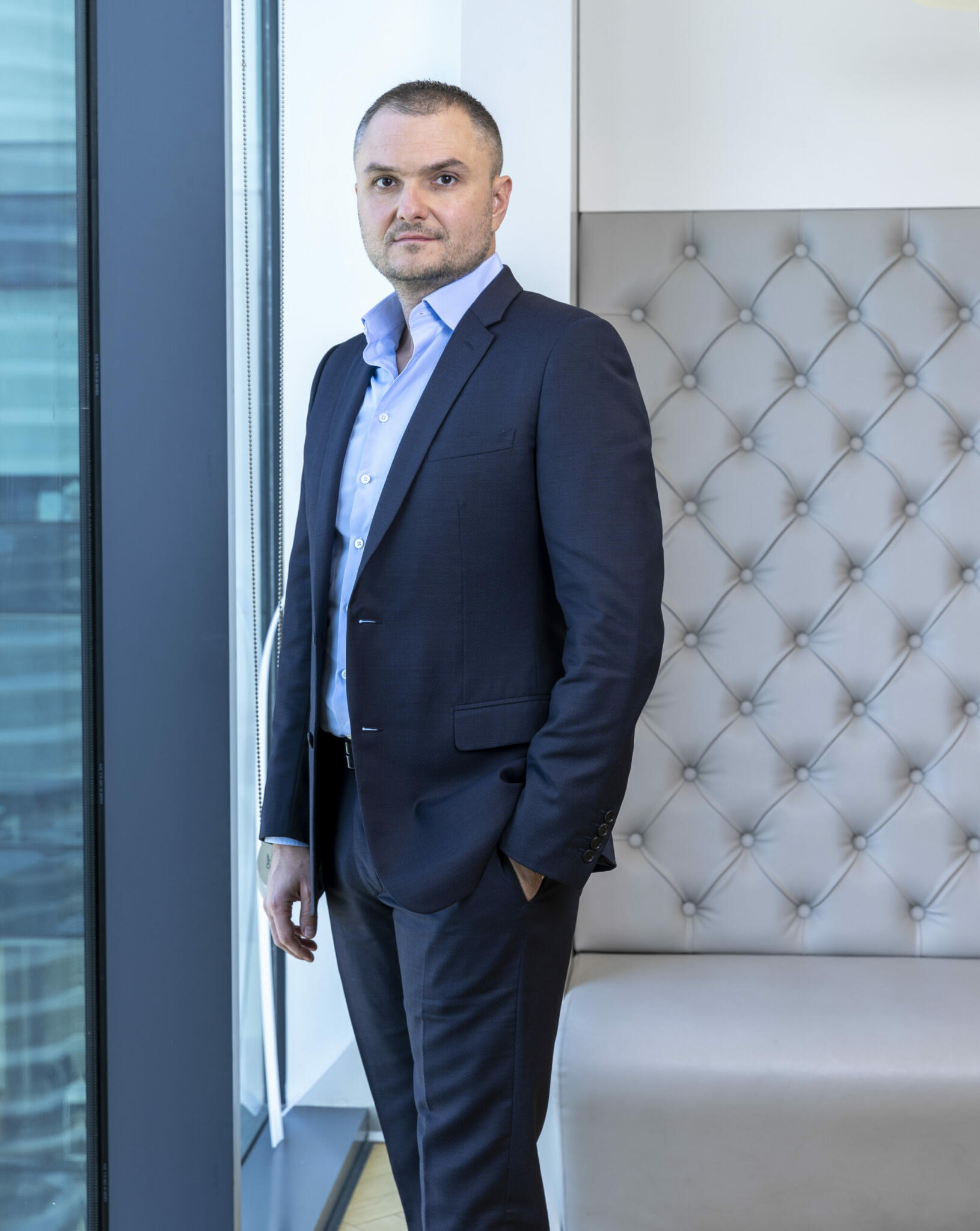 Thursday 30 November 2023
Senior partner and global leader of QuantumBlack, AI by McKinsey
Generative AI: Beyond the hype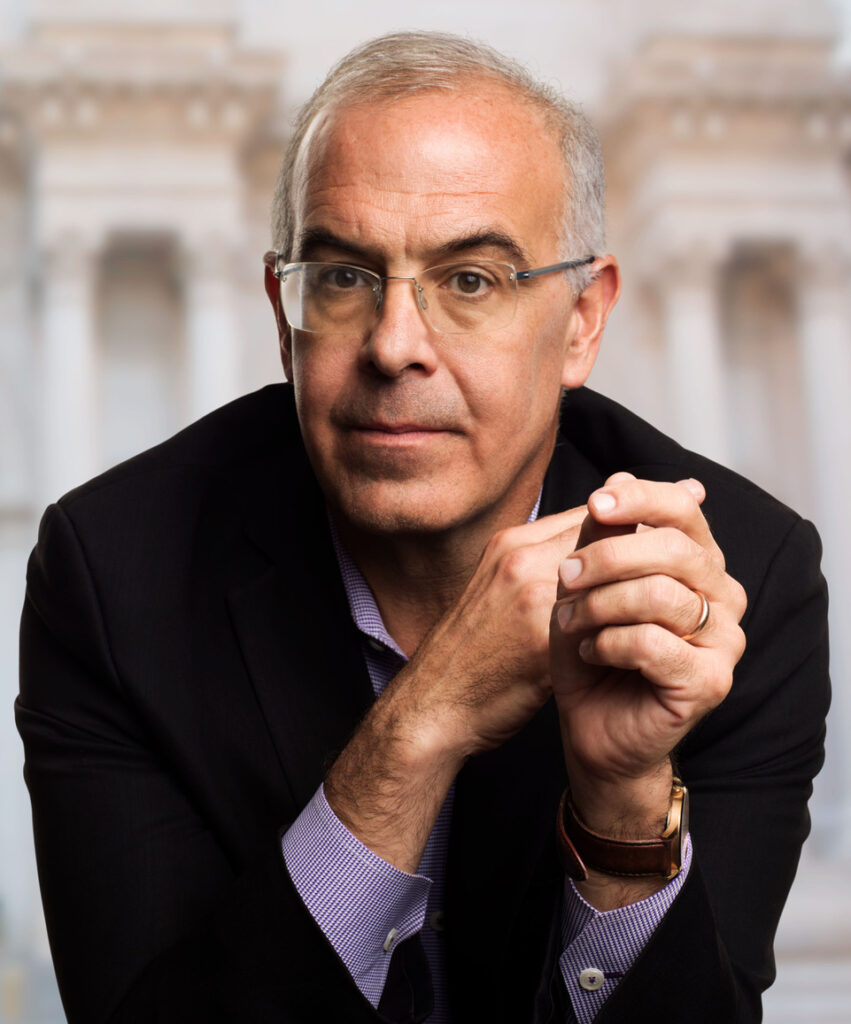 Wednesday 29 November 2023
Author and Columnist for the New York Times
How To Know a Person: The Art of Seeing Others Deeply and Being Deeply Seen