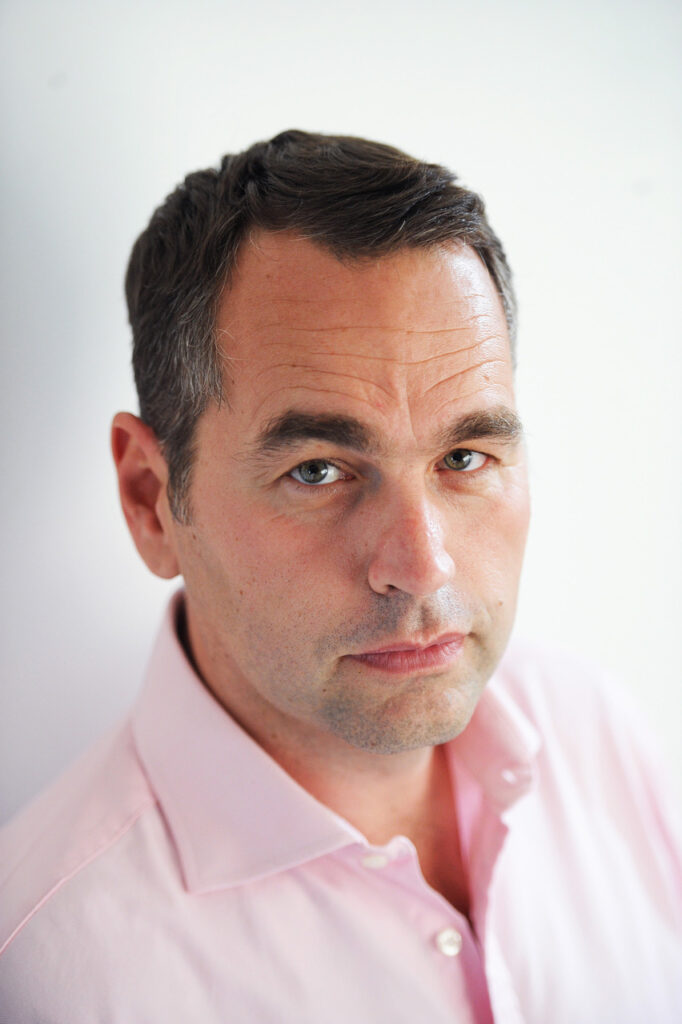 The uncomfortable truth is that we are all, to some extent, enemies of social mobility. Far from acting as the great social leveller, the education system in the UK has been commandeered by the middle classes to retain their advantage.
In his recent book, co-authored with LSE economist Stephen Machin, Lee Elliot Major concludes that the dream of just doing better, let alone climbing the income ladder, is dying for young people today. The book calls for radical steps to address Britain's low social mobility. Failure to do so, it warns, will lead to deeper societal divides and the prospect of social unrest.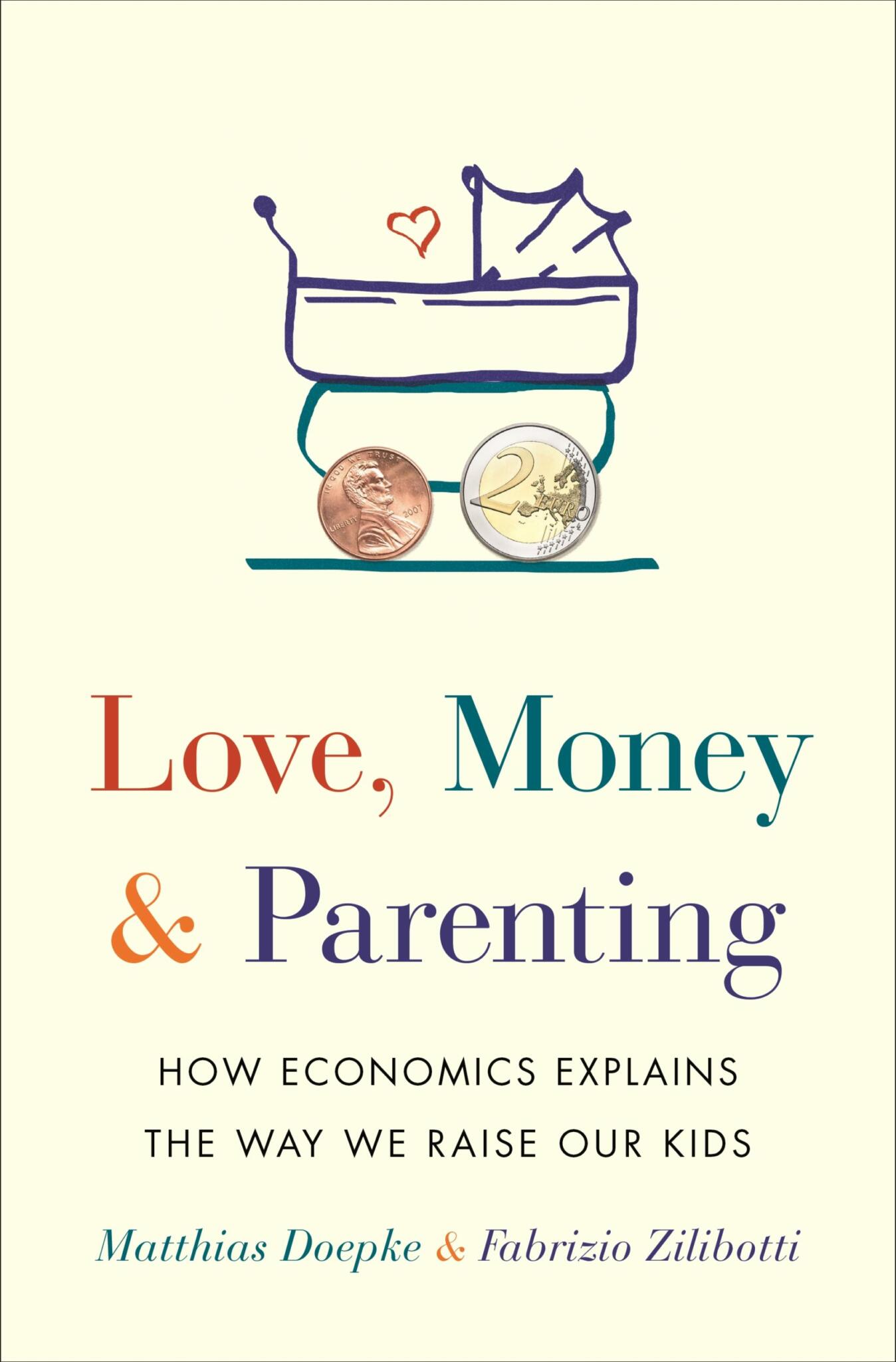 Matthias Doepke, Northwestern University
Parents everywhere want their children to be happy and do well. Yet how parents seek to achieve this ambition varies enormously. For instance, American and Chinese parents are increasingly authoritative and authoritarian, whereas Scandinavian parents tend to be more permissive. Why?
Love, money, and parenting investigates how economic forces and growing inequality shape how parents raise their children.
Through personal anecdotes and original research, the authors show that in countries with increasing economic inequality, parents push harder to ensure their children have a path to security and success. Economics has transformed the hands-off parenting of the 1960s and '70s into a frantic, overscheduled activity.
Growing inequality has also resulted in an increasing "parenting gap" between richer and poorer families, raising the disturbing prospect of diminished social mobility and fewer opportunities for children from disadvantaged backgrounds. In nations with less economic inequality, such as Sweden, the stakes are less high, and social mobility is not under threat.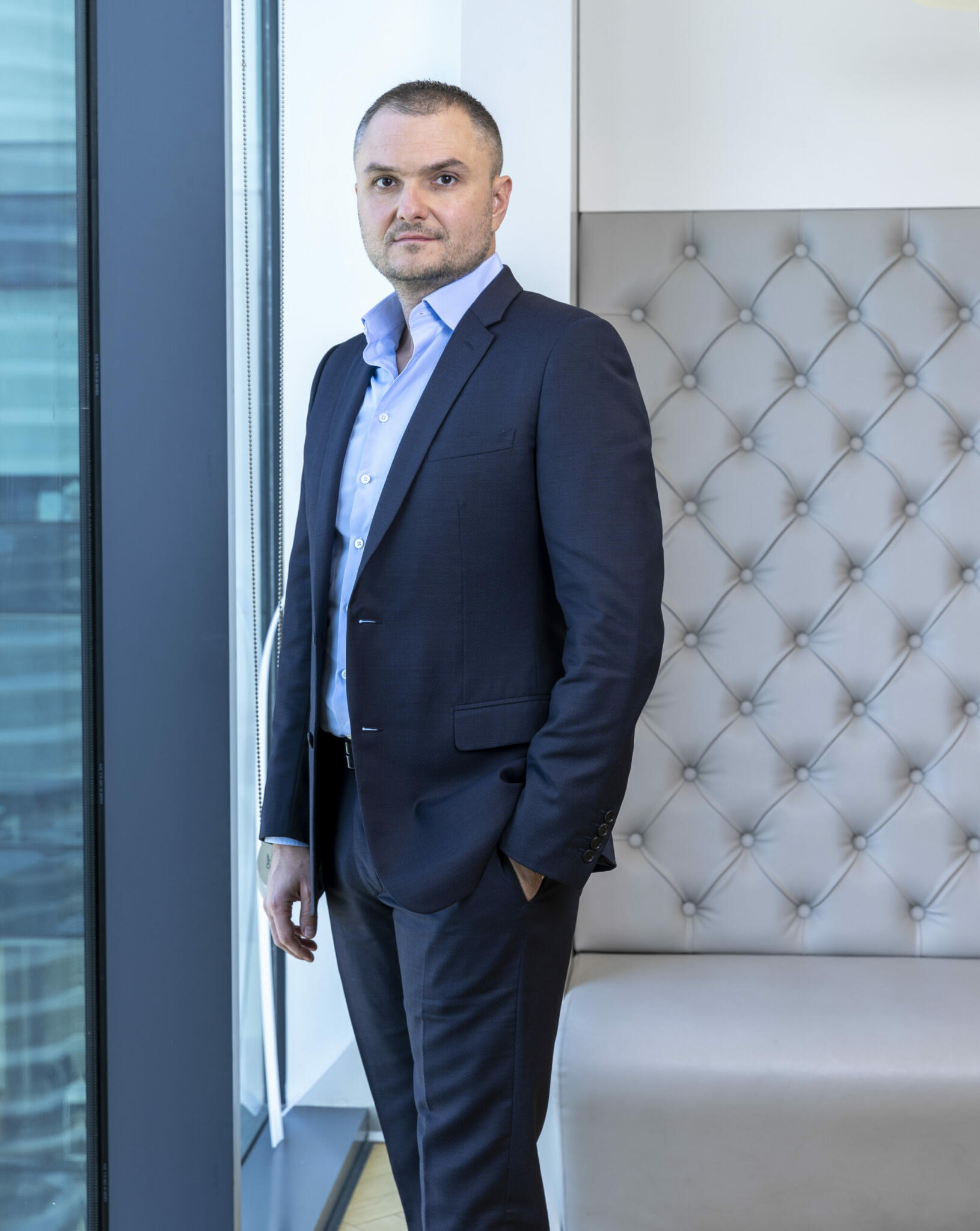 Thursday 30 November 2023
Senior partner and global leader of QuantumBlack, AI by McKinsey
Generative AI: Beyond the hype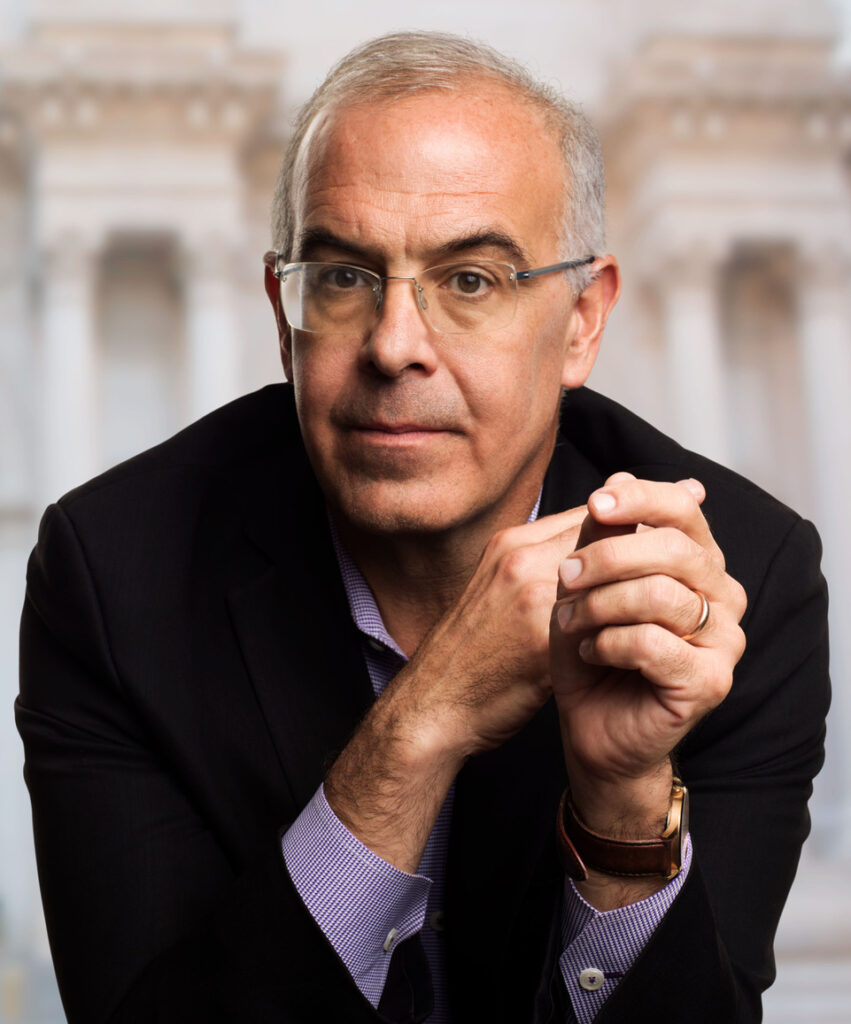 Wednesday 29 November 2023
Author and Columnist for the New York Times
How To Know a Person: The Art of Seeing Others Deeply and Being Deeply Seen