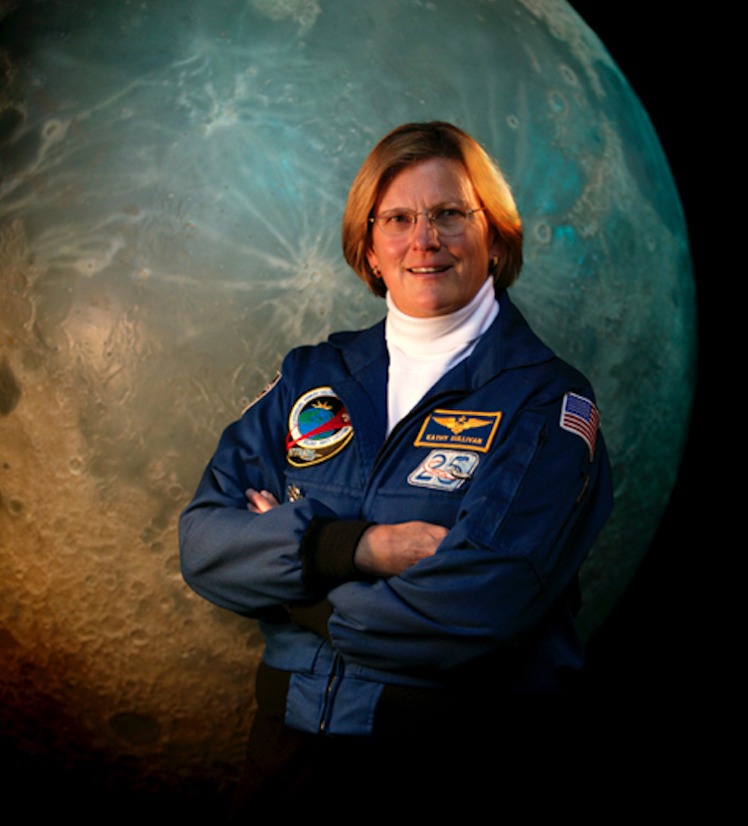 Kathryn D. Sullivan, Astronaut and former US Under Secretary of Commerce
In her new memoir, the first American woman to walk in space recounts her experience as part of the team that launched, rescued, repaired, and maintained the Hubble Space Telescope.
The Hubble Space Telescope has revolutionized our understanding of the universe. It has, among many other achievements, revealed thousands of galaxies in what seemed to be empty patches of sky; transformed our knowledge of black holes; found dwarf planets with moons orbiting other stars; and measured precisely how fast the universe is expanding.
Along the way, Sullivan chronicles her early life as a "Sputnik Baby," her path to NASA through oceanography, and her initiation into the space program as one of "thirty-five new guys." (She was also one of the first six women to join NASA's storied astronaut corps.)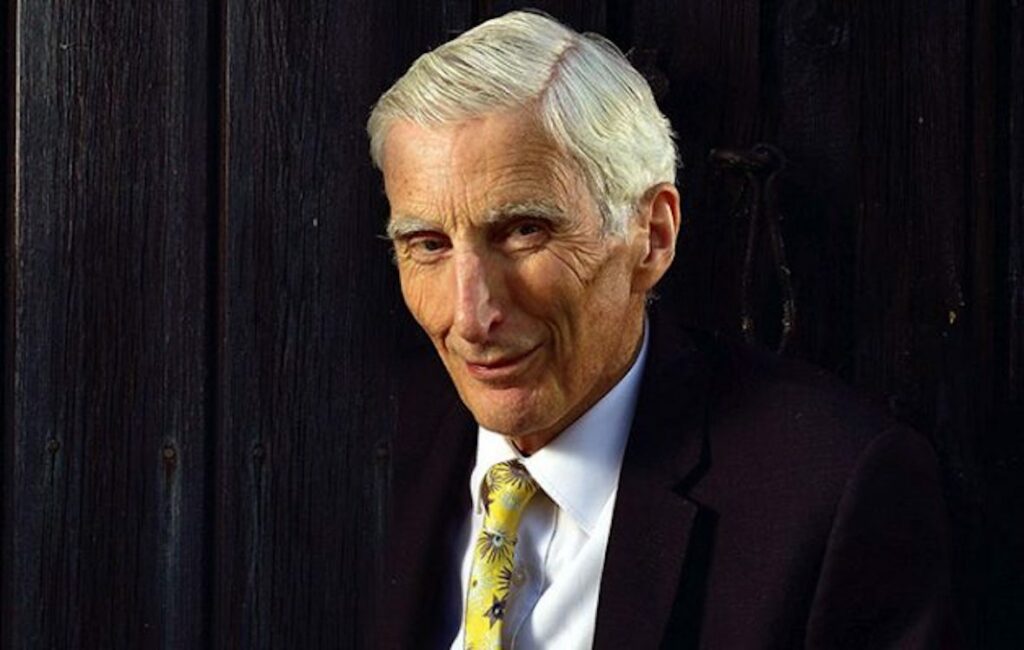 On the future: Prospects for humanity
Humanity has reached a critical moment. Our world is unsettled and rapidly changing, and we face existential risks over the next century. Various prospects for the future – good and bad – are possible. Yet our approach to the future is characterized by short-term thinking, polarizing debates, alarmist rhetoric, and pessimism.
In his latest book, renowned scientist and bestselling author Martin Rees argues that humanity's future depends on our taking a very different approach to thinking about and planning for tomorrow.
The future of humanity is bound to the future of science, and our prospects hinge on how successfully we harness technological advances to address the challenges to our collective future. If we are to use science to solve our problems while avoiding its dystopian risks, we must think rationally, globally, collectively, and optimistically about the long-term future.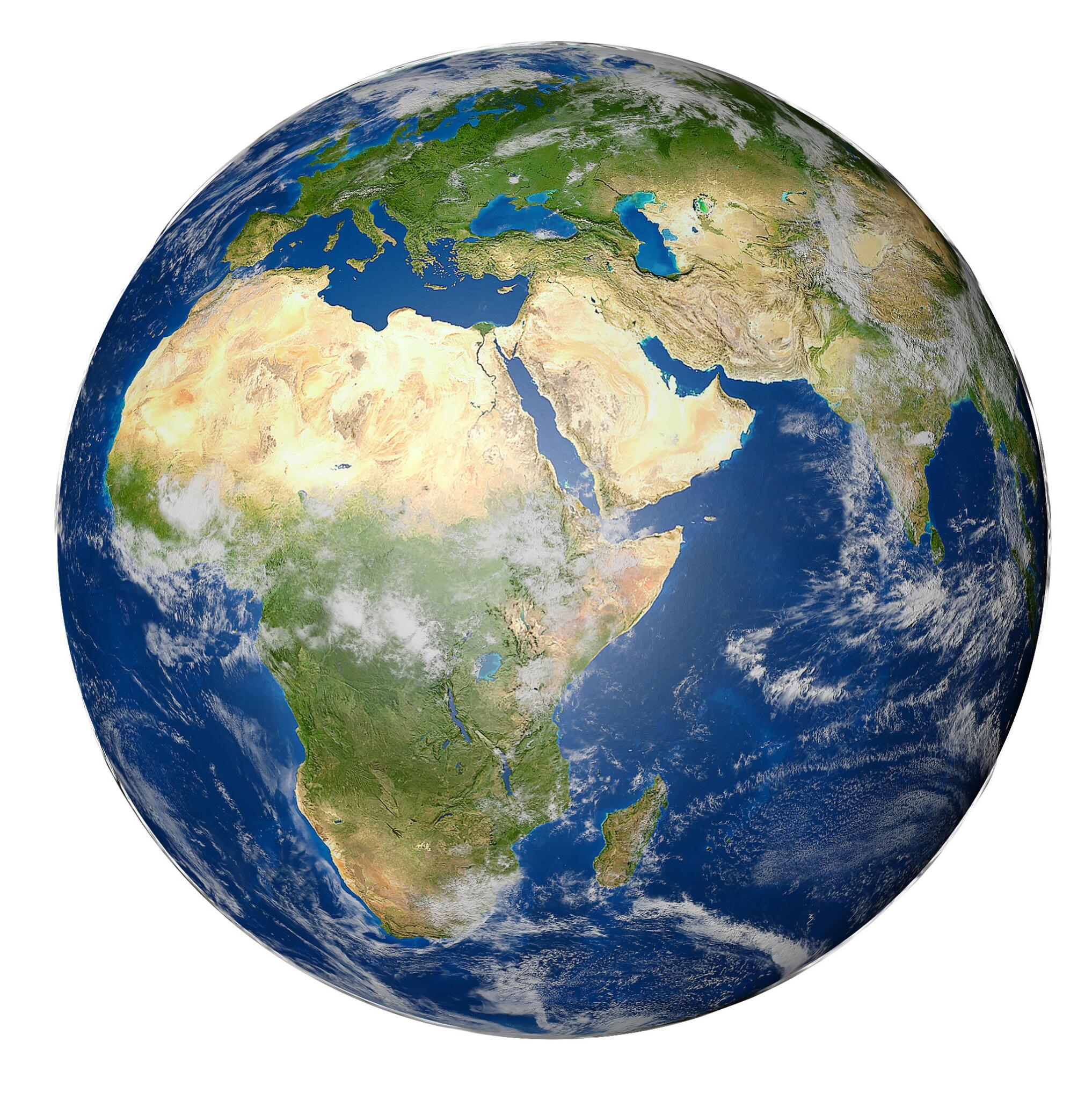 Co-Founder and CEO of earth-imaging company, Planet Labs
Planet is driven by a mission to image the entire Earth every day, and make global change visible, accessible and actionable.
An integrated aerospace and data analytics company, Planet operates history's largest fleet of Earth-imaging satellites. These satellites collect a radical new data set with endless, real-world applications. Whether you're measuring agricultural yields, monitoring natural resources, or aiding first responders after natural disasters, Planet data can help.
Founded in 2010 by three NASA scientists, Planet designs, builds and operates over 140 satellites, and develops the online software and tools that serves data to users. Decision makers in business, government, and within organizations use Planet's data to develop new technologies, drive revenue, power research, and solve our world's toughest problems.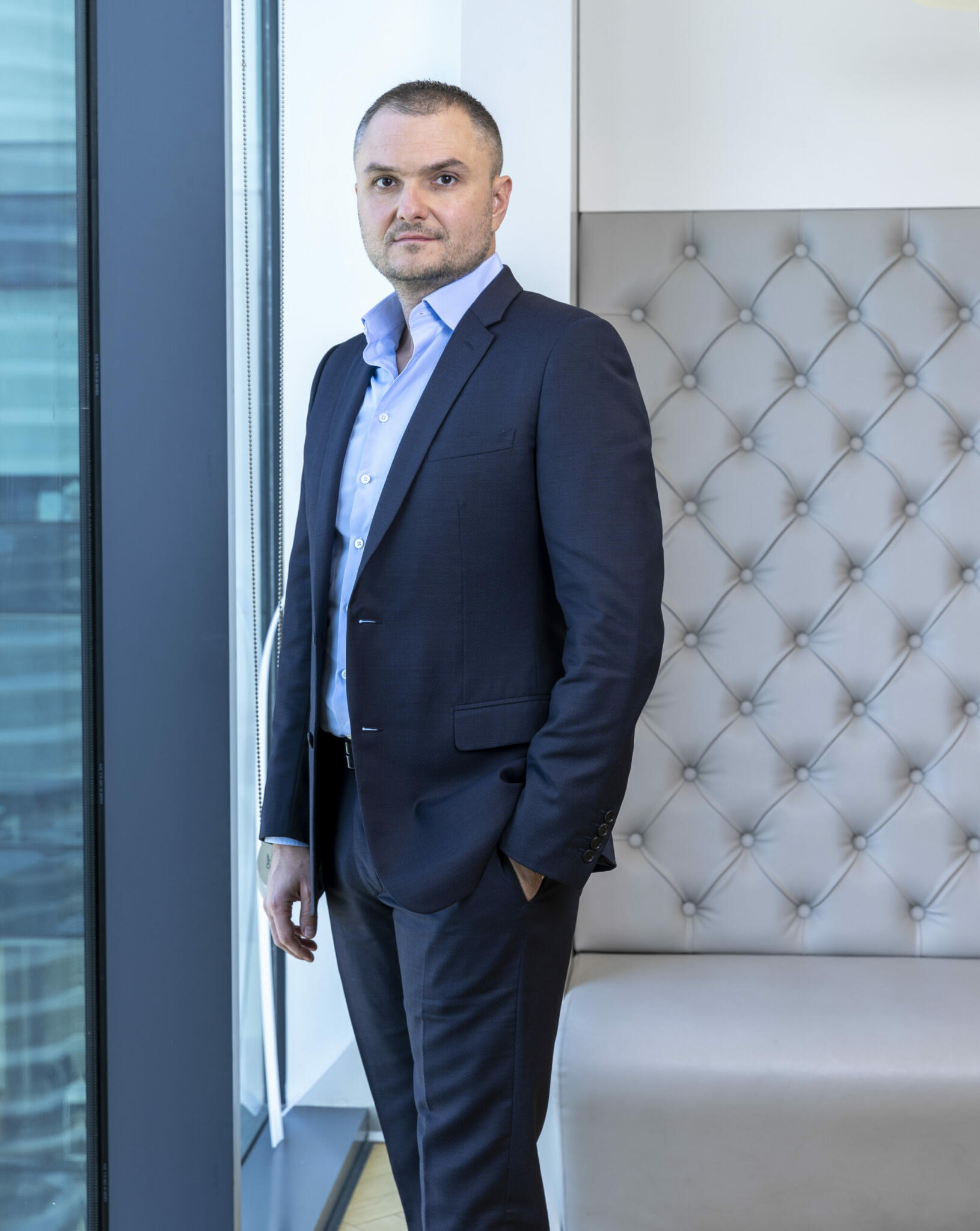 Thursday 30 November 2023
Senior partner and global leader of QuantumBlack, AI by McKinsey
Generative AI: Beyond the hype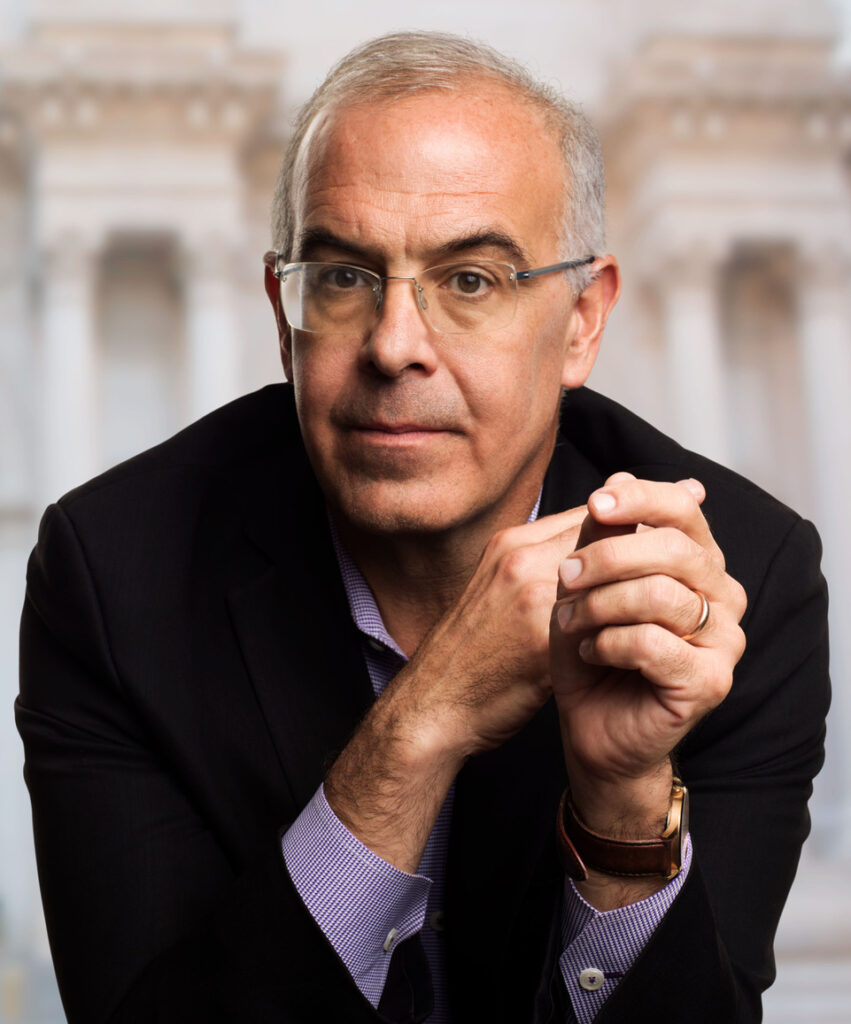 Wednesday 29 November 2023
Author and Columnist for the New York Times
How To Know a Person: The Art of Seeing Others Deeply and Being Deeply Seen