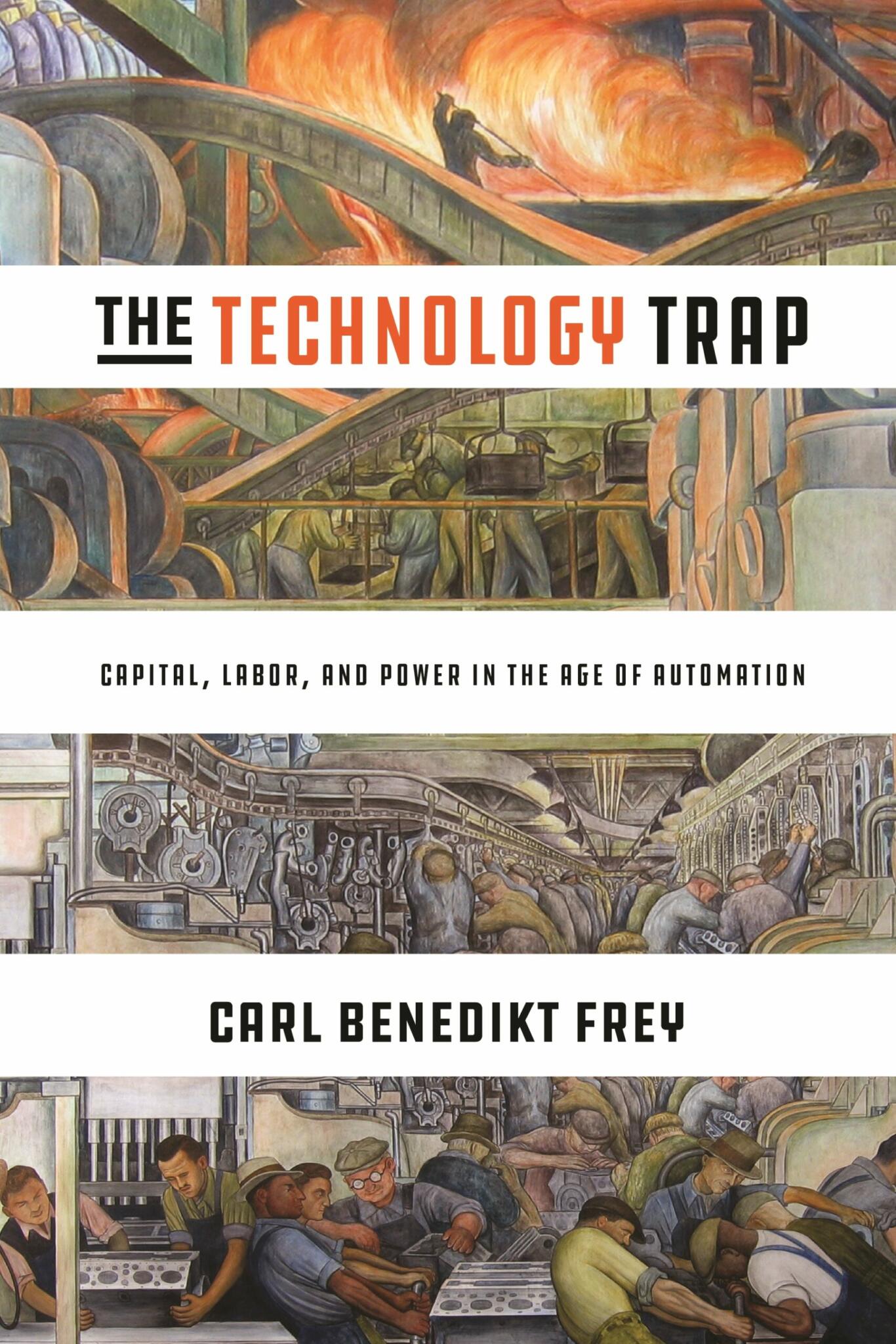 From the Industrial Revolution to the age of artificial intelligence, The Technology Trap takes a sweeping look at the history of technological progress and how it has radically shifted the distribution of economic and political power among society's members.
As Carl Benedikt Frey shows, the Industrial Revolution created unprecedented wealth and prosperity over the long run, but the immediate consequences of mechanisation were devastating for large swaths of the population. These trends, Frey documents, broadly mirror those in our current age of automation.
What happens depends upon how the short term is managed. In the nineteenth century, workers violently expressed their concerns over machines taking their jobs. Today's despairing middle class has not resorted to physical force, but their frustration has led to rising populism and the increasing fragmentation of society. As middle-class jobs continue to come under pressure, there's no assurance that positive attitudes to technology will persist.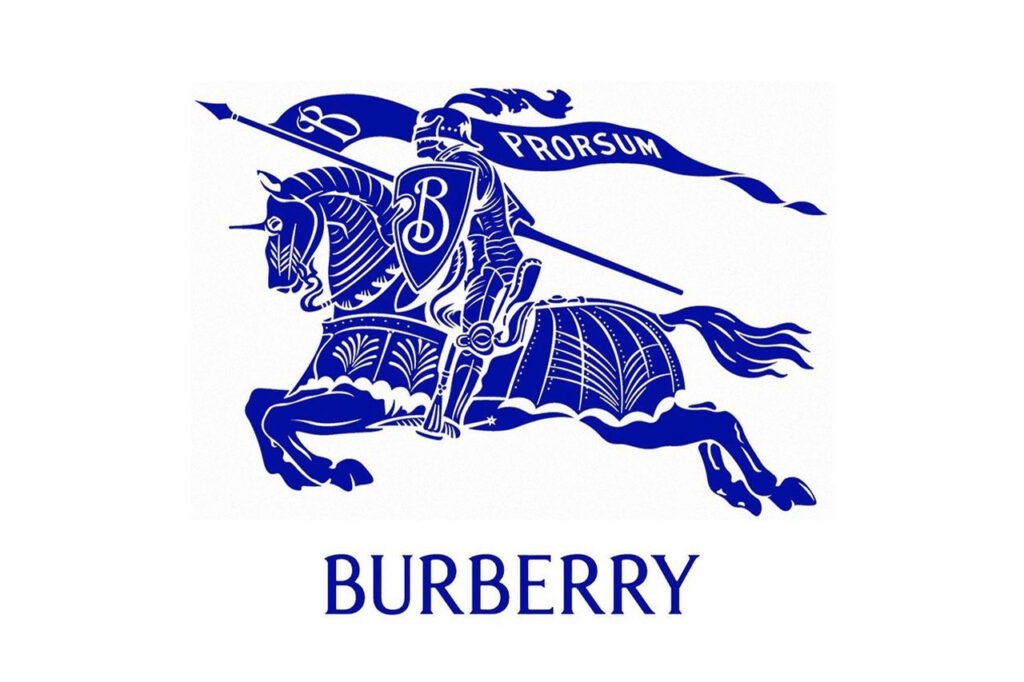 Wednesday 6 December 2023
CEO of Burberry Group plc
Breakfast at Burberry's Newly Refurbished Bond Street Store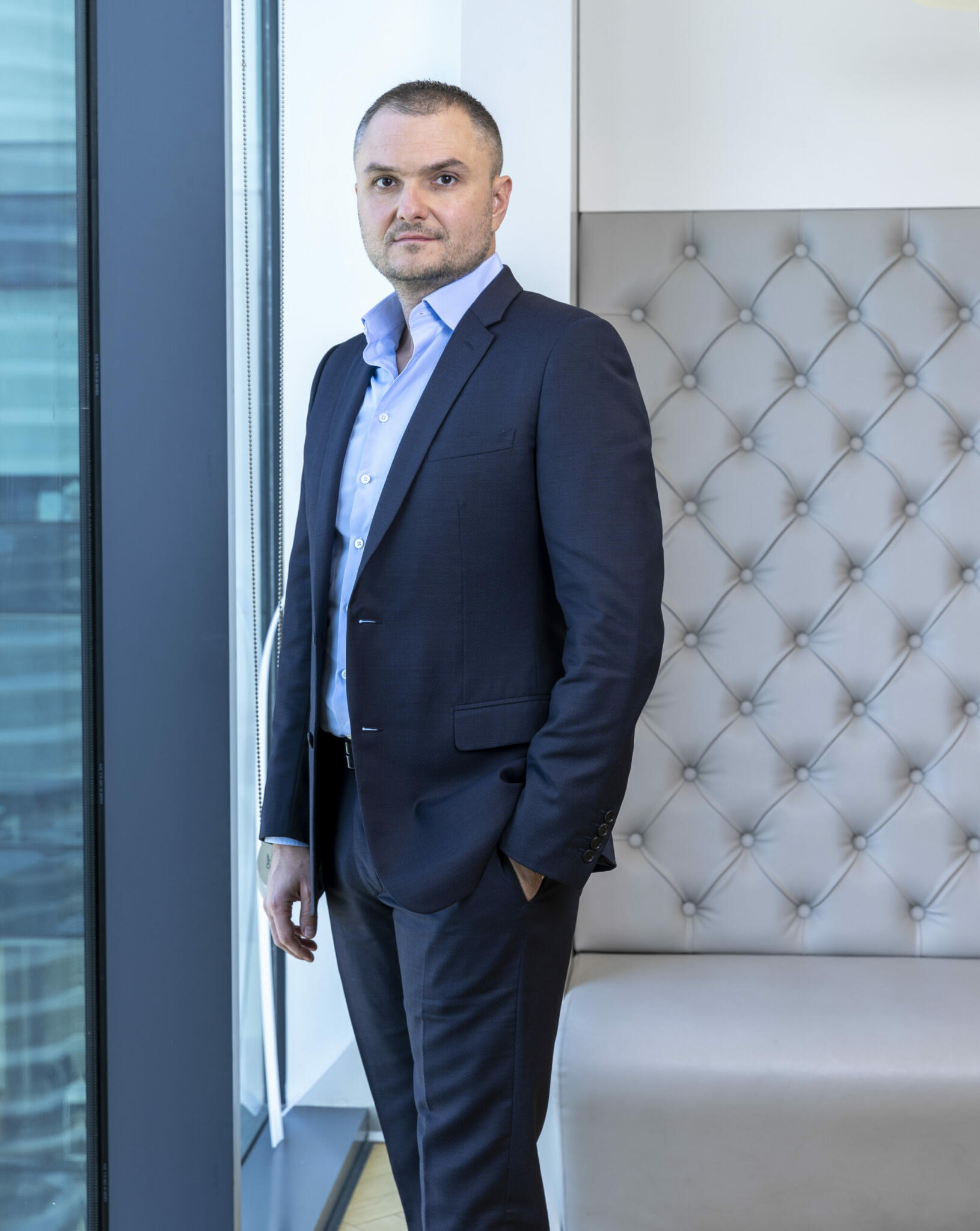 Thursday 30 November 2023
Senior partner and global leader of QuantumBlack, AI by McKinsey
Generative AI: Beyond the hype