Psychologist and best-selling author
Adam Grant is Wharton's top-rated professor and the best-selling author of Originals as well as Option B (to be published late April 2017) which he co-wrote with Sheryl Sandberg. He is a leading expert on how we can find motivation and meaning, and build cultures of generosity, creativity, and resilience.
Grant has been recognized as one of the world's twenty-five most influential management thinkers and Fortune's 40 under 40. His two TED talks have been viewed over 8 million times, and his consulting clients include Google and Facebook, the Gates Foundation, Goldman Sachs, the NBA, and the U.S. Army and Navy.
Originals is about how we can all become more successful in championing our best ideas; it has been praised by J.J. Abrams and Malcolm Gladwell, and featured in Richard Branson's 65 books to read in a lifetime. Using studies and stories spanning business, politics, sports and entertainment, Adam describes the surprising ways that leaders can recognize good ideas, make them stick, and fight groupthink.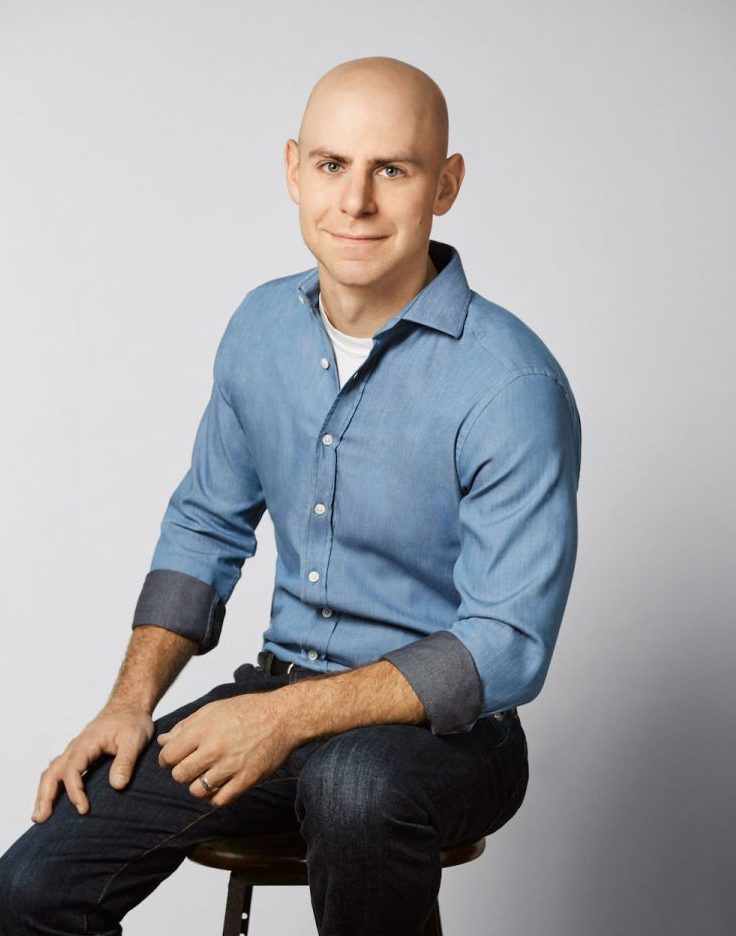 "One of my favourite thinkers" Malcolm Gladwell