Ai Weiwei
In conversation with Kenneth Roth
From climate change to migration, populism to human rights abuses, the crises of the 21st century are global in magnitude, revealing the delicate web of connections that bind nations and citizens, individuals and ecosystems. Faced with tyranny and violence, to say nothing of the inordinate complexity of our times, can an artist really hope to make a difference? Does human creativity truly have the power to change our world for the better?
Ai Weiwei is living proof that it does. Raised in a labour camp and later beaten, surveilled and imprisoned on trumped-up charges by the Chinese state, Ai has dedicated his life to the struggle against corruption and oppression of all kinds. As a conceptual artist and activist fighting for justice, he has become an icon in his own lifetime, renowned world-wide for his work promoting freedom of thought and expression, compassion, and humanitarian values.
Ai Weiwei
Ai Weiwei (born 28 August 1957 in Beijing) is a Chinese contemporary artist and activist. Ai collaborated with architects Herzog & de Meuron as consultant on the Beijing National Stadium for the 2008 Summer Olympics.
As an activist, he has been openly critical of the Chinese Government's stance on democracy and human rights.
Kenneth Roth
Kenneth Roth is the Executive Director of Human Rights Watch. Prior to joining Human Rights Watch in 1987, he served as a federal prosecutor in New York and for the Iran-Contra investigation in Washington, DC.
A graduate of Yale Law School and Brown University, Roth has conducted numerous human rights investigations and missions around the world.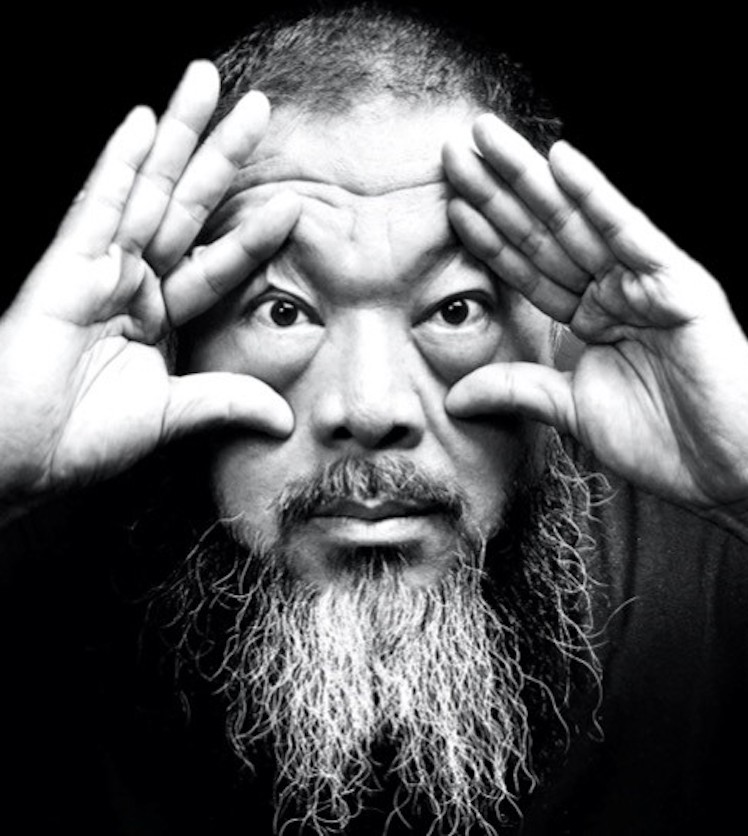 This event, held in conjunction with How to: Academy and The New York Times, brings together Ai Weiwei in conversation with Kenneth Roth and Helene Cooper, a Pentagon correspondent for The New York Times, herself a refugee to the United States, having fled a military coup in Liberia aged 14.