Alannah Weston, Chairman of Selfridges Group
The future of retail
Gerry Fox, Pi member, multi award-winning arts documentary maker and visual artist, will be in discussion with Alannah Weston about the future of retail immediately post lockdown and over the longer term. Building her ideas around the key theme of sustainability meets creativity, Alannah will explore how strong values and empathy will be critical to engage in new ways with customers to redefine and reinvent retail.
Alannah Weston
Alannah was appointed Chairman of Selfridges Group in May 2019, having previously served as Deputy Chair. In her current role, she oversees Selfridges Group's continued commitment to significant investment across all of its banner businesses, its ongoing leadership in the area of sustainability, and works closely with the leadership team to position the business for continued growth.
Alannah is a Director of George Weston Limited and is Chair of the Selfridges Group Foundation, which funds research into the neurological diseases of aging. She is also a trustee of several family foundations. Her philanthropic interests include environmental causes and the protection of vulnerable children.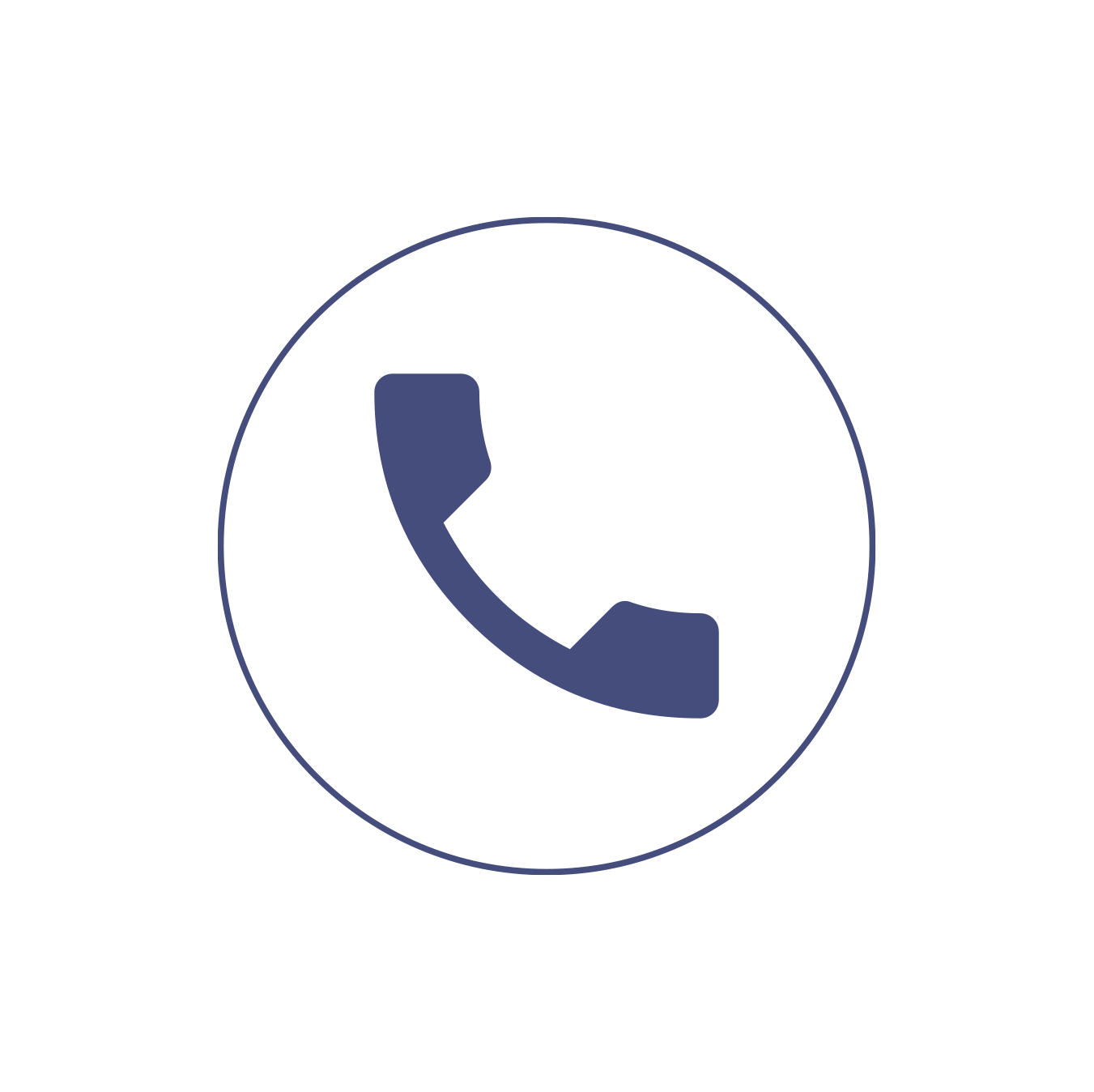 "Selfridges has a long history of creativity, and for the last 9 years, sustainability has been at the heart of what we do. How we evolve our culture to bring these together is going to be the key to building our business for the future as we seek to catalyse change across our industry."