Sir Ronald Cohen, Chair of The Global Steering Group for Impact Investment
The impact revolution: values bringing value to investment
Shami Nissan, Head of Responsible Investment at Actis, will be talking to Sir Ronald Cohen about his latest book, Impact, and discussing why impact capitalism will be even more crucial in a post-pandemic world. Doing good can and should go hand in hand with doing well.
Sir Ronald Cohen
Sir Ronald is an Egyptian-born British businessman, philanthropist and impact investor. He is Chair of The Global Steering Group for Impact Investment and The Portland Trust. He is a Co-Founder of Social Finance UK, USA and Israel; Co-Founder Chair of Bridges Fund Management and Big Society Capital. He was Co-Founder and Executive Chairman of Apax Partners Worldwide LLP, Co-Founder and Chairman of the British Venture Capital Associate and a co-founder of the European Venture Capital Association.
He has been described as "the father of British venture capital" and "the father of social investment".
He is a graduate of Oxford University, where he was President of the Oxford Union. Today, Sir Ronald lives in Tel Aviv, London, and New York with his wife, Sharon Harel-Cohen, who is a film producer.
Sir Ronald's previous book The Second Bounce of the Ball explored how entrepreneurs can turn risk into opportunity, and was described by the FT as "One of the best books written on entrepreneurship in recent years."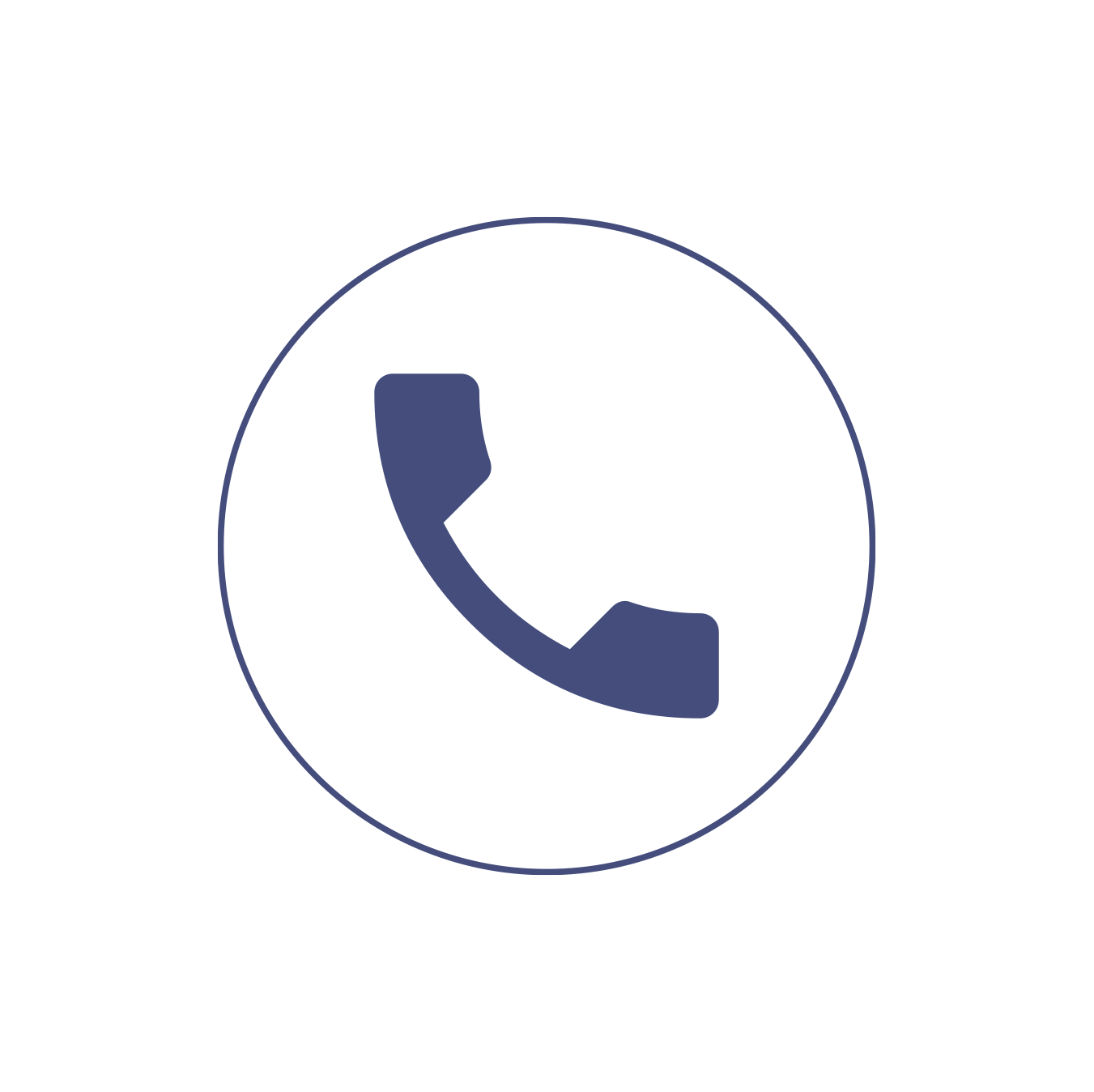 Capitalism must be changed to put social and environmental well-being at the heart of business and the economy. "Impact" explains how this can be achieved.