Dina Nayeri
Award winning author
What is it like to be a refugee? Weaving together her own vivid story with the stories of other refugees and asylum seekers in recent years, Nayeri offers a new understanding of refugee life.
What is it like to be a refugee? It is a question many of us do not give much thought to, and yet there are more than 25 million refugees in the world. To be a refugee is to grapple with your place in society, attempting to reconcile the life you have known with a new, unfamiliar home. All this while bearing the burden of gratitude in your host nation: the expectation that you should be forever thankful for the space you have been allowed.
Dina Nayeri
Dina was born in Iran during the revolution and arrived in America when she was ten years old. She is the winner of a National Endowment for the Arts Grant and the UNESCO City of Literature Paul Engle Prize. The author of two novels – Refuge and A Teaspoon of Earth and Sea – and contributor to The Displaced, her work has been published in over twenty countries. Her stories and essays have been published in The O. Henry Prize Stories, Best American Short Stories, the New York Times, Guardian, Wall Street Journal, Granta and many other publications.
She is a Columbia Institute for Ideas and Imagination Fellow, holds a BA from Princeton and an MBA from Harvard. She lives in Paris.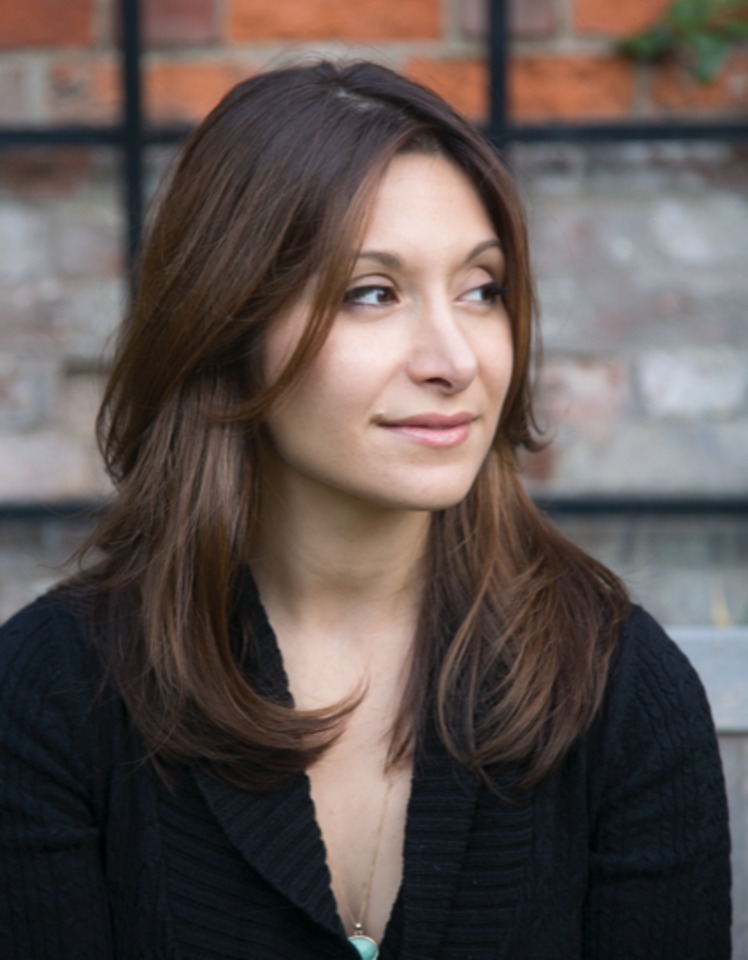 "Written with compassion, tenderness and a burning anger…It speaks powerfully from – and to – the heart. Please read it"