Emergency medicine for the climate: reflecting sunlight to reduce warming
Kelly Wanser, SilverLining
Recent reports highlight serious risks of disruptive or cascading climate change prior to 2050. Reducing greenhouse gases is essential, but even the most optimistic projections predict many decades for emissions reduction and carbon removal efforts to take effect, leaving us without insurance against near-term catastrophic risks.
Scientific assessments suggest that the most promising way to reduce warming within a decade or two is to enhance the natural cooling of Earth's atmosphere by increasing the reflection of sunlight through scattering particles or brightening clouds. Today we have very little information on these approaches, and scientists believe it will take many years of concerted work to assess them, yet global investment in research is less than $20m per year.
Kelly Wanser
Kelly is the Executive Director of SilverLining, a science-based policy and advocacy organisation founded to advance research in options to address near-term climate risk. She also serves as Senior Advisor to the University of Washington Marine Cloud Brightening Project.
In 2017, she testified before the United States Congress about climate intervention and has since worked with US congressional offices and science agencies on priorities for research. She is a member of the President's Circle of the National Academy of Sciences and Board Director of Dendra Systems, a UK company that applies data, AI and UAV technologies to restoring ecosystems.
Previously, she spent many years as an entrepreneur and executive in the field of IT infrastructure. She has degrees in Economics and Philosophy from Boston College and Oxford University.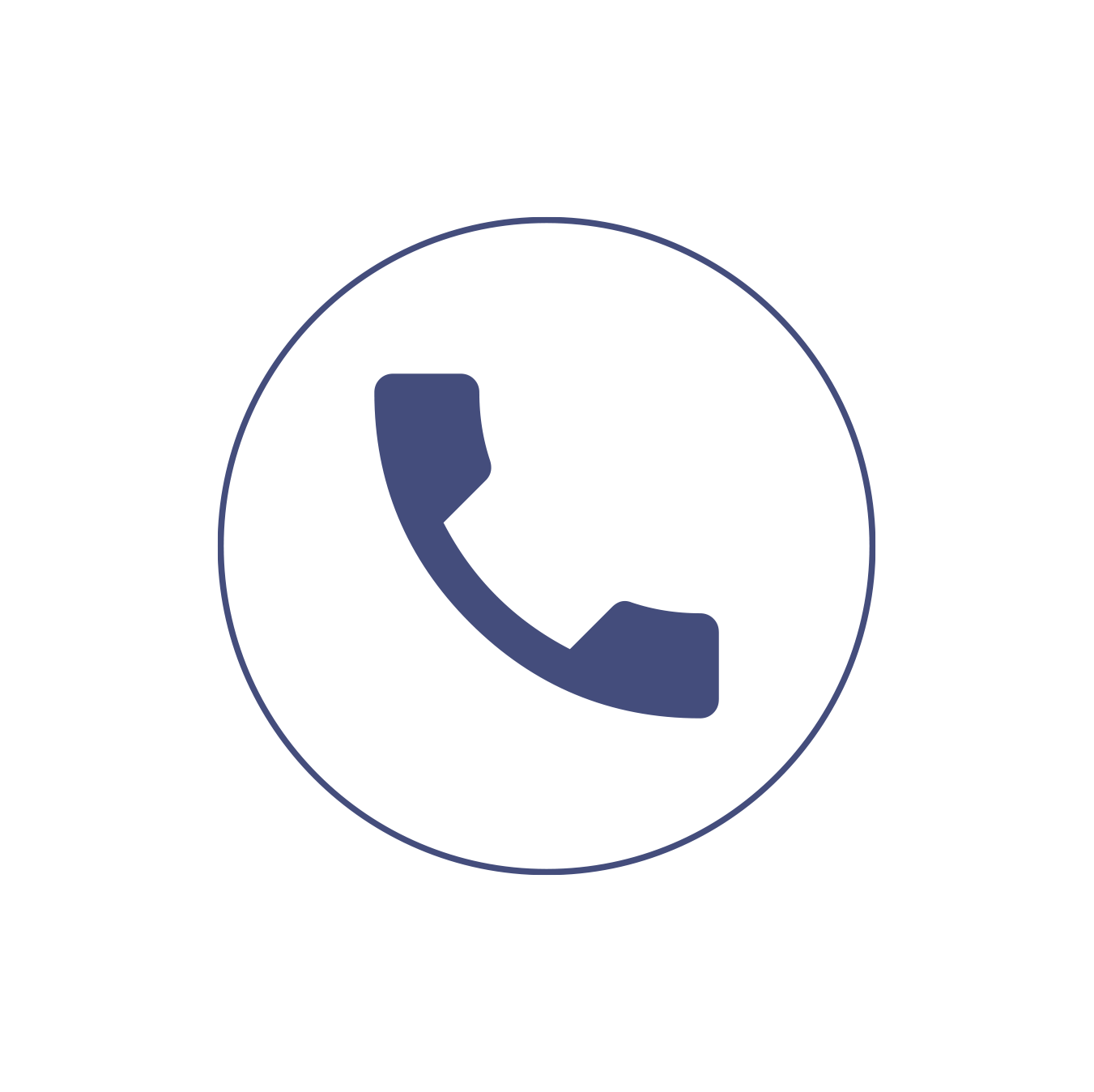 Join Diana for a discussion with Kelly Wanser about the promise of and prospects for geoengineering to play a role in mitigating the climate crisis - and what we need to do to ensure that we get the best from these technologies.