Gillian Tett
Business and finance in a post Covid world
Join us to hear the FT US Managing Editor's view of where we  will end up economically as this crisis recedes.
What happens to new ideas of stakeholder capitalism and "moral money"? Will the idea of a more inclusive economy be put on ice as companies battle for survival or will the shock to our economic system yield meaningful positive change?
Gillian Tett
Gillian is US Managing Editor at the Financial Times, leading the FT's editorial operations in the region across all platforms. She writes weekly columns covering a range of economic, financial, political and social issues and in 2019 launched the FT's Moral Money newsletter.
She has held many previous roles at the FT including assistant editor, capital markets editor, deputy editor of the Lex column and Tokyo bureau chief. She has received many awards for her work, including Columnist of the Year in the British Press Awards (2014) and was the first recipient of the Royal Anthropological Institute Marsh Award.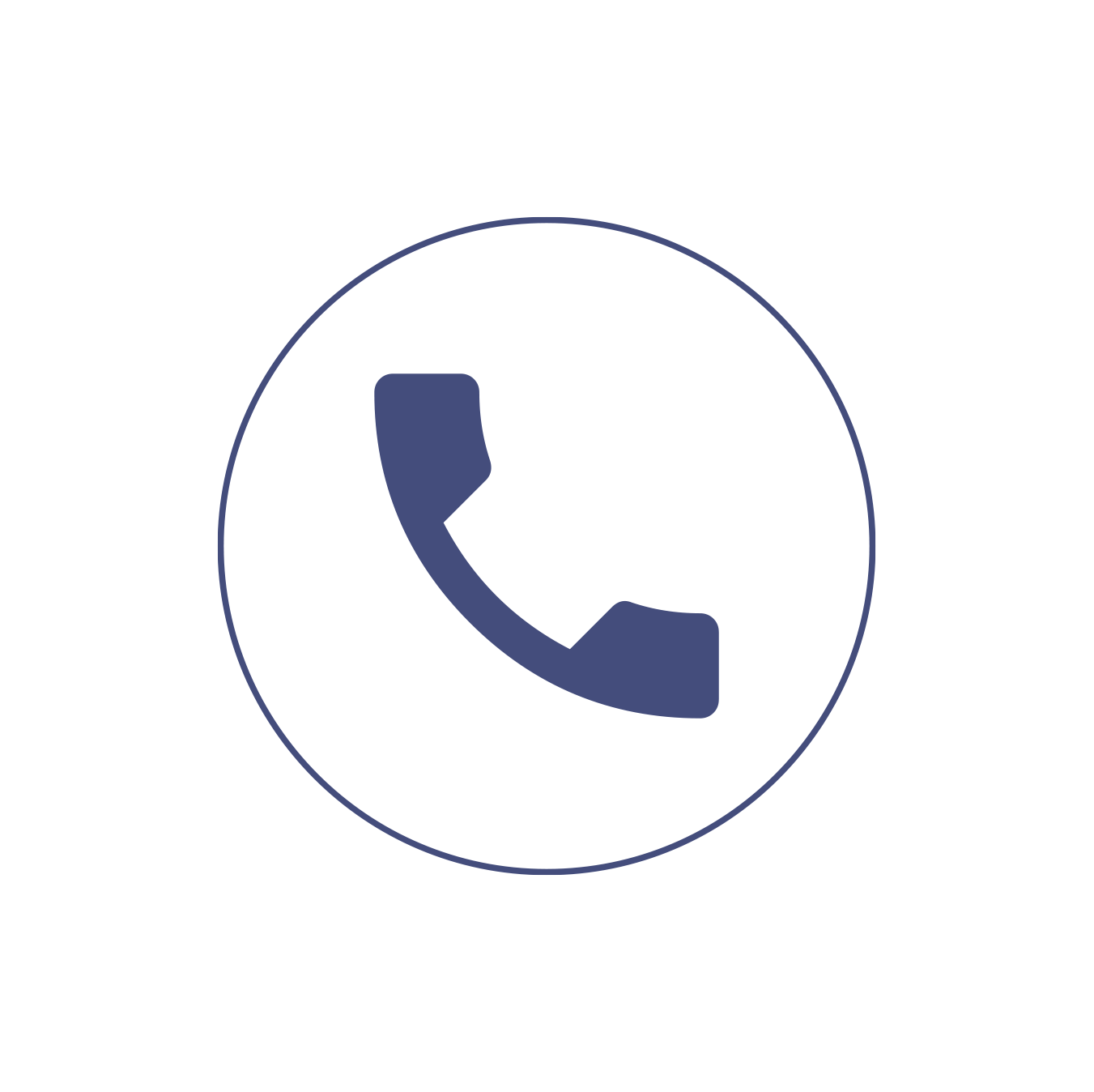 The FT's Moral Money newsletter presents news and analysis about the fast-expanding world of socially responsible business, sustainable finance, impact investing, environmental, social and governance trends, and the UN's Sustainable Development Goals.