Hayden Wood
Leading the UK's renewable energy revolution
Hayden is on a mission to revolutionise the way people consume their energy. He is the co-founder and CEO of Bulb, the UK's biggest green energy supplier and fastest growing private company.
Bulb aims to help its customers save money and save emissions. It supplies its customers with 100% renewable electricity from solar, wind and hydro and its gas supply is 100% carbon neutral.
He will be talking to us about the future of renewable energy, how the pandemic is (re)shaping that, and the challenges of building a business in a highly regulated sector.
Hayden Wood
Prior to founding Bulb in 2015, Hayden studied economics at LSE and spent 10 years as a management consultant, first at Monitor Group and then Bain & Company.
During his time working with one of the major UK energy suppliers, he became aware of the inefficiencies inherent in traditional energy companies and the lack of affordable renewable energy options for UK consumers. He decided to leave Bain and use his industry experience to found Bulb, alongside old friend and co-founder Amit Gudka.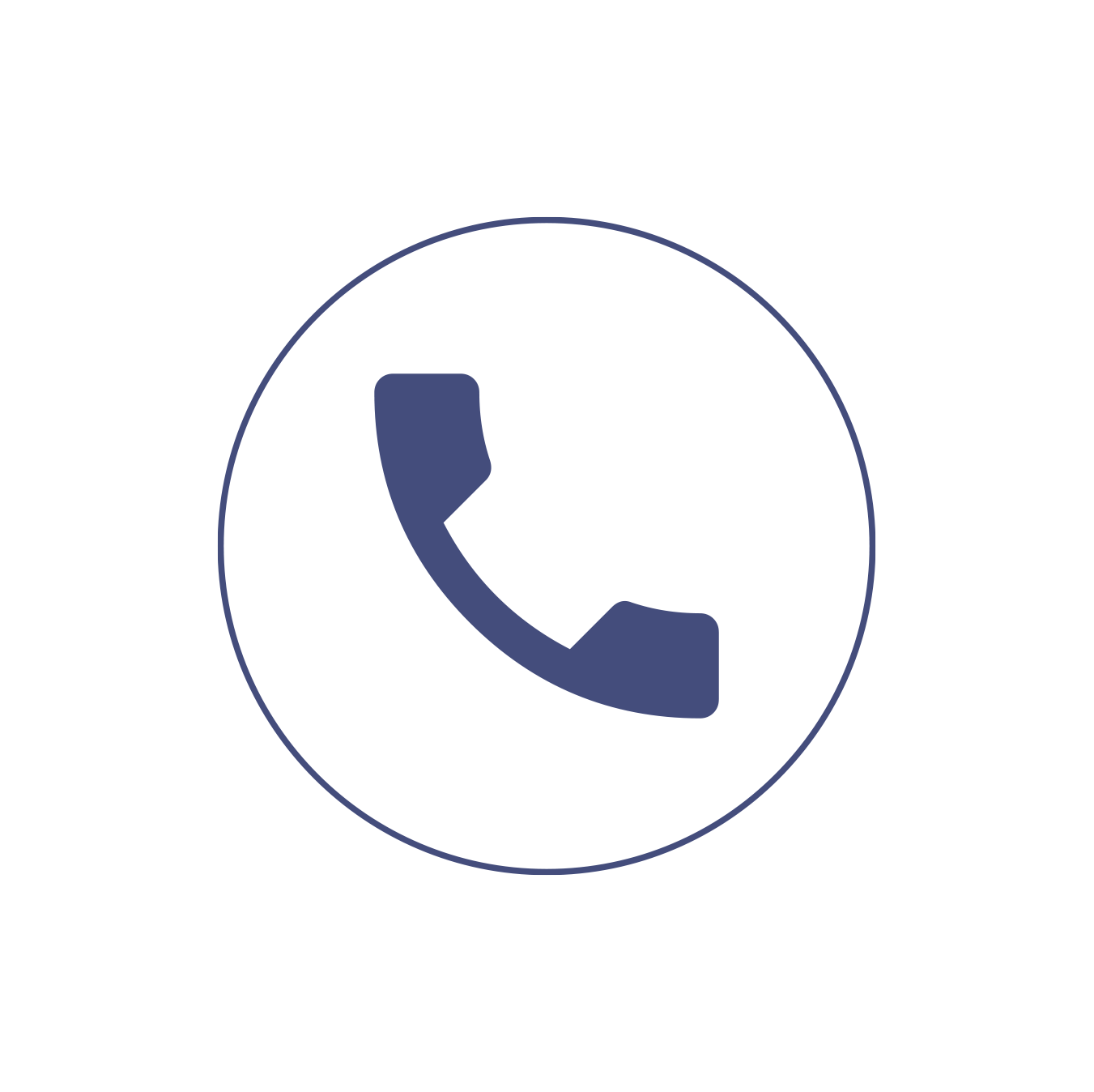 Renewable energy company Bulb is experiencing huge growth, adding a million customers a year and over £1.7bn in annualised revenues.