Dr. Kai-Fu Lee
Chairman and CEO of Sinovation Ventures
Dr. Lee has been in artificial intelligence research, development, and investment for more than 30 years. His company, Sinovation Ventures, currently manages US$2 billion in dual currency investment funds and is a leading venture capital firm focusing on developing the next generation of Chinese high-tech companies.
He will be talking to us about how technology can help us overcome today's challenges and how the pandemic has shifted the landscape he described when he last talked to the Pi audience back in May 2019.
Dr Kai-Fu Lee
Dr. Lee is the Chairman and CEO of Sinovation Ventures and President of Sinovation Ventures Artificial Intelligence Institute.
Previously, he was the President of Google China, and a senior executive at Microsoft, SGI, and Apple. In the field of artificial intelligence, Dr. Lee built one of the first game playing programs to defeat a world champion (1988, Othello), as well as the world's first large-vocabulary, speaker-independent continuous speech recognition system.
He is the Co-Chair of the Artificial Intelligence Council for the World Economic Forum's Center for the Fourth Industrial Revolution and Fellow of the Institute of Electrical and Electronics Engineers (IEEE).
Dr. Lee received his Bachelor degree in Computer Science from Columbia University, Ph.D. from Carnegie Mellon University, as well as Honorary Doctorate Degrees from both Carnegie Mellon and the City University of Hong Kong.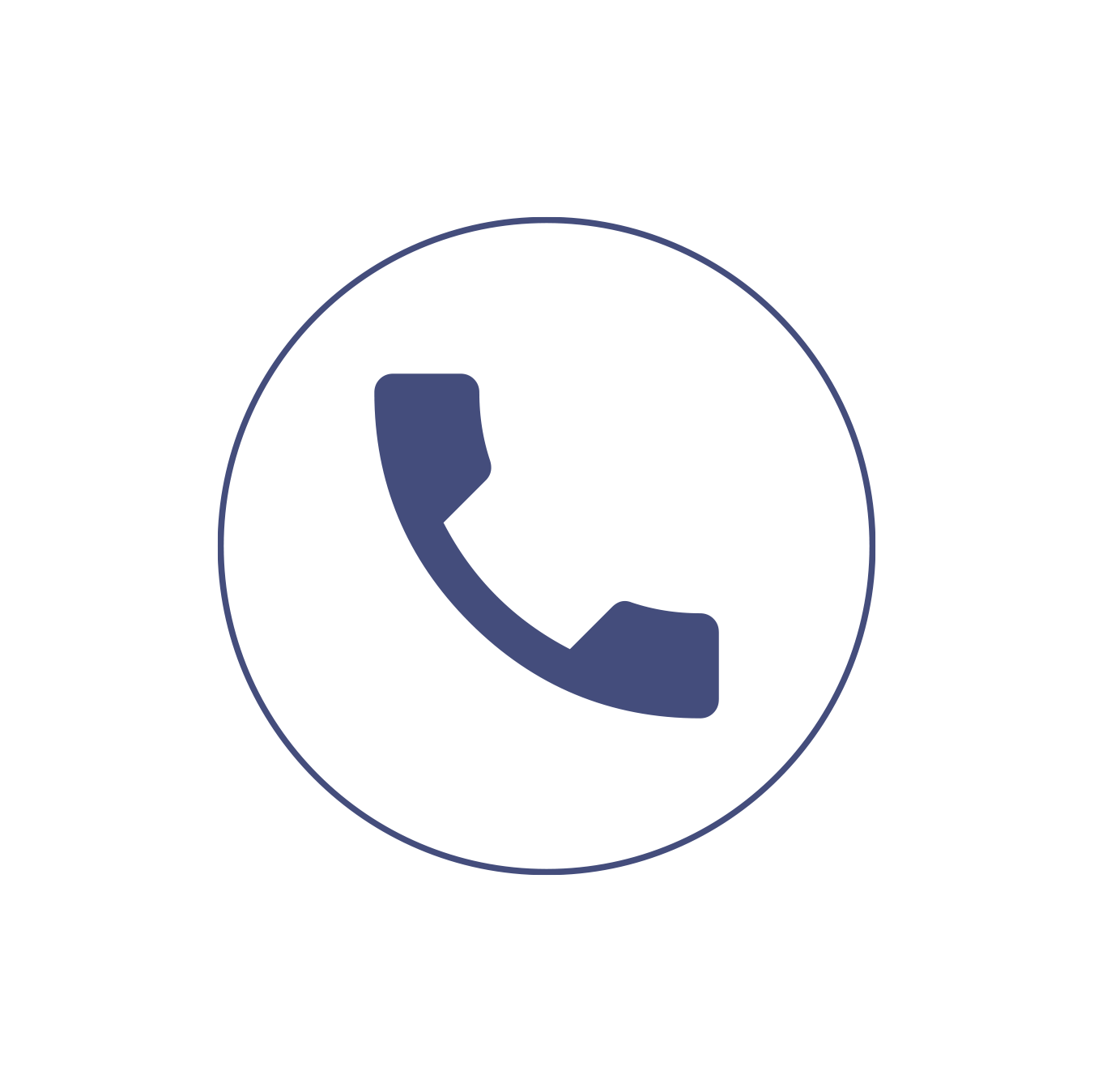 Dr. Lee's New York Times and Wall Street Journal bestselling book 'AI Superpowers' discusses US-China co-leadership in the age of AI, as well as the greater societal impacts brought upon by the AI technology revolution.