Professor Ngaire Woods
Dean of the Blavatnik School of Government, Oxford University
Today we will discuss the state of global governance post Covid with Professor Ngaire Woods.
Why has international cooperation been so poor during the crisis and how will that affect our exit strategies? What does the pandemic mean for the role of the state and those working within government? How will the relationship between the state and business change, going forward? And how does Covid affect the prospects of the global south?
Professor Ngaire Woods
Ngaire Woods is the founding Dean of the Blavatnik School of Government and Professor of Global Economic Governance at Oxford University. Her research focuses on how to enhance the governance of organizations, the challenges of globalization, global development, and the role of international institutions and global economic governance.
Ngaire serves as a member of the Asian Infrastructure Investment Bank's International Advisory Panel, and on the Boards of the Mo Ibrahim Foundation and the Stephen A. Schwarzman Education Foundation. She is an Independent Non-Executive Director at Rio Tinto (effective September 2020).
She also sits on the advisory boards of the Centre for Global Development, the African Leadership Institute, the School of Management and Public Policy at Tsinghua University, and the Nelson Mandela School of Public Policy at Cape Town University.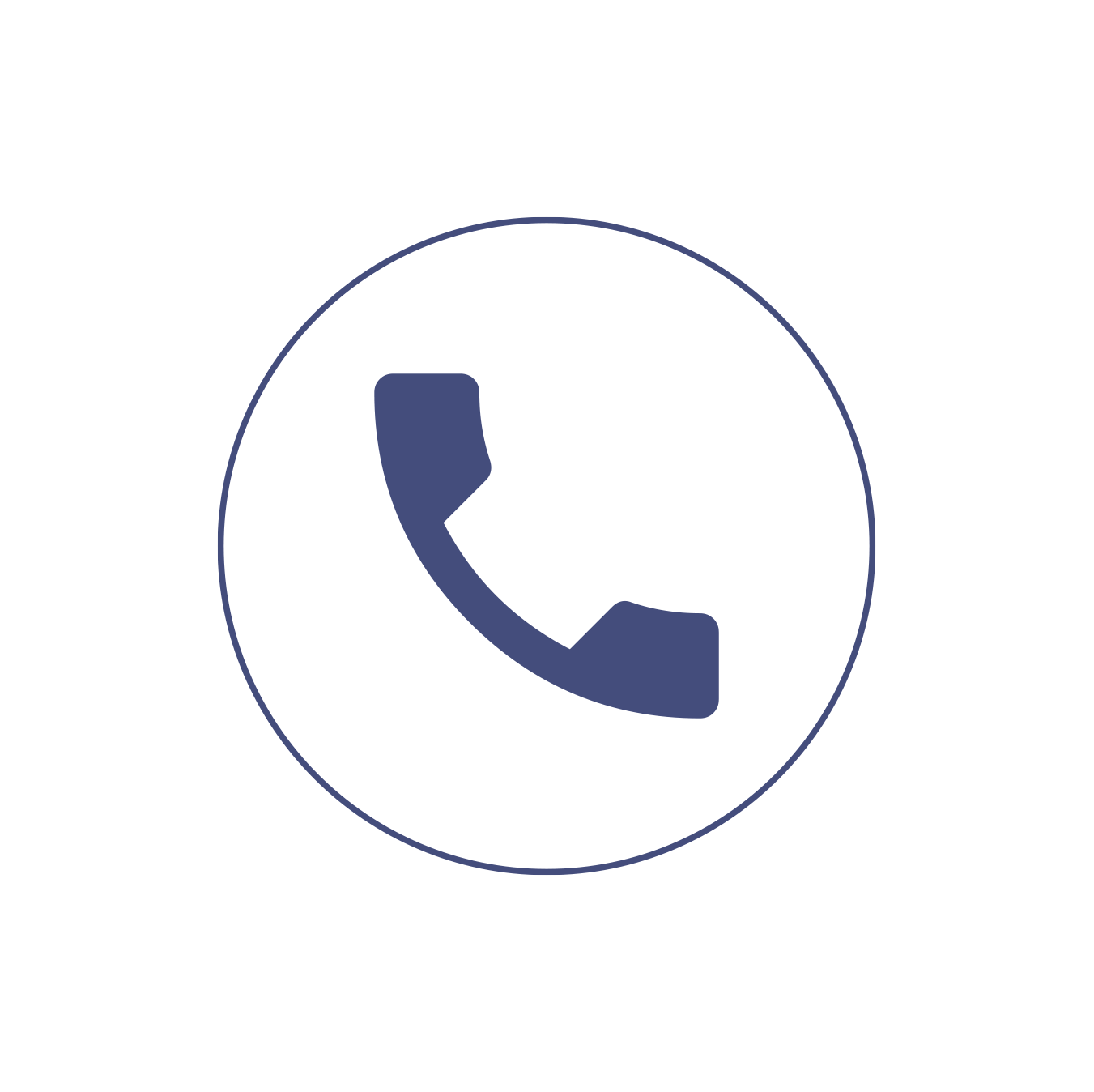 "International cooperation will... be required to ensure that a vaccine is deployed globally."