In conversation with Headspace
Co-Founders Andy Puddicombe and Rich Pierson with Chief Science Officer Megan Bell Jones
Reaching more than 60 million users in 190 countries, Headspace was one of the first meditation apps in the world and remains a leader in mindfulness and mental training. The company is committed to advancing the field of mindfulness through clinically-validated research, having one of the largest research pipelines of any digital health and wellness company.
Headspace for Work offers mindfulness products and services to more than 600 companies, such as Starbucks, Adobe, GE, Hyatt and Unilever, helping them build healthier, more productive cultures and higher performing organisations.
In this dial-in we will discuss the importance of mental robustness at a time of crisis, how meditation can help and how the Headspace platform is evolving to serve the needs of millions around the world.
Andy Puddicombe
Andy is the Co-Founder of Headspace. In his early twenties, he left his Sports Science studies to head to Asia and become a Buddhist monk. He studied as a lay-person and novice monk in the traditions of South East Asia and then took full ordination in the Kagyu Lineage of Tibet. Returning to the UK, he had just one goal in mind: to demystify meditation and make it accessible to all. After several years in private practice, he met Rich.
Rich Pierson
Rich is the Co-Founder and CEO of Headspace. While still his twenties, he was already a highly successful advertising industry executive, but the unrelenting stress and pressure of his work caused him to abandon this anxiety­ producing career trajectory to study acupuncture. Then he met Andy.
Dr. Megan Bell Jones
Megan is the chief science officer at Headspace. She was previously chief science officer and founding team member at Lantern. Her work has focused on making mental healthcare more effective, more affordable, and more accessible. She is also an adjunct clinical assistant professor at Stanford and visiting scientific faculty at the Medical University of Vienna.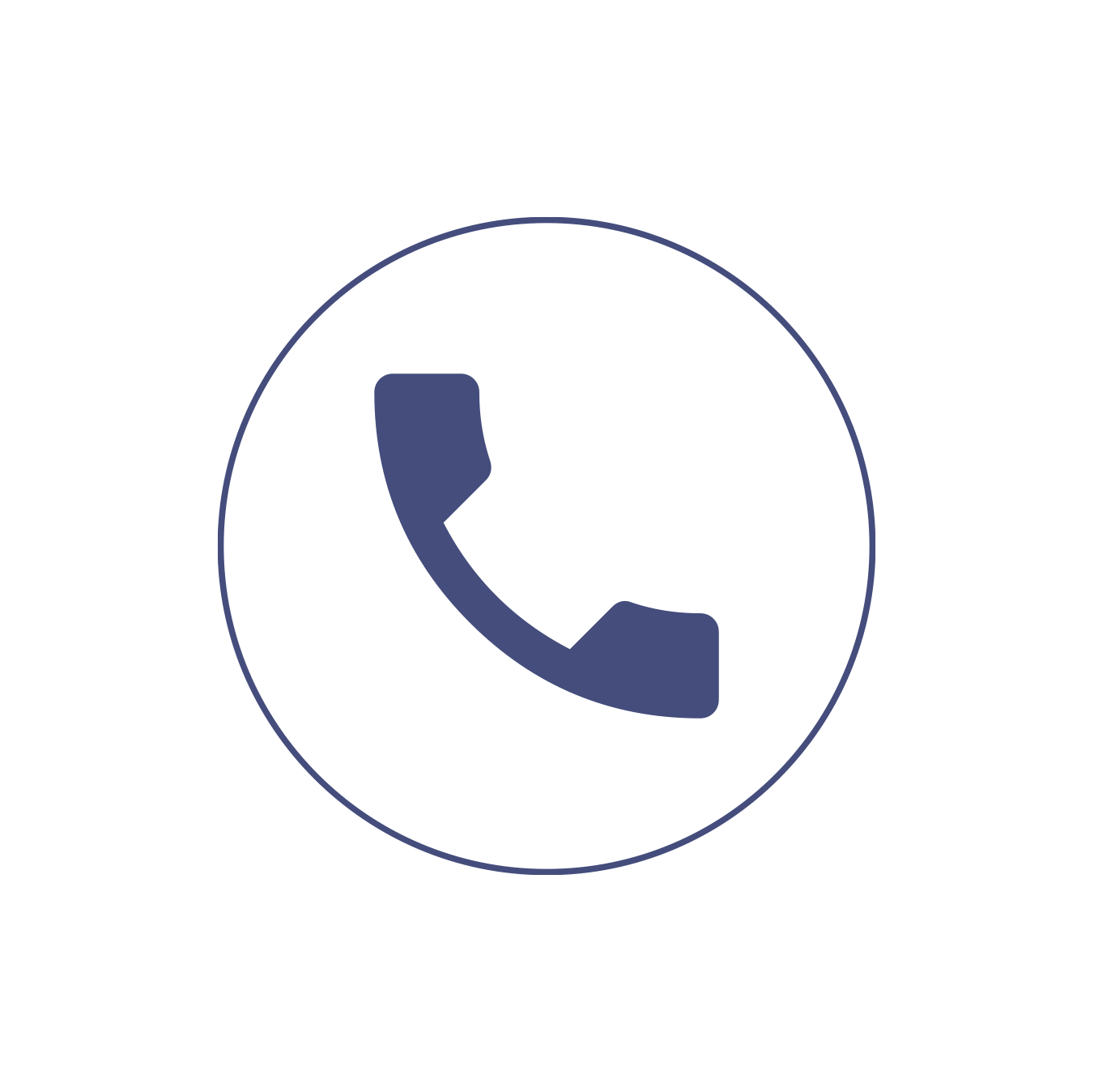 On March 26 2020, Headspace announced that it is offering free subscriptions to all 1.2 million healthcare providers and employees of the UK's National Health Service who are facing increased demand and stress amid the COVID-19 pandemic.