The ethics of innovation
Jodi Halpern, Professor of Bioethics at UC Berkeley
Whether gene editing or AI, we live in a time where our individual and societal worlds are being engineered to change right before our eyes. How do we humanize innovation when it is occurring so fast that there are no models to predict the social changes it will bring?
Hear from Jodi Halpern, whose foundational work on clinical empathy has helped make medical care more patient-centered and whose work on the ethics of AI and gene editing is helping to define the boundaries of these new fields of research.
Jodi Halpern, M.D., Ph.D.
Jodi is Professor of Bioethics at UC Berkeley and the co-founder of the Berkeley Group for the Ethics and Regulation of Innovative Technologies.  Her work brings together psychiatry, philosophy and behavioral economics.
Her first book, From Detached Concern to Empathy: Humanizing Medical Practice was called a "seminal work" by the Journal of the American Medical Association.
Her most recent research projects address innovative health technologies, including genetic engineering, AI and VR.  She speaks internationally including at Davos in 2018 and 2019.
She graduated from Yale College, Yale Medical School and with a Ph.D. in Philosophy from Yale where she received the Porter Prize for Outstanding Dissertation across all disciplines.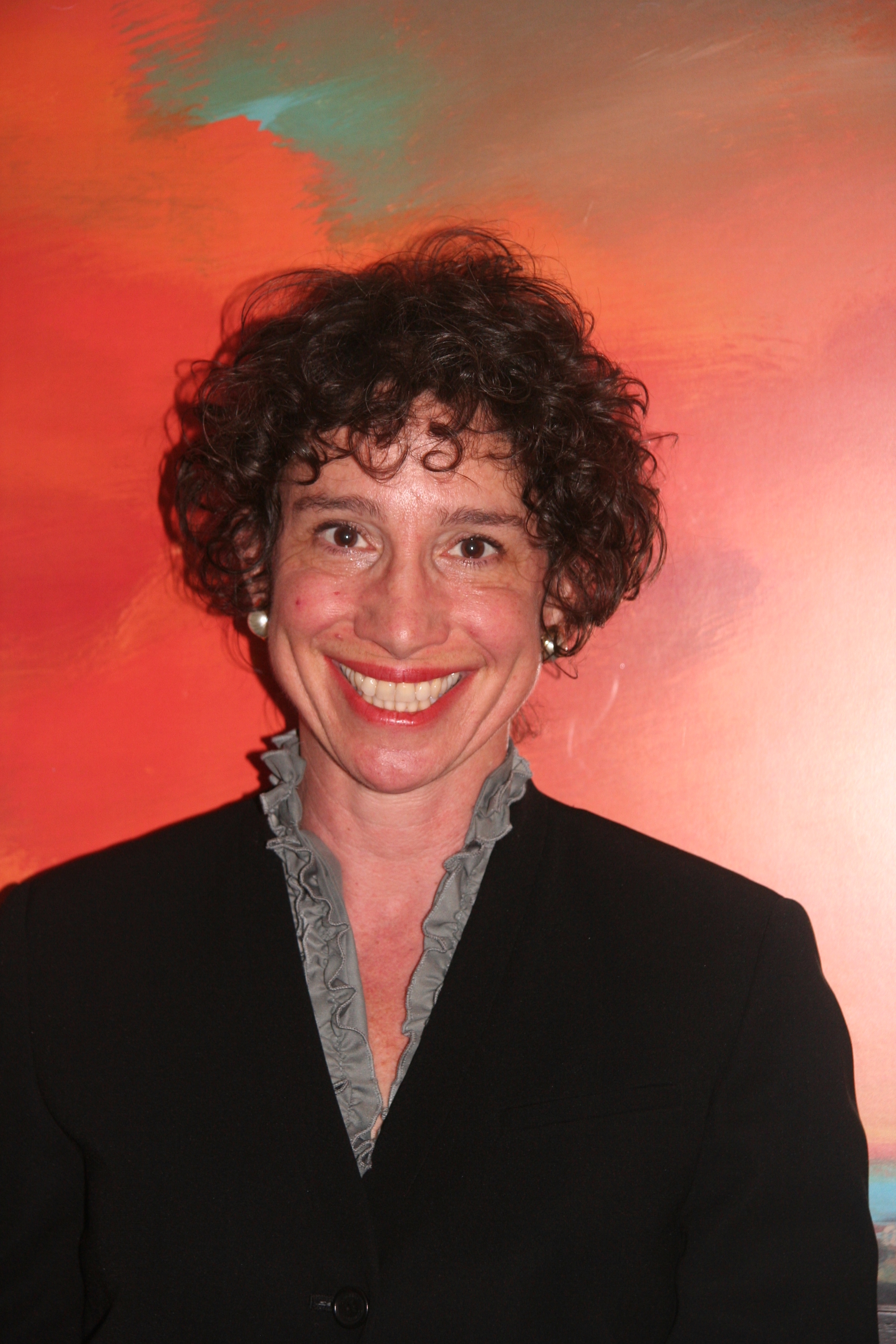 Jodi Halpern's work helped build a wave of research on clinical empathy.