Jonathan Larsen
Chief Innovation Officer of Ping An Group and Chairman and CEO of the Ping An Global Voyager Fund
Join Diana in conversation with Jonathan Larsen of Ping An, a world-leading technology-powered retail financial services group and China's largest insurer.
Jonathan Larsen
Jonathan is Chief Innovation Officer of Ping An Group and Chairman and CEO of the Ping An Global Voyager Fund.
He spent 18 years at Citigroup where he was most recently Global Head of the firm's Retail Banking and Mortgage businesses, generating ~$12Bn in Revenues and spanning 19 countries.
Prior to Citi, Jonathan was a Principal in the Financial Services Practice of Booz Allen & Hamilton where he spent eight years advising large banks and other financial institutions across Asia, Australia and New Zealand and in the United States and Europe.
He is a Distinguished Fellow of the Institute of Banking and Finance, Singapore and was named Retail Banker of the Year in 2011 by Asian Banker magazine. He holds a Bachelor of Arts (Hons) from the University of Melbourne.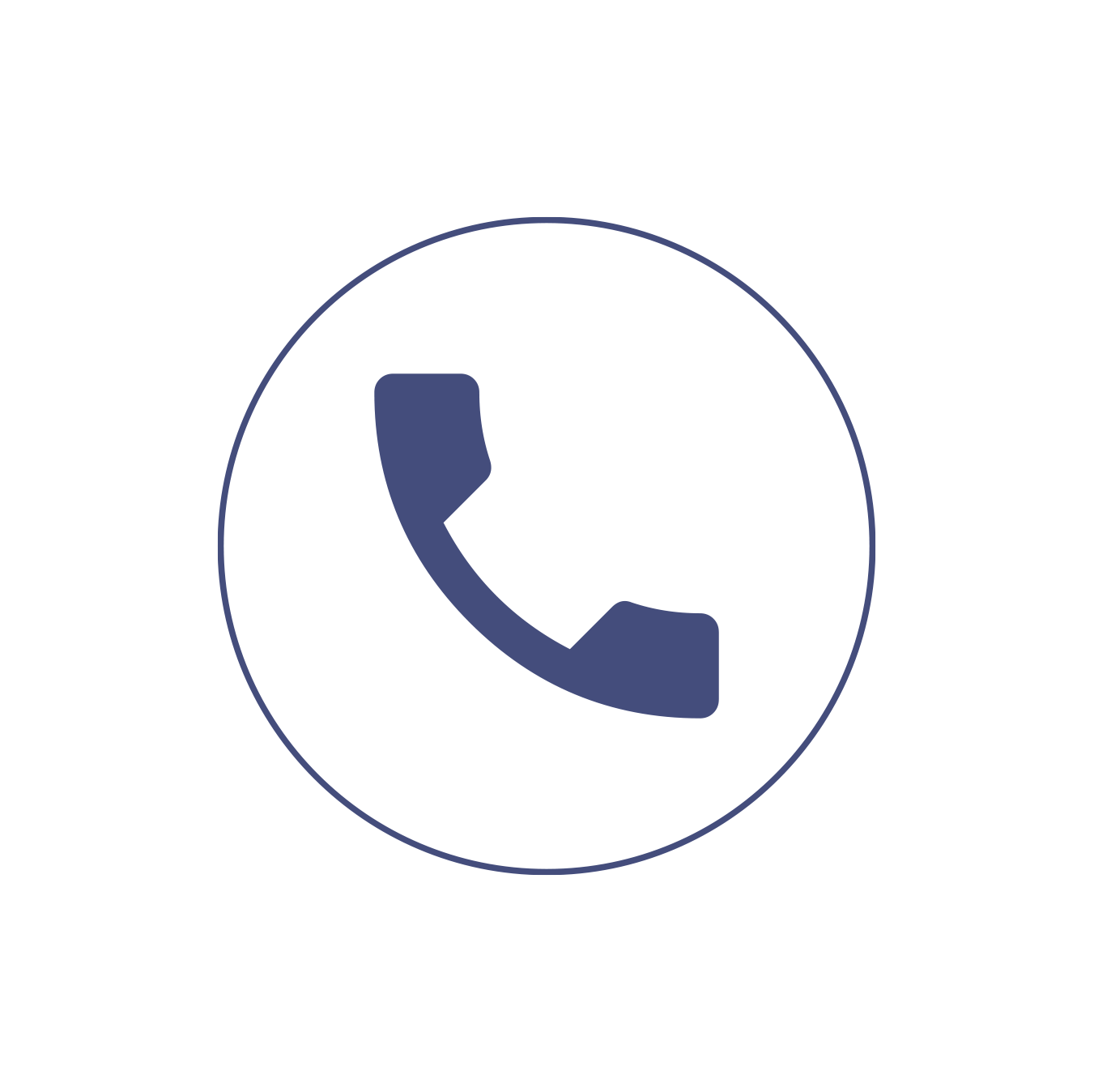 Ping An's businesses work across five ecosystems: financial services, health care, auto services, real estate services, and smart city services. Within these areas it adopts an integrated financial business model of "one customer, multiple products, and one-stop services."