Kai-Fu Lee
CEO of Sinovation Ventures and bestselling author
What will life be like in 2041?
How will AI change the world over the next 20 years? For better or for worse? By gazing toward a not-so-distant horizon, Kai-Fu Lee's latest book, AI 2041, offers urgent insights into our collective future, while reminding us that, ultimately, humankind remains the author of its destiny.
Kai-Fu Lee
Kai-Fu is the Chairman and CEO of Sinovation Ventures and the President of Sinovation Ventures Artificial Intelligence Institute. Prior to founding Sinovation Ventures in 2009, he was the President of Google China and a senior executive at Microsoft, SGI and Apple.
He is the author of New York Times and Wall Street Journal bestselling book, AI Superpowers, and the Co-Chair of the Artificial Intelligence Council for the World Economic Forum's Center for the Fourth Industrial Revolution.
He has a Ph.D. in artificial intelligence from Carnegie Mellon University, an honorary Ph.Ds from Carnegie Mellon University and City University of Hong Kong and over fifty million followers on social media.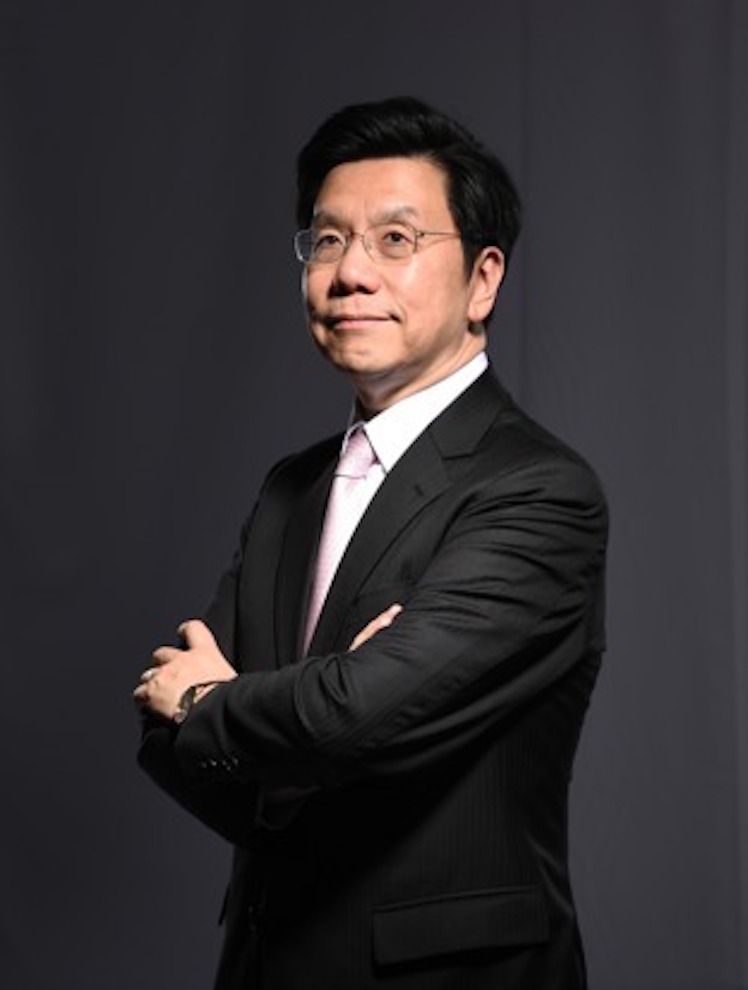 'To say that AI 2041 is enlightening and valuable, is to understate its significance... '