Lily Cole, philanthropist, environmental activist, model and actress
Who Cares Wins: reasons for optimism in our changing world
David Rowan, former Editor of WIRED UK and author of Non-Bullshit Innovation: Radical Ideas from the World's Smartest Minds, will be talking to Lily Cole about her new book, Who Cares Wins. She has met with some of the millions of people around the world who are working on solutions to our biggest challenges and committed to creating a more sustainable and peaceful future for humanity. Exploring issues from fast fashion to fast food and renewable energy to gender equality, and featuring interviews with Stella McCartney, Elon Musk and Extinction Rebellion co-founder Professor Gail Bradbrook, Who Cares Wins is a beacon of hope in dark times.
Lily Cole
Lily is a philanthropist, environmental activist, model and actress. She holds an MA in History of Art from the University of Cambridge and was awarded an honorary Doctor of Letters for contribution to humanitarian and environmental causes by the University of Glasgow. In 2013, she launched Impossible.com, the innovator and incubator committed to social and environmental change. Lily has spoken at The World Economic Forum's meeting in Davos, Google's Zeitgeist conference and WIRED.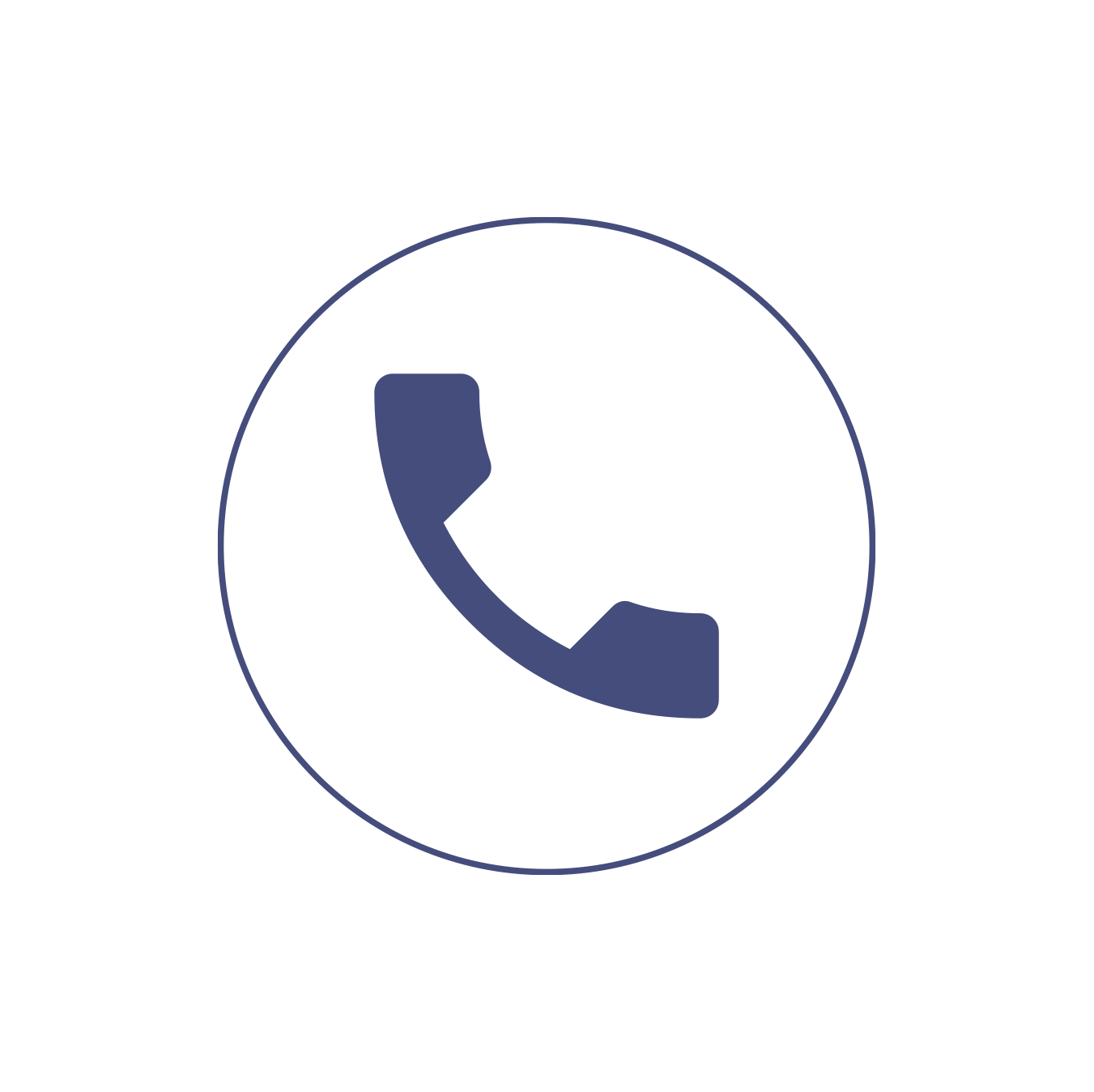 We are the ancestors of our future: a generation who will either be celebrated for their activism or blamed for its apathy. It is for us to choose optimism, to make a change and to show what is possible.