Lucy Kellaway
Education under lockdown
In this conversation Diana and Lucy will discuss the impact of the crisis on education, on educational equity, on teachers and on the lives of the young.
If we are lucky we may persuade her to opine on office life too!
Lucy Kellaway
Lucy was a journalist on the Financial Times for three decades, writing mainly satirical columns about the idiocies of business life.
In 2016 she co-founded Now Teach, a charity set up to recruit older professionals to become teachers in challenging secondary schools. In 2017 she trained to be a teacher, and now teaches economics in a comprehensive school in East London.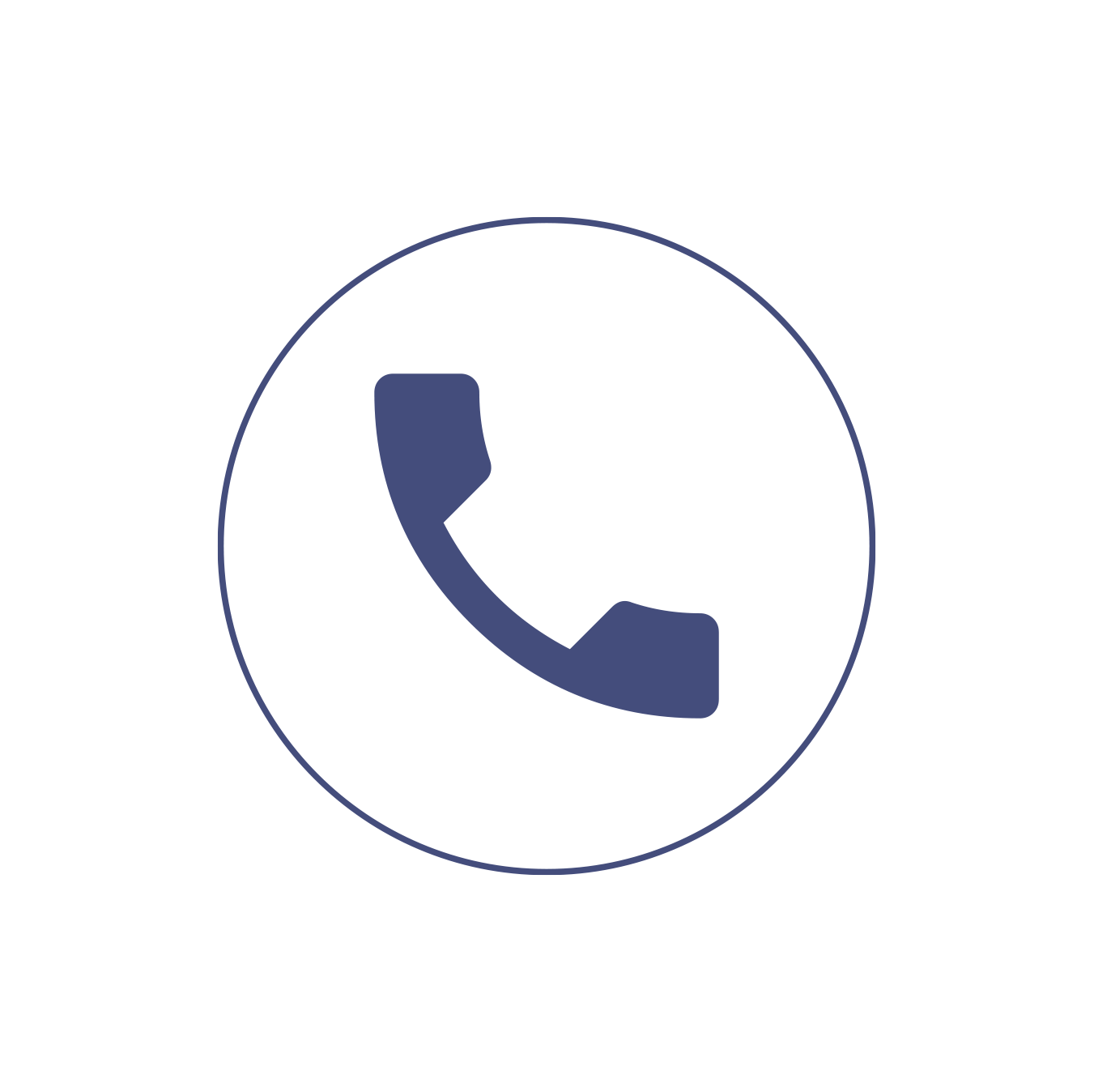 "Staying at home may curtail the spread of the virus but it is causing an epidemic of anxiety — which seeps out every time anyone idly ventures online. "