Crisis in the cultural sector: How can museums adapt to the new normal?
Maria Balshaw, Director of Tate and Sir Ian Blatchford, Director and Chief Executive of the Science Museum Group
As inherently public institutions, museums have been hit very hard by the Covid crisis. Even after lockdown, they face an uncertain future with a significant drop in visitor numbers, especially overseas visitors.
We'll be discussing how Tate and the Science Museum have fared during the crisis, what they have learnt about online engagement and how the directors of these great institutions anticipate moving forward.
Maria Balshaw
Maria Balshaw has been Director of Tate since June 2017.  Previously, she was Director of the Whitworth, University of Manchester; Director of Manchester City Galleries; and Director of Culture for Manchester City Council.
Maria holds a Bachelor of Arts degree in English Literature and Cultural Studies from the University of Liverpool and a Master of Arts degree in Critical Theory and a DPhil in African American Visual and Literary Culture from the University of Sussex. In 2015, she was awarded a CBE for services to the arts.
Maria is board member of the Clore Leadership Programme, Manchester International Festival and the National Museum Directors' Council (NMDC) Executive Committee.
Sir Ian Blatchford
Sir Ian Blatchford was appointed Director and Chief Executive of the Science Museum Group from 1 November 2010 and combined this with the role of Director of the Science Museum from December 2010.  Previously Sir Ian was Deputy Director of the Victoria & Albert Museum.
He started his career in the City, working at the Bank of England and Barclays de Zoete Wedd, before joining the Arts Council, where he was Deputy Finance Director.
A Fellow of the Society of Antiquaries, he was awarded the Pushkin Medal in 2015. In April 2017 he became Chairman of the National Museum Directors' Council and was Chairman of the Governors of De Montfort University from 2011 – 2018.
Sir Ian was awarded a Knighthood in the 2019 New Year Honours for services to Cultural Education.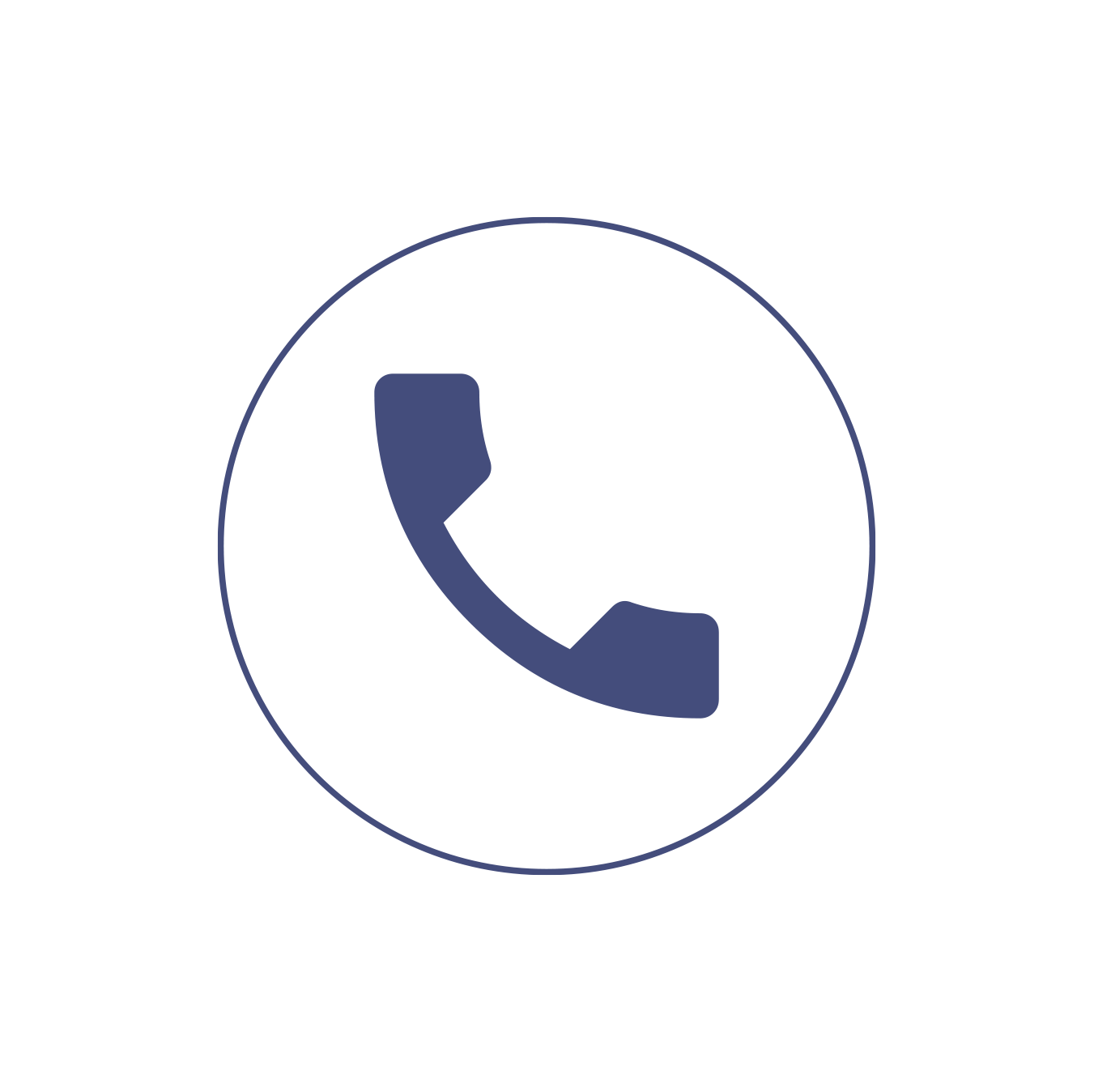 Maria Balshaw has worked to reframe the context and perspective of Tate to engage with sensitive times, furthering the mission of inclusiveness and equality to connect with a wider audience.

How can this agenda continue to flourish in the post-Covid world?