Dame Cressida Dick
Commissioner of Police of the Metropolis, in conversation
Dame Cressida Dick is the first woman to hold the post of Commissioner of the Metropolitan Police Service, the UK's largest police service. She is the Met's 28th Commissioner.
At this event she will be in conversation discussing her role and the challenges of policing in London.
Dame Cressida Dick DBE QPM
Cressida Dick has over 35 years of public service, the majority of which she has spent in policing. She has held leadership roles in each of the organisations she has worked in, the Metropolitan Police, Thames Valley Police, the National Police College and the Foreign and Commonwealth Office.
Cressida was the first woman to be appointed a Metropolitan Police Assistant Commissioner in 2009. From 2011 to 2014 she was in charge of UK counter terrorism policing, and led the operational security and counter terrorist operations for The Queen's Diamond Jubilee and the 2012 London Olympics.
After a period as part of the Foreign and Commonwealth Office senior leadership team, in April 2017 Cressida was appointed Commissioner of the Metropolitan Police Service.
Cressida is former president of the British Association of Women Police. She has a Master's Degree in Criminology from Cambridge.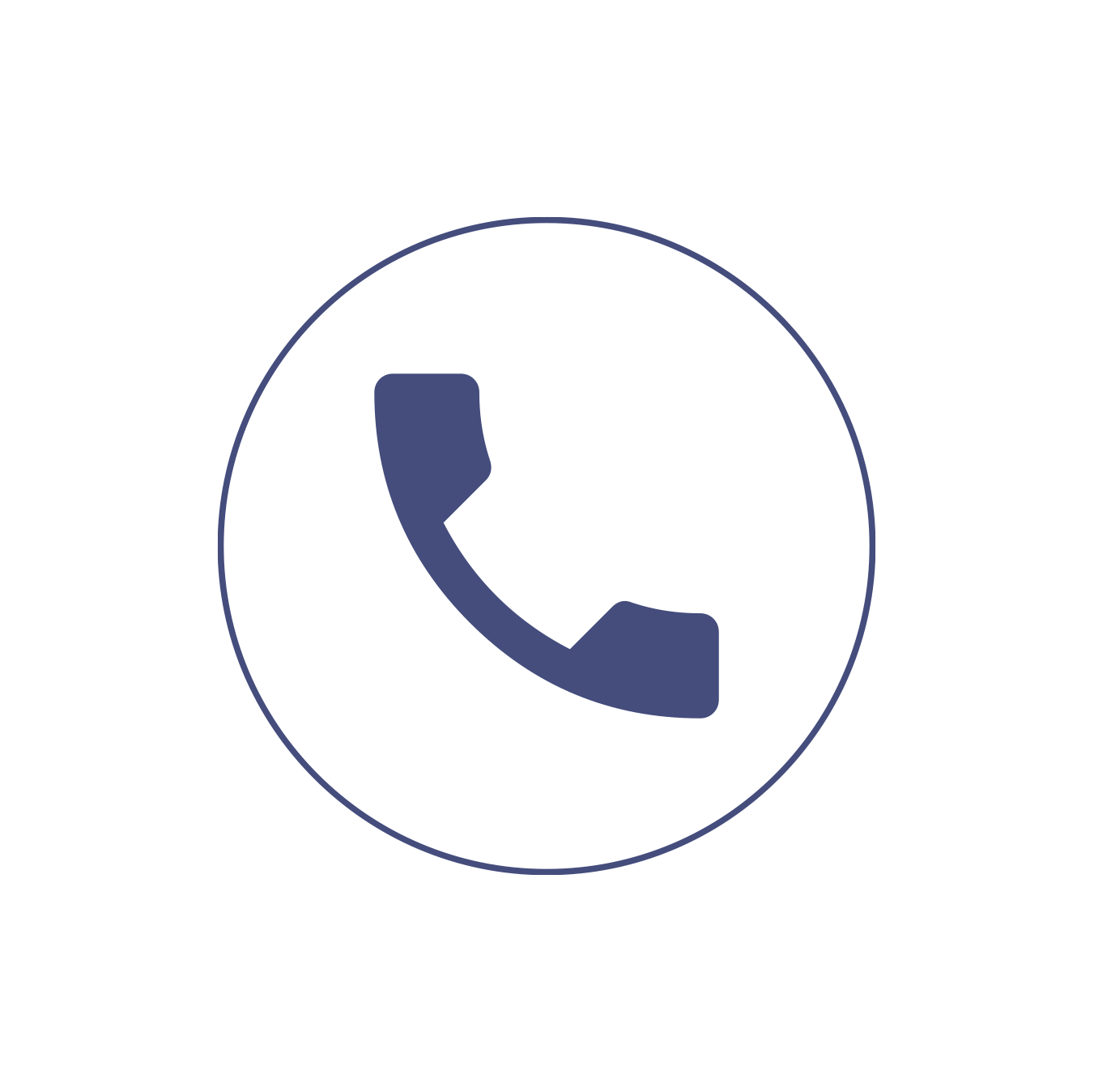 Cressida has overseen a wide variety of high-profile and complex policing investigations spanning serious crime, organised crime and security and protection, including many major incidents in London, working alongside colleagues across the emergency services, and overseas.