The essential partnership between the EU and the US
Tony Gardner, Former United States Ambassador to the European Union
Tony Gardner's new book, Stars with Stripes, provides careful analysis of US-EU diplomatic collaboration across global politics and makes a compelling case for the critical importance of continued collaboration in a turbulent world.
Gardner draws on his own experiences to show how the United States and the European Union work together, how their foreign policy tools are complementary, and why regional and global stability depends on their continued joint leadership.
Although there certainly are areas of friction, he shows how their interests are aligned on most issues, taking a close look at their collaboration on trade, data privacy, the digital economy, sanctions, energy security, law enforcement, military and security issues, climate change and the environment, as well as foreign aid and humanitarian assistance.
Anthony Luzzatto Gardner
Tony served as US Ambassador to the European Union from 2014-2017 and as Director for European Affairs in the National Security Council between 1994-95.
He currently serves as Senior Counsel at Sidley Austin and as Senior Adviser at the Brunswick Group in London.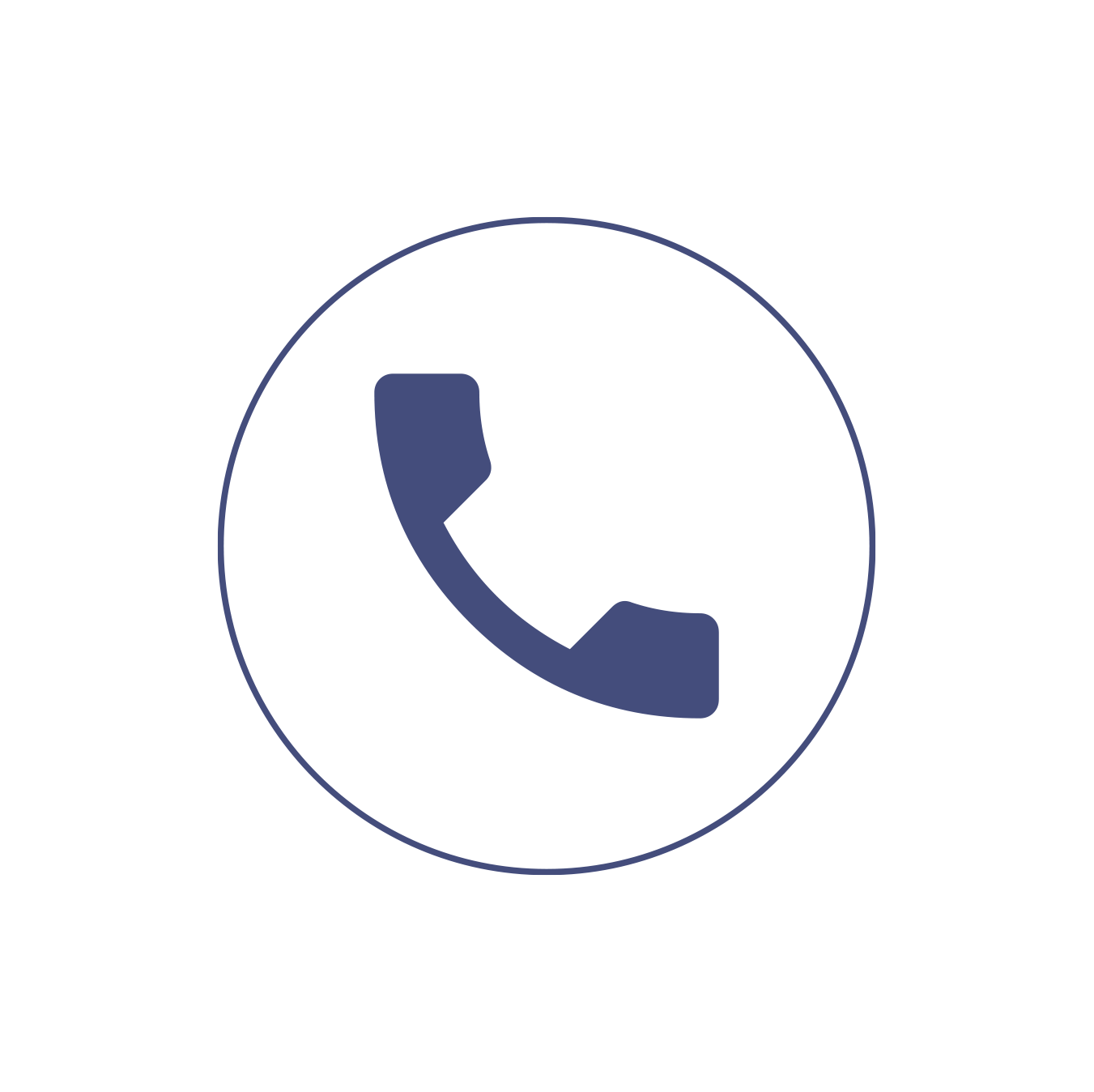 "There are few Americans—indeed, there are few Europeans—who understand the EU as well as Tony Gardner."