Mark Carney
UN Special Envoy for Climate Action and Finance, Vice Chair and Head of ESG of Brookfield Asset Management
Value(s)
Value(s) sets out how we can build a better world for all. Drawing on a truly international perspective to our greatest problems, Mark offers achievable solutions to global problems, building a future fit for our children, grandchildren and generations to come. This is a plan for humanity restored.
Mark will be discussing his ideas and his hopes for the future with Professor Ngaire Woods.
Mark Carney
Mark Carney is UN Special Envoy for Climate Action and Finance, Prime Minister Johnson's Finance Adviser for COP26, Vice Chair and Head of ESG at Brookfield Asset Management.
Mark was previously Governor of the Bank of England (from 2013 to 2020), and before that Governor of the Bank of Canada (from 2008 to 2013). Internationally, Mark was Chair of the Financial Stability Board (from 2011 to 2018), Chaired the Global Economy Meeting and Economic Consultative Committee of the Bank for International Settlements, and was First Vice-Chair of the European Systemic Risk Board. He is a member of the Group of Thirty and the Foundation Board of the World Economic Forum.
Prof. Ngaire Woods
Ngaire is the inaugural Dean of the Blavatnik School of Government and Professor of Global Economic Governance at University of Oxford. Prof. Woods is a recognized world authority on international relations, global economic governance, the challenges of globalization, and the role of international institutions. She founded and is the Director of the Global Economic Governance Programme. She helped to lead the creation of the Blavatnik School of Government at Oxford University and, before her appointment as Dean, served as the School's Academic Director. She has authored books and numerous articles on international institutions, globalization, and governance.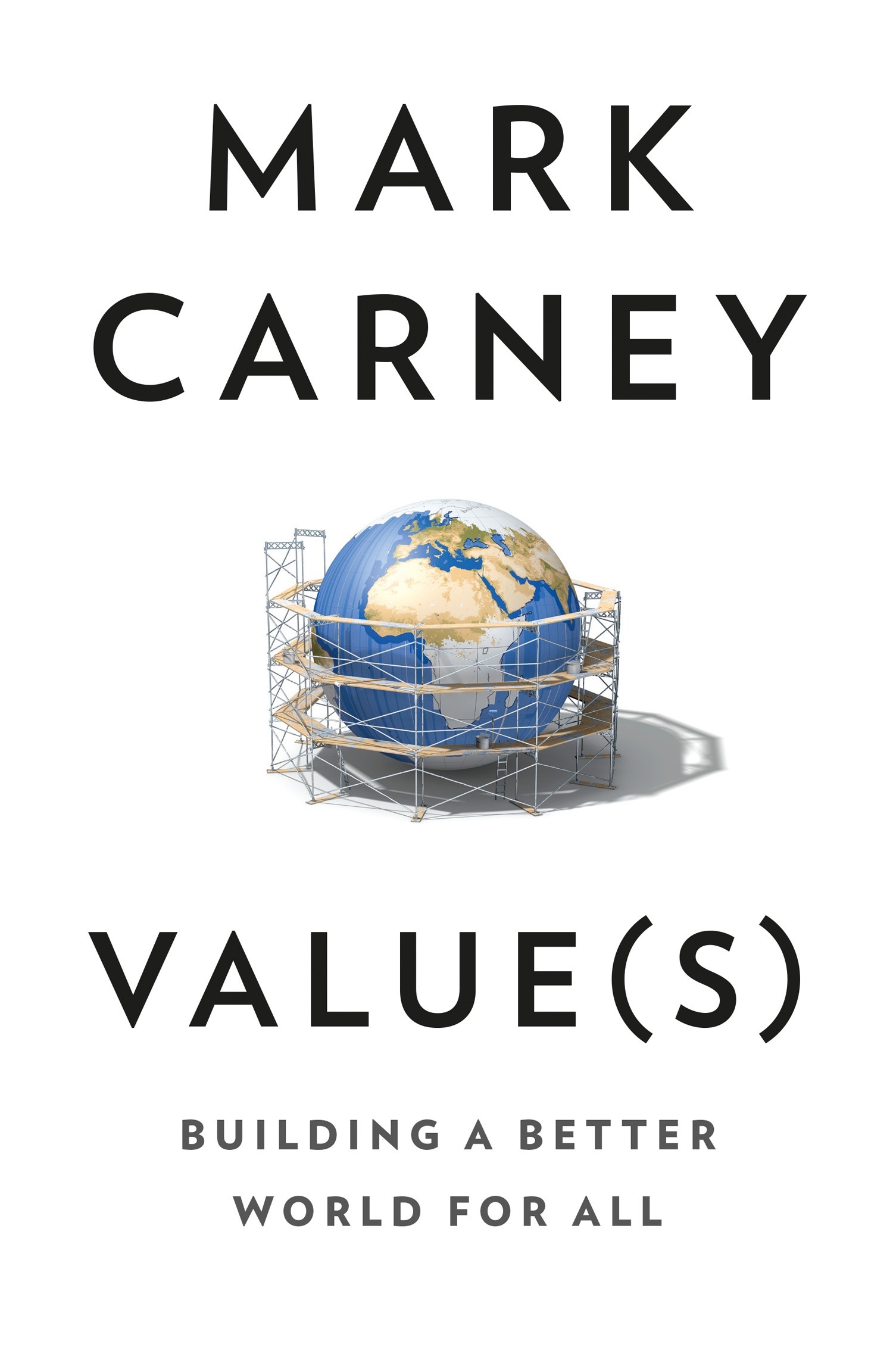 'Mark Carney's indispensable new book asks how we can go from knowing the price of everything to understanding its true value. From the Great Financial Crisis to climate change and the coronavirus pandemic, this is the essential handbook for 21st century leaders, policymakers and everyone who wants to build a fair and sustainable world.'