Nigel Topping
UK's High-Level Climate Action Champion
The Race to Net Zero: Nigel will be sharing his passion, determination, action and ideas on how to achieve the deep transformation required to reach a zero-carbon future.
The goal of cutting greenhouse gas emissions to net zero by 2050 has become the benchmark for climate ambition. While small but growing number of governments have formally adopted the target, a much bigger group of companies, investors and local governments are setting climate neutrality goals.
Launched in June, the Race to Zero campaign sought to galvanise climate action around the 2050 goal at a time when the world locked down to halt infections from Covid-19 and the global economy slumped.
Nigel Topping
Nigel is the UK's High-Level Climate Action Champion, appointed by the UK Prime Minister in January 2020. Nigel works alongside the Chilean High-Level Climate Action Champion, Gonzalo Muñoz. The role of the high-level champions is to strengthen collaboration and drive action from businesses, investors, organisations, cities, and regions on climate change, and coordinate this work with governments and parties to the United Nations Framework Convention on Climate Change (UNFCCC).
Nigel was most recently CEO of We Mean Business, a coalition of businesses working to accelerate the transition to a zero carbon economy. Prior to that he was Executive Director of the Carbon Disclosure Project, following an 18 year career in the private sector, having worked across the world in emerging markets and manufacturing.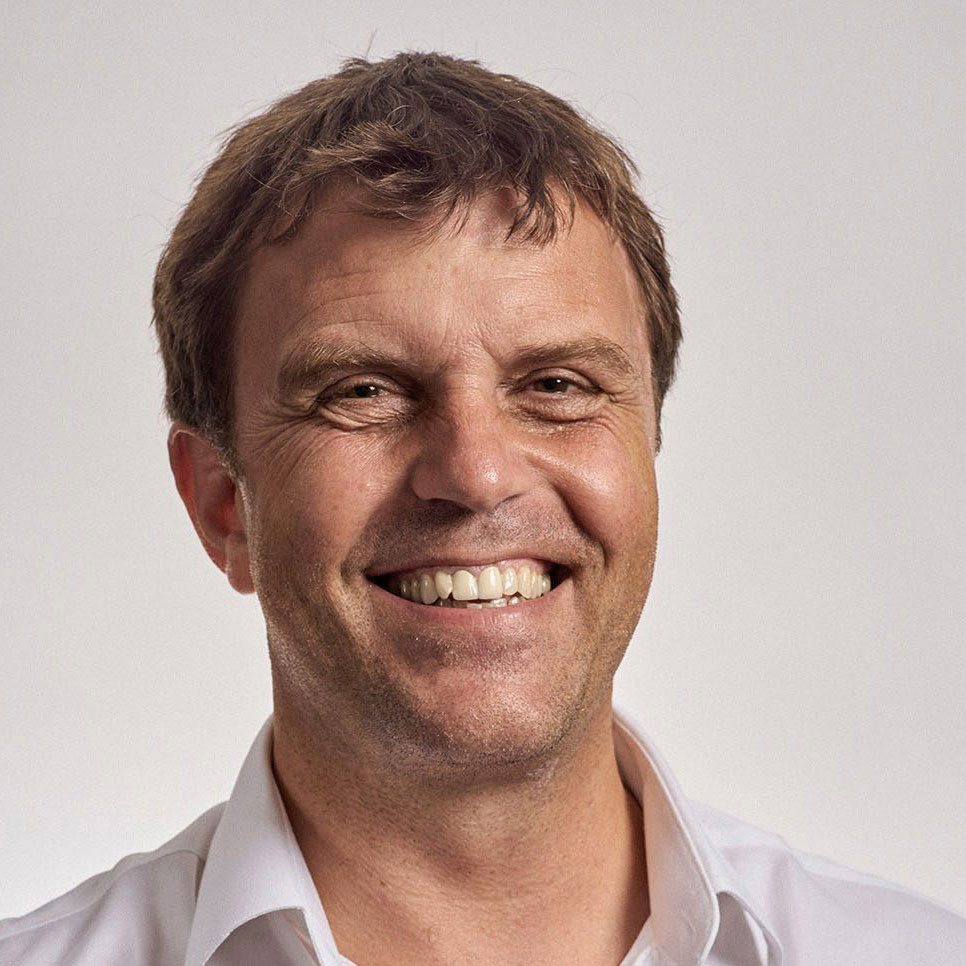 "2020 is the year for us all to become climate champions and the start of a decade in which we reduce emissions by at least 50 per cent. This will require each one of us pushing our actions to the limit, then taking another step."