Character-based engagement, virtue and performance
Peter Rea, VP integrity and ethics at Parker Hannifin
When workers at a factory in Tijuana Mexico were asked what could be done to make their lives better, their surprising request was that their leaders focus not on them but on those who lived in neighbouring areas in dire poverty.
Is this just a nice story or is there a business case?
It turns out that the relationship between engagement and financial results is well documented. The Tijuana team at Fortune 250 company, Parker Hannifin, had the highest engagement scores and financial results.
Parker now operates a business underpinned by character-based virtues to protect its culture and create competitive advantage. Virtues provide a forum to unite rather than divide people and people practice virtue not because they have to, but because they want to.
Peter Rea
Peter is VP of Integrity and Ethics at Parker Hannifin Corporation, the global leader in motion and control technologies with annual sales of $14 billion
He is also Professor of Business Administration at Baldwin Wallace University and serves on the Ohio Universities Medical School Advisory Board. He holds a Ph.D. from the University of Akron, a M.A. from Bowling Green State University and a B.S. from Ohio University. 
His most recent book is Exception to the Rule: The Surprising Science of Character-based Culture and Performance, co-authored with Alan Kolp and Jamie Stoller.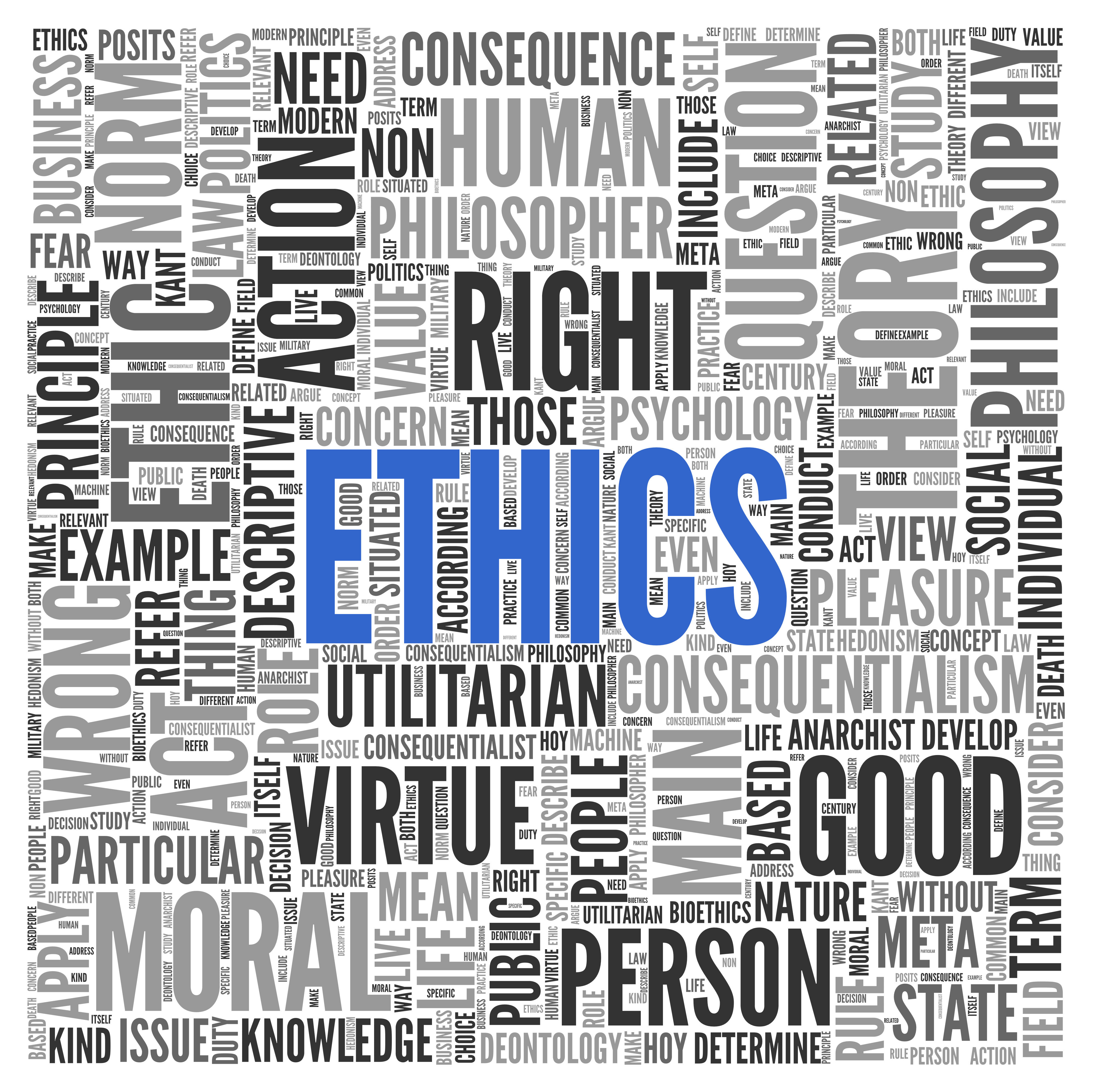 "This book [Exception to the Rule] presents a persuasive case that you don't have to choose between virtue and success: it's possible to be both a good leader and a great leader."