Professor Stephen Toope
Vice-Chancellor of the University of Cambridge
Universities have been deeply affected by the Covid shutdown. What happens next remains very unclear, given uncertainty around student and faculty travel as well as the economic hardship with which the sector is wrestling.
Join Diana for a discussion about high education in the Covid era with Cambridge Vice-Chancellor Professor Stephen Toope.
Professor Stephen J. Toope OC, LL.D
Prof. Toope was appointed Vice-Chancellor of the University of Cambridge from 1st October 2017.
He was previously Director of the Munk School of Global Affairs at the University of Toronto, and President and Vice-Chancellor, the University of British Columbia.
A former President of the Pierre Elliott Trudeau Foundation, and Dean of Law, McGill University, Professor Toope also served as Law Clerk to the Rt. Hon. Brian Dickson of the Supreme Court of Canada.
He served as Chair of the Board of Universities Canada, President of the Federation for the Humanities and Social Sciences, and as Director of the Public Policy Forum, the Canadian Institute for Advanced Research and the Royal Conservatory of Music.
Prof. Toope also served as Chair of the United Nations Working Group on Enforced and Involuntary Disappearances.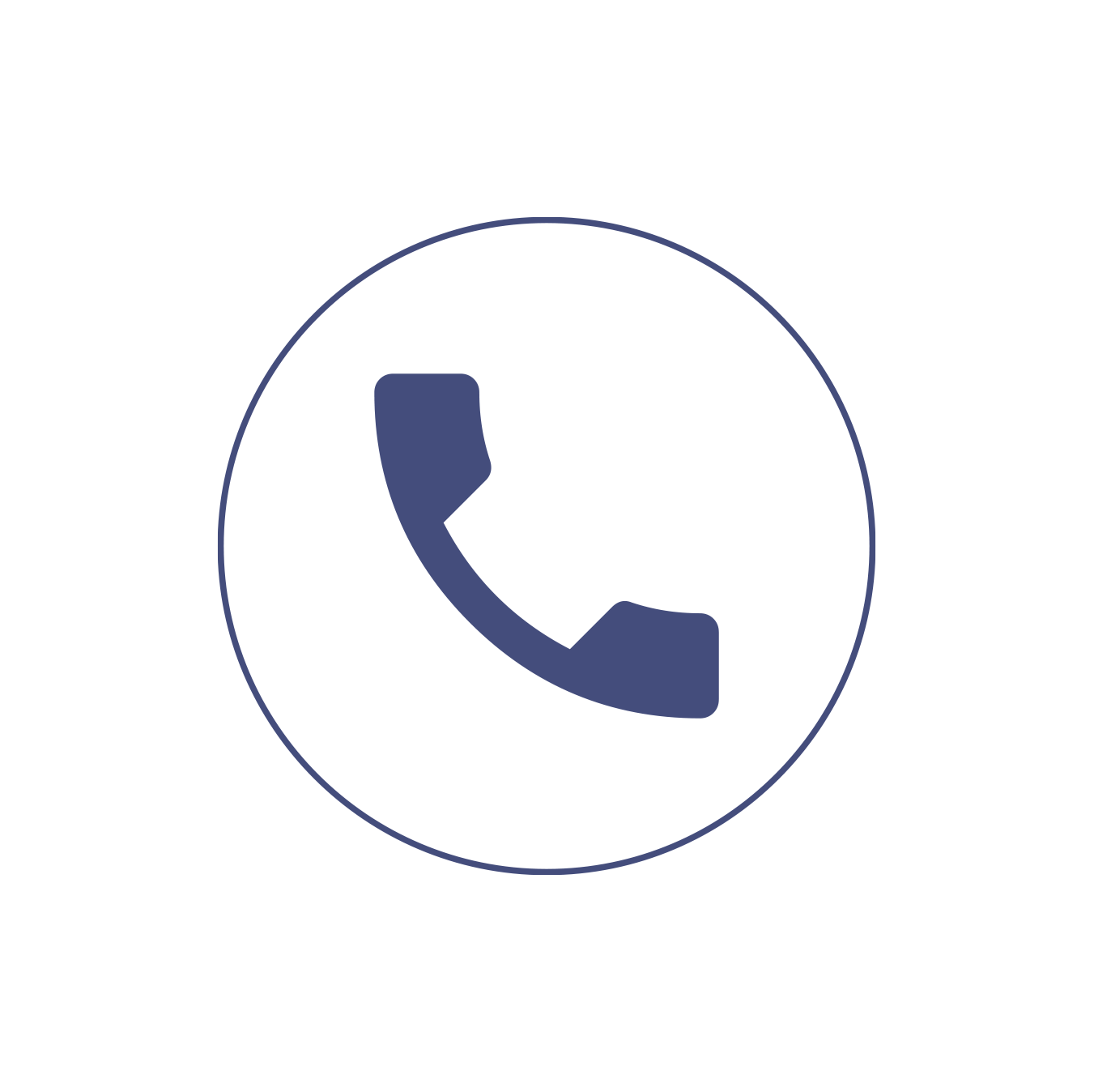 Stephen Toope publishes in leading international journals on international dispute resolution, international environmental law, human rights, the use of force, and international legal theory, and has lectured at leading universities around the globe.