Mark Carney, UN Special Envoy on Climate Action and Finance
Mainstreaming sustainable finance
In December 2019, Mark Carney was appointed by the Secretary General of the United Nation as UN Special Envoy on Climate Action and Finance. In January 2020, The UK Prime Minister appointed him as Finance Adviser to COP26, the critical global climate talks that will take place in Glasgow in November 2020.
In this event he will address the role of the financial sector in meeting global carbon reduction goals.
Mark Carney
Mark Carney was Governor of the Bank of England and Chair of the Monetary Policy Committee, Financial Policy Committee and the Prudential Regulation Committee between July 2013 and March 2020.
In addition to his duties as Governor of the Bank of England, he served as First Vice-Chair of the European Systemic Risk Board, Chair of the Financial Stability Board (2011-18), and is a member of the Group of Thirty and the Foundation Board of the World Economic Forum.
His previous roles include Governor of the Bank of Canada, Senior Associate Deputy Minister of Finance in Canada and several positions at Goldman Sachs in London, Tokyo, New York and Toronto. He has an undergraduate degree from Harvard and a PhD. in economics from Oxford.
He was appointed to his new role by the UN Secretary General in December 2019 and by the UK Prime Minister in January 2020.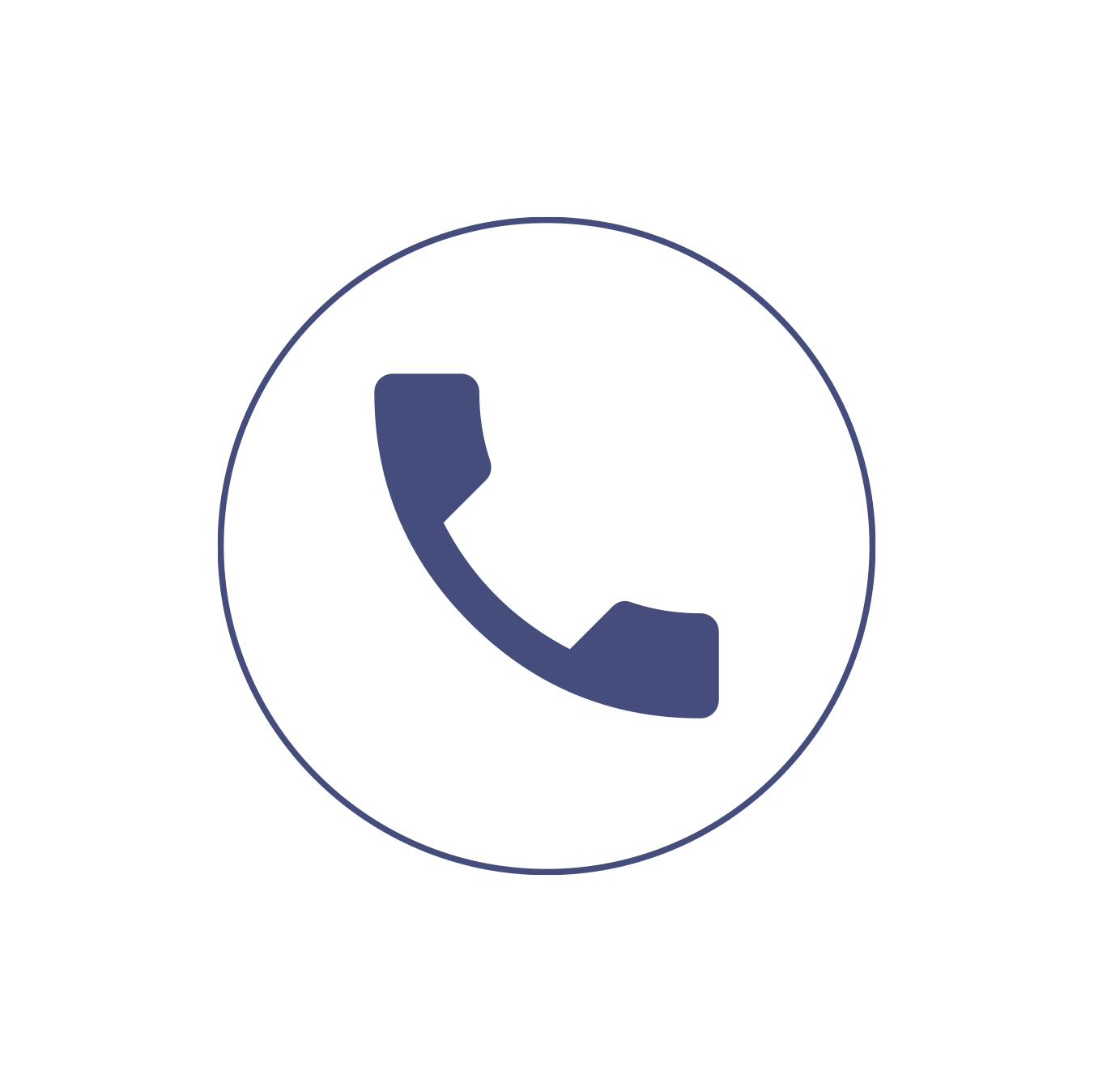 "To bring climate risks and resilience into the heart of financial decision making, climate disclosure must become comprehensive; climate risk management must be transformed, and sustainable investing must go mainstream."