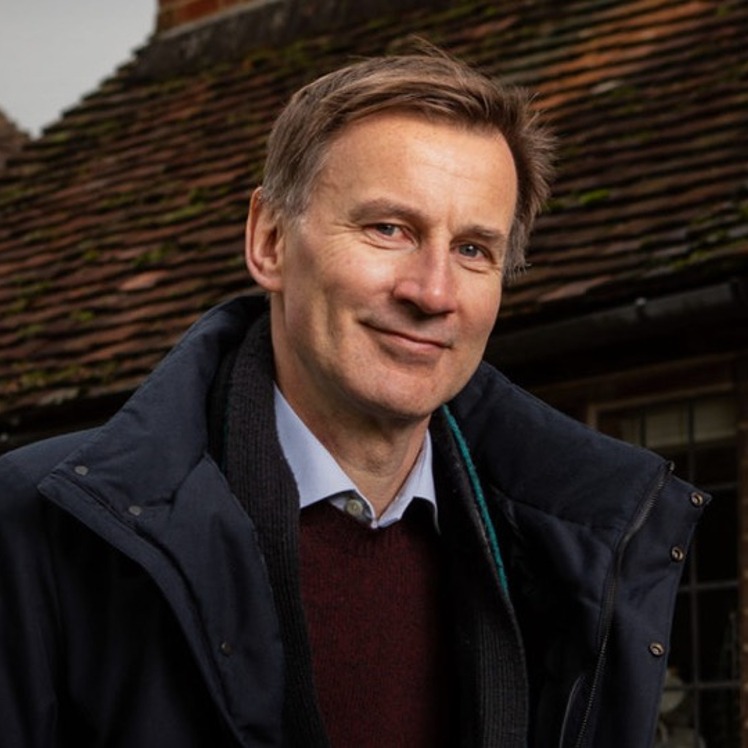 Chair of the Health and Social Care Select Committee
How to Eliminate Preventable Harm and Tragedy in the NHS (in collaboration with How to Academy)
Jeremy Hunt believes it is possible to reduce the number of preventable deaths in the NHS to zero – in the process saving money, reducing backlogs and improving working conditions. Thinking through everything from technology to culture, he presents a manifesto for renewal.
Harvard Professor of Psychology
Rationality - What It Is, Why It Seems Scarce, Why It Matters, in collaboration with How to Academy
Rationality matters. It leads to better choices in our lives and in the public sphere, and is the ultimate driver of social justice and moral progress. Brimming with insight and humour, this talk will enlighten, inspire and empower.
Philosopher, Filmmaker and Activist
Dispatches from a World of Misery and Hope, in collaboration with How to Academy
Bernard-Henri will share his investigative trips taken before and during the COVID pandemic, from the massacred Christian villages in Nigeria to a dangerously fragile Afghanistan on the eve of the Taliban talks, from an anti-Semitic ambush in Libya to the overrun refugee camp on the island of Lesbos.
Most important of all, he will argue that a truly humanist philosophy must necessarily lead to action in defence of the most vulnerable, issuing a stirring rebuke to indifference and an exhortation to level our gaze at those most hidden from us.