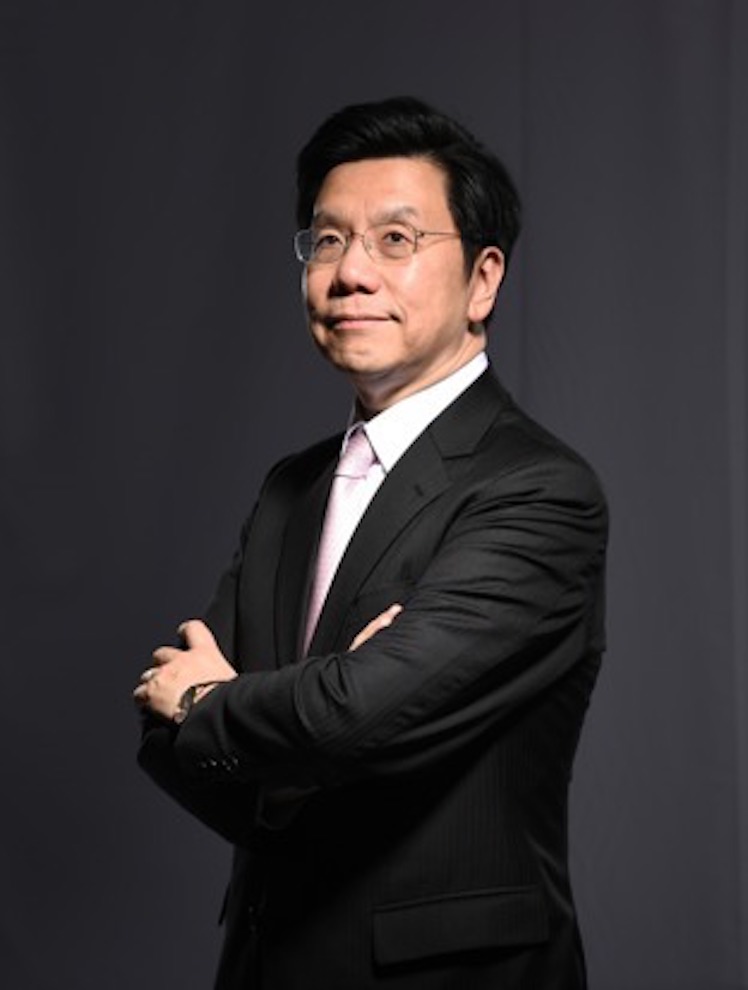 Investing in AI: separating hype from reality
Kai-Fu Lee has a unique perspective on the global technology industry, having worked extensively between the US and China in artificial intelligence research, development and investment for more than 30 years. In his current role, as Chairman and CEO of Sinovation Ventures, he manages US$2 billion in dual currency investment funds, invested in both Chinese and global technology companies.
Drawing on his deep, first-hand experience Kai-Fu will cut through the noise around investing in AI, helping us understand how smart thinking can future-proof our investment portfolios and why we should start paying attention to how AI will propel economic growth. He will also discuss wider trends around AI.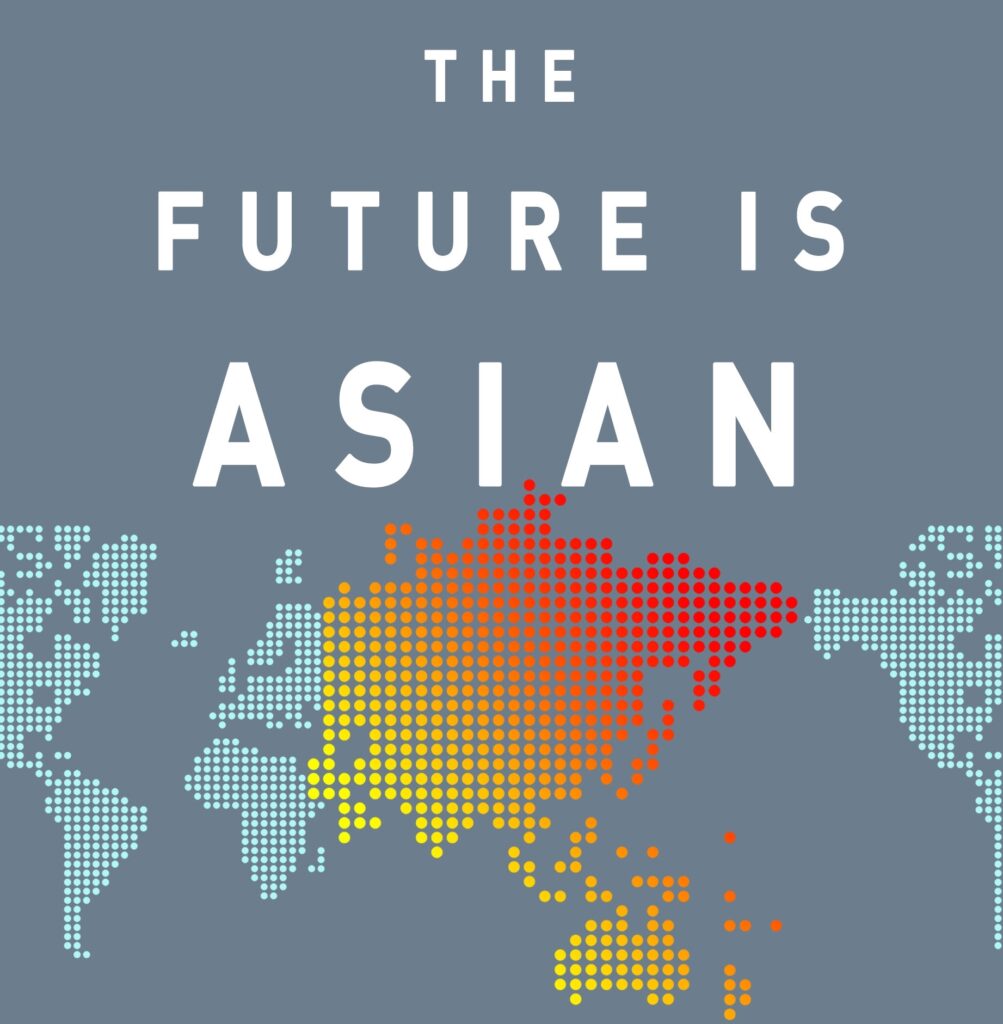 Parag Khanna in conversation with Agatha Kratz
In the 19th century, the world was Europeanized. In the 20th century, it was Americanized. Now, in the 21st century, the world is being irreversibly Asianized.
What happens when Asia no longer just produces for the West but the West produces for Asia? And when Asians don't aspire to live like the West but rather Western societies wish they had Asians' stability and far-sighted leadership?
Parag Khanna's latest book, The Future is Asian, presents this irrepressible global Asianization through detailed analysis, data and maps of Asia's major markets and their combined impact on the global economy, society and governance.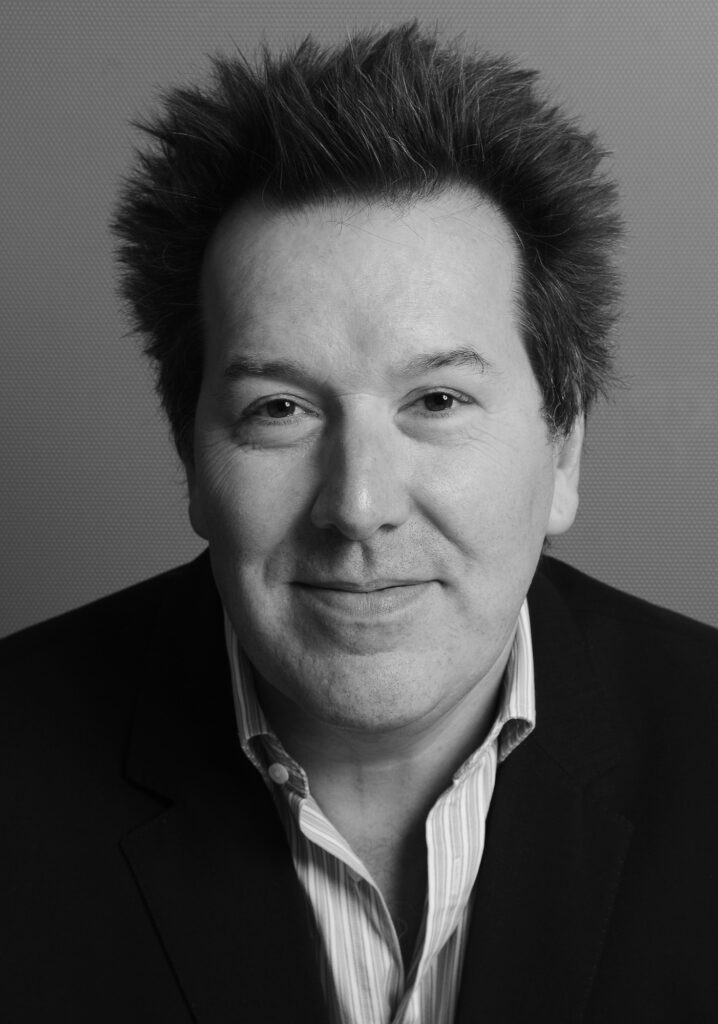 Wednesday 5 September 2018
Senior Economic Adviser, HSBC
In conjunction with Pro Bono Economics we present renowned author and economist, Stephen King.
Stephen's third and latest book, Grave New World: The end of globalisation, the return of history was published in May 2017. It was long-listed for the FT-McKinsey Business Book of the Year and later picked as a 'book of the year' by the Financial Times.
His previous books, When the Money Runs Out and Losing Control, also received several awards and accolades and have been widely translated.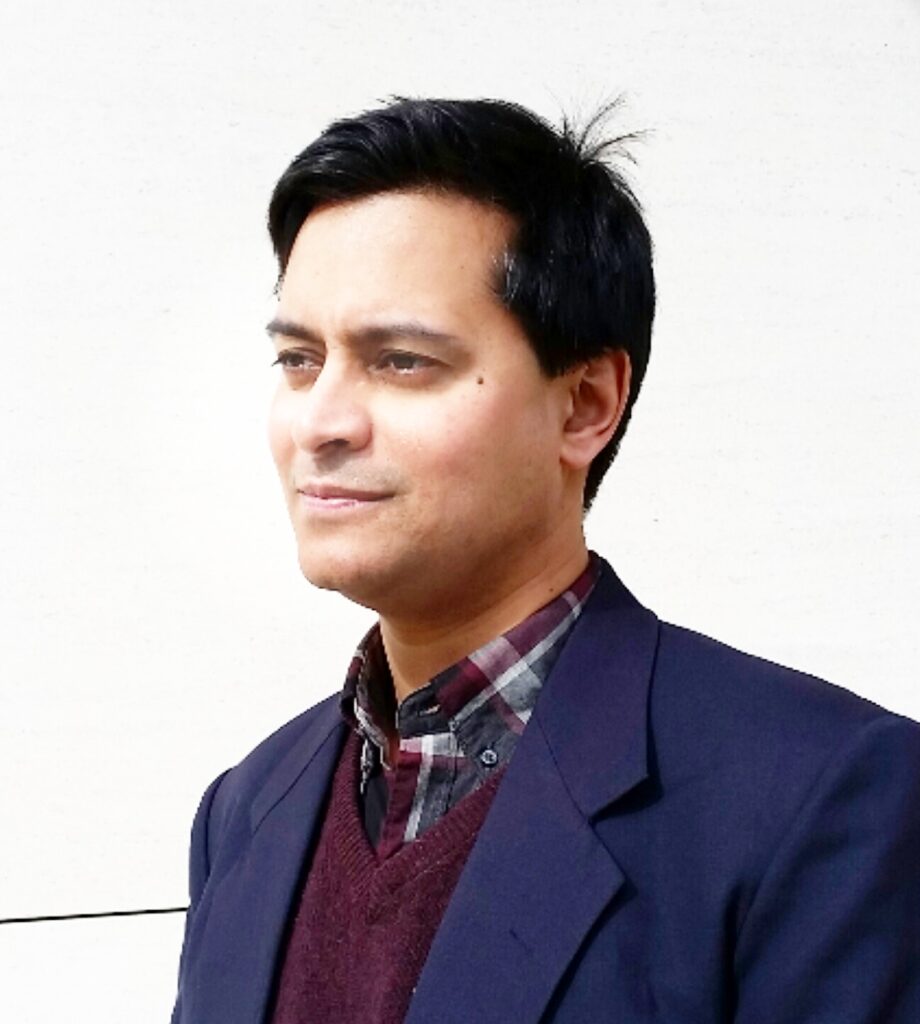 Wednesday 19 September 2018
Past, present and future: how China's turbulent past is shaping its rise to global power
China may well be the next economic and military superpower. In building that status, China's leaders and people don't just draw on visions of the future – they also look to the past.
China has been learning lessons from its searing experience in World War II when more than 10 million of its citizens died. It is rediscovering the thought of Confucius, the sage who gave China its cultural DNA. Its experience in the Korean War shapes its relationship with Kim Jong-un. And its Communist  Party will mark its 100th anniversary in 2021 by showing how it has changed from a tiny band of rebels to a machine that rules all China and influences the world.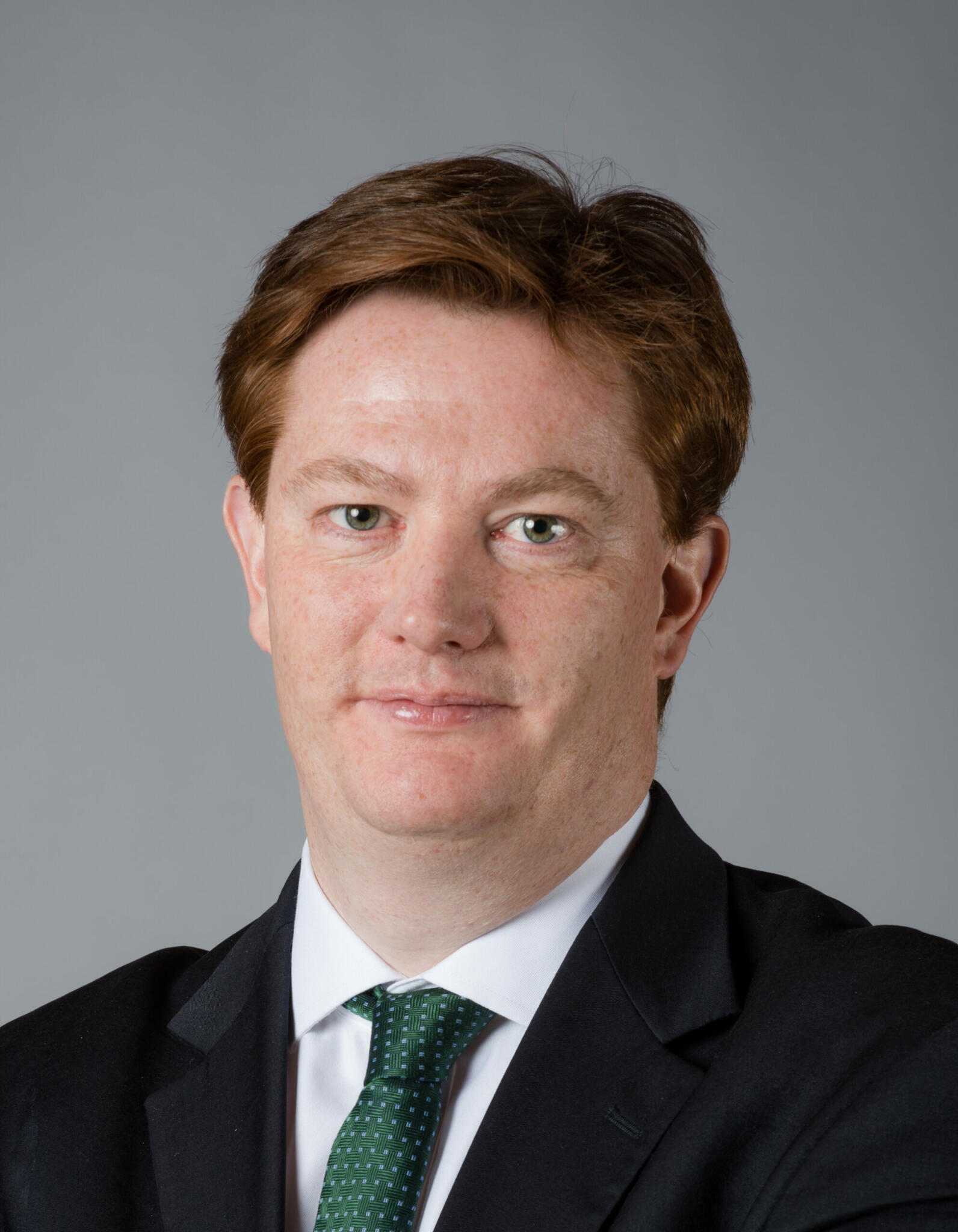 Vice President and Corporate Secretary of the Asian Infrastructure Investment Bank
The Asian Infrastructure Investment Bank (AIIB) is a multilateral development bank with a mission to improve social and economic outcomes in Asia and beyond. Headquartered in Beijing, it commenced operations in January 2016 and has now grown to 84 approved members from around the world.
AIIB offers sovereign and non-sovereign financing for sound and sustainable projects in energy and power, transportation and telecommunications, rural infrastructure and agriculture development, water supply and sanitation, environmental protection, and urban development and logistics.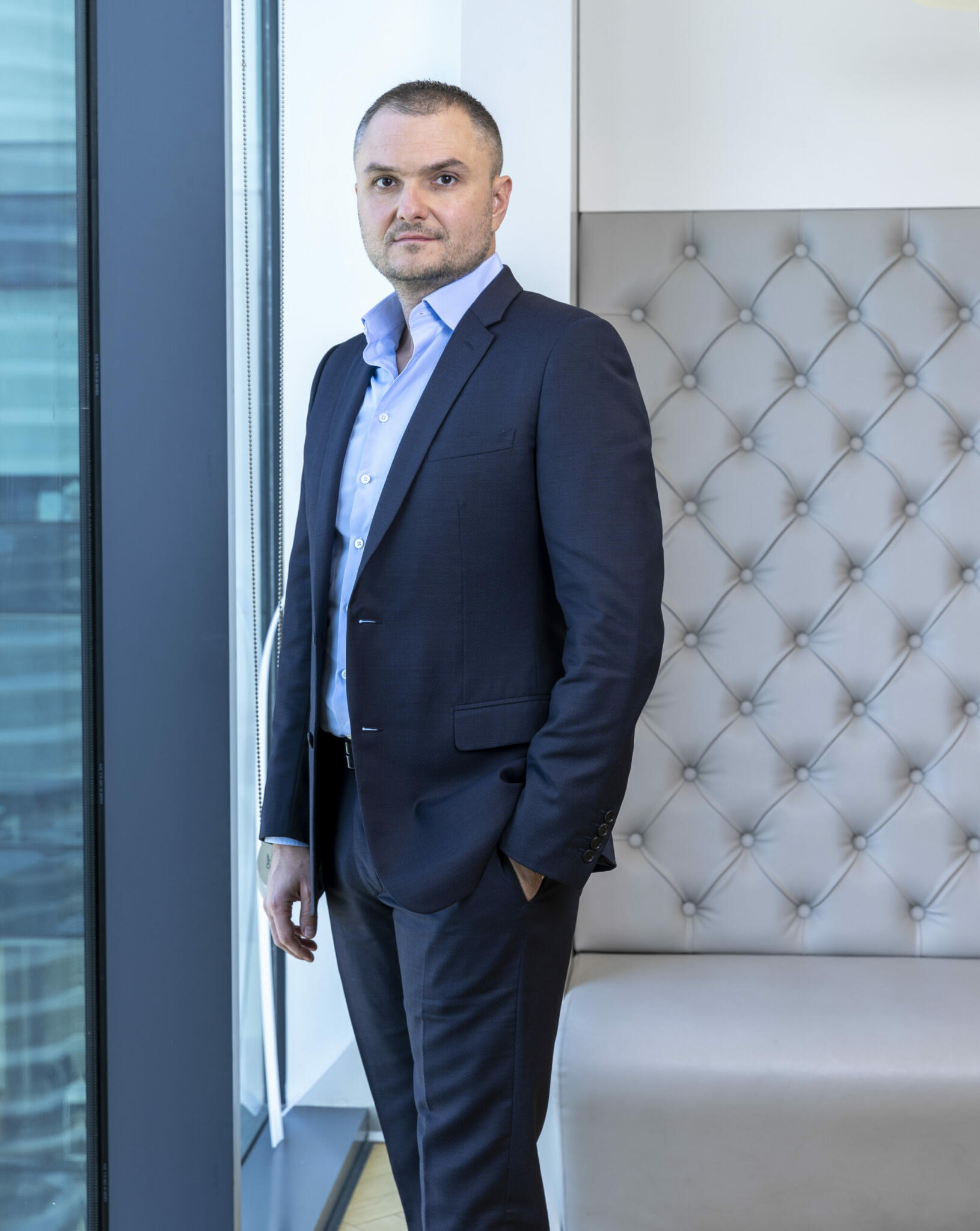 Thursday 30 November 2023
Senior partner and global leader of QuantumBlack, AI by McKinsey
Generative AI: Beyond the hype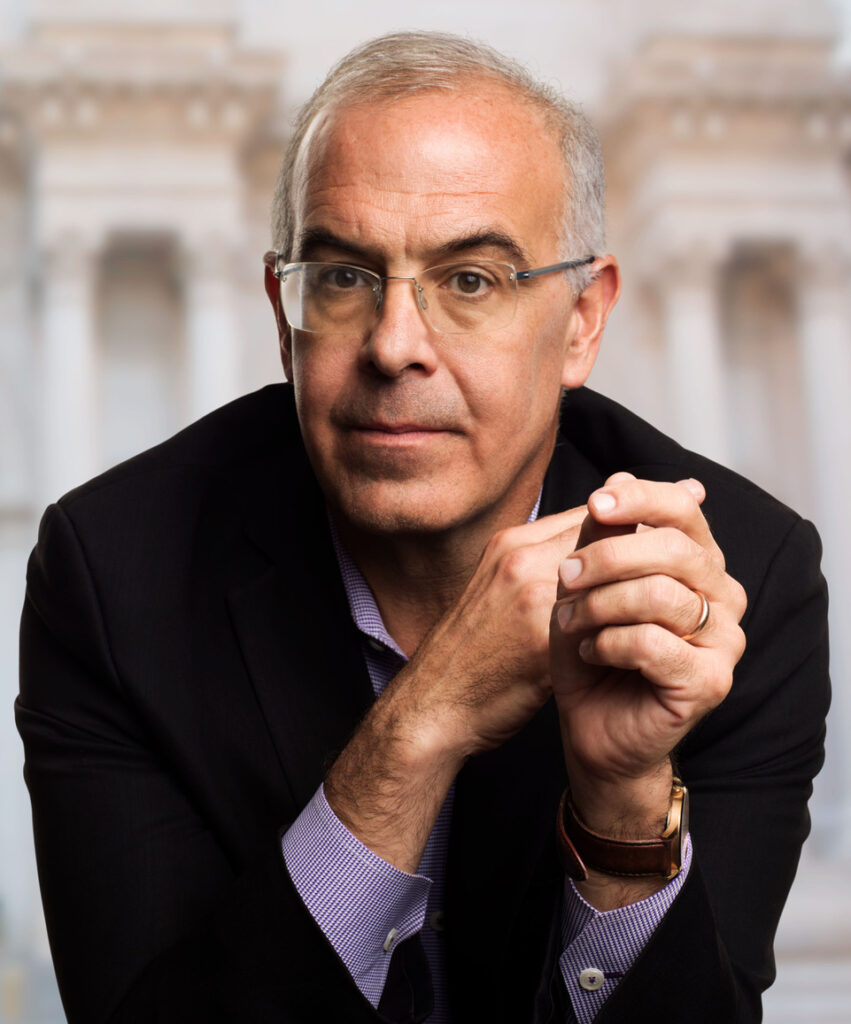 Wednesday 29 November 2023
Author and Columnist for the New York Times
How To Know a Person: The Art of Seeing Others Deeply and Being Deeply Seen