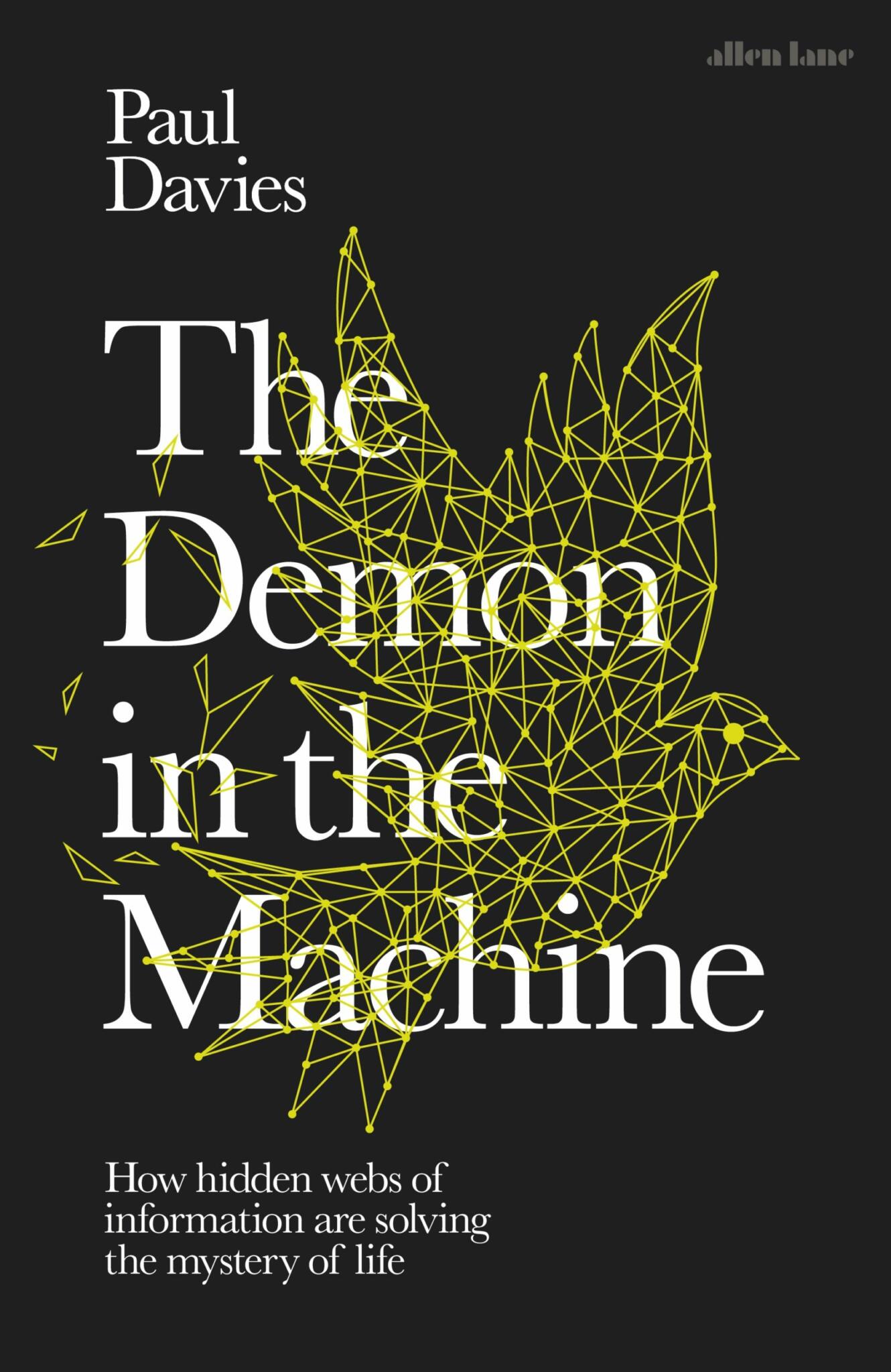 Professor Paul Davies of Arizona State University
Darwin's account of the origin of living things makes no attempt to answer the deepest question, what is life?
With new advances in nanotechnology and biophysics, scientists are demonstrating how living organisms manipulate information to power molecular motors, control chemical reactions and navigate the uncertain world of molecular randomness.
In The Demon in the Machine, Paul Davies explores nothing less than a grand unified theory of physics and biology organised around the concept of information.
This book is the culmination of decades of thinking about physics, life and complexity.  It lays out the foundations for this next great frontier in science, in which new physical laws will be understood and exploited,  'information engines' will transform nanotechnology and biology will be seen to be less about complex chemistry and more about modules and networks that store and process information.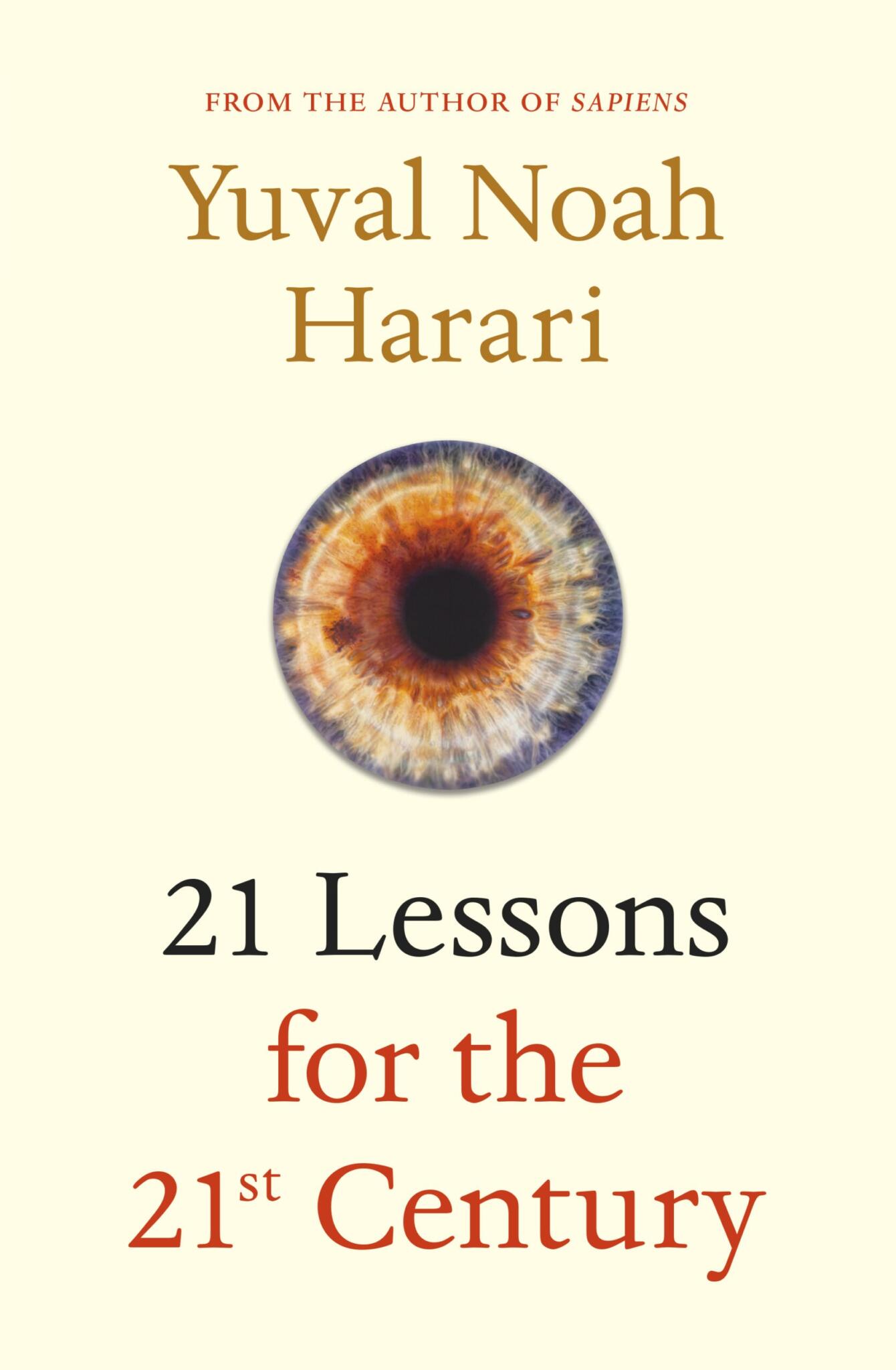 Thursday 27 September 2018
in conversation with Natalie Portman
To mark the publication of his highly-anticipated new book, 21 Lessons for the 21st Century, global phenomenon Prof Yuval Noah Harari will discuss the most urgent issues of our times at a special how to: Academy event.
Harari will be joined in conversation by award-winning actress, director, activist and Harvard graduate Natalie Portman, who is one of a number of high-profile figures who have read and recommended Harari's books in the past – alongside the likes of Barack Obama, Mark Zuckerberg and Bill Gates. Portman has also studied at the Hebrew University in Jerusalem where Harari now teaches.
Harari's latest book tackles a number of contemporary issues, both personal and global, ranging from Brexit, fake news and the future of welfare, to mental stability, ecological cataclysm and technological disruptions.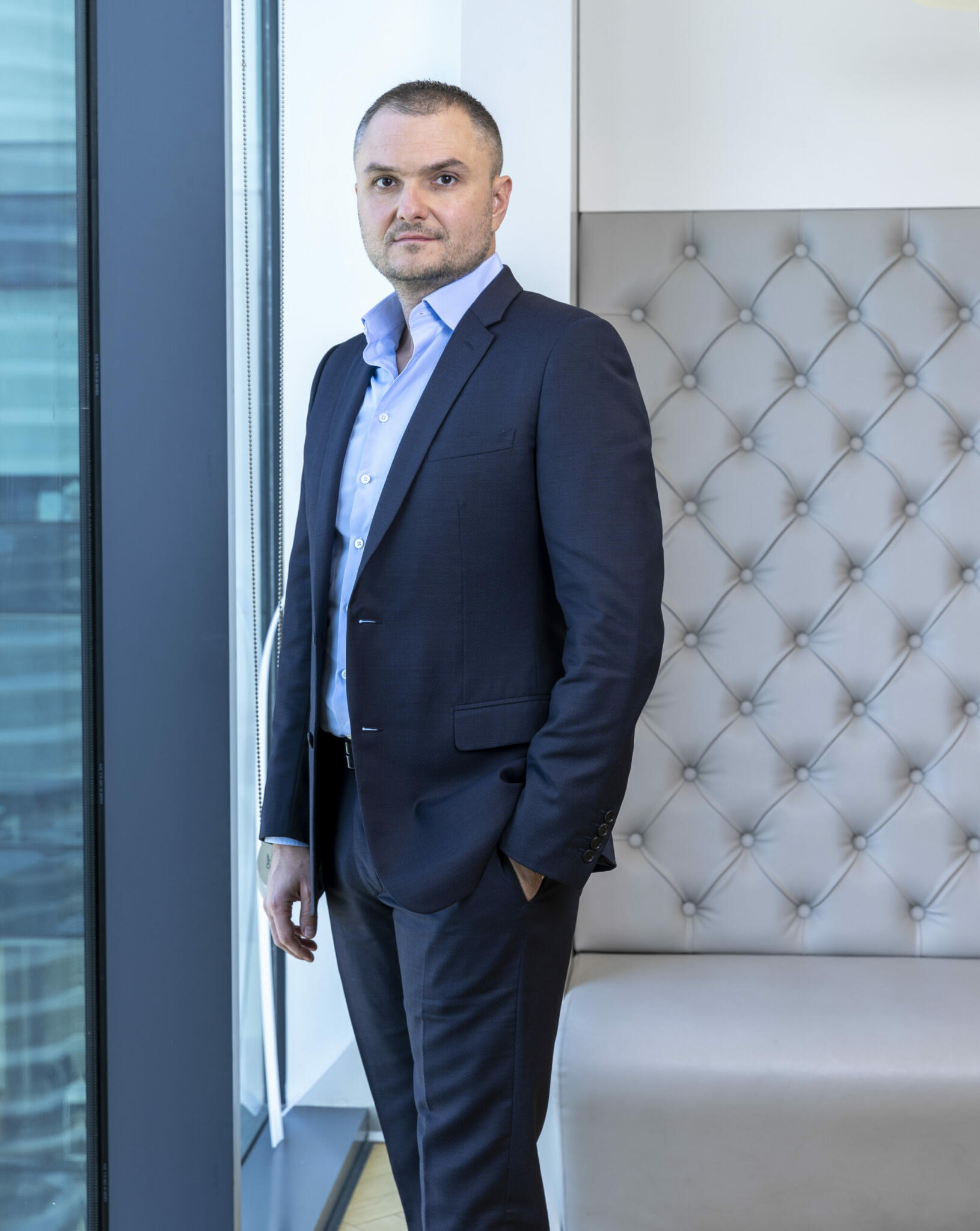 Thursday 30 November 2023
Senior partner and global leader of QuantumBlack, AI by McKinsey
Generative AI: Beyond the hype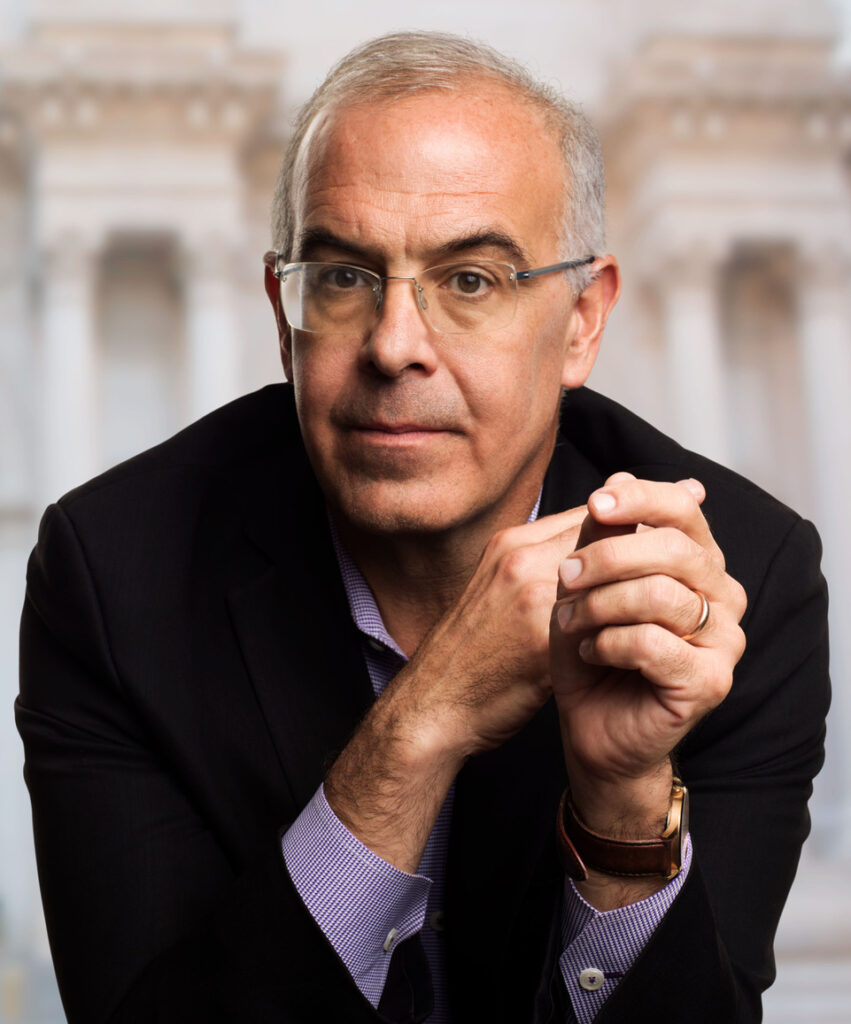 Wednesday 29 November 2023
Author and Columnist for the New York Times
How To Know a Person: The Art of Seeing Others Deeply and Being Deeply Seen