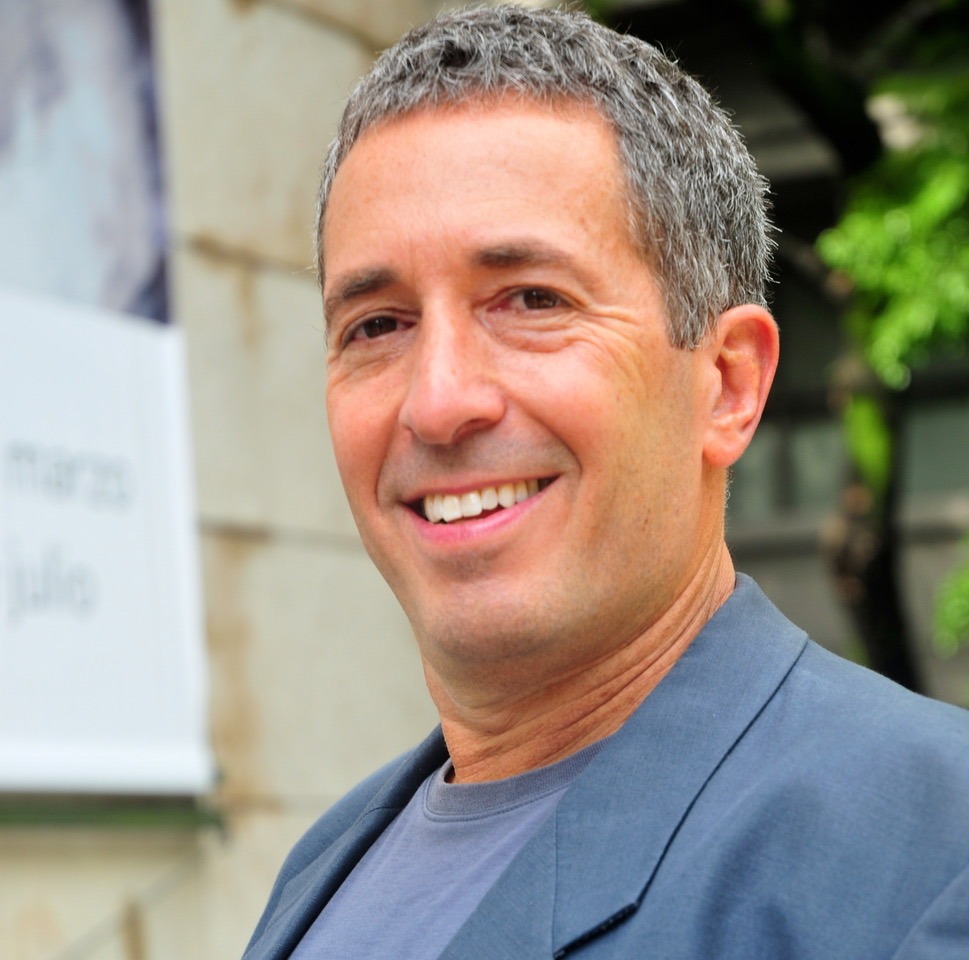 Princeton University behavioural scientist
Taking a behaviourally-informed approach to decision-making can enrich the process of policy formulation and implementation.
Eldar Shafir is one of the foremost thinkers in this area. His work brings together economics and cognitive science, focusing on the relevance of human cognition and perception and how mindsets change in contexts of scarcity (poverty and deprivation). In this talk he will discuss decision-making, bias and how we can make better policy if we incorporate a more nuanced understanding of why people do what they do.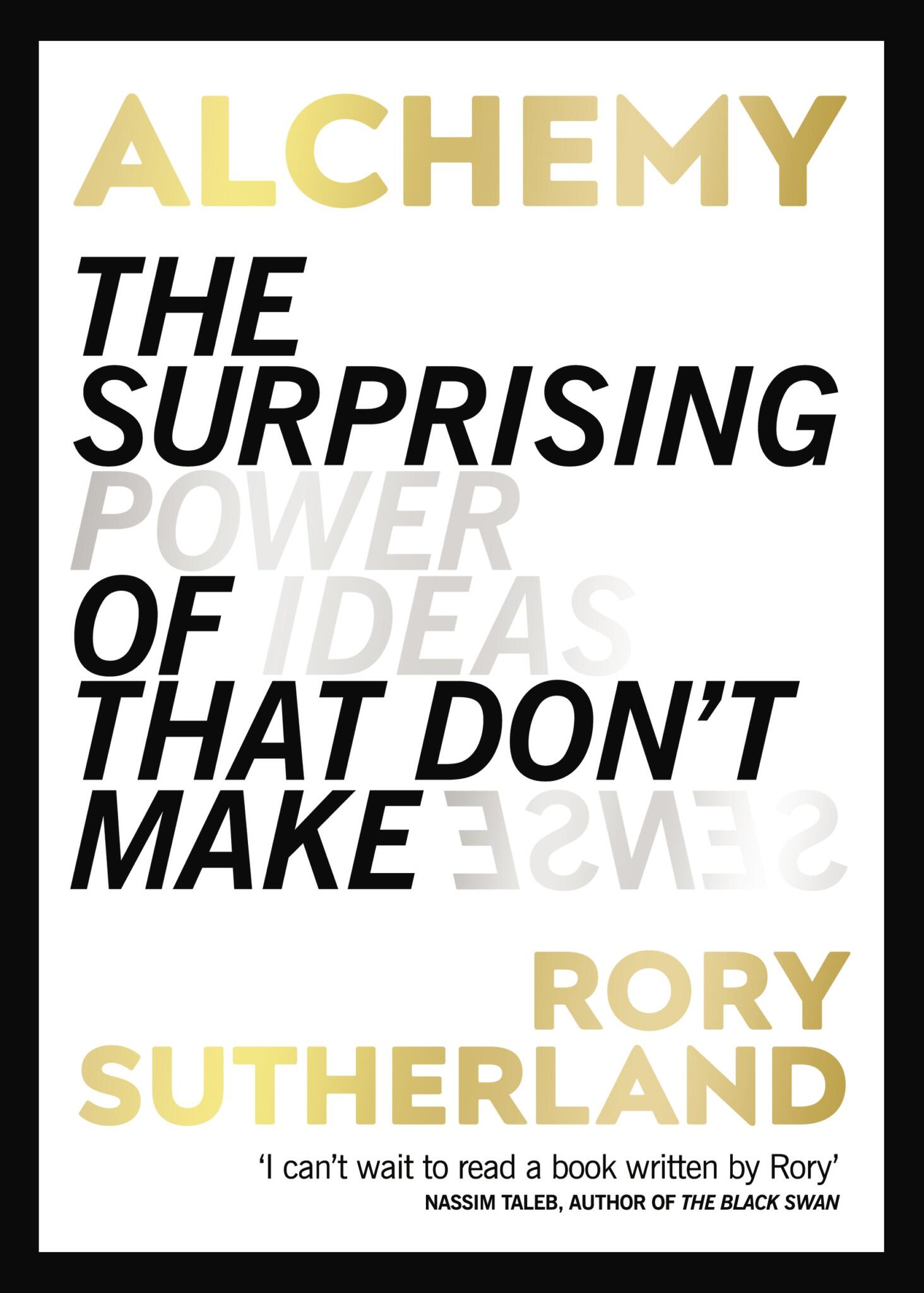 On the surprising power of ideas that don't make sense
Humans are innately illogical, and make unconscious decisions based largely on our emotions. Yet when confronted with a business or personal challenge, we have become obsessed with absolute logic, rationality, algorithms and data, and it's threatening to stunt us: politically, socially and economically.
What if there were an alternative to logic and rationality – a 'psycho-logic' – that was far more pervasive and powerful than we realise and that, when employed correctly, would create the kind of magic (or alchemy) most businesses only dream of?
In his latest book, Alchemy, Rory Sutherland draws on case studies and real world examples to reveal how we must learn to identify and understand the basics of this 'psycho-logic' and how this will help us achieve what we want and need to achieve.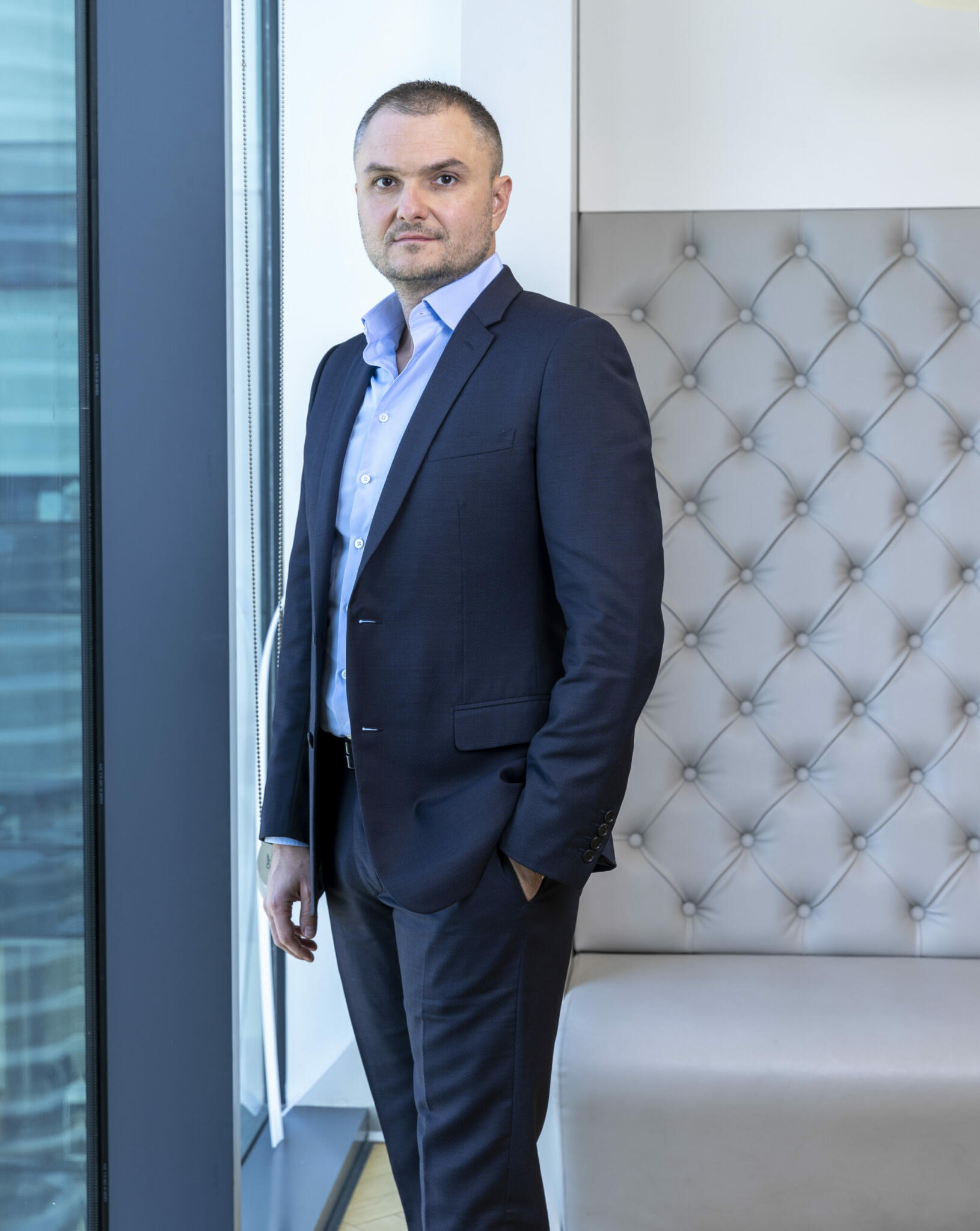 Thursday 30 November 2023
Senior partner and global leader of QuantumBlack, AI by McKinsey
Generative AI: Beyond the hype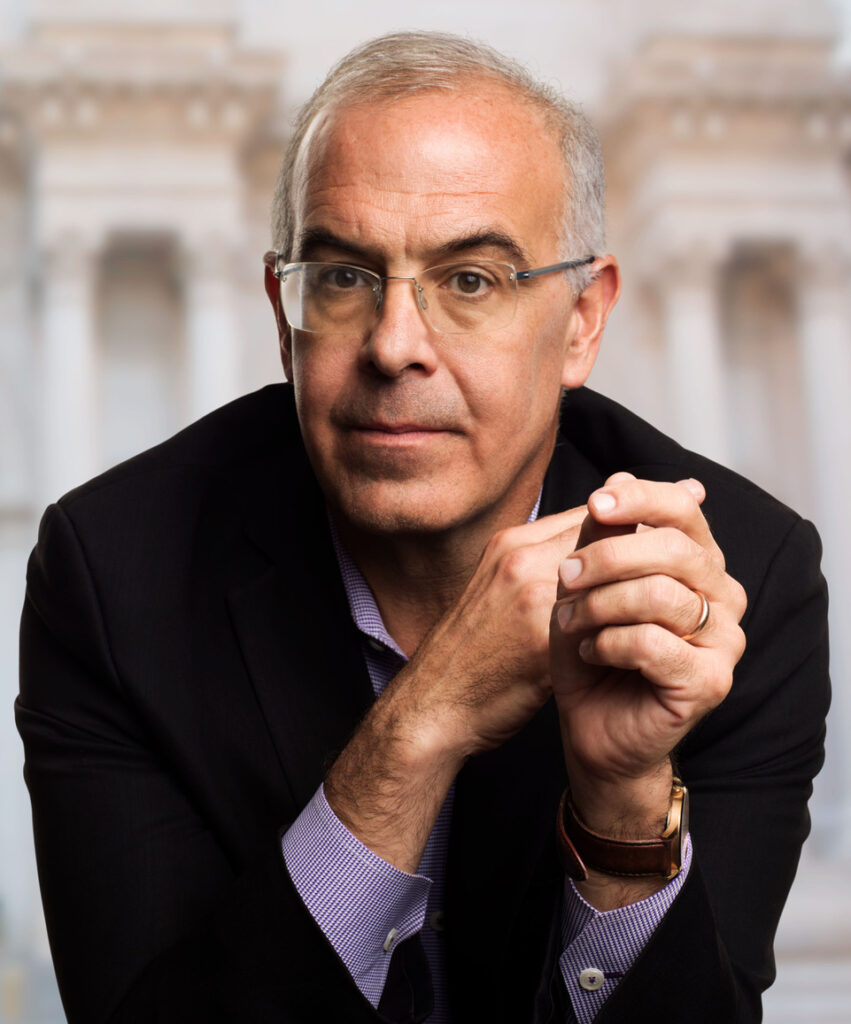 Wednesday 29 November 2023
Author and Columnist for the New York Times
How To Know a Person: The Art of Seeing Others Deeply and Being Deeply Seen