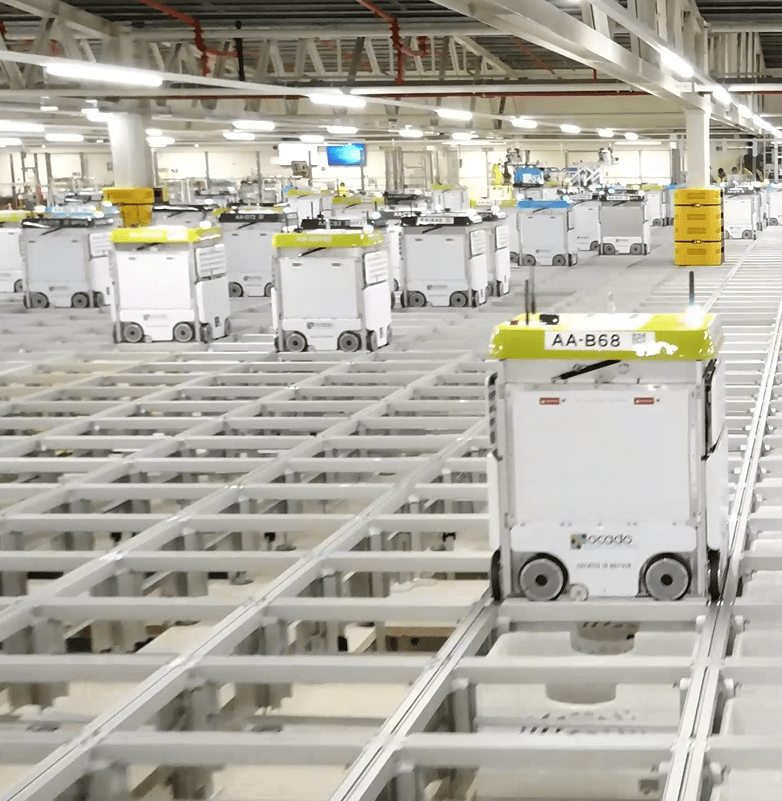 Paul Clarke, Chief Technology Officer, Ocado
Paul is Chief Technology Officer at Ocado, the world's largest online-only grocery retailer. Ocado Technology, with its 1,300 software engineers and other IT specialists, is responsible for building all the software and IT infrastructure that powers Ocado's end-to-end e-commerce, fulfilment and logistics platform.
Hear Paul talk about next generation logistics, the non-linear impact of AI/robotics and what the UK needs to do to prepare itself for the future it must embrace.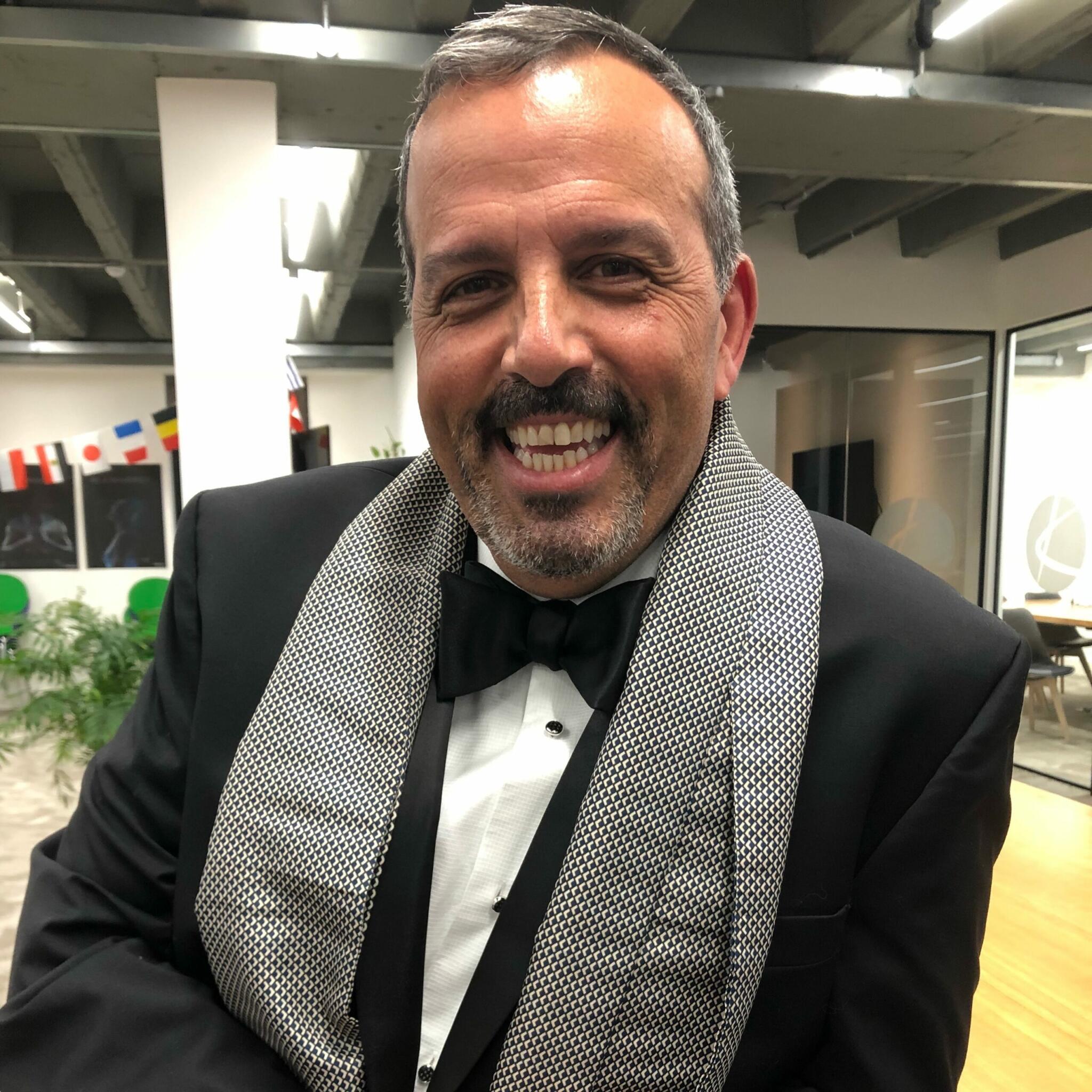 Matt Vignieri of digital marketing technology company, Kenshoo
In today's age of digital, mobile and always on business, brands face a complex challenge: how can they attract new customers and keep loyal ones buying their products or services?
For brands to succeed, they need to embrace the digital landscape, make it part of the customer journey and maintain an agile approach to marketing and sales.
Join Matt Vignieri of Kenshoo, a digital marketing technology company, to take a fresh look at what is going on in the digital space and how existing brands can themselves become the disruptors.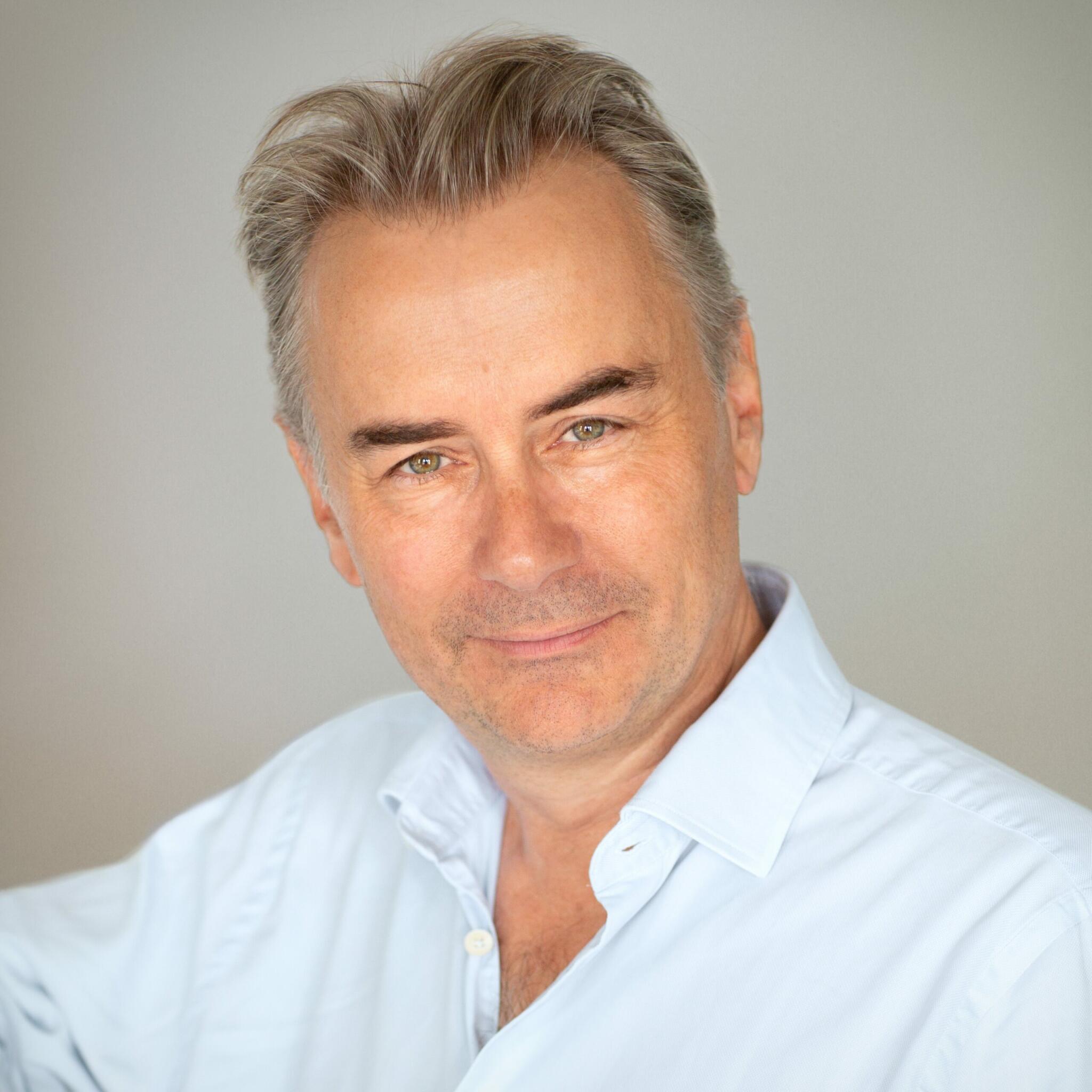 Author and former Managing Director of Condé Nast
Imagination in the Age of Technology