Gregory Zuckerman of The Wall Street Journal
Shortlisted for the Financial Times / McKinsey Business Book of the Year award, Gregory Zuckerman's latest book paints a portrait of Jim Simons, the founder of Renaissance Technologies and the greatest money maker in modern financial history.
Drawing on unprecedented access to Simons and dozens of current and former employees, Greg tells the gripping story of how a world-class mathematician and former code breaker pioneered a data-driven, algorithmic approach that's now sweeping the world.
But this story goes beyond finance. As Renaissance became a market force, Simons became a major figure in scientific research, education and liberal politics. Another senior executive at Renaissance, Robert Mercer, is perhaps more responsible than anyone for the Trump presidency and also impacted the Brexit campaign.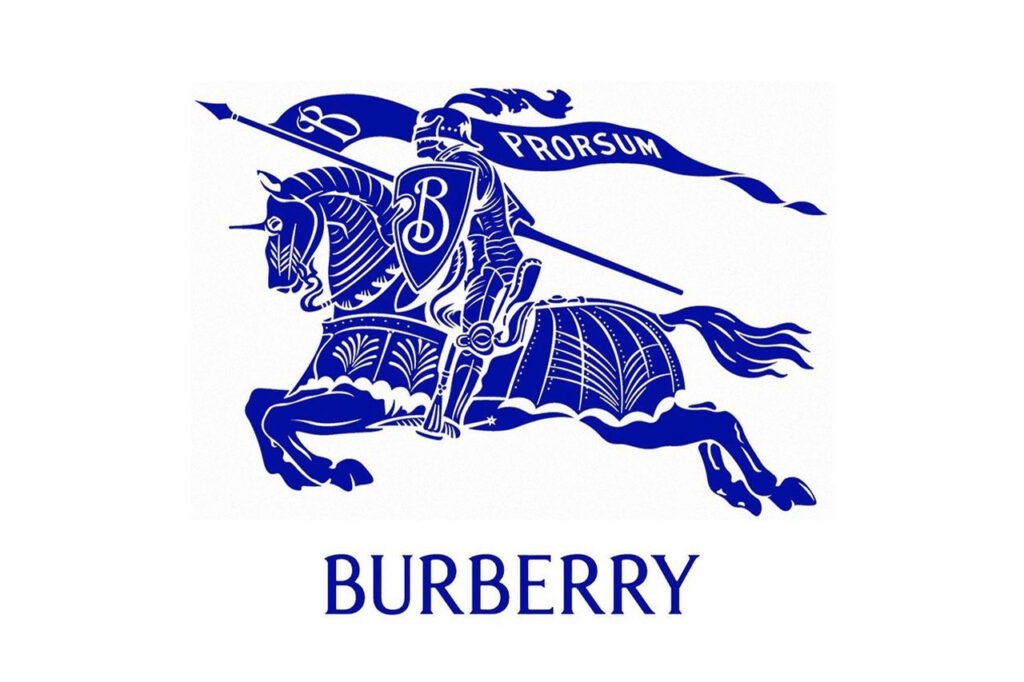 Wednesday 6 December 2023
CEO of Burberry Group plc
Breakfast at Burberry's Newly Refurbished Bond Street Store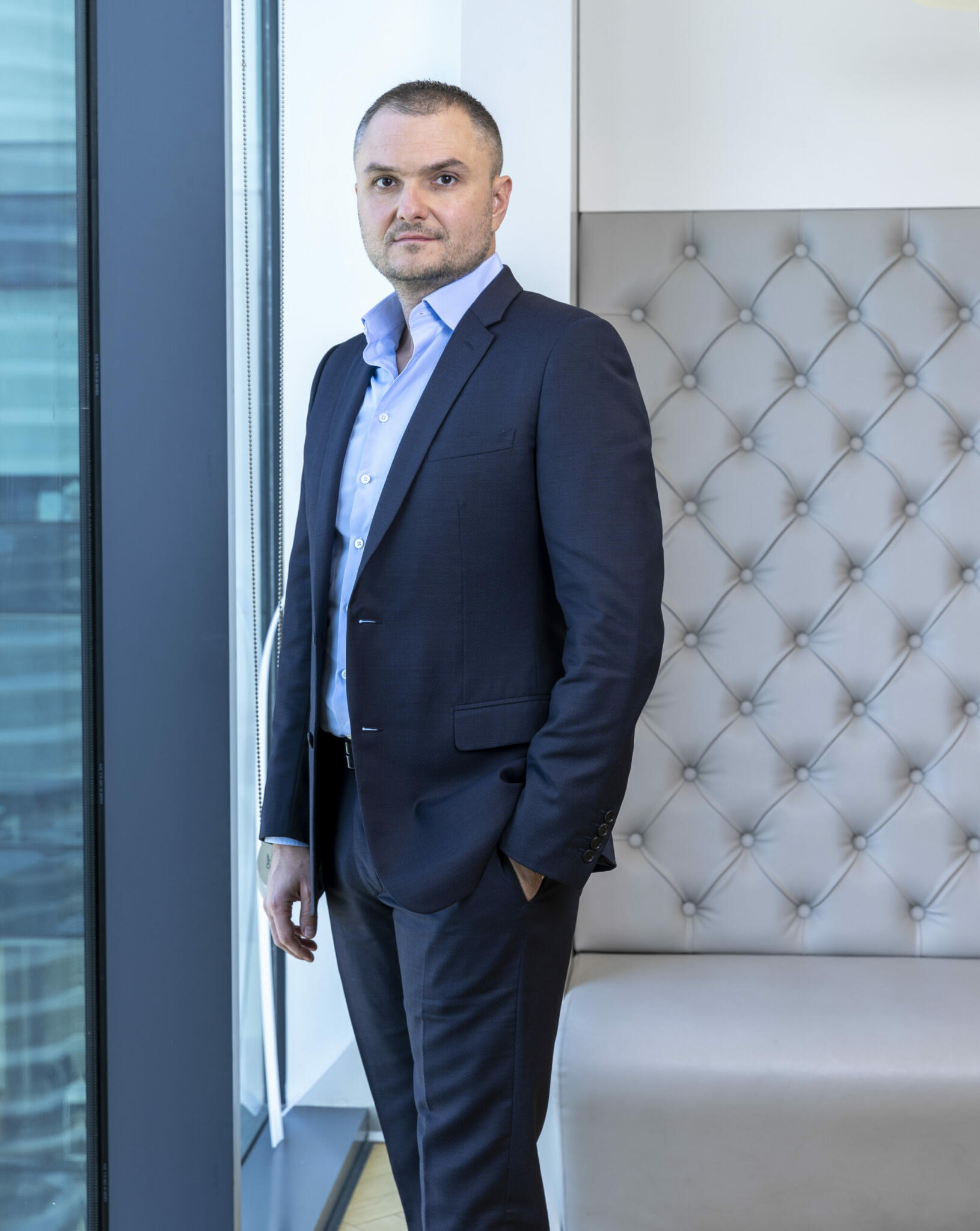 Thursday 30 November 2023
Senior partner and global leader of QuantumBlack, AI by McKinsey
Generative AI: Beyond the hype