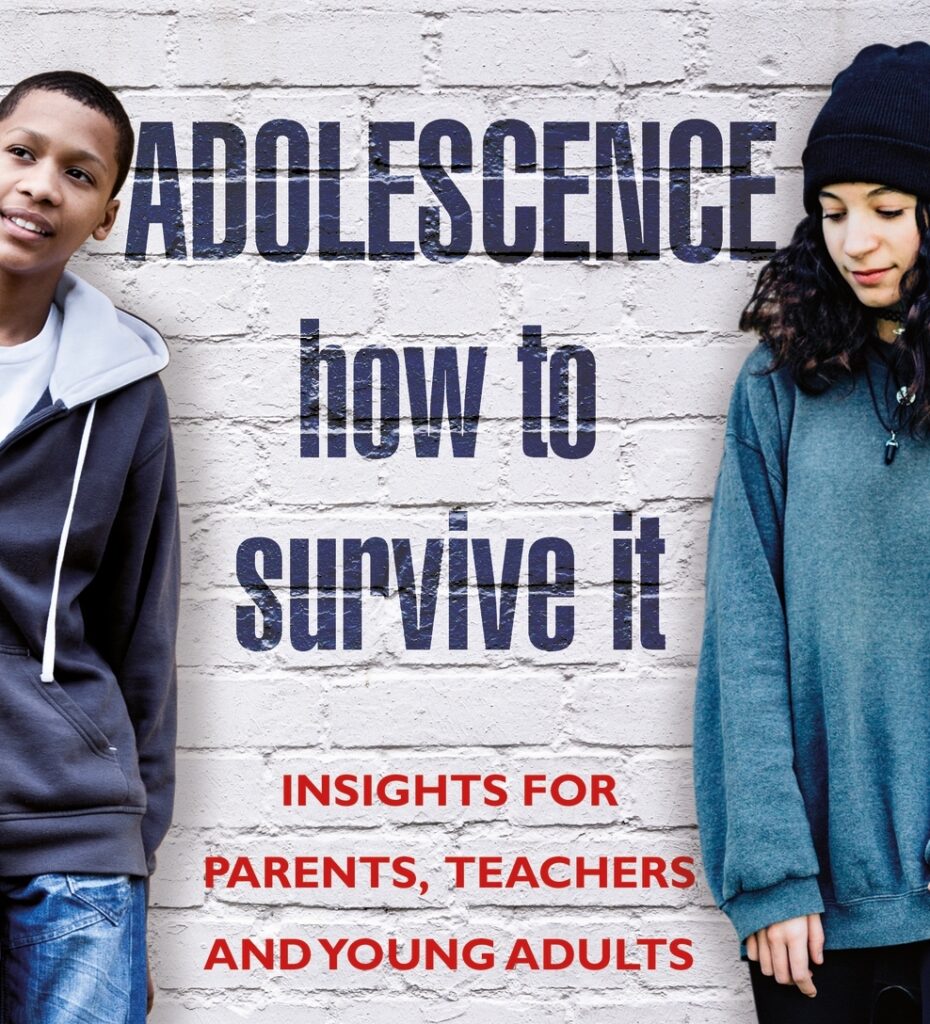 Tony Little, former Head Master of Eton
There is a crisis emerging in the lives of 21st century young people, their parents, peers and teachers. The complex experiences of adolescents with permanent access to technology, growing psychological pressures and increasing competition for grades (and eventually jobs) mean that this generation of teenagers are beset by a range of problems never encountered by their predecessors.
In his newly published book, written with child psychologist Herb Ekin, Tony Little describes and confronts these issues and shares his wisdom about how to address them.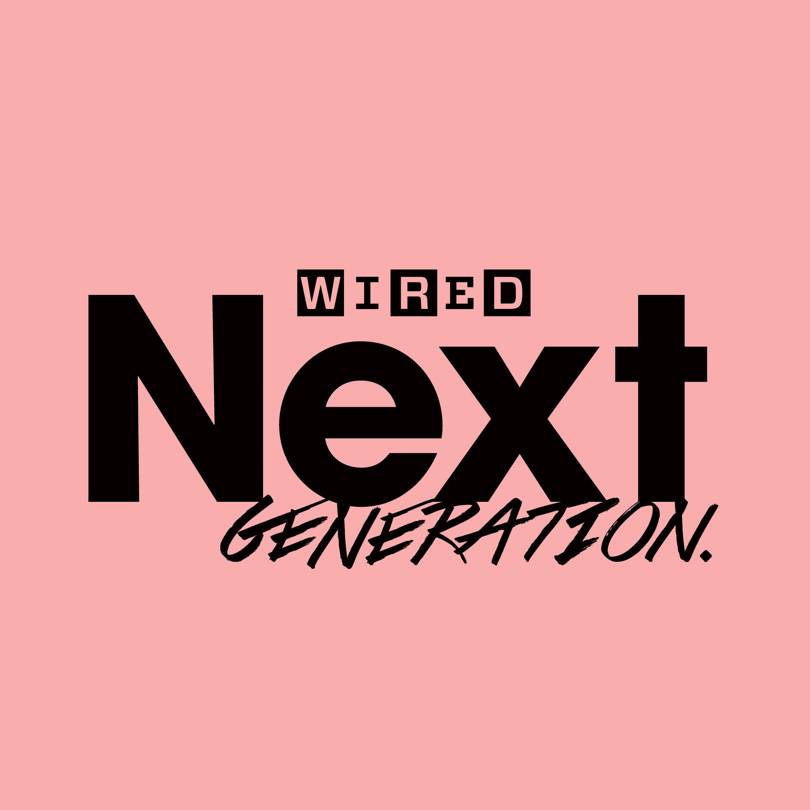 All day festival at The Tanks at Tate Modern
WIRED Next Generation is a unique educational and inspirational festival dedicated to and designed for those aged 13-19. The one-day event will showcase the future and explain how young people can influence it.
Combining inspiring talks with hands-on workshops, this day motivates young people to dream up new ideas, and starts the important conversation on which future they want to build.
Pi members will be required to purchase their own tickets, with a discount code that will be supplied by the events team.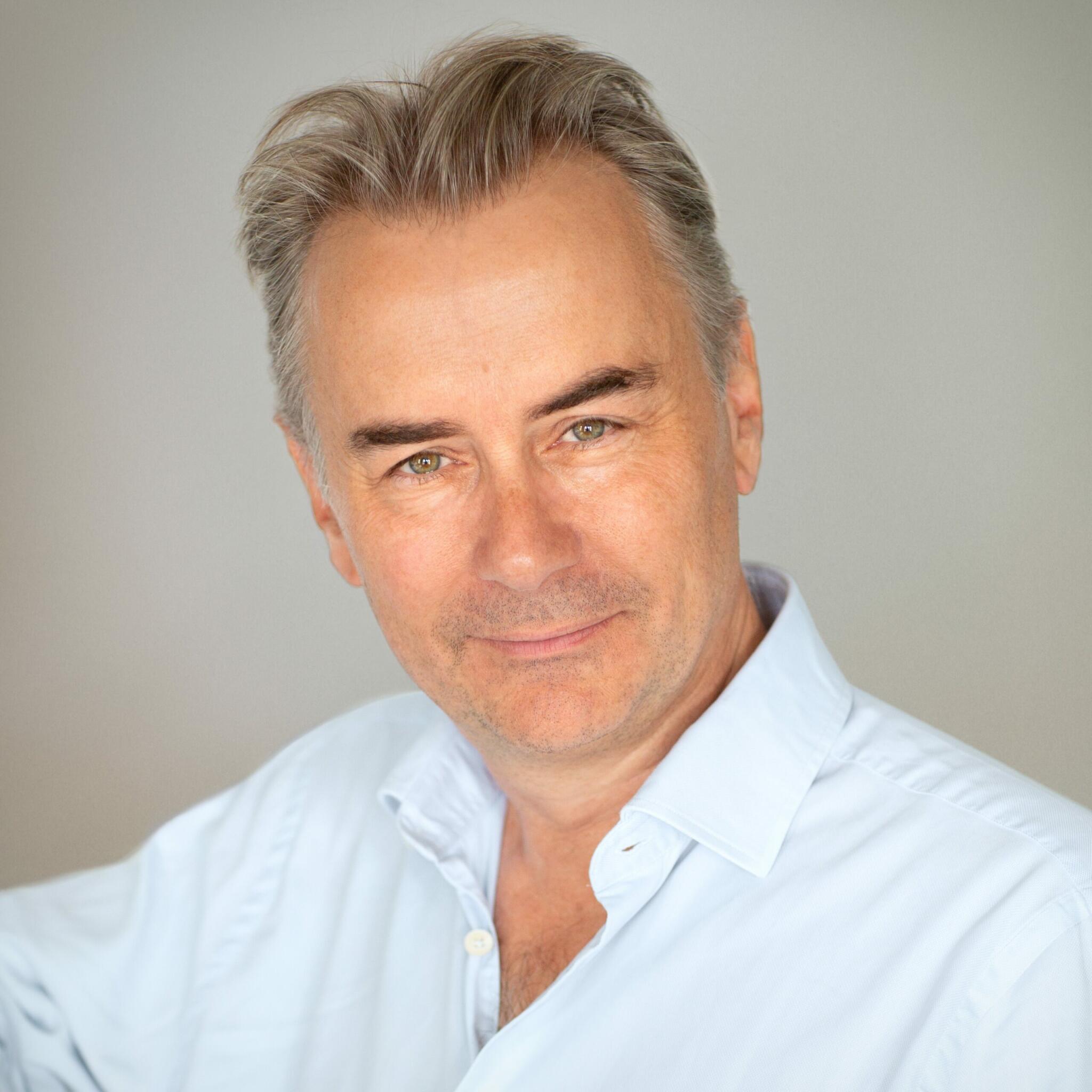 Author and former Managing Director of Condé Nast
Imagination in the Age of Technology