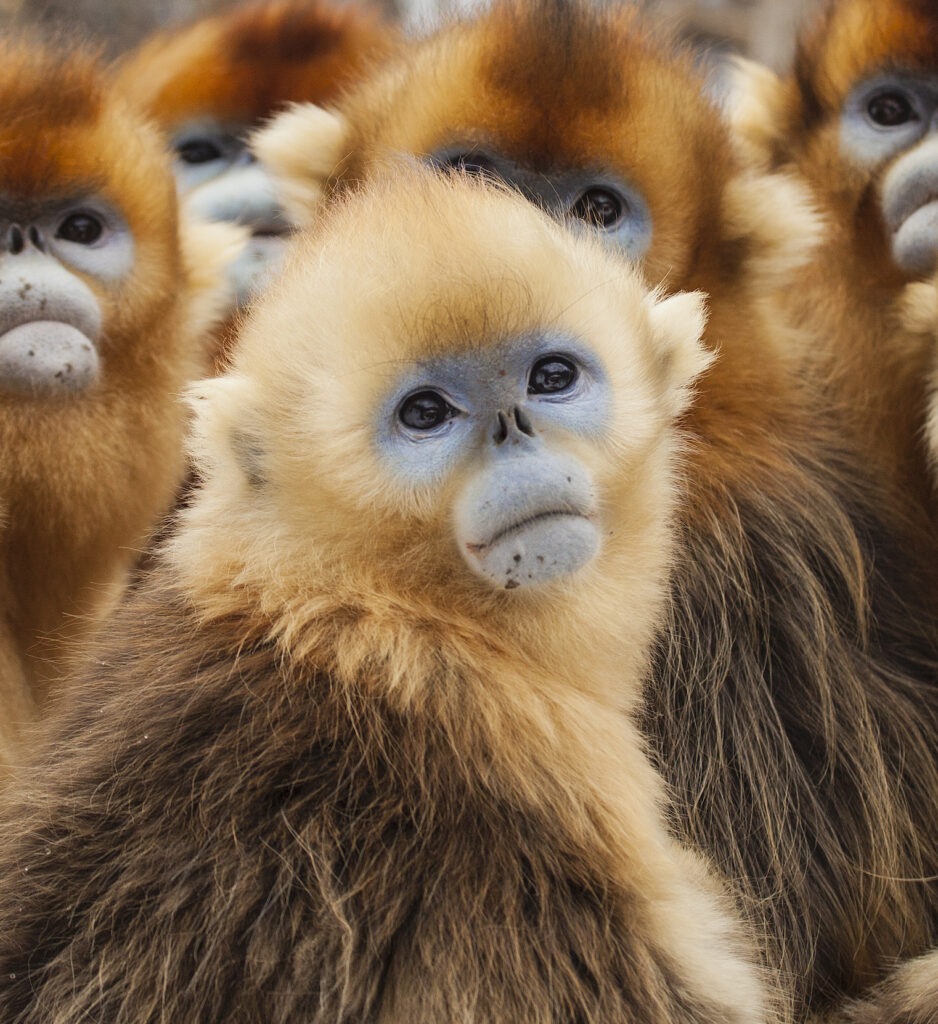 Wednesday 4 December 2019
Dr Jonny Keeling, Producer of Planet Earth, and Dr Alex Schnell of Cambridge University
To coincide with the new BBC series on biodiversity (Seven Worlds – One Planet), we are hosting a lunch to explain what is at stake in the battle against biodiversity loss.
Recent reports from the UN show that around a million species are now threatened with extinction. What are the main drivers of biodiversity loss? What does this loss mean for the human species? And how might we think of halting – and eventually reversing – this downward trend?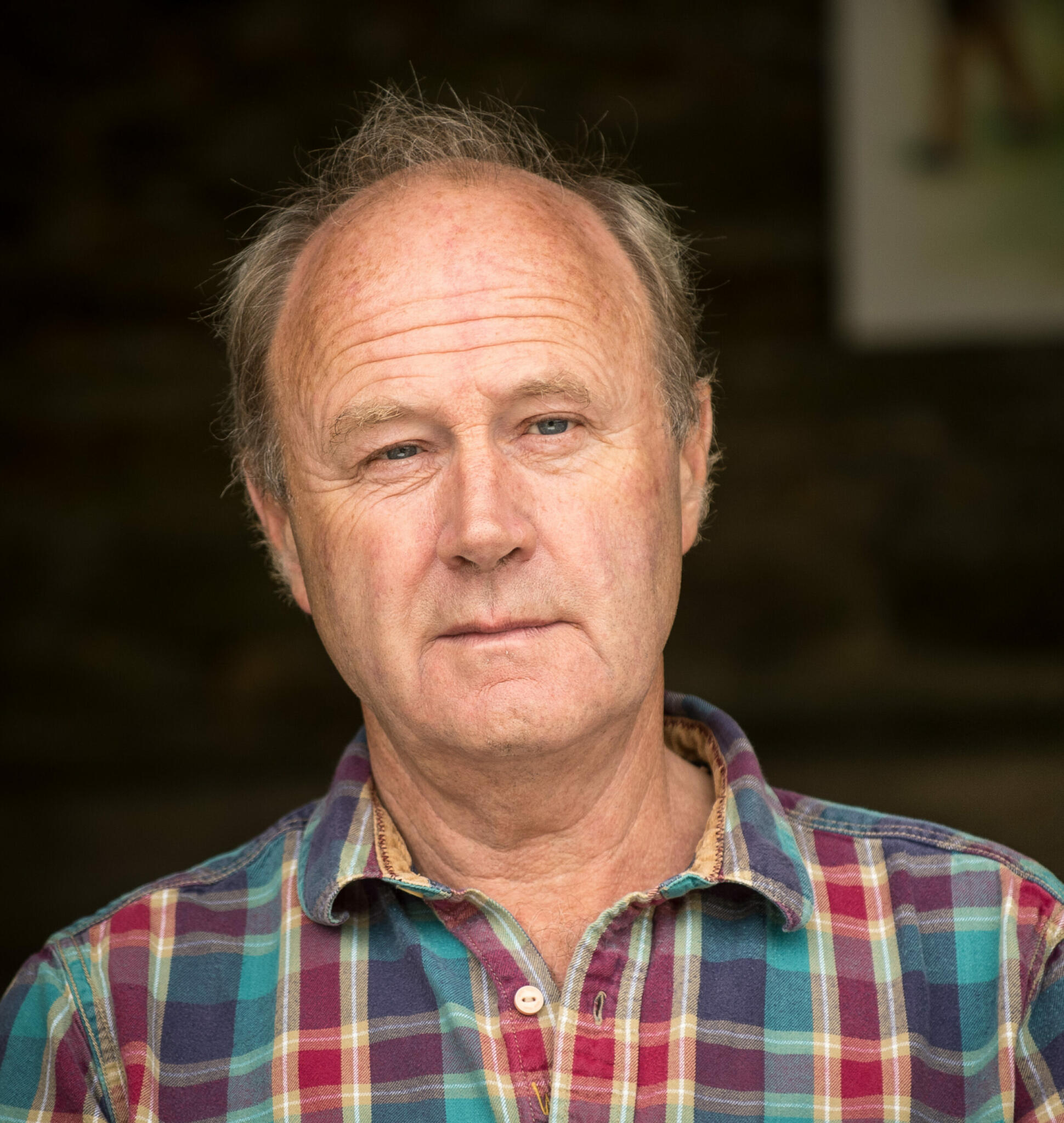 Thursday 19 September 2019
Sir Tim Smit, Co-founder of the Eden Project
The Eden project – which consists of two biomes built in an old china clay pit in Cornwall – connects us with each other and with the living world. It also inspires us to explore how we can work towards a better future.
At this event, the Eden project's co-founder and Vice Chair, Tim Smit, will talk about our generation's legacy and the need to inspire capitalism to win back its moral compass. Are we too in thrall to the notion of the establishment and, as a result, too passive in the face of the huge challenges we face? How can we change this mindset and ensure that we create the future that we want? What can we learn from nature to help us along our way?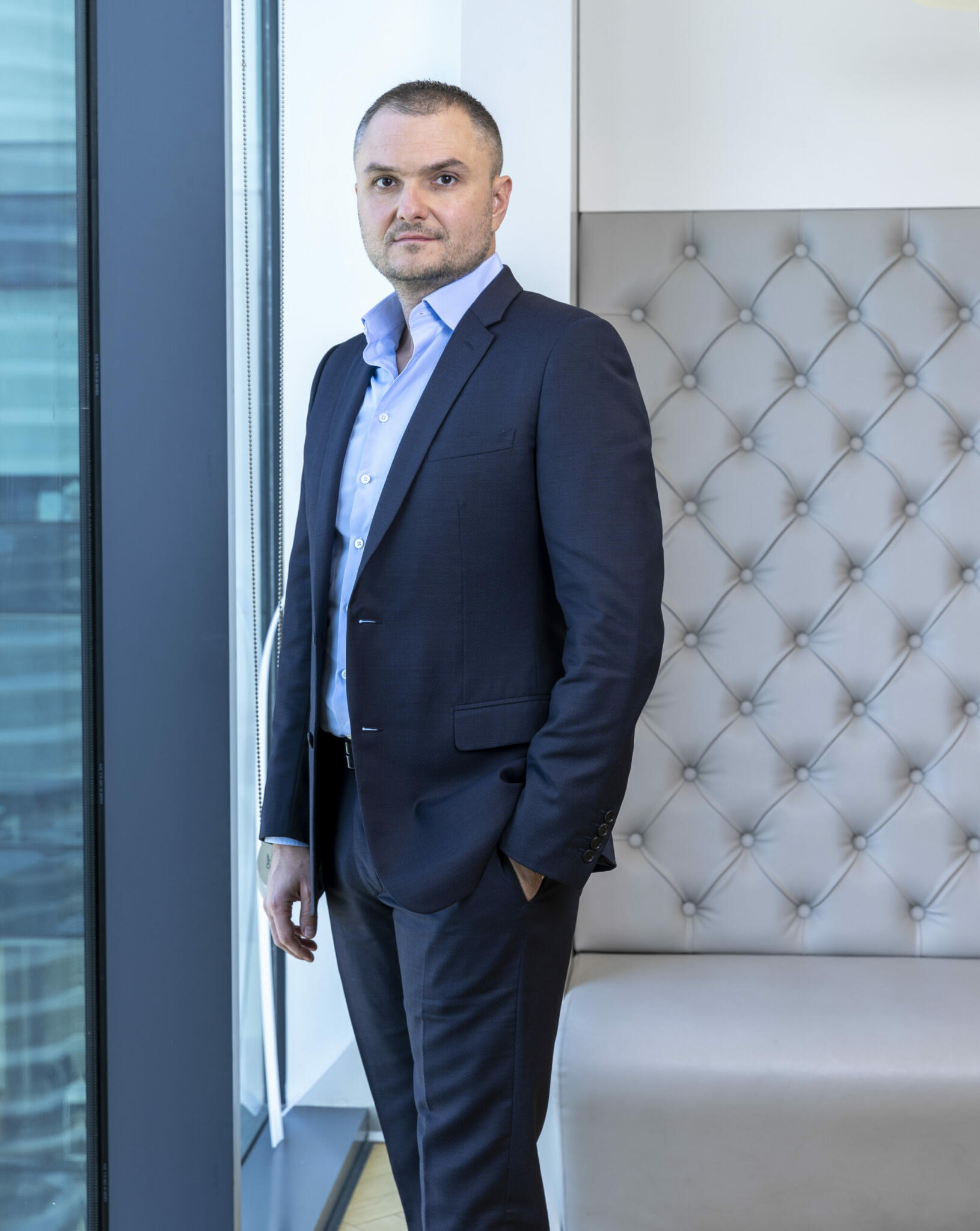 Thursday 30 November 2023
Senior partner and global leader of QuantumBlack, AI by McKinsey
Generative AI: Beyond the hype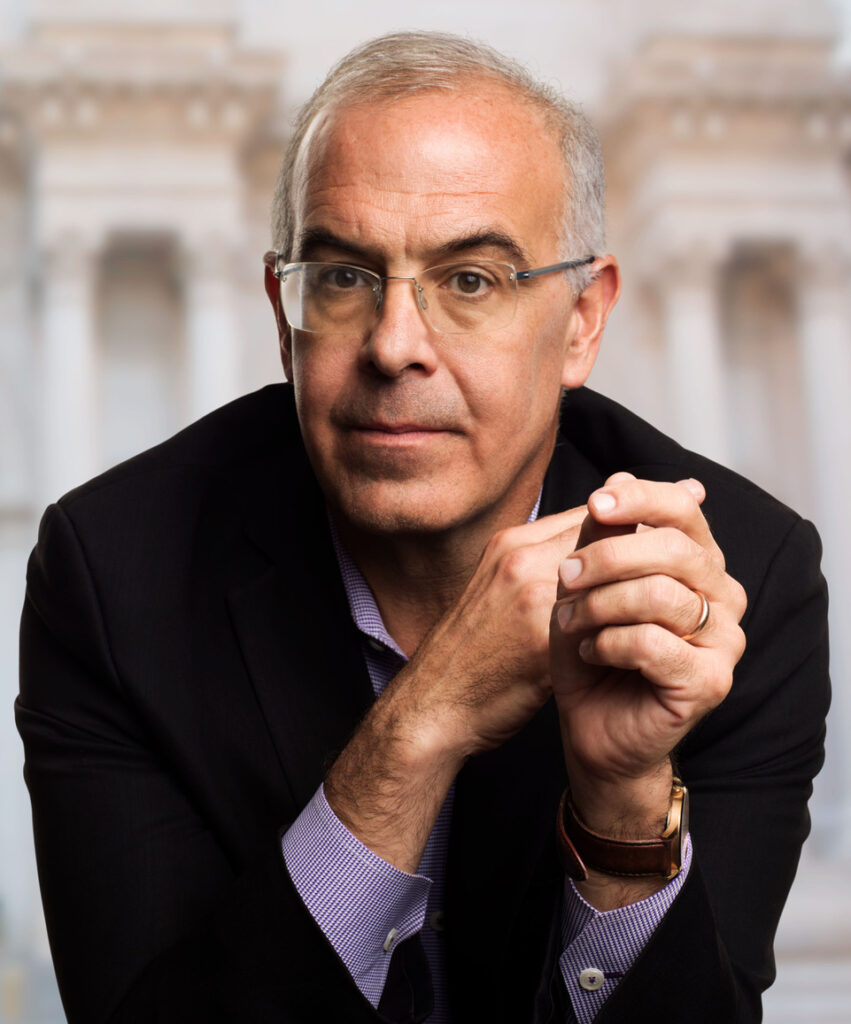 Wednesday 29 November 2023
Author and Columnist for the New York Times
How To Know a Person: The Art of Seeing Others Deeply and Being Deeply Seen