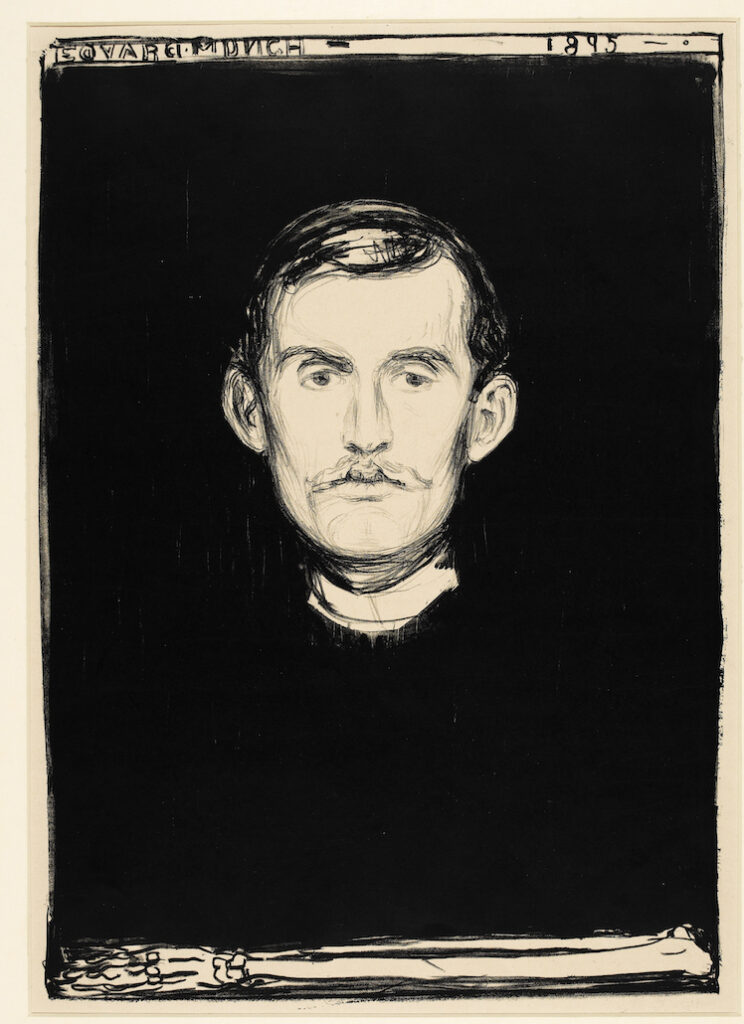 Love and angst
at the British Museum
Edvard Munch: love and angst, opening at the British Museum in April, is the largest exhibition of Munch's prints in the UK for 45 years. The show will focus on Munch's remarkable and experimental prints – an art form which made his name and at which he excelled throughout his life – and will examine his unparalleled ability to depict raw human emotion.
A major highlight of the exhibition will be Munch's The Scream which is one of the most iconic images in art history. On display will be a rare lithograph in black and white which Munch created following a painted version and two drawings of the image. It was this black and white print which was disseminated widely during his lifetime and made him famous.
At this special Pi breakfast, we will hear from Giulia Bartrum, the curator of the exhibition about Munch's place in the art world, the influence of his work and about his skill and creativity in expressing the feelings and experiences of the human condition – from love and desire, to jealousy, loneliness, anxiety and grief.
This exhibition is supported by the AKO Foundation.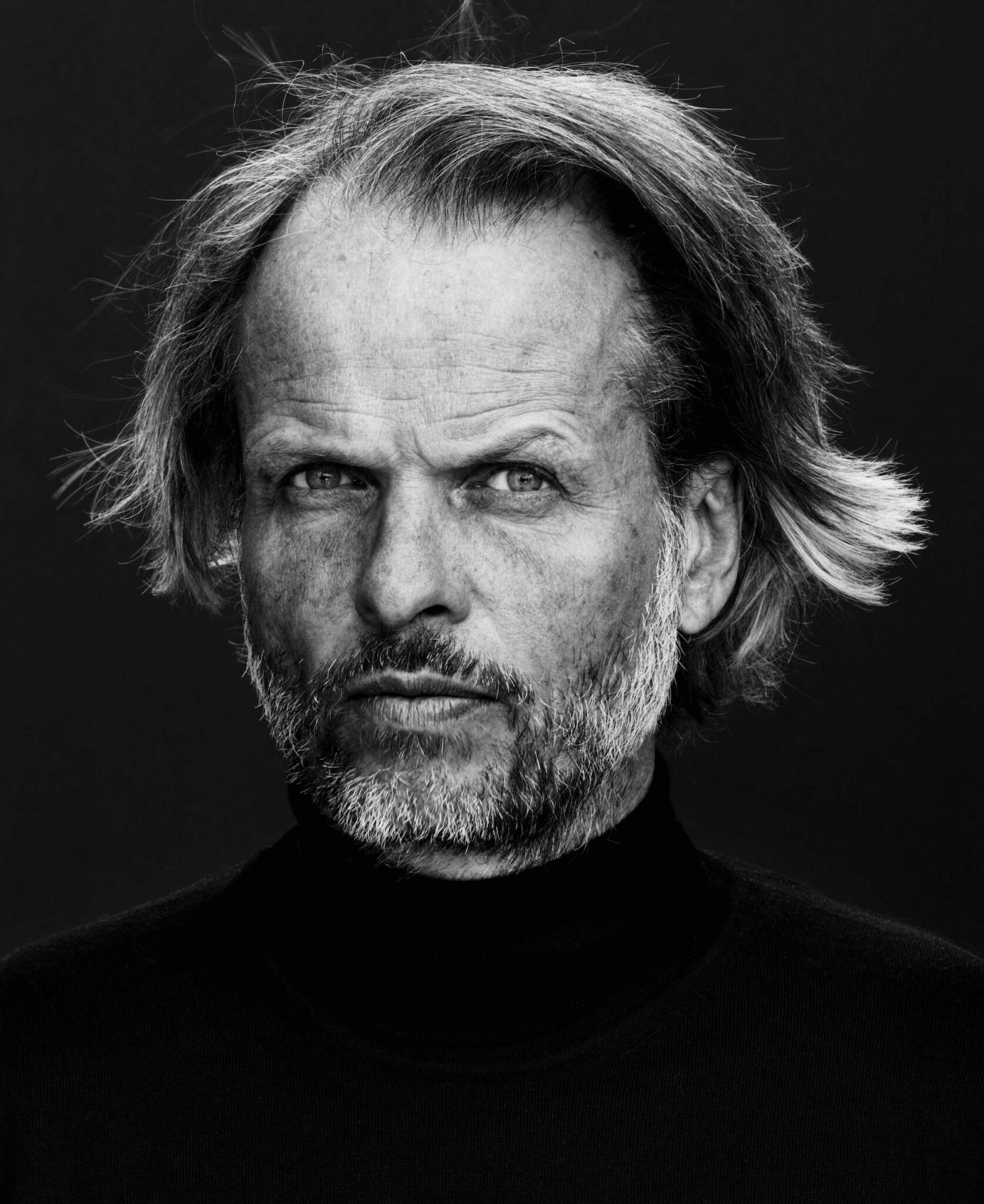 Erling Kagge is a Norwegian explorer who was the first in history to reach the 'three poles' – North, South and the summit of Everest. In 1993 he became the first person ever to walk alone to the South Pole.
His first book, Silence, was published in 37 languages. His latest book is a breathtakingly beautiful, quietly life-changing celebration of walking.
Based in Norway, Erling searches for moments of silence amongst noisy family life and works as a writer and publisher. He is also an avid art collector.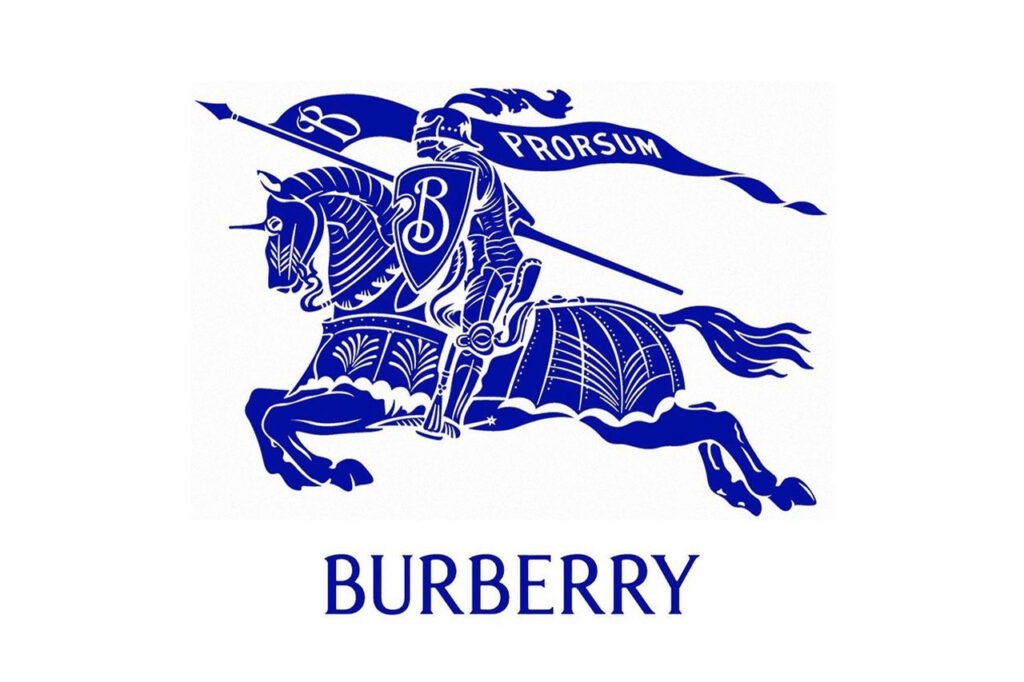 Wednesday 6 December 2023
CEO of Burberry Group plc
Breakfast at Burberry's Newly Refurbished Bond Street Store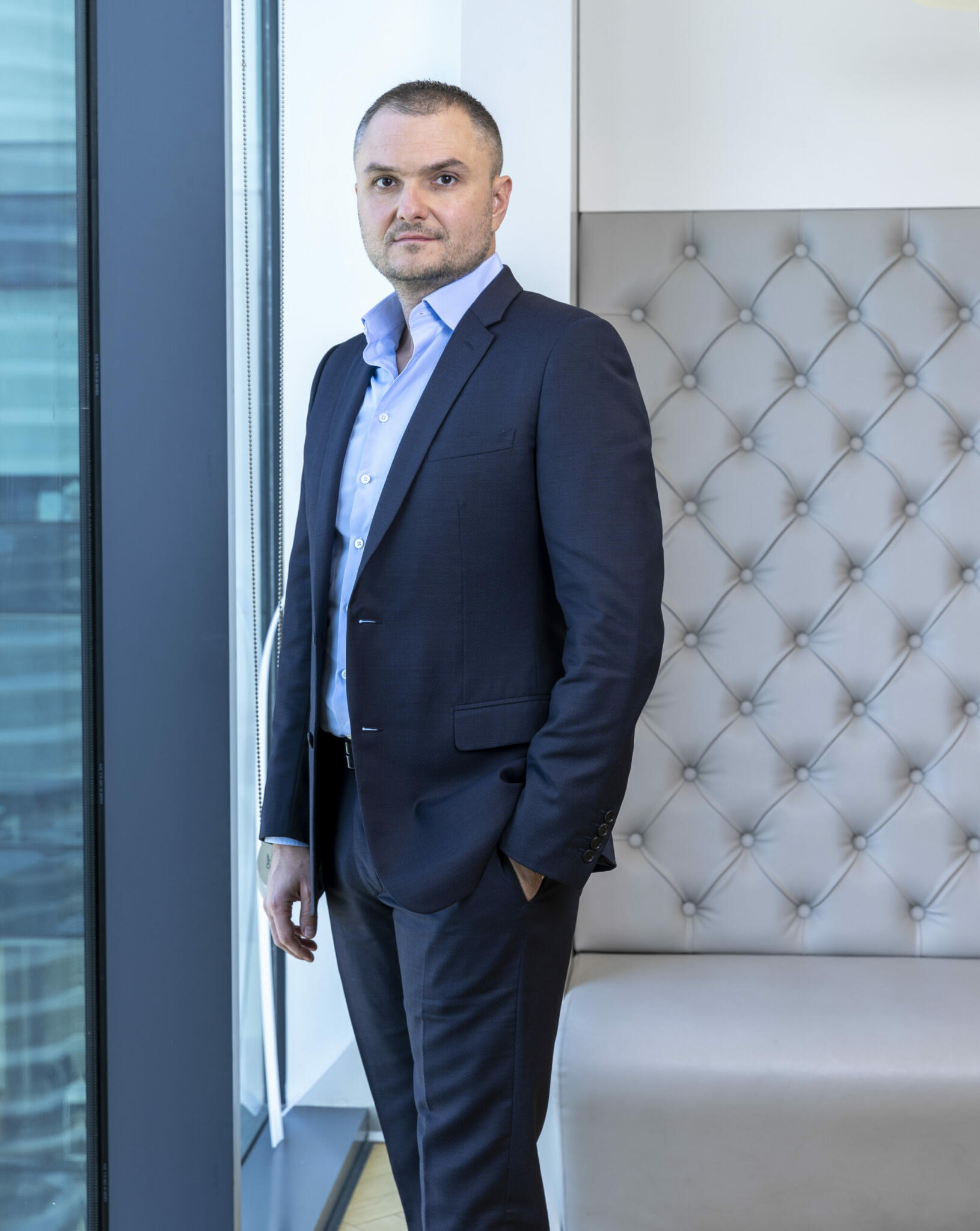 Thursday 30 November 2023
Senior partner and global leader of QuantumBlack, AI by McKinsey
Generative AI: Beyond the hype