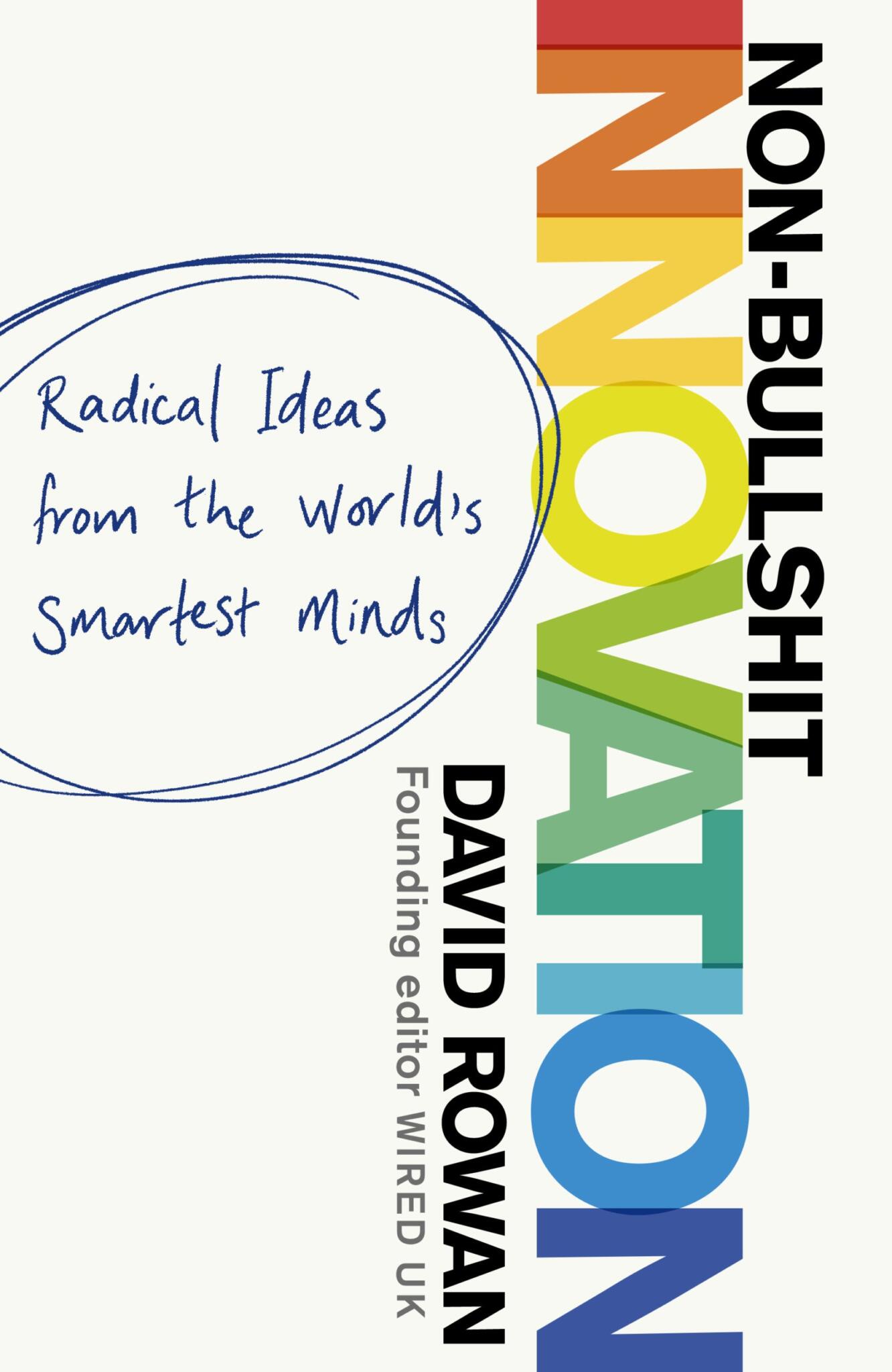 David Rowan, founding Editor of Wired-UK
Too often, companies think they can innovate through jargon: with talk of change agents and co-creation gurus, ideas portals and webinars, make-a-thons and hackfests, paradigm shifts and pilgrimages to Silicon Valley.
It's mostly pointless innovation theatre — corporate nonsense that has little to do with delivering real change.
Traveling the globe in search of the most exciting and pioneering startups building the future, David Rowan has got to know the founders of WhatsApp, LinkedIn, Google, Spotify, Xiaomi, Didi, Nest, Twitter and countless other ambitious entrepreneurs. During his quest, he has also discovered some genuinely exciting and transformative approaches to innovation, often in places you'd least expect.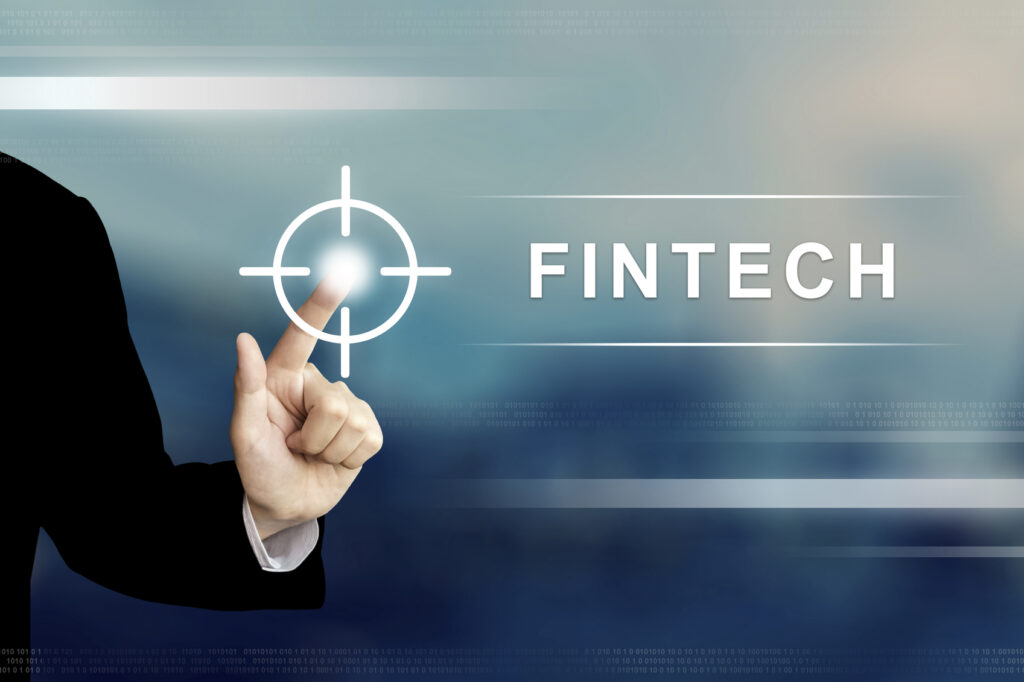 Thursday 17 November 2016
Charlotte Hogg, COO Bank of England
Lawrence Wintermeyer, CEO Innovate Finance
Also featuring: Mariano Belinky, Managing Partner, Santander InnoVentures; Taras Chaban, CEO, Sybenetix; Dan Cobley, Managing Partner for FinTech, Blenheim Chalcot; James Sherwin Smith, CEO, Growth Street; Nadeem Shaikh, CEO, Anthemis; Dr Tim Sievers, CEO, Deposit Solutions.
Digital innovation is driving unprecedented levels of change in the financial services sector and attracting huge sums of money: over US$12bn of venture capital was raised globally in 2015, and over US$16bn during the first half of 2016. Top tier financial institutions are entering the space and new technologies and plays in distributed ledger technologies, machine learning, analytics and digital security are beginning to reshape the wholesale capital markets infrastructure (in the same way that we are already seeing in retail finance).
In partnership with Innovate Finance, the UK's membership organization for FinTech companies, Pi is hosting an extended breakfast to provide an inside view of the disruption, the disrupters and opportunities for investment. Lawrence Wintermeyer from Innovate Finance will provide an overview of the sector in the UK, its growth prospects and opportunities. Charlotte Hogg, COO of the Bank of England, will bring the regulator's perspective. We will then hear from a number of top FinTech companies from across the sector about their own plans and objectives for growth – followed by discussion.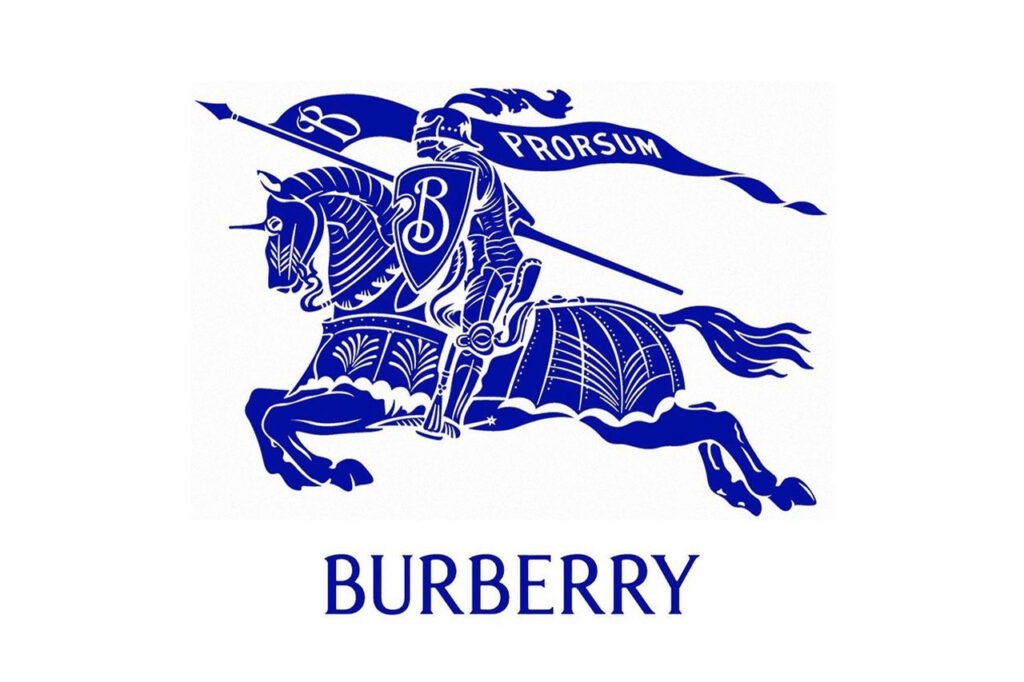 Wednesday 6 December 2023
CEO of Burberry Group plc
Breakfast at Burberry's Newly Refurbished Bond Street Store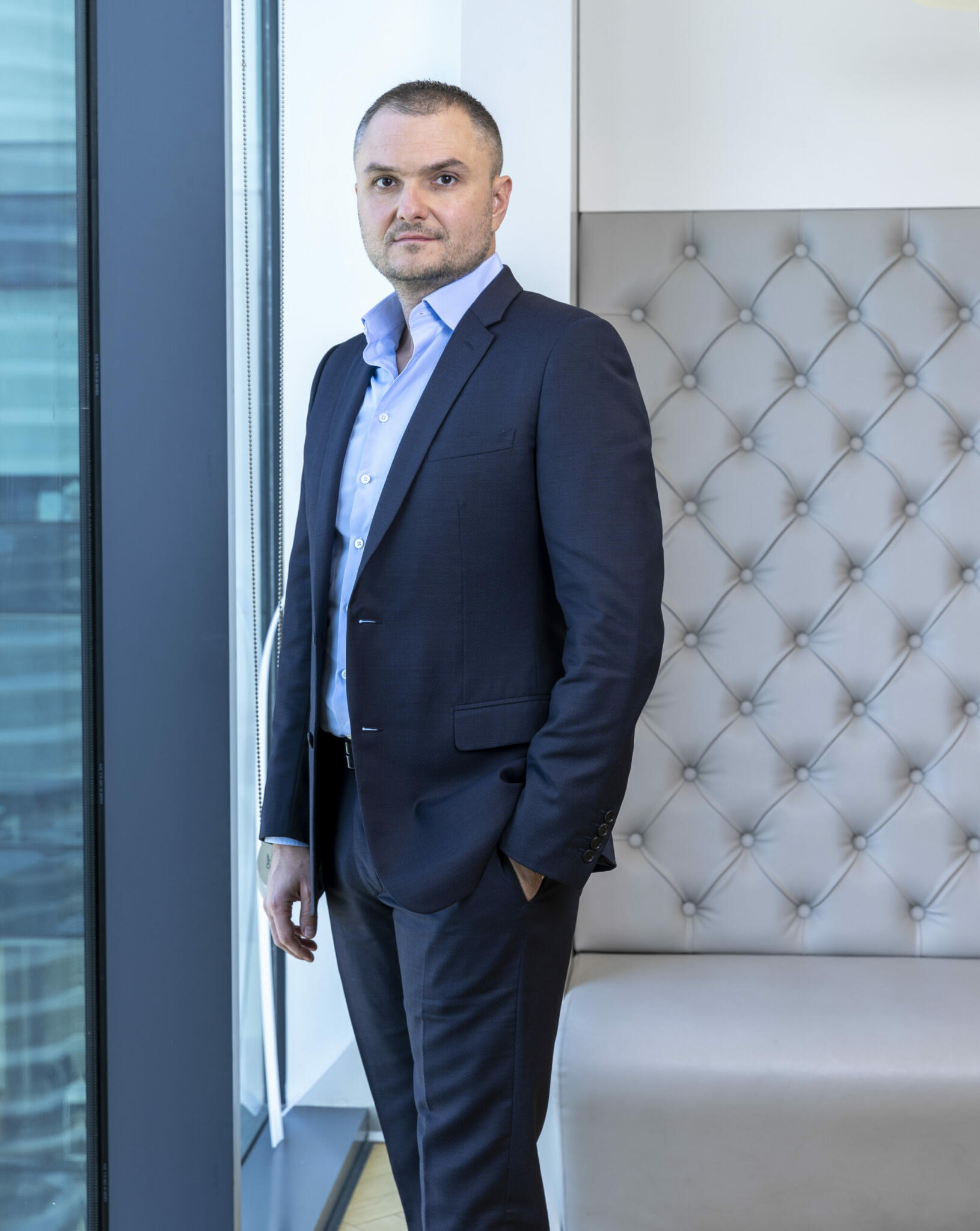 Thursday 30 November 2023
Senior partner and global leader of QuantumBlack, AI by McKinsey
Generative AI: Beyond the hype