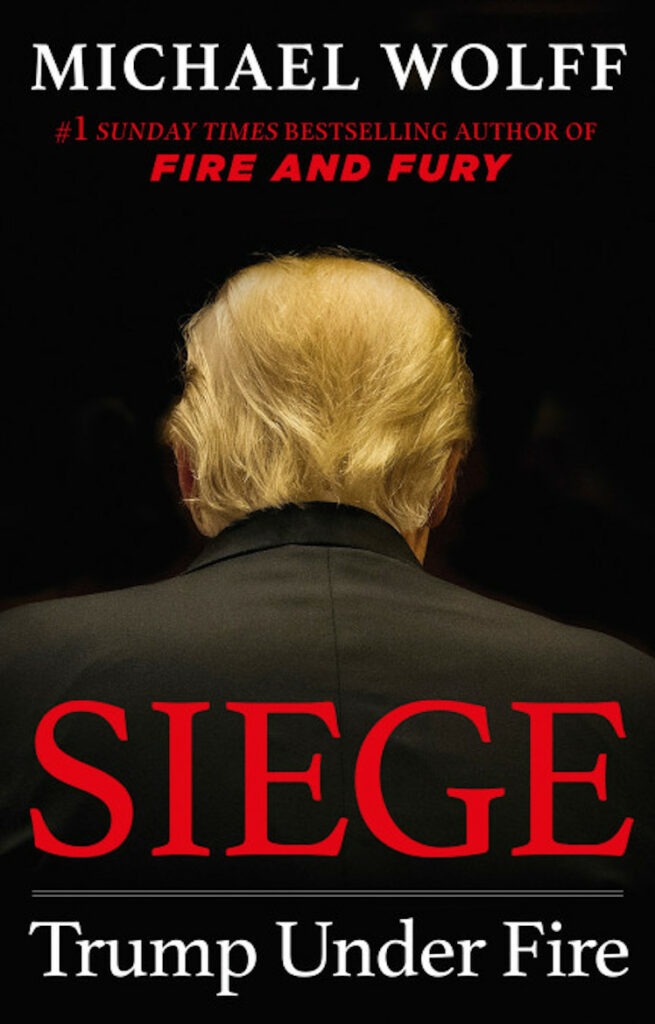 With Fire and Fury, Wolff defined the first phase of the Trump administration; now, in Siege, he has written an equally essential and explosive book about a presidency that is under fire from almost every side.
A stunningly fresh narrative that begins just as Trump's second year as president is getting underway, and ends with the delivery of the Mueller report, Siege reveals an administration that is perpetually beleaguered by investigations and a president who is increasingly volatile, erratic, and exposed.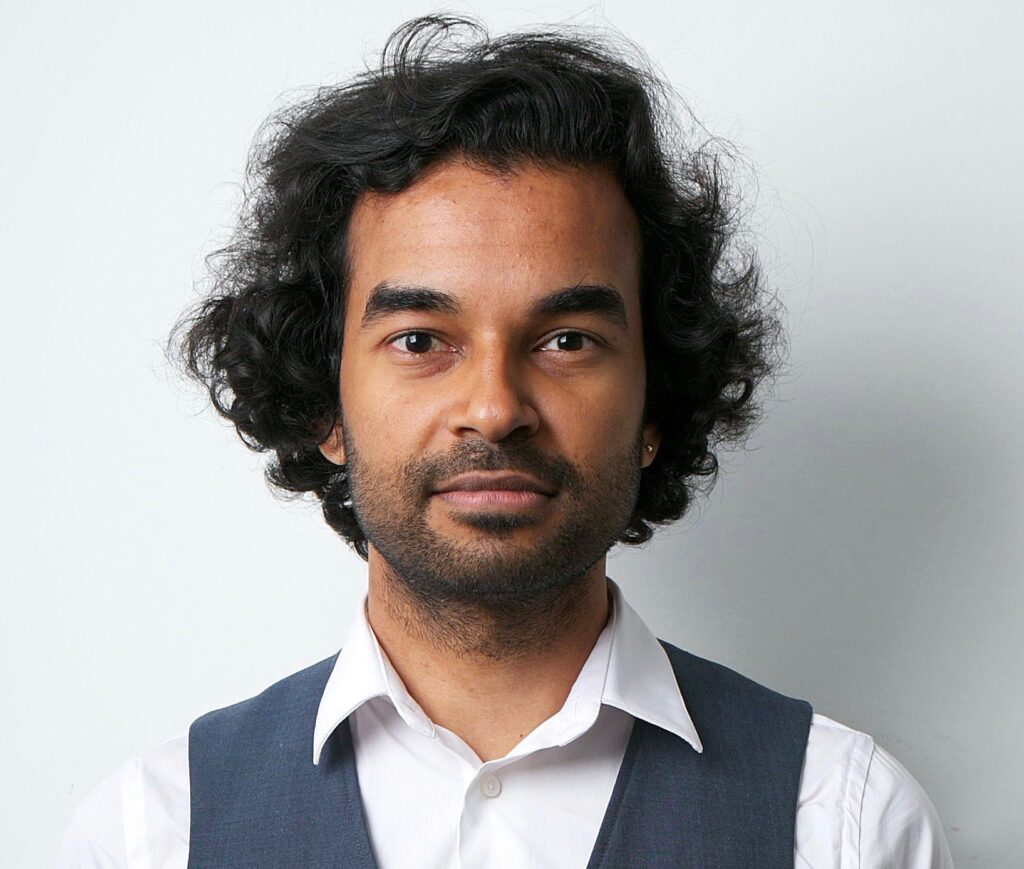 Janan Ganesh is a columnist and associate editor for the Financial Times. He was previously political correspondent for the Economist for five years.
He has published a biography of George Osborne, the former chancellor of the exchequer, and is writing a novel about London.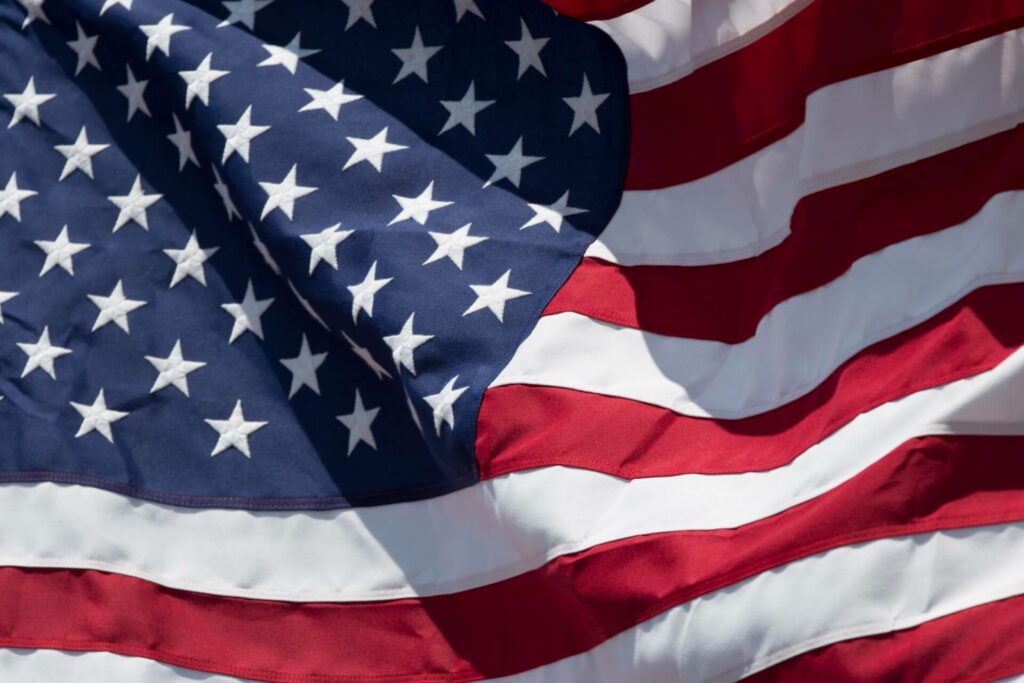 Chris Lu with Bill Antholis and David Leblang of the Miller Center at UVA
Join Chris Lu, Bill Antholis and David Leblang from the Miller Center, a nonpartisan affiliate of the University of Virginia that specializes in presidential scholarship, public policy, and political history, to discuss America's new president.
Having overseen President Obama's transition back in 2008-2009, Chris is uniquely well positioned to comment on the early days of the Trump administration. He will draw on insights from the Miller Center's First Year Project , an ambitious effort devoted to a new president's make-or-break first year, focusing on the key issues an untested commander in chief must confront.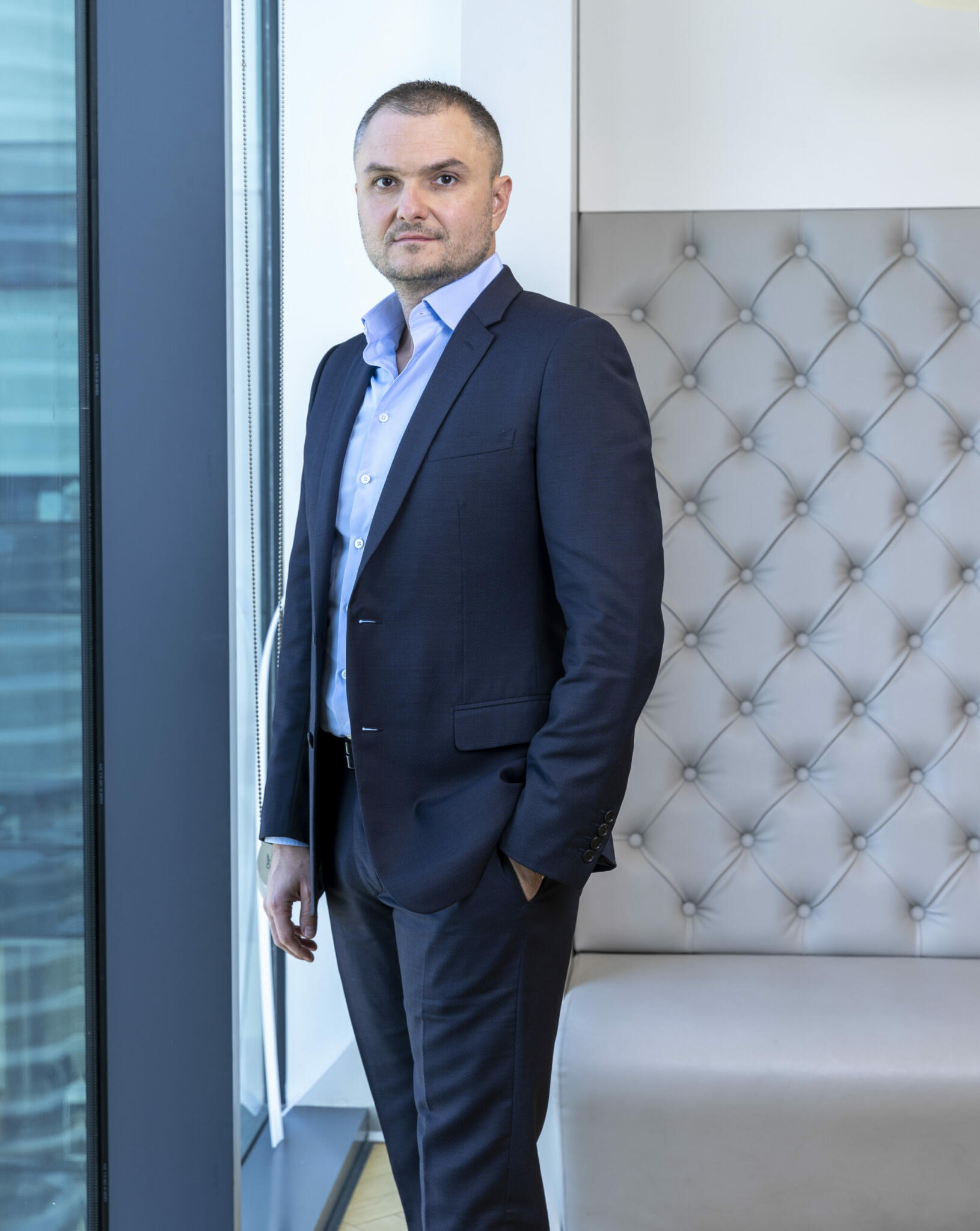 Thursday 30 November 2023
Senior partner and global leader of QuantumBlack, AI by McKinsey
Generative AI: Beyond the hype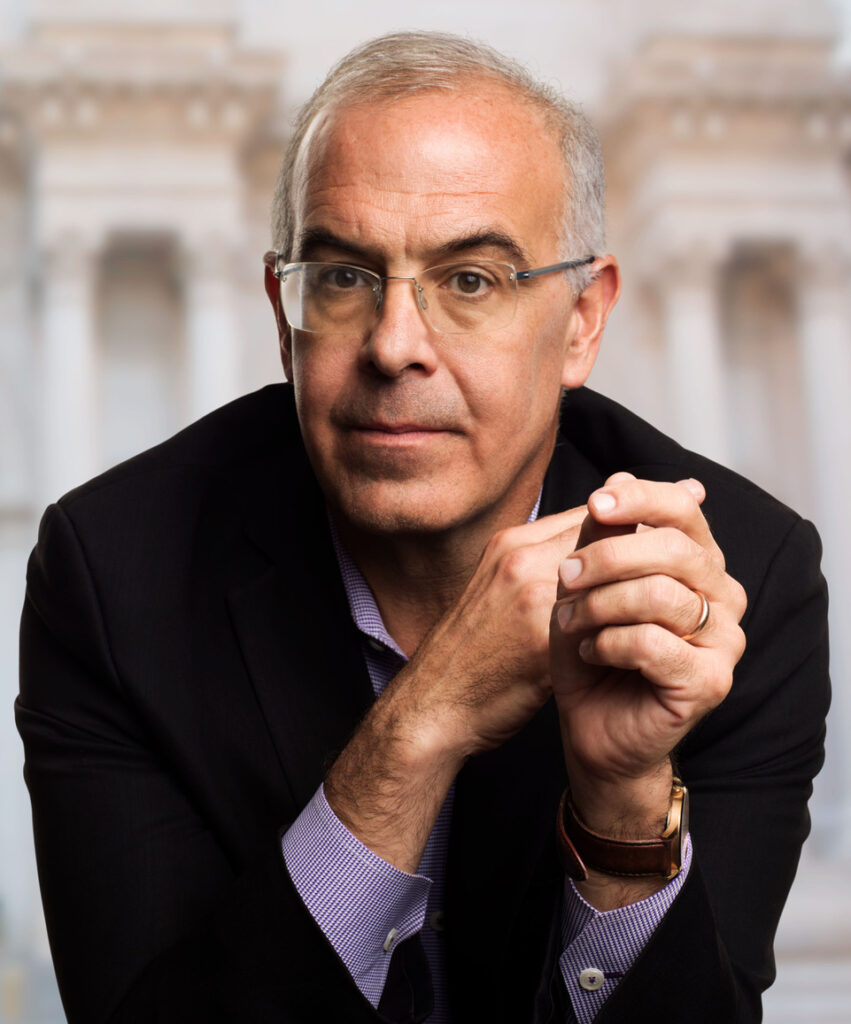 Wednesday 29 November 2023
Author and Columnist for the New York Times
How To Know a Person: The Art of Seeing Others Deeply and Being Deeply Seen