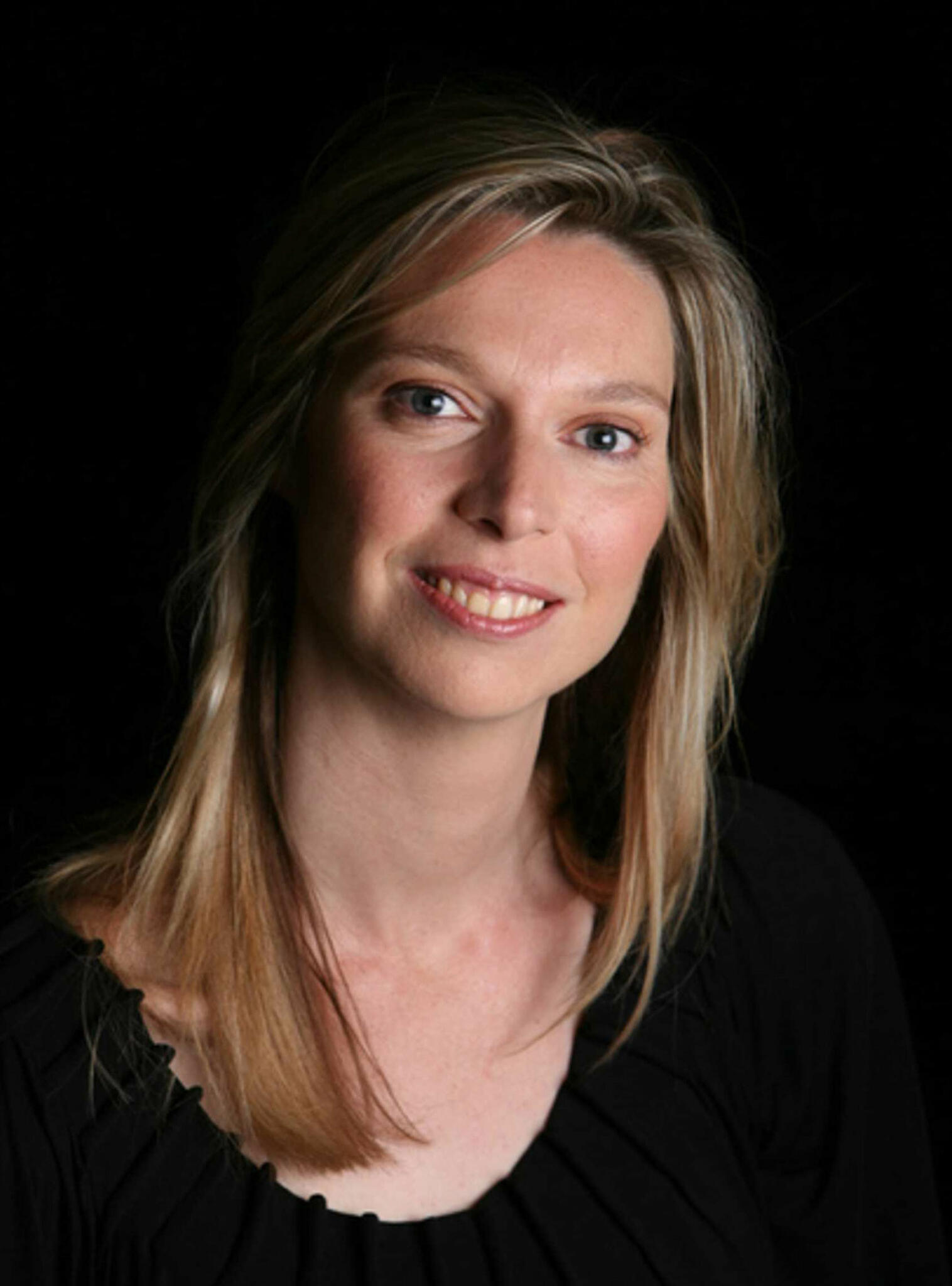 The world is undergoing a dramatic demographic shift. By 2020, for the first time in history, the number of people aged 65 and over will outnumber children aged five and under. But our systems are lagging well behind this new reality.
In her new book, "Extra Time: Ten Lessons for an Ageing World", Camilla argues that if we take a more positive approach, we should be able to reap the benefits of prolonged life. But this will require many changes: in behaviours, attitudes, policy, approaches to health and social care, community and family.
We have no time to waste if we are to make the best of what life has to offer.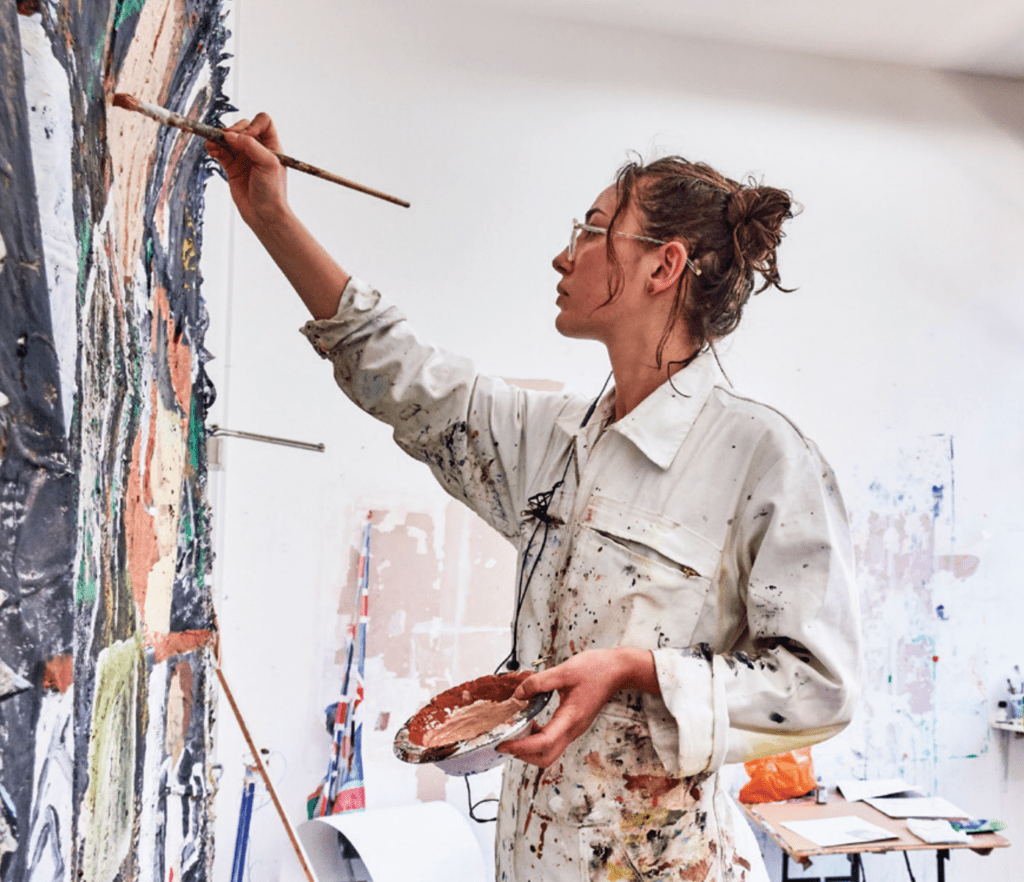 Private View and reception
Founded in 1837, the Royal College of Art is the world's oldest art and design university in continuous operation and has been ranked number one globally for the fifth consecutive year.
For over 180 years, the RCA has nurtured generations of world-leading artists, architects and designers who have become true pioneers in the creative industries. It is the most concentrated community of artists, designers and communicators to be found anywhere. Alumni include Tracey Emin, Barbara Hepworth, David Hockney, Thomas Heatherwick, Chris Ofili and Henry Moore.
Join us for a exclusive private view and drinks reception celebrating the Graduate Show of Ceramics and Glass, Jewellery and Metal, Contemporary Art Practice, Painting, Print and Photography at the RCA's Battersea Campus.
Tom Fletcher of Towards Global Learning Goals
Humanity faces an existential challenge. This is a time of unprecedented technological change and movement of people. What it means to be human is in flux.
The bad news is that at this critical time, global education isn't working well enough. National systems don't prioritise global citizenship, character or skills. Most young people learn the wrong things in the wrong way, with education content and assessment still being focused on classic academic knowledge and rote learning. And 75 million young people aren't in formal education at all.
Join Tom Fletcher to hear what we should be teaching in this digital age, how we should be teaching it and what the risks are if we fail to rise to this challenge.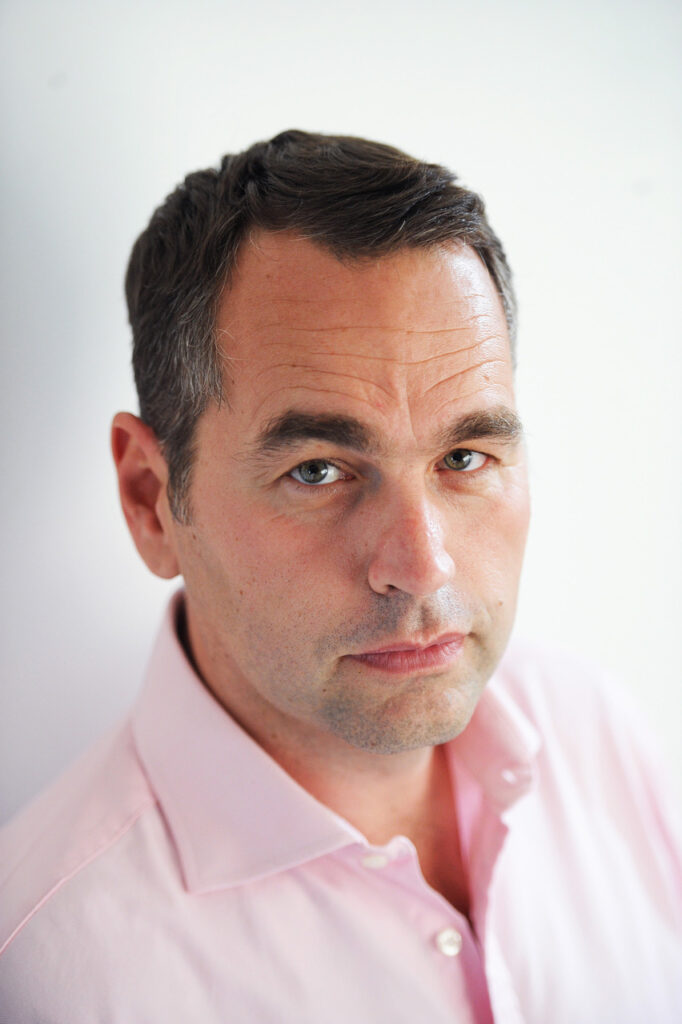 The uncomfortable truth is that we are all, to some extent, enemies of social mobility. Far from acting as the great social leveller, the education system in the UK has been commandeered by the middle classes to retain their advantage.
In his recent book, co-authored with LSE economist Stephen Machin, Lee Elliot Major concludes that the dream of just doing better, let alone climbing the income ladder, is dying for young people today. The book calls for radical steps to address Britain's low social mobility. Failure to do so, it warns, will lead to deeper societal divides and the prospect of social unrest.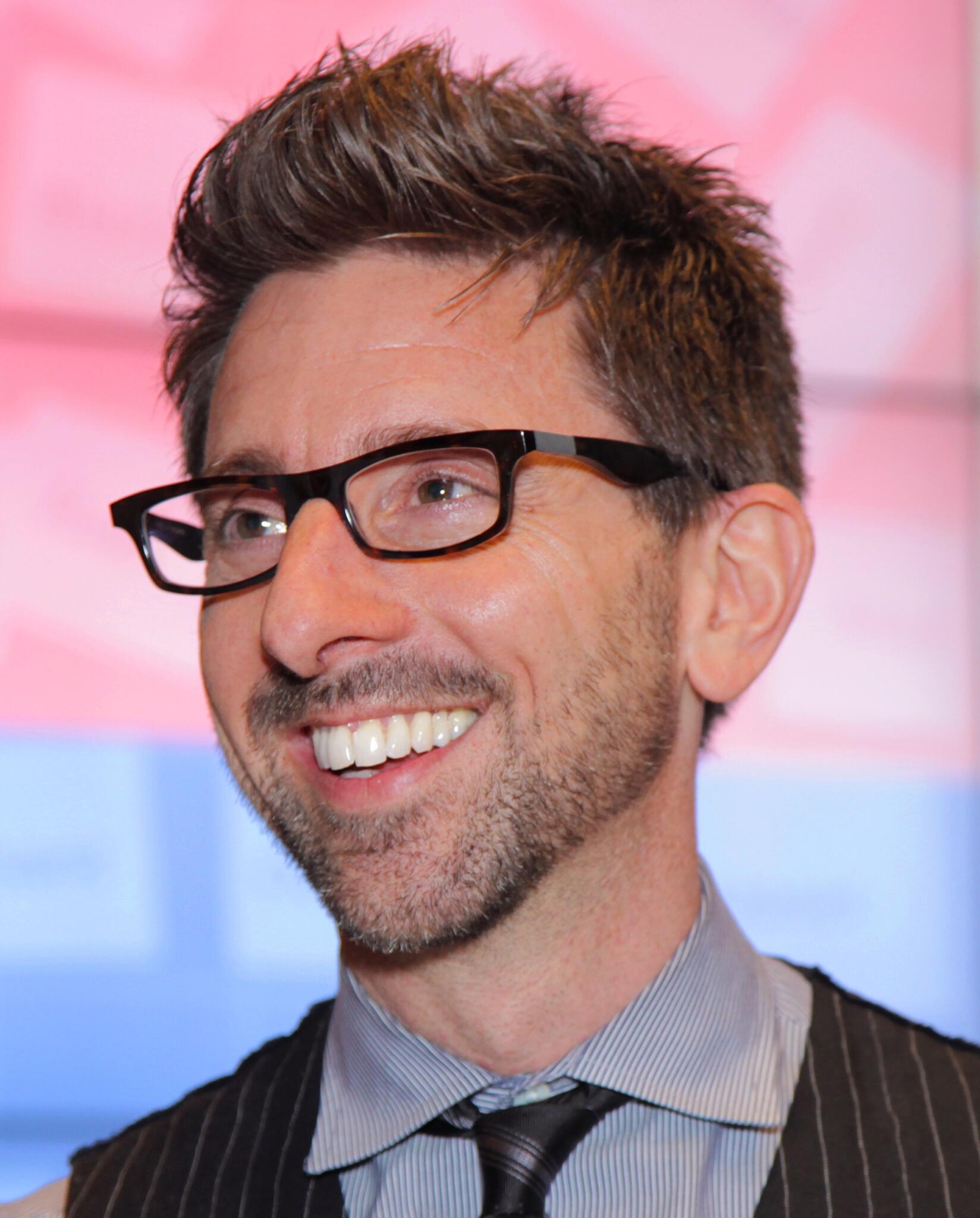 Marc Brackett founding director of the Yale Center for Emotional Intelligence
Emotions drive learning, decision-making, creativity, relationships, and health.
The Yale Center for Emotional Intelligence uses the power of emotions to create a more effective and compassionate society. Its founding director is Marc Brackett, whose research focuses on the role of emotional intelligence in learning, decision making, creativity, relationships, health, and performance.
Hear Marc talk about practical ways in which we can develop our emotional intelligence and put it to work to improve our lives and those of others.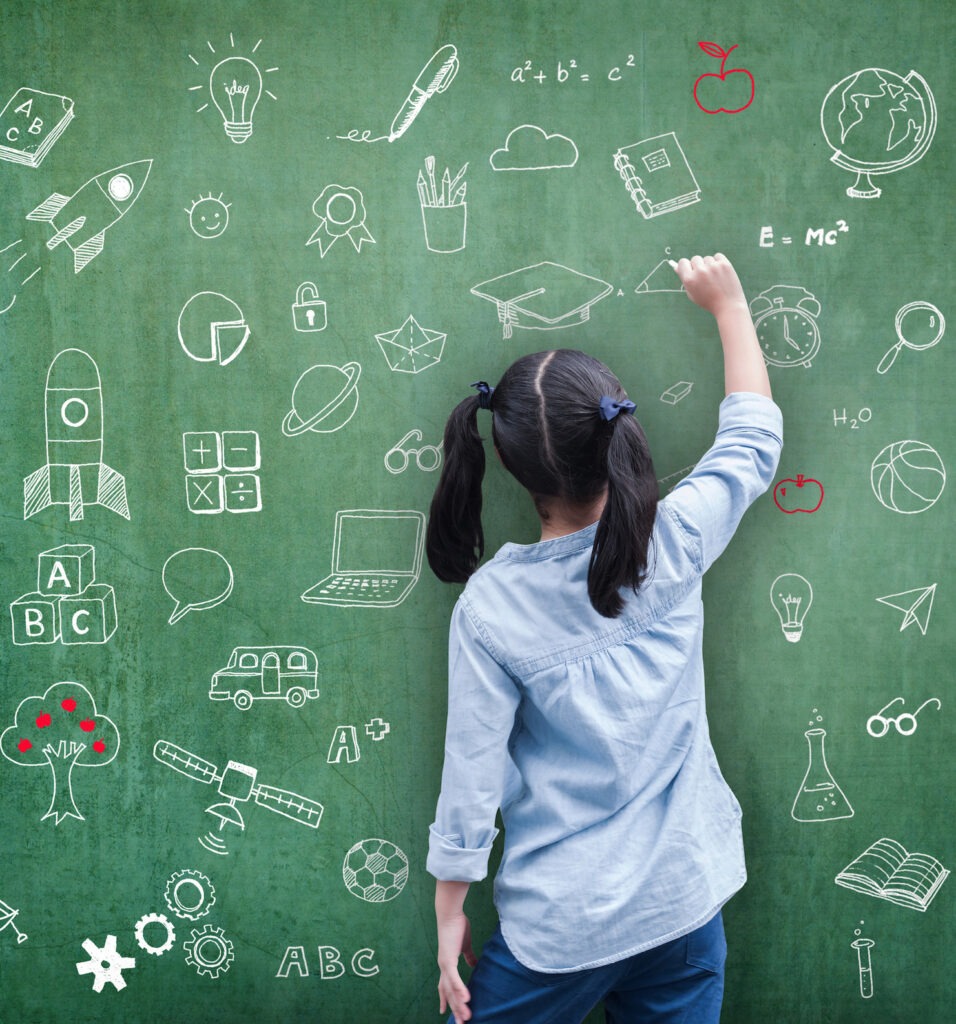 with remarks by Ian Davis
This is the second in our series of Global Education Dinners, co-hosted with Amanda Jenkins, Frédéric de Mevius, Ian Davis, Dame Julia Cleverdon, Paul Drechsler, Paul Fletcher, Stephen Brenninkmeijer and Surinder Arora.
This will be a unique opportunity to hear from Ian Davis and others who are working to transform the education landscape. During this working dinner we will be engaging guests in a discussion about the global learning crisis that is holding back millions of young people from fulfilling their potential, and what we can do about it at home and abroad.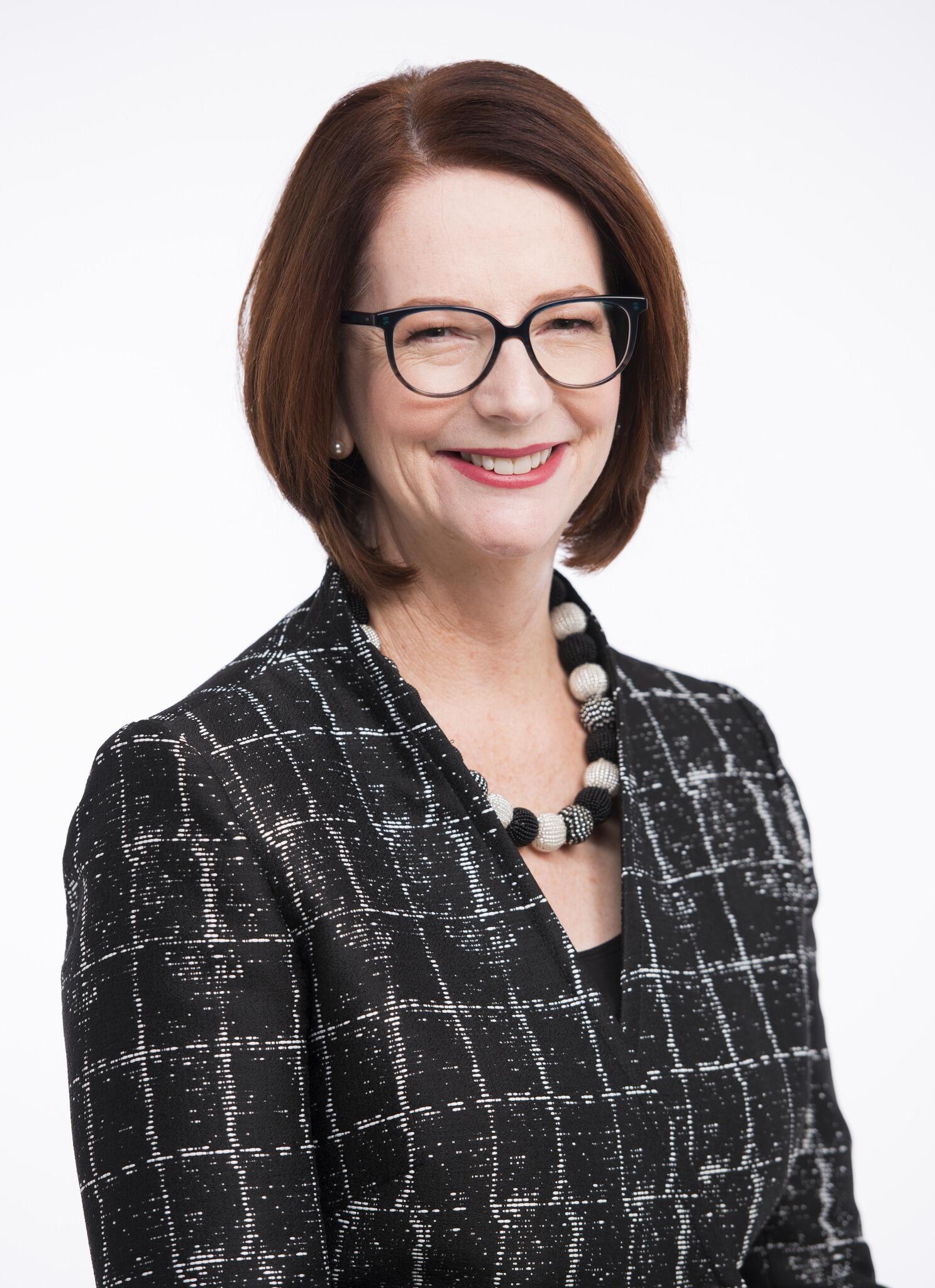 Former Prime Minister of Australia and Chair of the Global Partnership for Education
Julia Gillard is Board Chair of the Global Partnership for Education (GPE), the only global fund solely dedicated to education, working with more than 80 developing countries. She accepted the role in 2014 after a distinguished career in public service in Australia, serving as Prime Minister between 2010 and 2013.
In her earlier ministerial roles, Ms Gillard delivered nation-changing policies including reforming Australia's education policies at every level from early childhood to university education. In October 2012, she received worldwide attention for her speech in Parliament on the treatment of women in professional and public life.
Ms Gillard is Patron of CAMFED, the Campaign for Female Education and is a Distinguished Fellow at the Center for Universal Education at the Brookings Institution.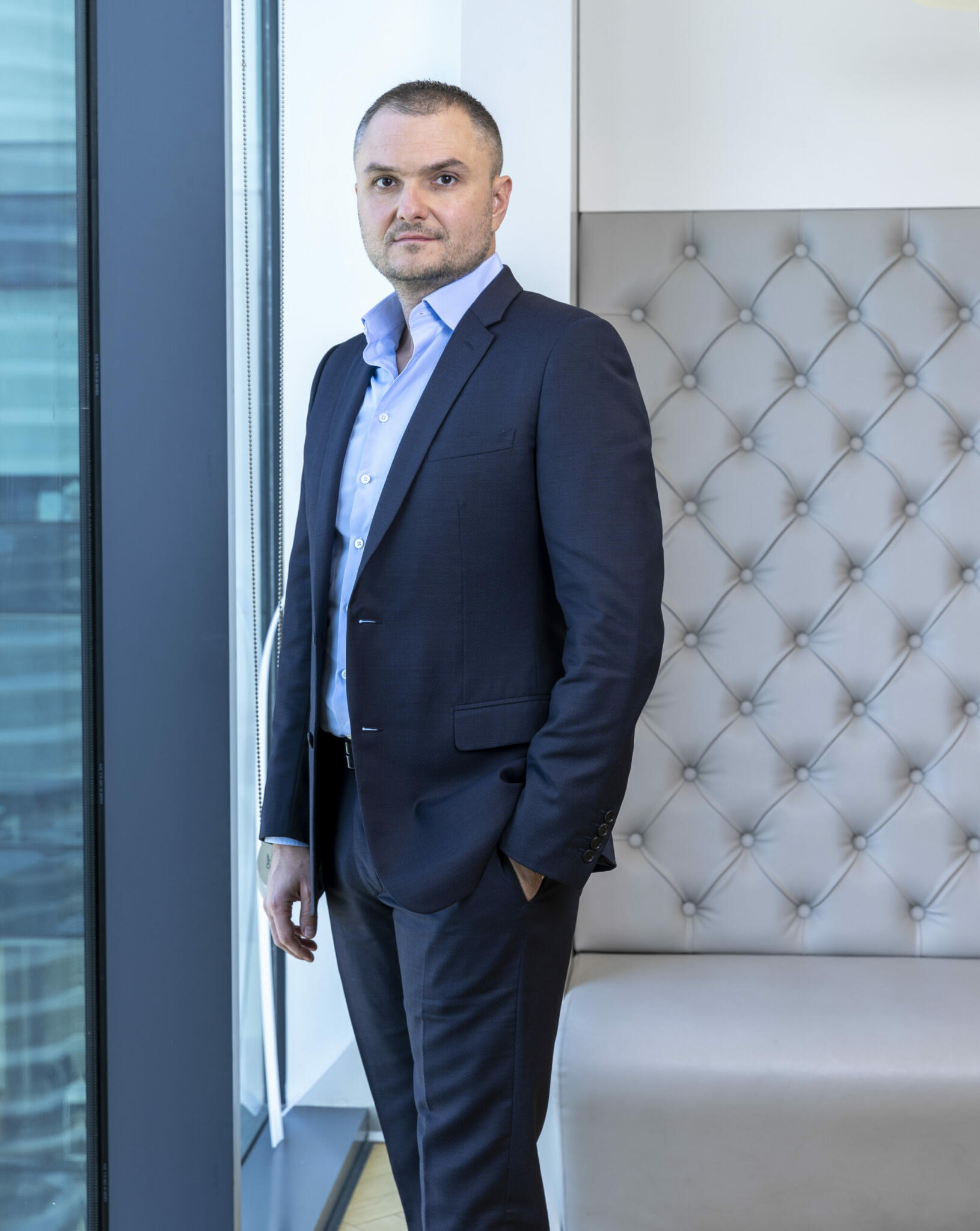 Thursday 30 November 2023
Senior partner and global leader of QuantumBlack, AI by McKinsey
Generative AI: Beyond the hype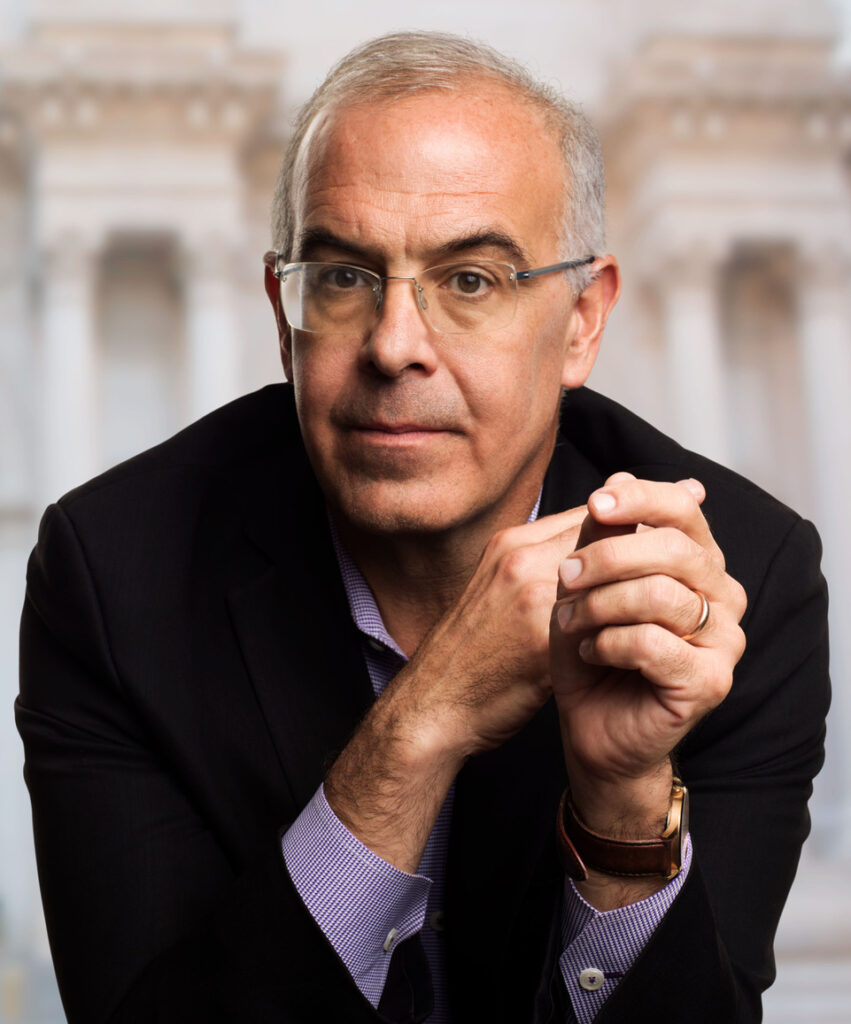 Wednesday 29 November 2023
Author and Columnist for the New York Times
How To Know a Person: The Art of Seeing Others Deeply and Being Deeply Seen