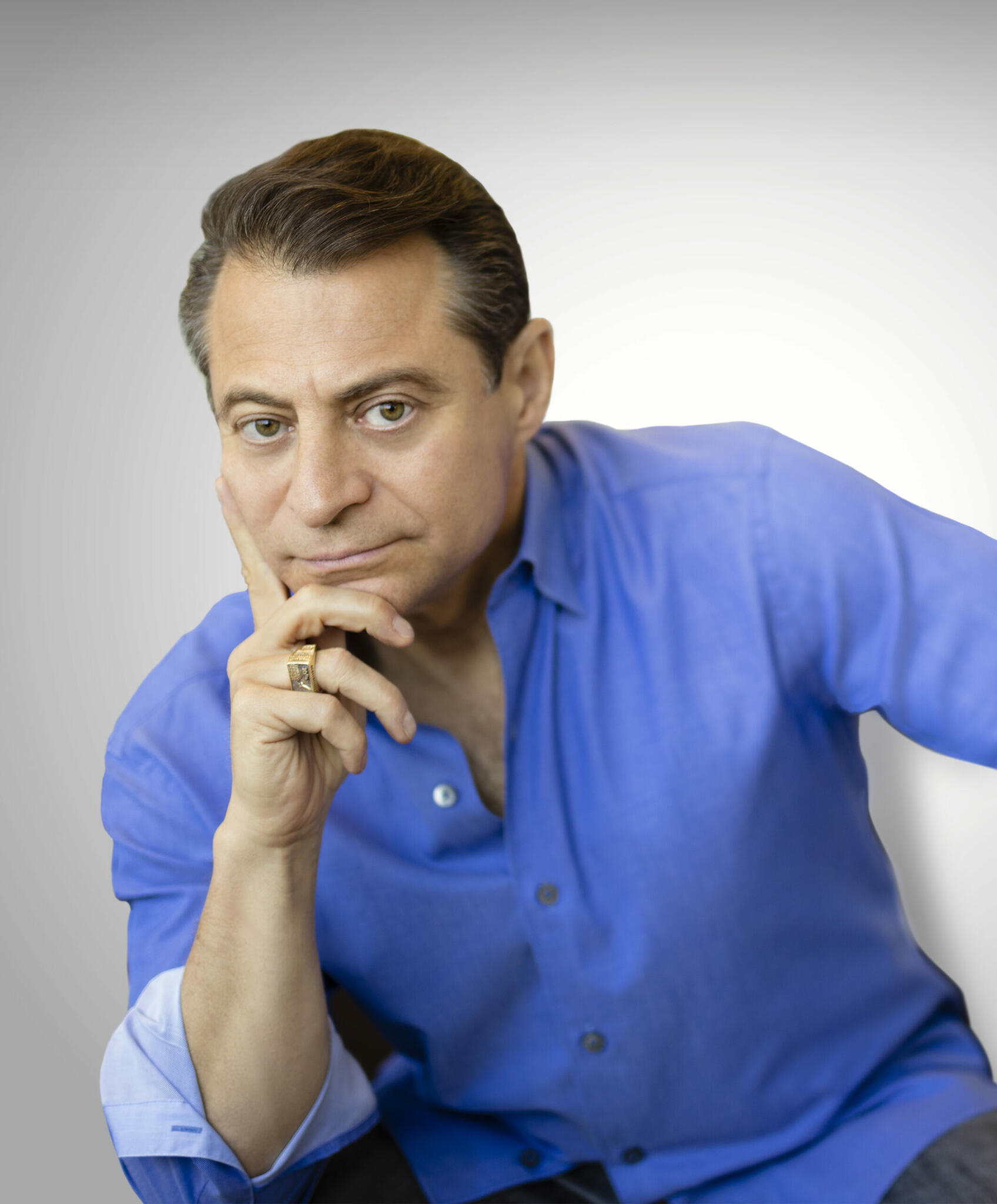 Thursday 28 February 2019
Founder, Executive Chairman, XPRIZE Foundation
Executive Founder and Director, Singularity University
Peter is the Founder & Executive Chairman of the XPRIZE Foundation, which leads the world in designing and operating large-scale incentive competitions. He is also the Executive Founder and Director of Singularity University, a global learning and innovation community using exponential technologies to tackle the world's biggest challenges and build a better future for all.
As an entrepreneur, Peter has started over 20 companies in the areas of longevity, space, venture capital, and education. He is also co-founder of BOLD Capital Partners, a venture fund with $250M investing in exponential technologies.
A New York Times bestselling author of two books, Abundance & BOLD, he earned degrees in Molecular Genetics and Aerospace Engineering from MIT and holds an M.D. from Harvard Medical School.
Fortune Magazine recently named Peter Diamandis as one of the World's 50 Greatest Leaders.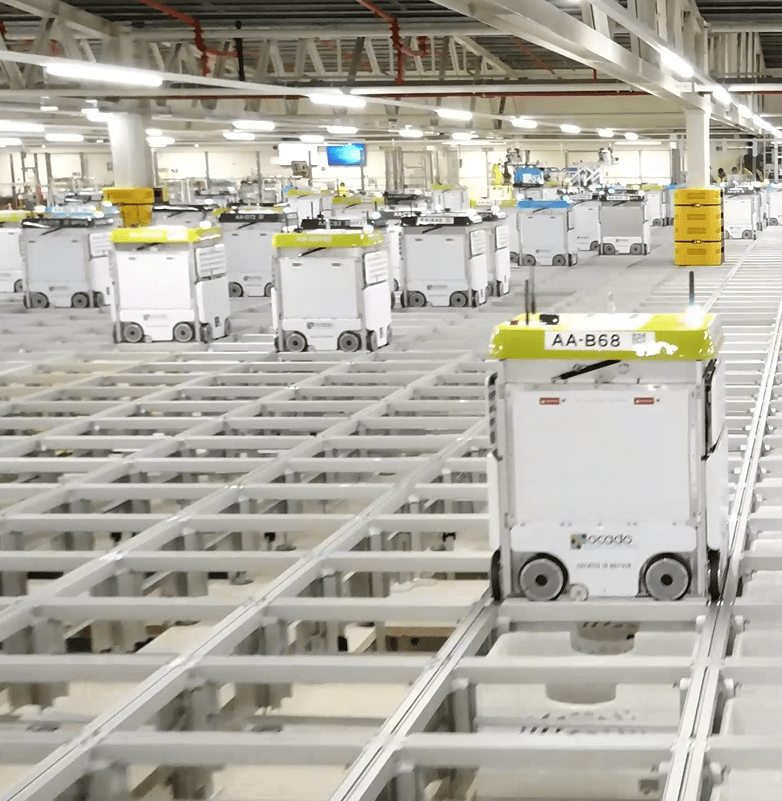 Paul Clarke, Chief Technology Officer, Ocado
Paul is Chief Technology Officer at Ocado, the world's largest online-only grocery retailer. Ocado Technology, with its 1,300 software engineers and other IT specialists, is responsible for building all the software and IT infrastructure that powers Ocado's end-to-end e-commerce, fulfilment and logistics platform.
Hear Paul talk about next generation logistics, the non-linear impact of AI/robotics and what the UK needs to do to prepare itself for the future it must embrace.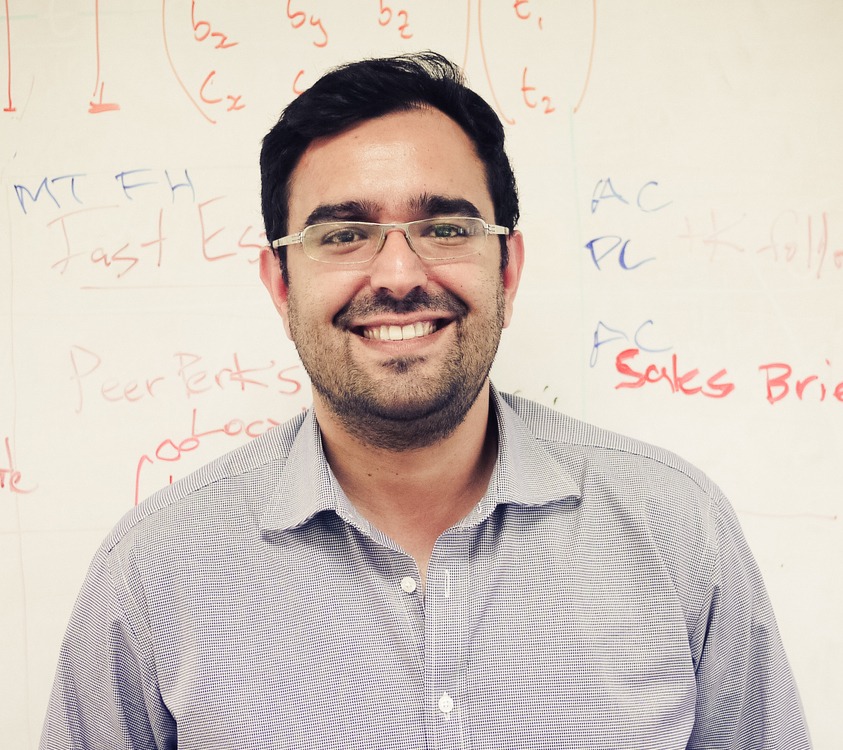 Thursday 6 September 2018
What AI does and doesn't change
AI is a general purpose technology which will optimise, accelerate and accentuate all our pre-existing systems, forcing them to metamorphosize, break or take us to unpleasant conclusions. Now is the time to figure out what we want our future to look like and which principles of value we should defend, because this 'new machine' is not bound by the speed of human thought.
What won't, can't or is less likely to change (things like subjective human experience, families, community, climate change, migration & power)? How will we reconcile the immutable parts of our human lives with the parts that are changing rapidly and profoundly? And where does the influence lie?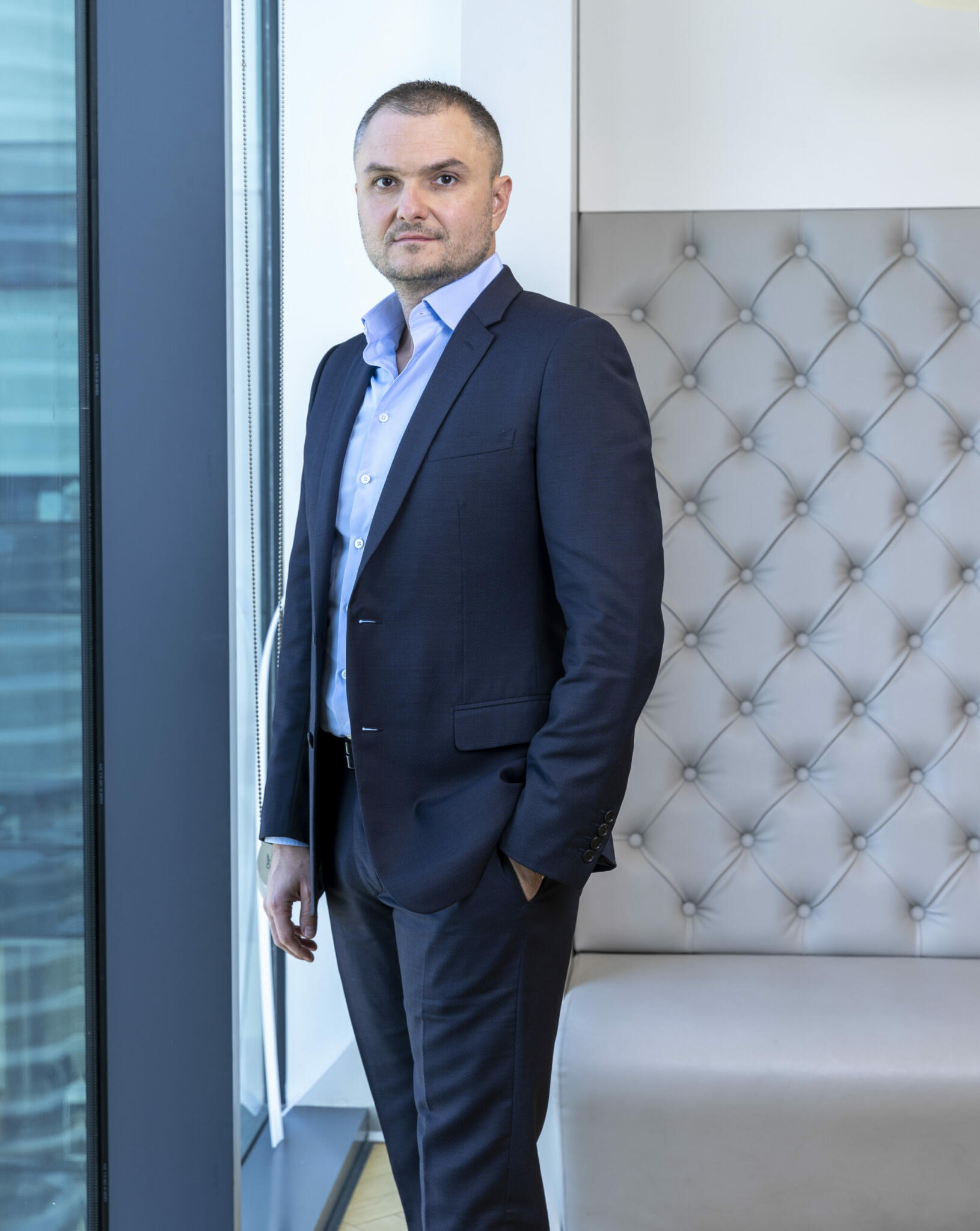 Thursday 30 November 2023
Senior partner and global leader of QuantumBlack, AI by McKinsey
Generative AI: Beyond the hype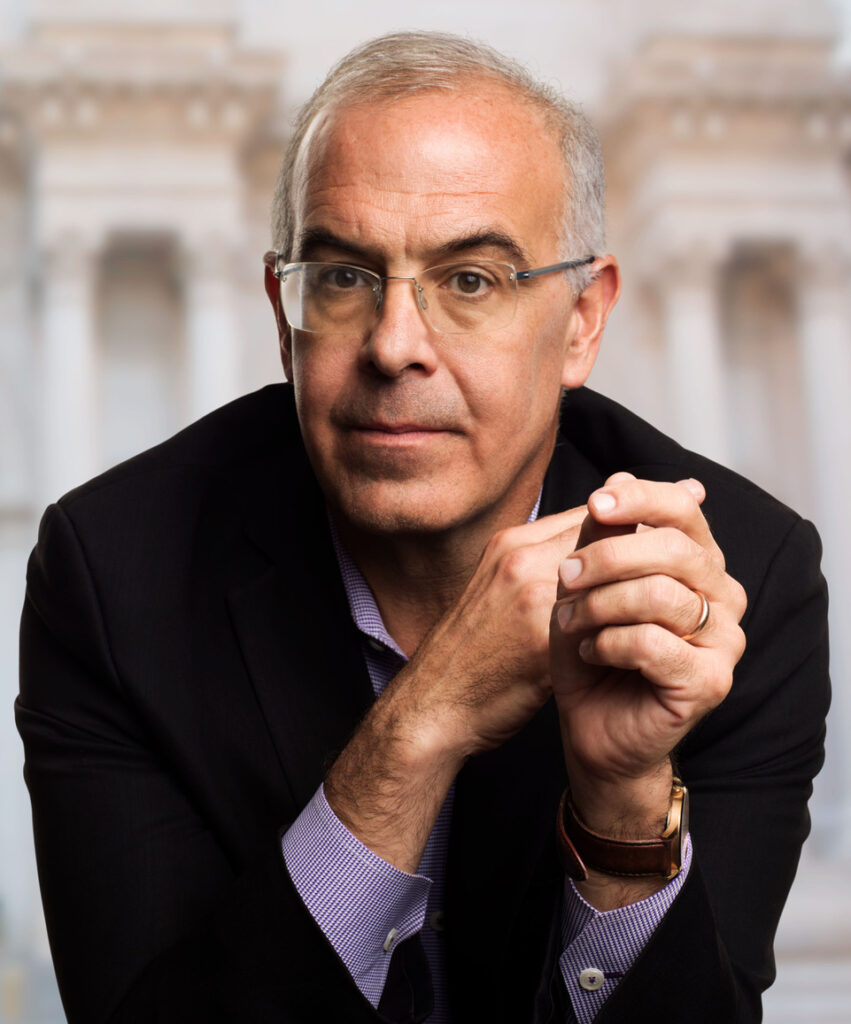 Wednesday 29 November 2023
Author and Columnist for the New York Times
How To Know a Person: The Art of Seeing Others Deeply and Being Deeply Seen