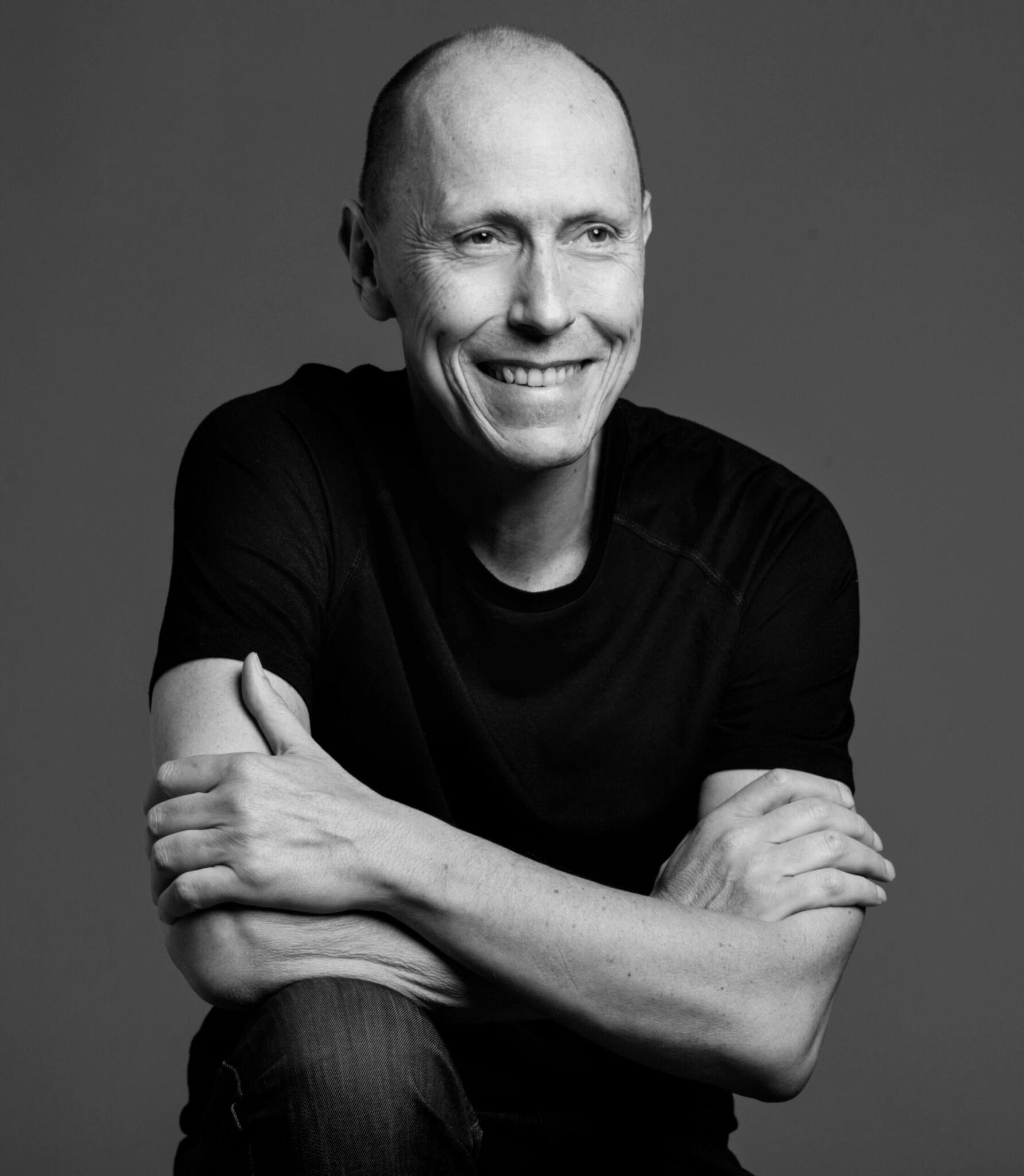 Thursday 12 September 2019
Roger Lienhard of Blue Horizon
An exponentially growing population and changing food habits in Asia are pushing meat consumption to ever more unsustainable levels. Today, the CO2 emissions of animal agriculture have surpassed the negative impact of all global transportation vehicles combined.
Blue Horizon is at the forefront of efforts to shift society toward more sustainable solutions in food and agriculture by scaling animal-free food options. As an early investor in the future of food space, Roger has created a diverse portfolio of more than 30 game changing companies including Beyond Meat, Impossible Foods and Matthew Kenney Cuisine.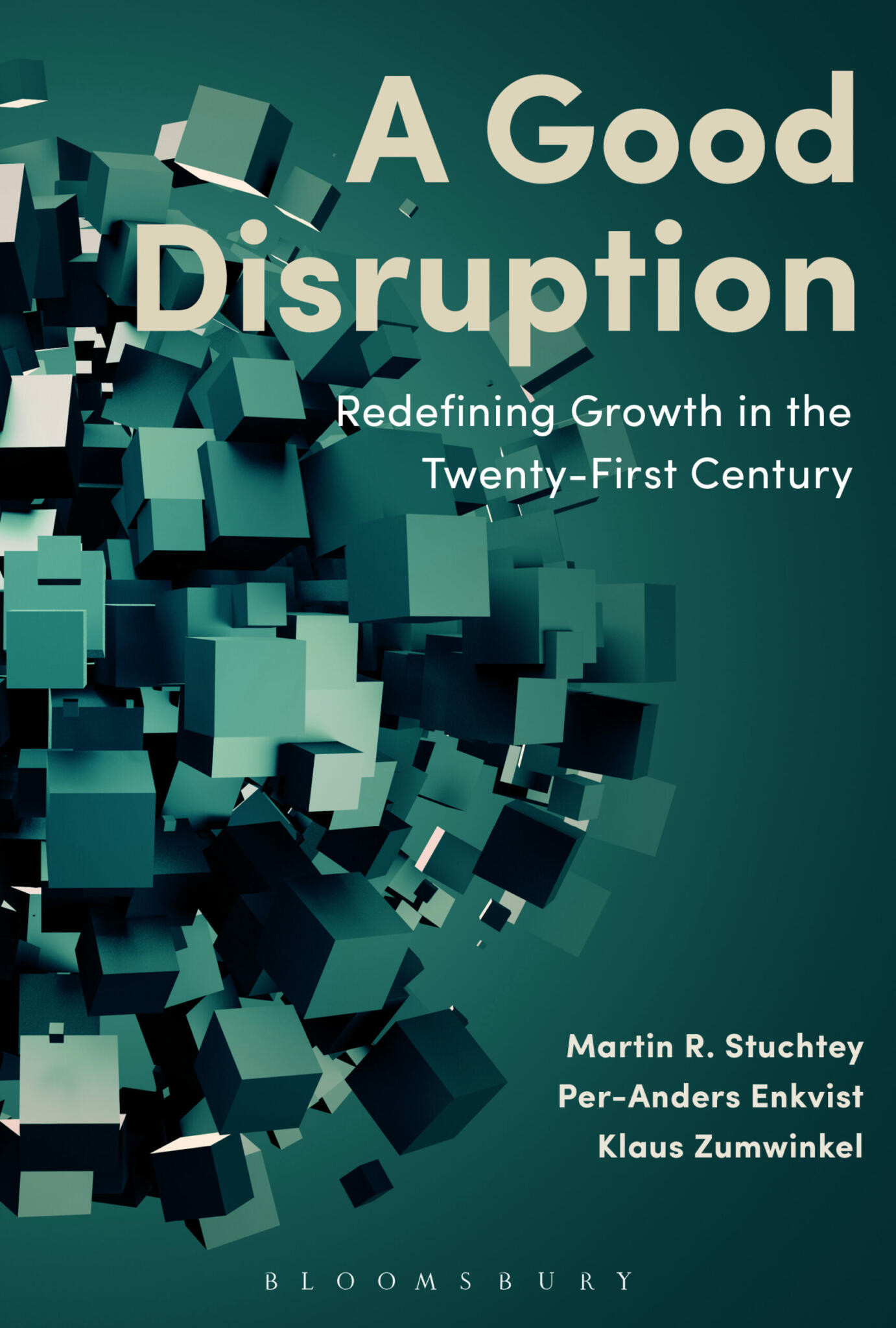 Martin Stuchtey and Per-Anders Enkvist
We are standing at a crossroads. A massive disruption of new, effectively exponential technology is sweeping through our economy just at a time when the economic, social and environmental costs of conventional growth are becoming ever more evident.
Disruptive technology is one of the defining economic trends of our age. What is the true impact of such disruption on the world's economies, and does it have the potential to solve global problems such as low growth, inequality and environmental degradation? Why not seize this opportunity and make it a good disruption?
A Good Disruption highlights some of the huge costs that are at stake and argues that managing such disruption will be the defining business challenge of the next decade.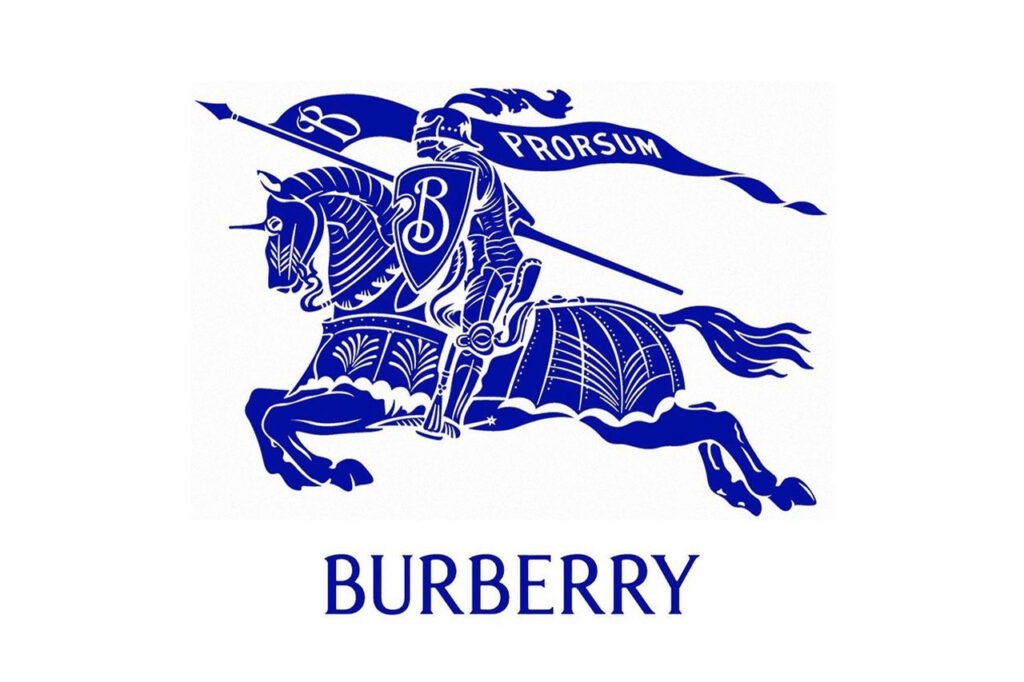 Wednesday 6 December 2023
CEO of Burberry Group plc
Breakfast at Burberry's Newly Refurbished Bond Street Store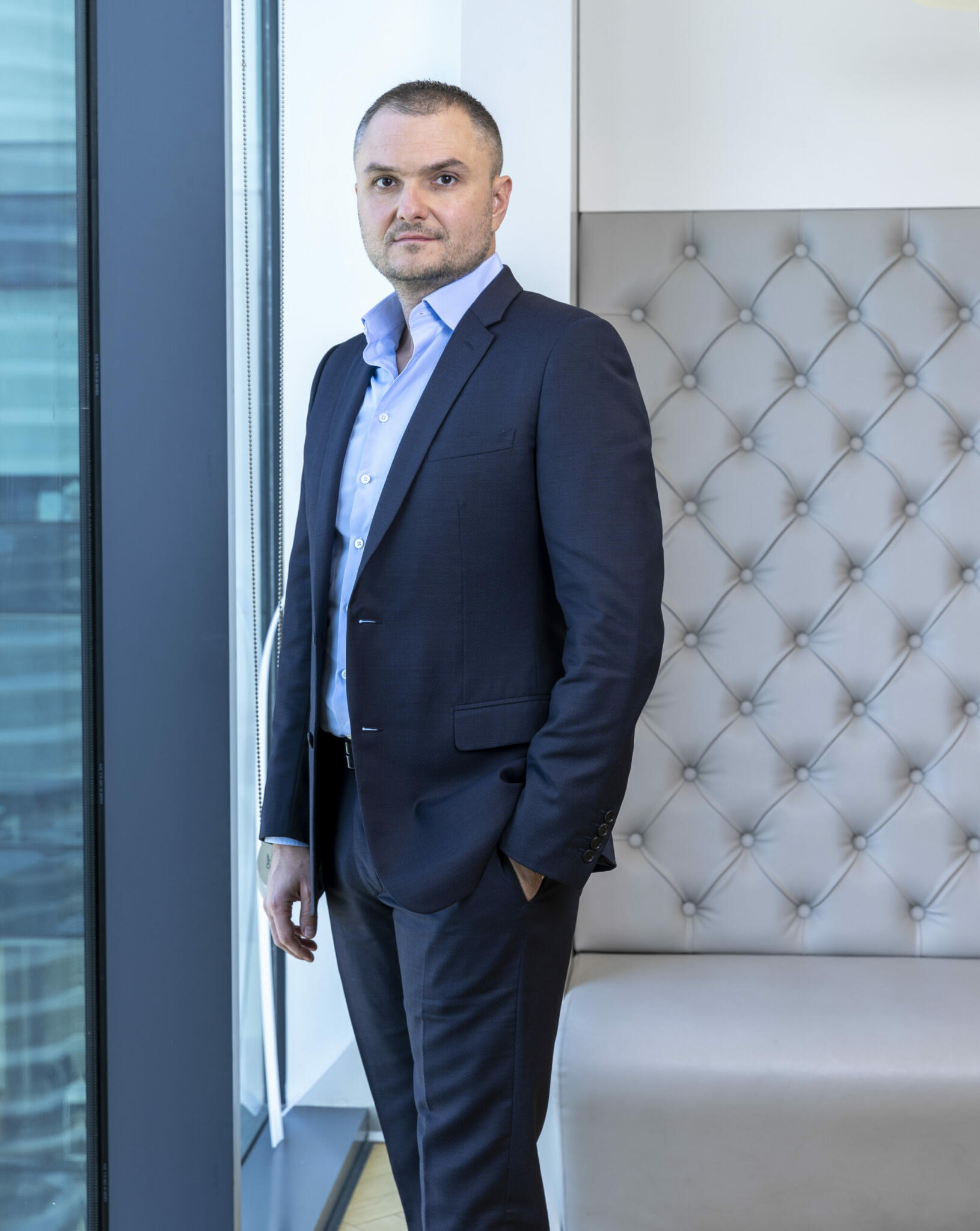 Thursday 30 November 2023
Senior partner and global leader of QuantumBlack, AI by McKinsey
Generative AI: Beyond the hype