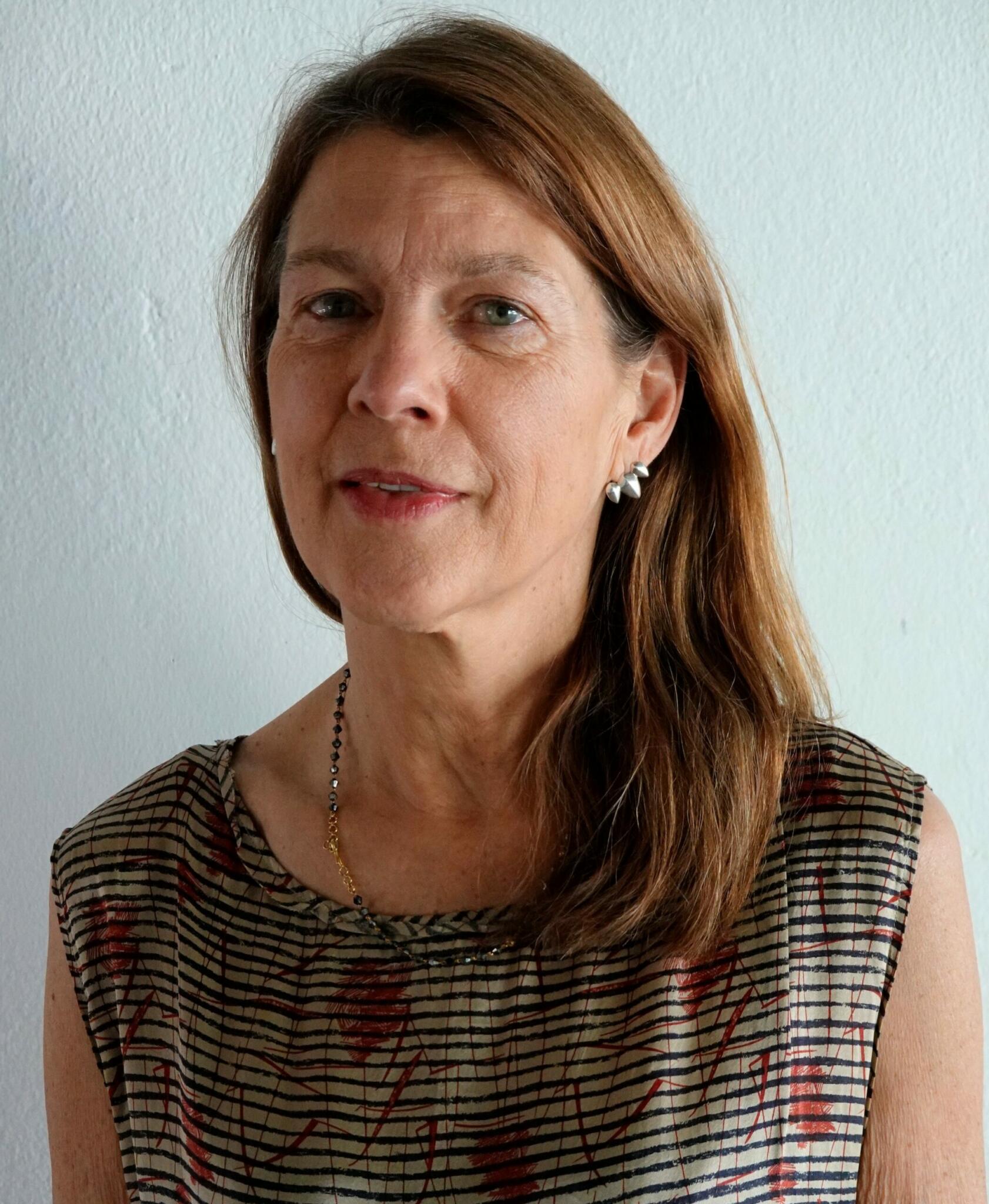 Vaccines are amongst the most important tools used to treat and limit infectious diseases. Yet, trust in vaccines has plummeted of late, resulting in highly damaging disease outbreaks across the globe (from the Philippines to Italy, Texas to China). Why is this the case and what can be done about it?
Heidi Larson's research focuses on the social and political factors that can affect vaccine uptake. She is the Director of the Vaccine Confidence Project which has developed multiple metrics to measure population confidence in vaccines. The research also tracks the ecology of rumours and transnational influences on public trust in vaccines.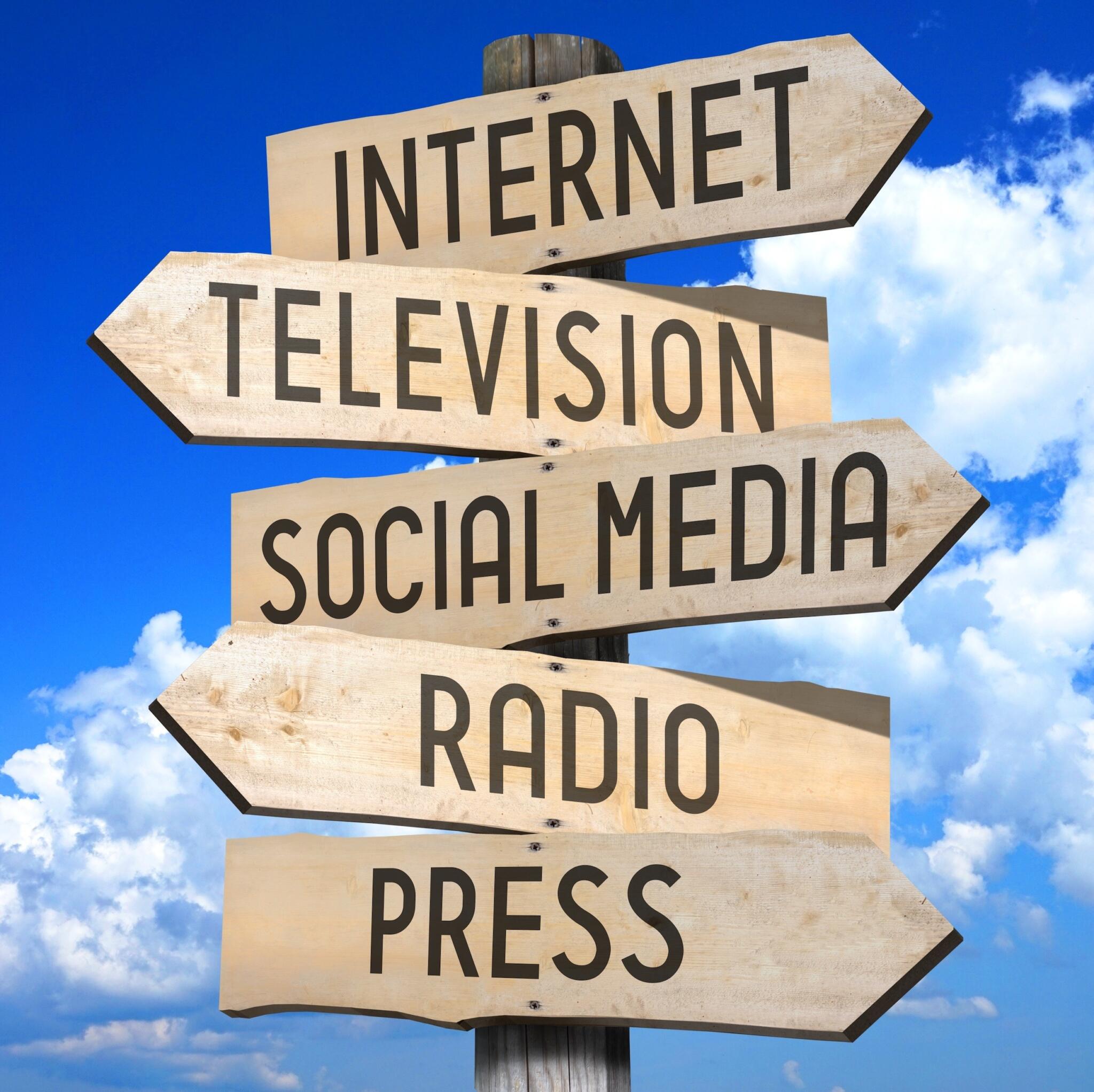 Wednesday 6 February 2019
James Harding and Rachel Botsman in discussion about today's media landscape and how it shapes society
Liberal democracy is under threat. Trust in the institutions of government and society is at a new low. What role has the traditional media played in this shift and – looking forward – how can it help right the wrongs?
Hear from James Harding, former Director of News and Current Affairs at the BBC and Rachel Botsman, expert in trust and the flow of this valuable resource within our modern societies.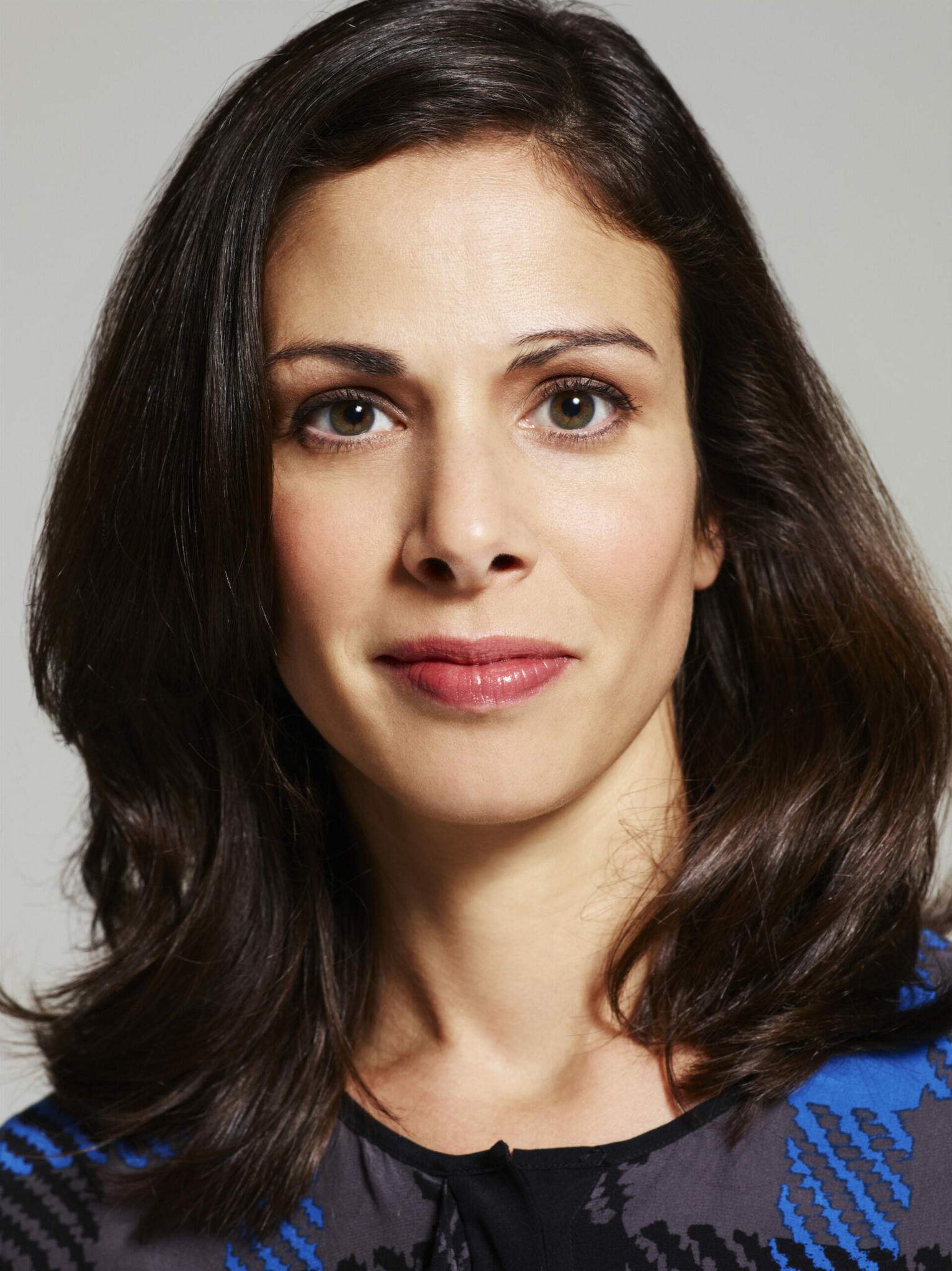 If you can't trust those in charge, who can you trust? From government to business, banks to media, trust in institutions is at an all-time low. But this isn't the age of distrust – far from it.
In her latest book, Who Can You Trust?, Rachel Botsman reveals that we are at the tipping point of one of the biggest social transformations in human history – with fundamental consequences for everyone. A new world order is emerging: we might have lost faith in institutions and leaders, but millions of people rent their home to total strangers, exchange digital currencies, or find themselves trusting a bot.
This is the age of 'distributed trust', a paradigm shift driven by innovative technologies that are rewriting the rules of an all-too-human relationship. If we are to benefit from this radical shift, we must understand the mechanics of how trust is built, managed, lost and repaired in the digital age.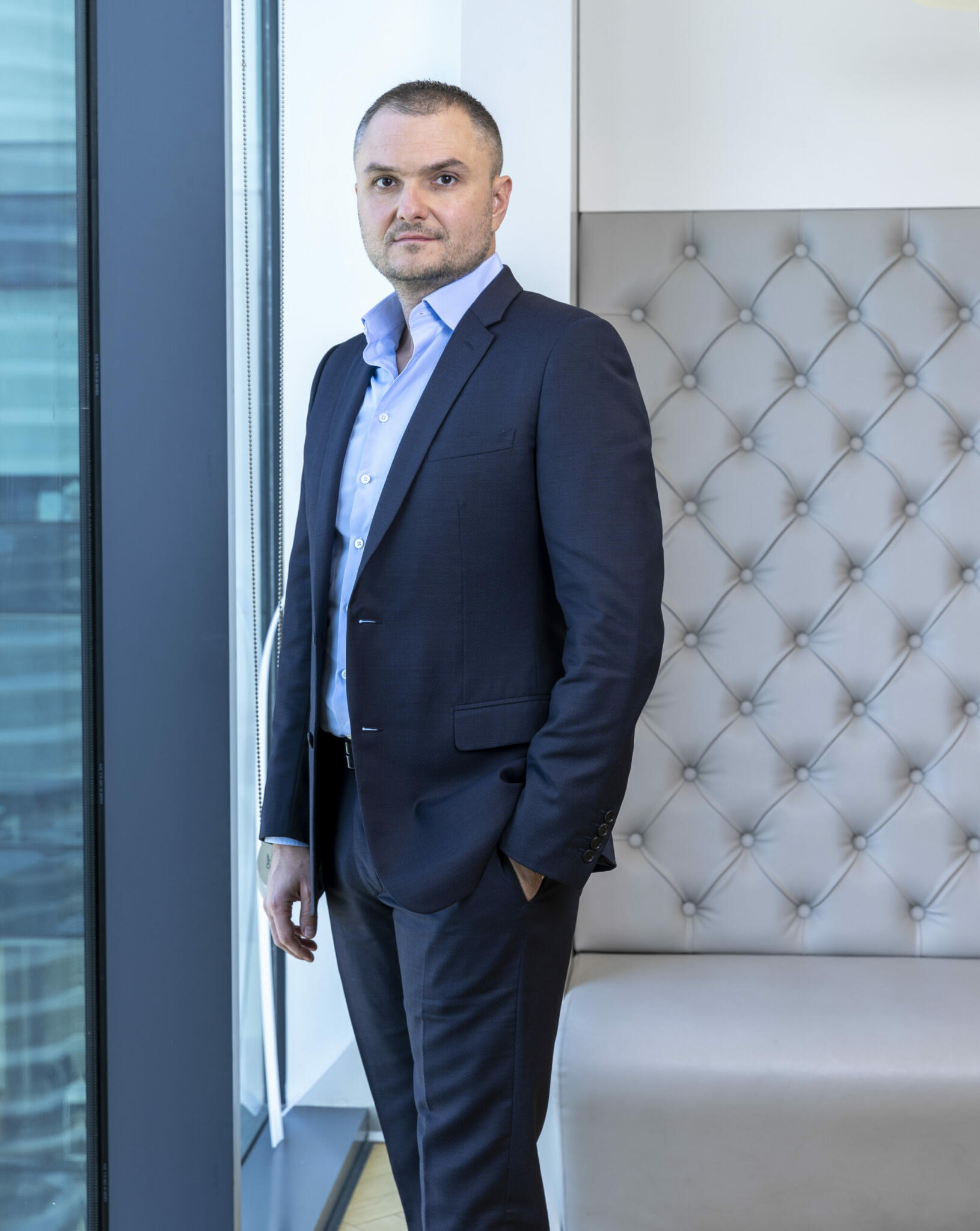 Thursday 30 November 2023
Senior partner and global leader of QuantumBlack, AI by McKinsey
Generative AI: Beyond the hype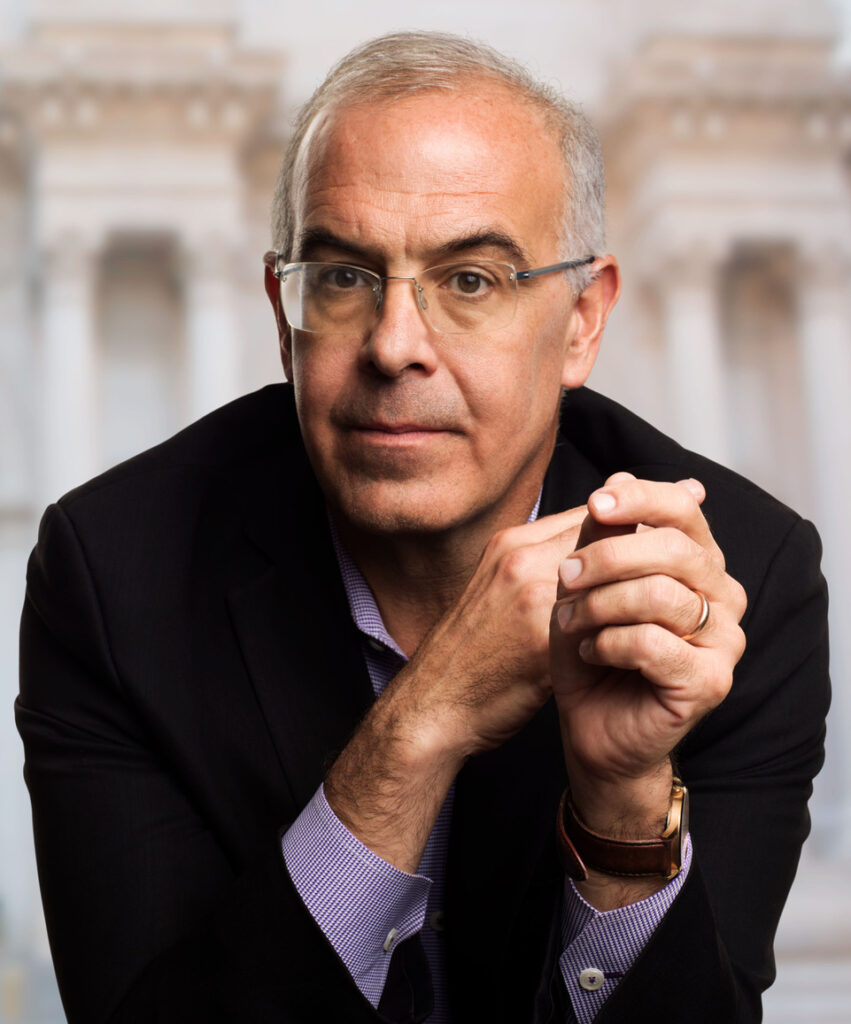 Wednesday 29 November 2023
Author and Columnist for the New York Times
How To Know a Person: The Art of Seeing Others Deeply and Being Deeply Seen