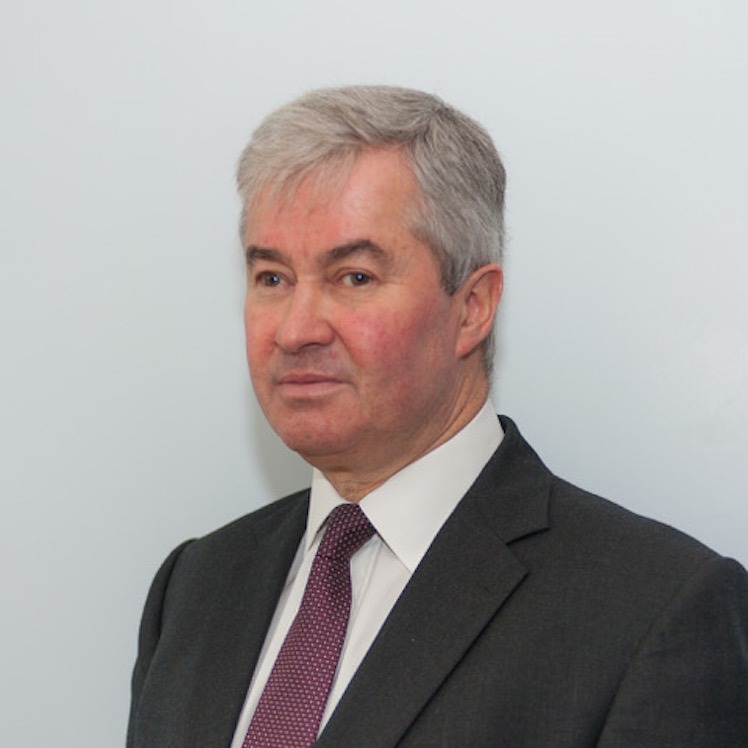 General Sir Richard Barrons
General Sir Richard Barrons will talk about how digital technologies are changing the way in which states confront and conflict with each other. This is happening both in the physical arena of war, with new types of military hardware, and in the cognitive arena where cyber attacks and fake news are being deployed to great effect.
Citizens, enterprises and institutions are – as much as governments and armed forces – at the front line of this new field of combat. Homelands and the daily way of life of millions are the target once more, at the speed of missiles and the click of a mouse.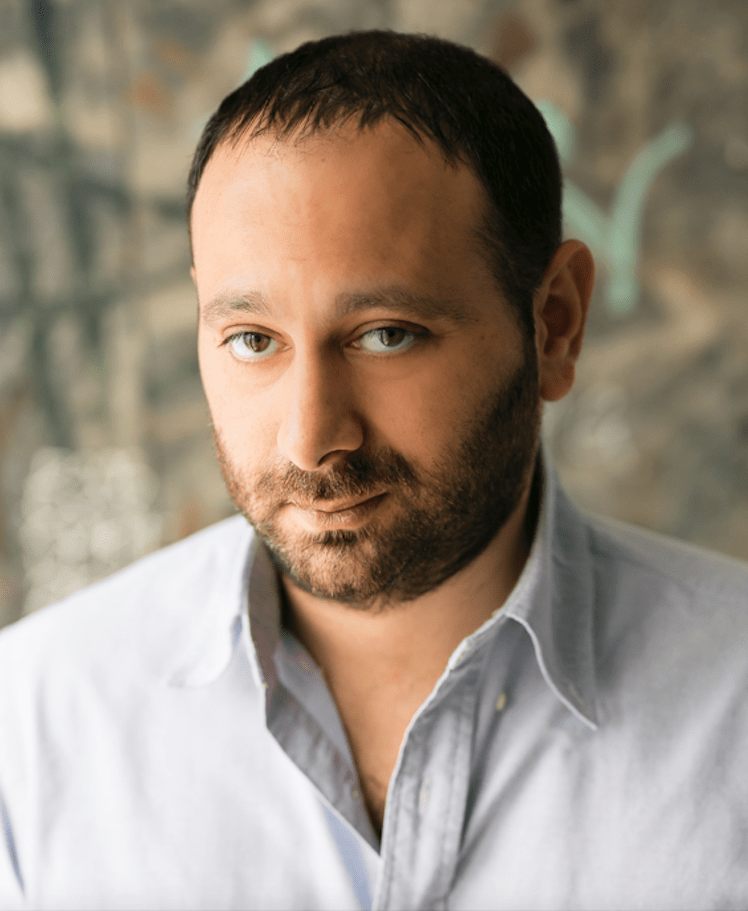 War in 140 Characters: How social media is reshaping conflict in the twenty-first century
Modern warfare is a war of narratives, where bullets are fired both physically and virtually. Whether you are a president or a terrorist, if you don't understand how to deploy the power of social media effectively you may win the odd battle but you will lose a twenty-first century war.
David's book "chronicles the transformation of conflict via social media into an entirely new kind of struggle at home and abroad. It's a thrilling headlong tide of real-life stories with genuinely profound moments of perception for our time." (Forbes)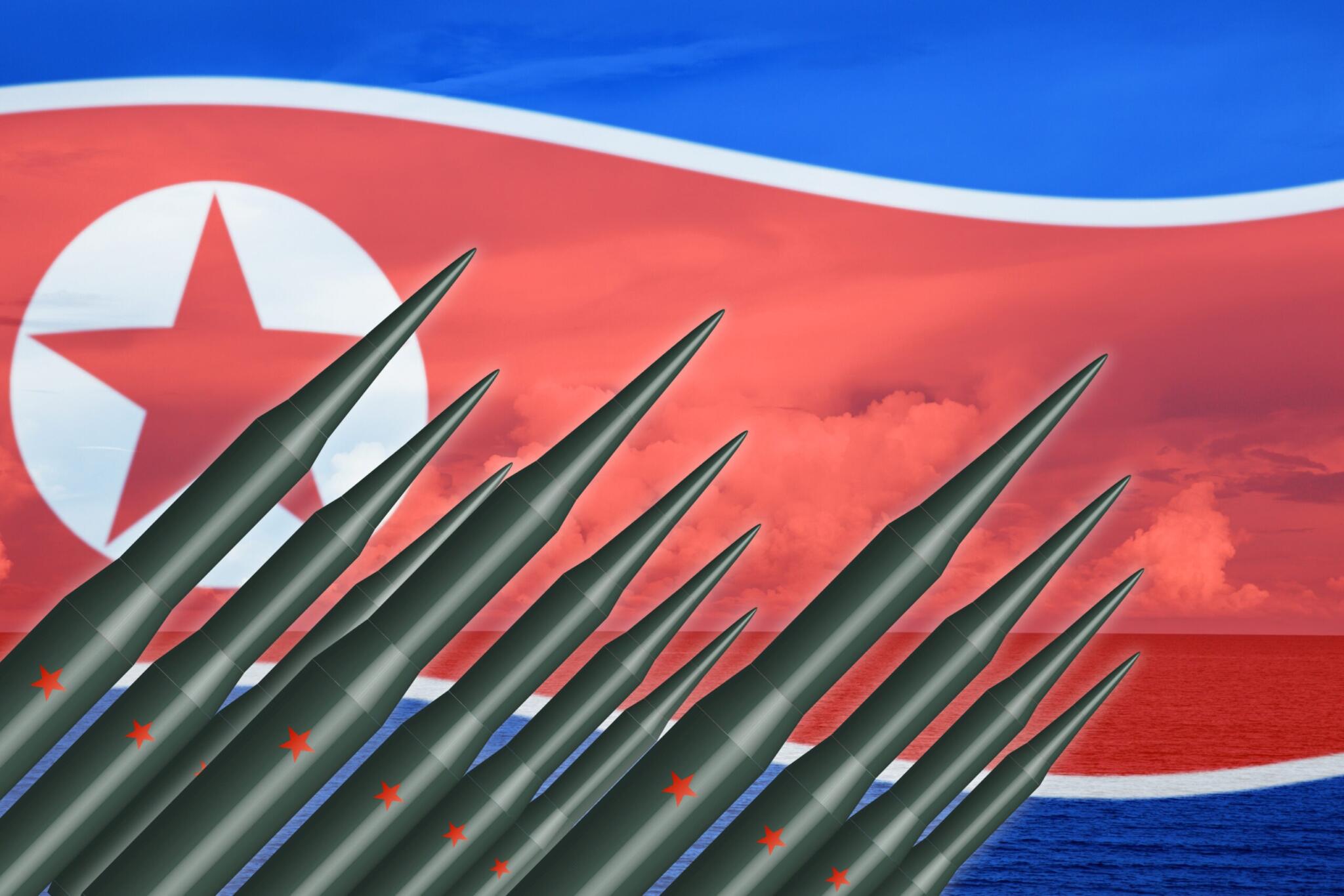 Tom Plant, Royal United Services Institute
At this time of heightened global tension, nuclear expert, Tom Plant, will talk about what is going on in North Korea and how the global community can best respond.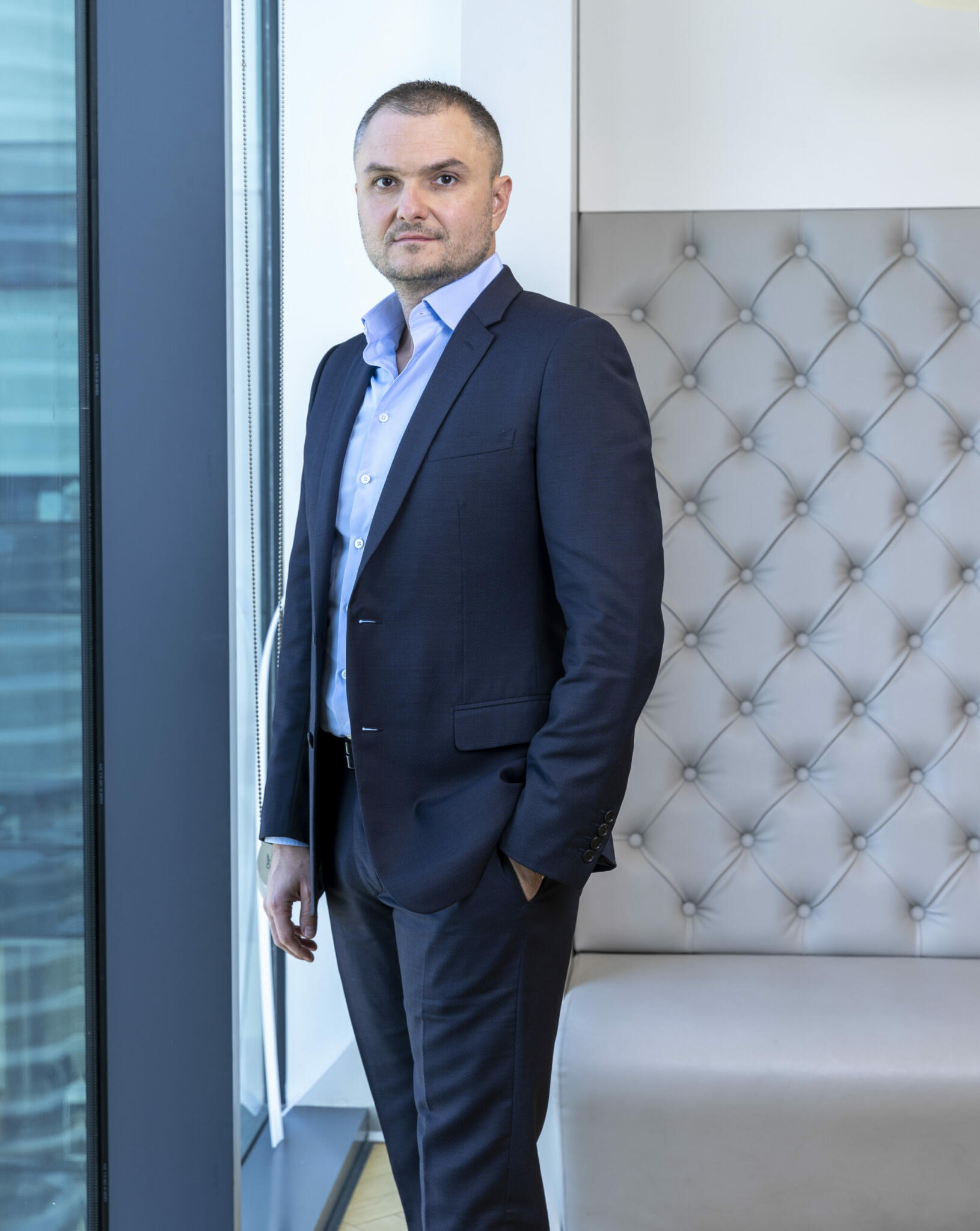 Thursday 30 November 2023
Senior partner and global leader of QuantumBlack, AI by McKinsey
Generative AI: Beyond the hype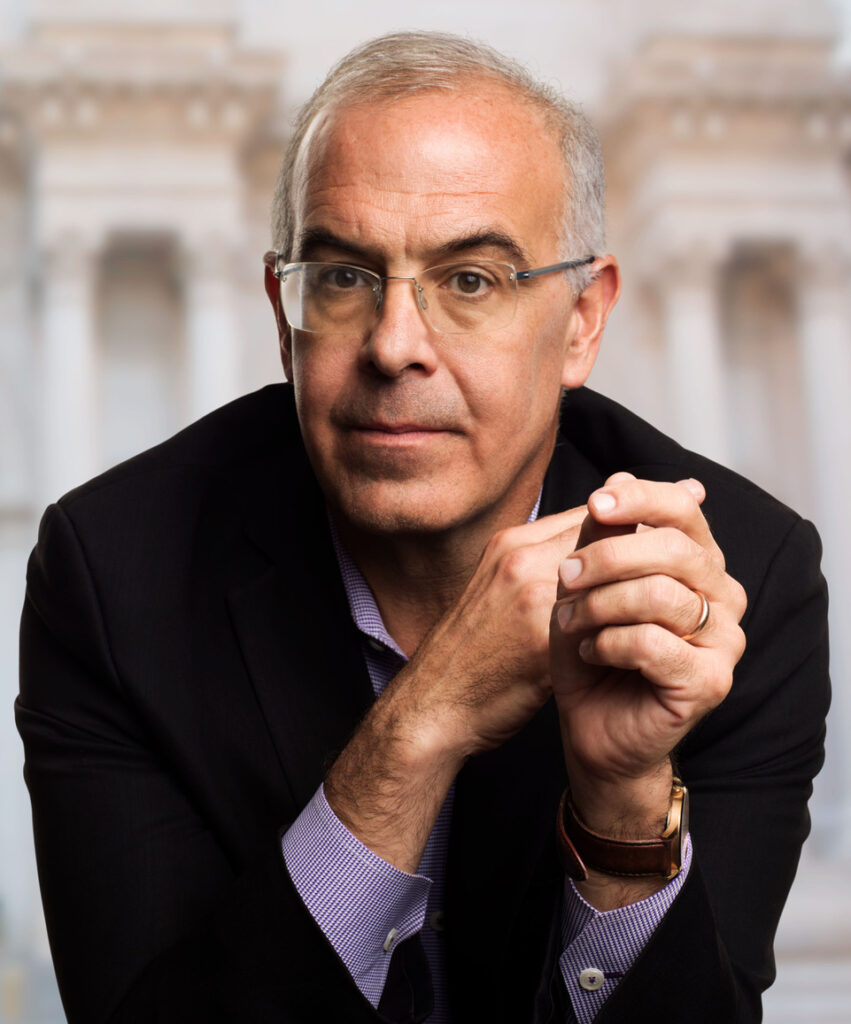 Wednesday 29 November 2023
Author and Columnist for the New York Times
How To Know a Person: The Art of Seeing Others Deeply and Being Deeply Seen