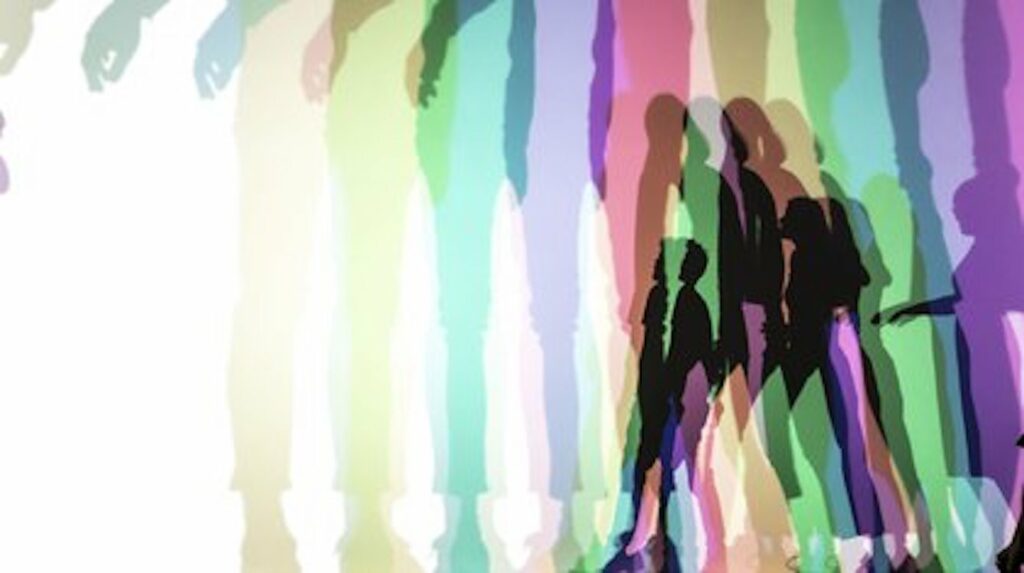 Tuesday 17 September 2019
Join us for breakfast and a private, guided viewing of this summer's must-see exhibition at the Tate Modern, Olafur Eliasson's In Real Life.
In Eliasson's captivating installations you become aware of your senses, people around you and the world beyond. Some artworks introduce natural phenomena such as rainbows to the gallery space. Others use reflections and shadows to play with the way we perceive and interact with the world.
Many works result from the artist's research into complex geometry, motion patterns, and his interest in colour theory. Several explore Eliasson's deep engagement with society and the environment. Only one has ever been seen in the UK before.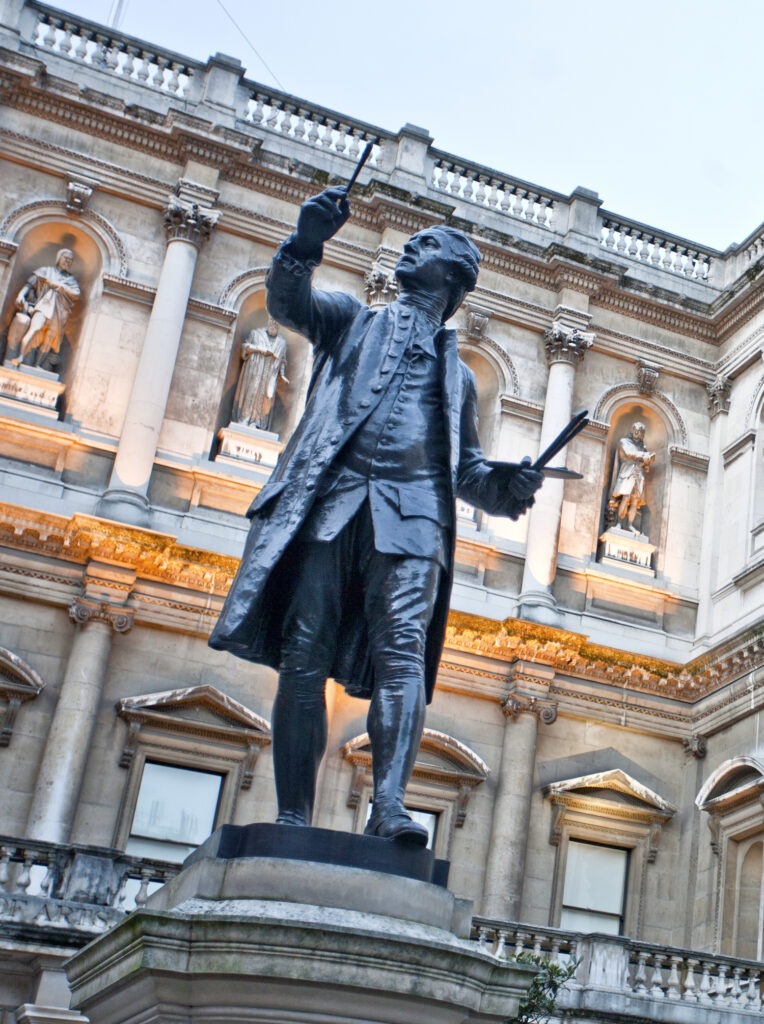 From the British coastline to the rooftops of Manhattan, Antony Gormley's sculptures are recognised across the world.
Join us for breakfast and a private guided tour of this exhibition which will bring to light rarely-seen early works from the 1970s and 1980s – some of which led to Gormley using his own body as a tool to create work – as well as a selection of his pocket sketchbooks and drawings.
Throughout a series of experiential installations, the exhibition will invite visitors to slow down and become aware of their own bodies. Highlights include Clearing VII, an immersive 'drawing in space' made from kilometres of coiled, flexible metal which visitors find their own path through, and Lost Horizon I, 24 life-size cast iron figures set at different orientations on the walls, floor and ceiling – challenging our perception of which way is up.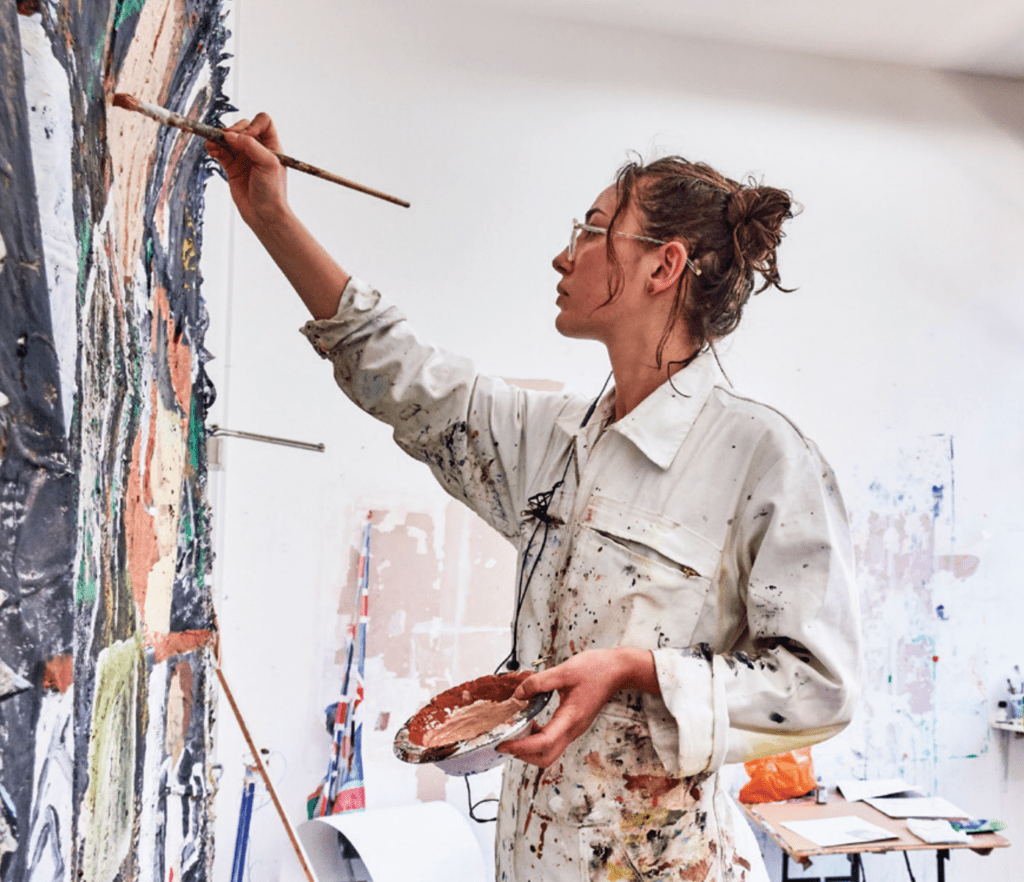 Private View and reception
Founded in 1837, the Royal College of Art is the world's oldest art and design university in continuous operation and has been ranked number one globally for the fifth consecutive year.
For over 180 years, the RCA has nurtured generations of world-leading artists, architects and designers who have become true pioneers in the creative industries. It is the most concentrated community of artists, designers and communicators to be found anywhere. Alumni include Tracey Emin, Barbara Hepworth, David Hockney, Thomas Heatherwick, Chris Ofili and Henry Moore.
Join us for a exclusive private view and drinks reception celebrating the Graduate Show of Ceramics and Glass, Jewellery and Metal, Contemporary Art Practice, Painting, Print and Photography at the RCA's Battersea Campus.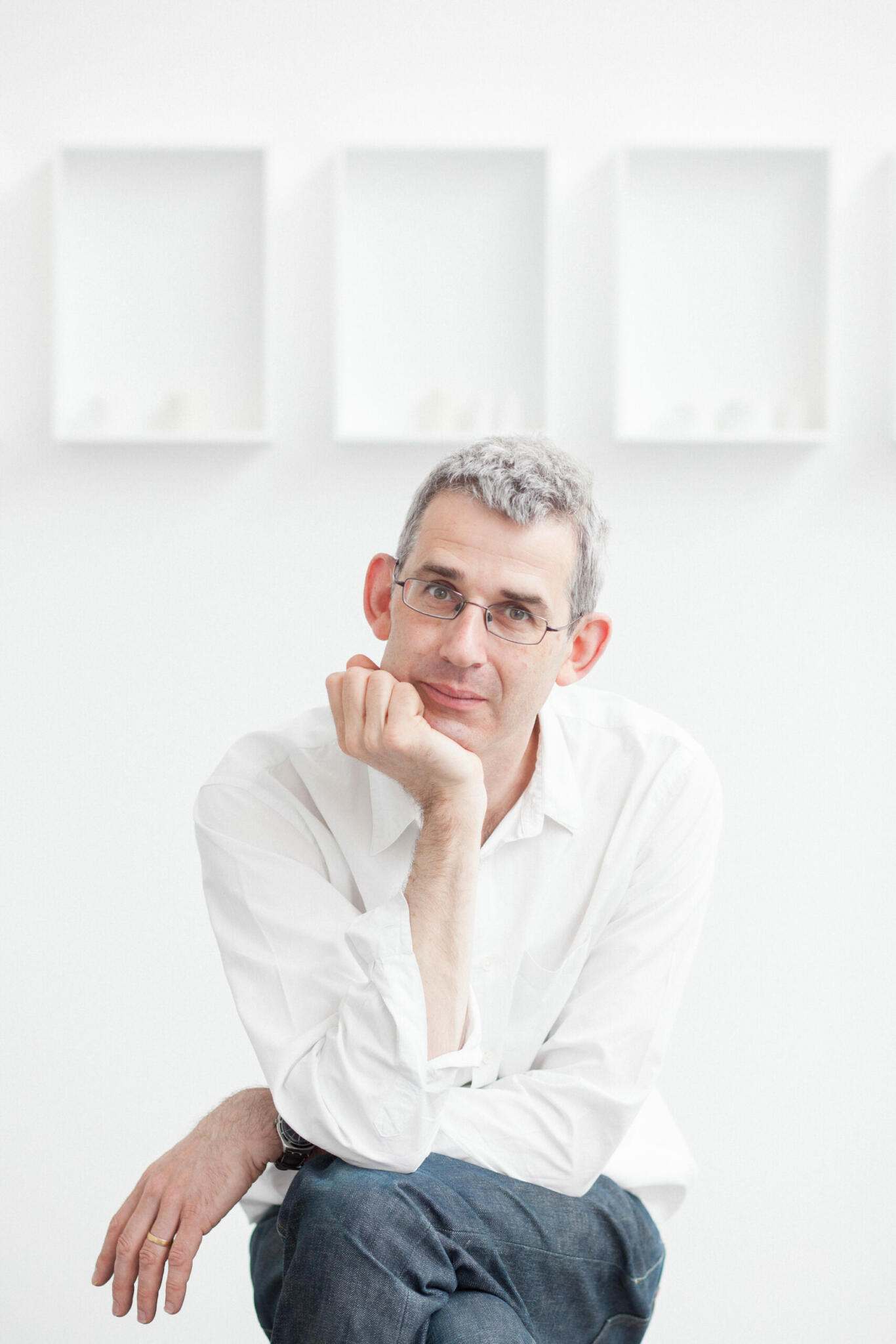 talking about Psalm, his new work for the Ghetto at the 2019 Venice Biennale
In May 2019, Edmund de Waal's Psalm will open during the Venice Biennale preview week.
The exhibition will be in two parts. The first will be within the Canton Scuola, the beautiful sixteenth century synagogue within the Ghetto Nuovo. New installations of porcelain, marble and gold will reflect the literary and musical heritage of this extraordinary place.
The second will be a pavilion at the Ateneo Veneto, near the Fenice Opera House which will house 2,000 books by exiled writers, from Ovid to the present day. All the books will be in translation, reflecting the idea of language as migration.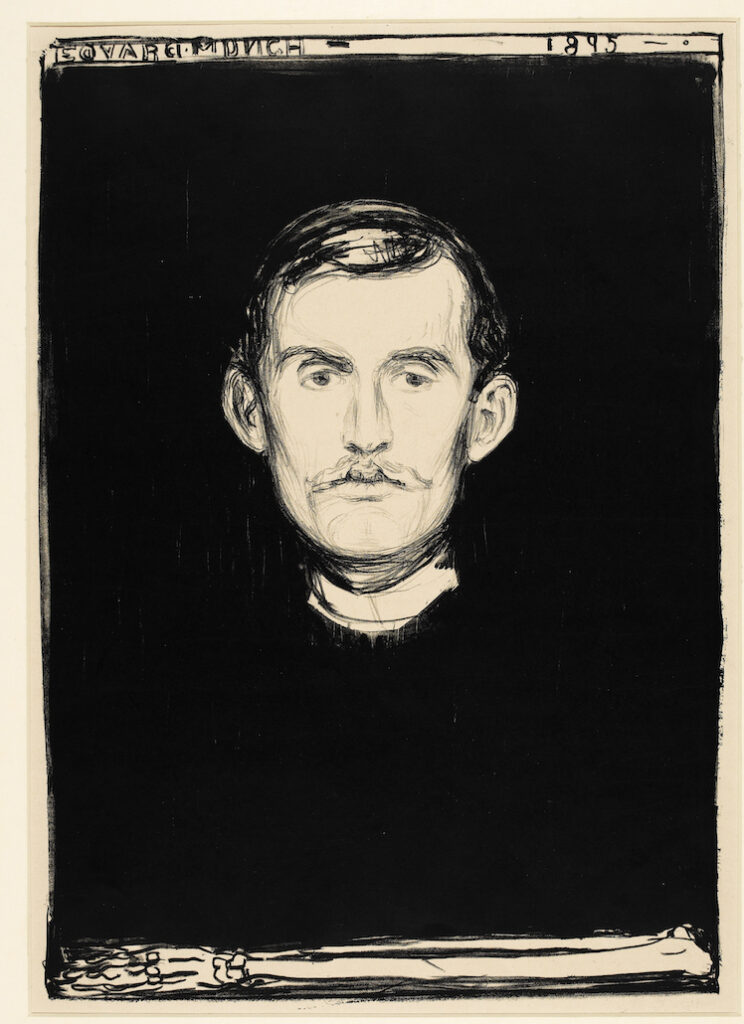 Love and angst
at the British Museum
Edvard Munch: love and angst, opening at the British Museum in April, is the largest exhibition of Munch's prints in the UK for 45 years. The show will focus on Munch's remarkable and experimental prints – an art form which made his name and at which he excelled throughout his life – and will examine his unparalleled ability to depict raw human emotion.
A major highlight of the exhibition will be Munch's The Scream which is one of the most iconic images in art history. On display will be a rare lithograph in black and white which Munch created following a painted version and two drawings of the image. It was this black and white print which was disseminated widely during his lifetime and made him famous.
At this special Pi breakfast, we will hear from Giulia Bartrum, the curator of the exhibition about Munch's place in the art world, the influence of his work and about his skill and creativity in expressing the feelings and experiences of the human condition – from love and desire, to jealousy, loneliness, anxiety and grief.
This exhibition is supported by the AKO Foundation.
with Paul Hobson Director of Modern Art Oxford
Join Paul Hobson, Director of Modern Art Oxford, for an inspirational and insightful tour of the Autumn highlights of the West End commercial gallery scene.
We will start the morning with coffee and then spend time visiting several galleries. Expect to be with us until around 11.30am.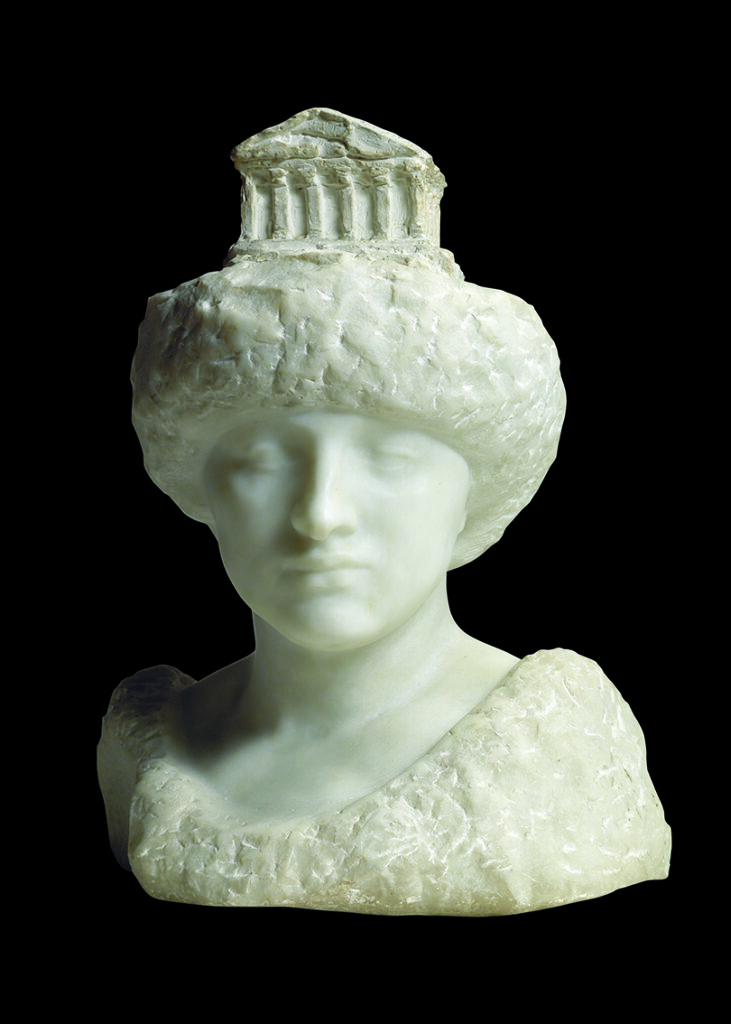 Private viewing at the British Museum with Director, Hartwig Fischer
Rodin first visited London and the British Museum in 1881 and was hugely impressed by the collection, particularly the sculptures of the Parthenon.
In this exhibition, for the very first time, visitors will be able to appreciate Rodin's extraordinary talent as a sculptor by showing his work alongside the very Parthenon sculptures that inspired him. This comparison will provide unique insight into the full breadth and depth of Rodin's vision, and provide new insight into the sculptures of an artist that everyone thought they knew.
Thanks to a collaboration with the Musée Rodin in Paris, over 90 works in marble, bronze and plaster – along with some of Rodin's sketches – will be displayed in conversation with ancient Greek art.
Pi's private viewing, with an introduction from a British Museum curator, is made possible through the kind collaboration of the Trustees and Director of the British Museum.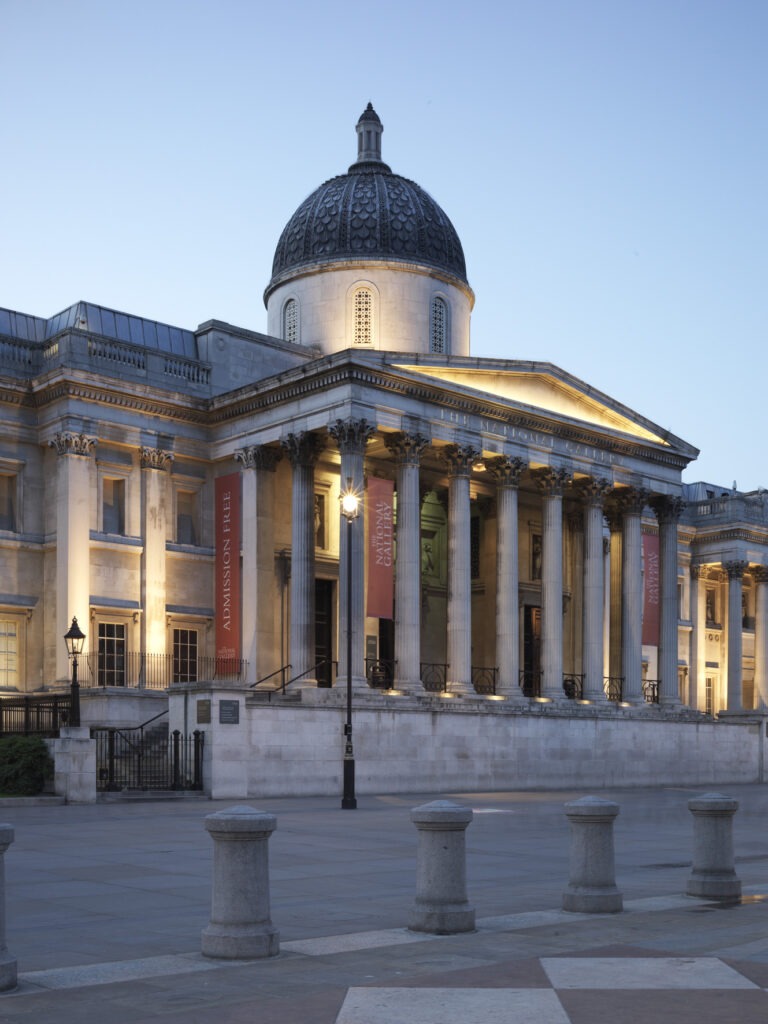 Private viewing at the National Gallery
Curated by Tacita Dean, one of the genre's leading contemporary practitioners, 'STILL LIFE' presents a diverse selection of works in a variety of mediums. The exhibition examines the genre's legacy within the history of art and demonstrates the continued importance of still life and the National Gallery Collection as sources of inspiration in contemporary art practice.
Works by Tacita Dean – including a new film diptych made especially for the exhibition, 'Ideas for Sculpture in a Setting', and 'Prisoner Pair' (2008, 16mm) – feature alongside works by Dean's contemporaries, including Thomas Demand, Roni Horn, and Wolfgang Tillmans, and paintings from the National Gallery Collection, such as Zurbarán's Cup of Water and a Rose.
The exhibition is part of an unprecedented collaboration with the National Portrait Gallery and Royal Academy of Arts, who are hosting related exhibitions, 'Tacita Dean: PORTRAIT' and 'Tacita Dean: LANDSCAPE,' respectively.
Tacita Dean (b.1965) is a British European artist based in Berlin and Los Angeles who works with many mediums but primarily film. She first came to prominence in the 1990s and is now considered to be one of the most influential artists working today.
Pi's private viewing with an introduction from a National Gallery curator is made possible through the kind collaboration of the Trustees and Director of the National Gallery.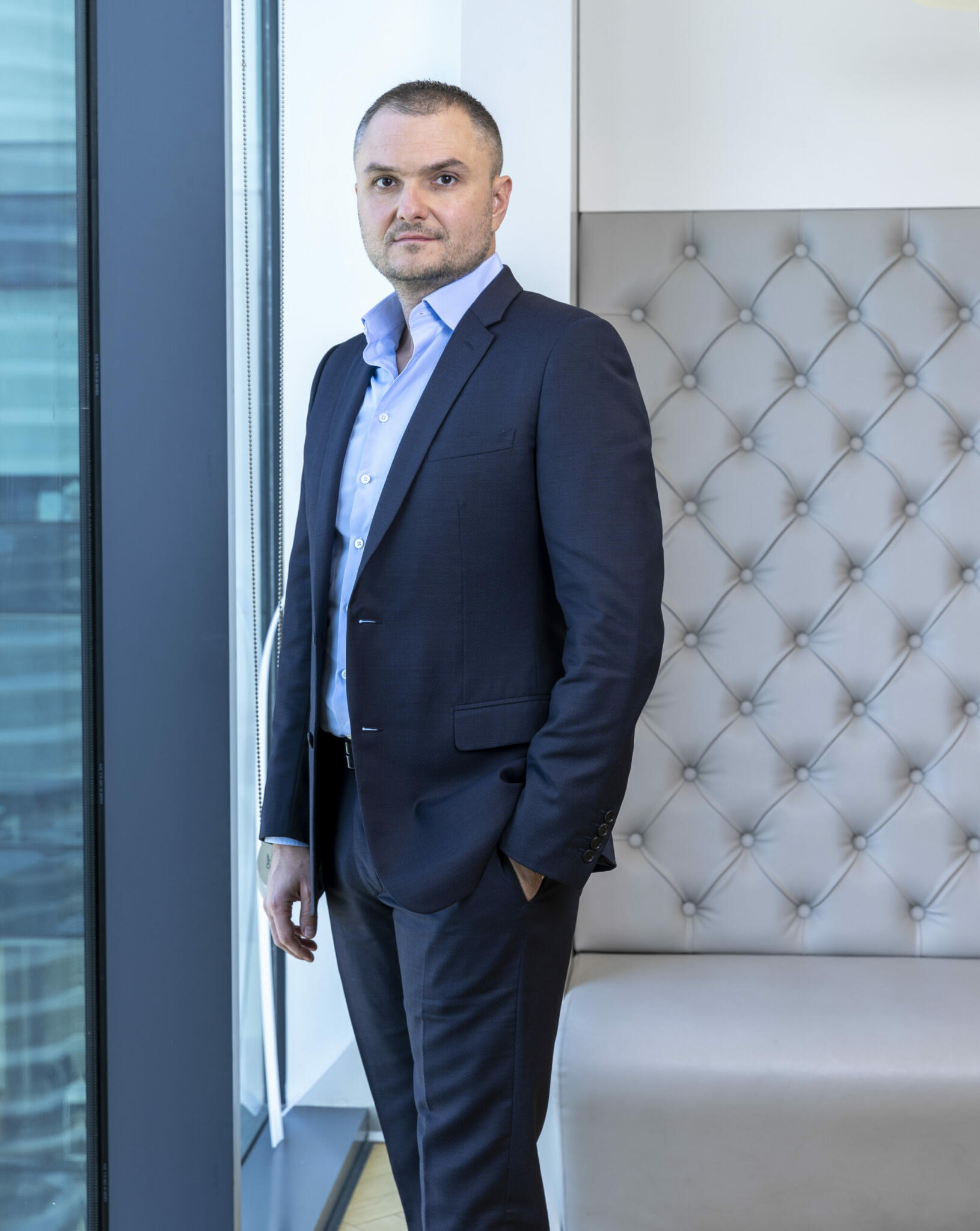 Thursday 30 November 2023
Senior partner and global leader of QuantumBlack, AI by McKinsey
Generative AI: Beyond the hype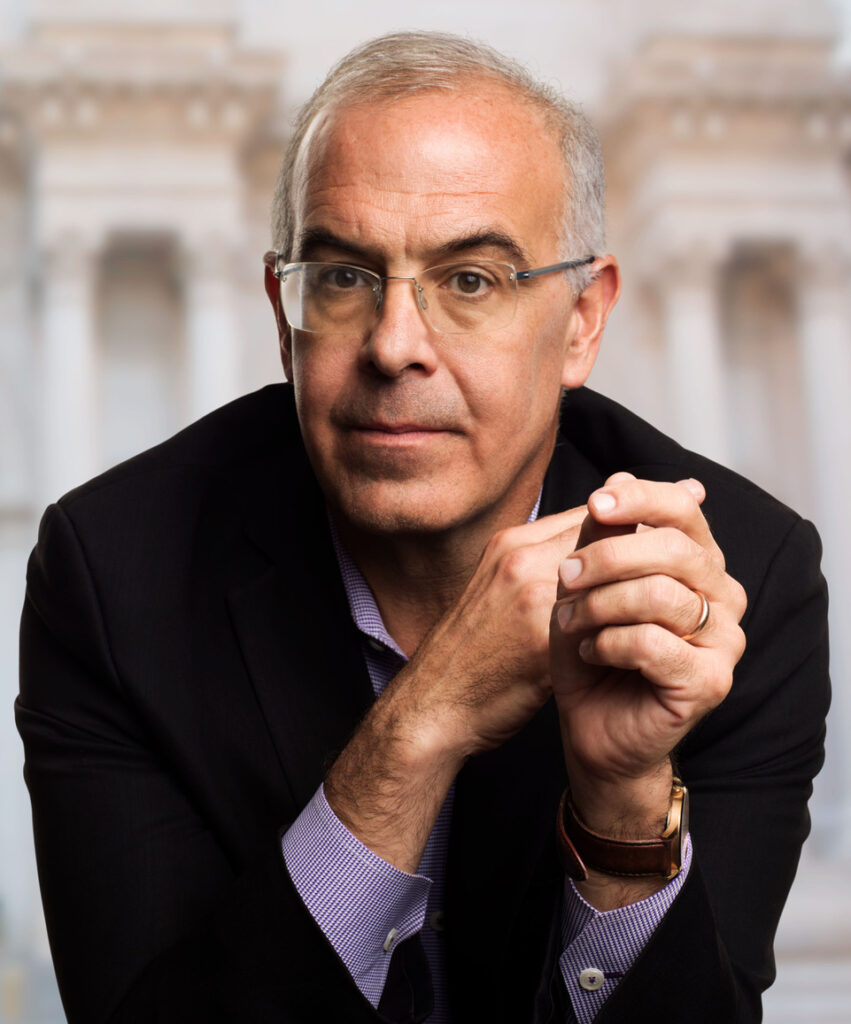 Wednesday 29 November 2023
Author and Columnist for the New York Times
How To Know a Person: The Art of Seeing Others Deeply and Being Deeply Seen