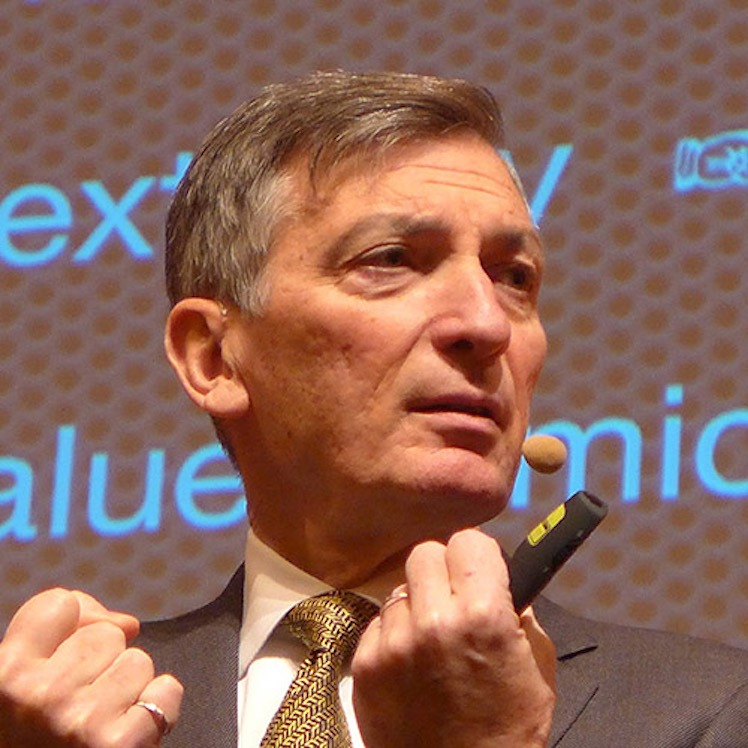 MIT Professor Donald Sadoway on batteries and steel
If we have any hope of stabilising the global climate, we urgently need to find new ways to produce the materials upon which our economies are built, and new ways to store energy.
Join Prof. Sadoway to hear about the frontiers of innovation. He has invented and is developing ways of producing metal from ore without the use of fossil fuel and without greenhouse gas emissions. He is also at the forefront of new battery technology. His liquid metal batteries promise to fundamentally change the way power grids operate, increasing the contribution from renewable resources and reducing the need to build traditional power plants.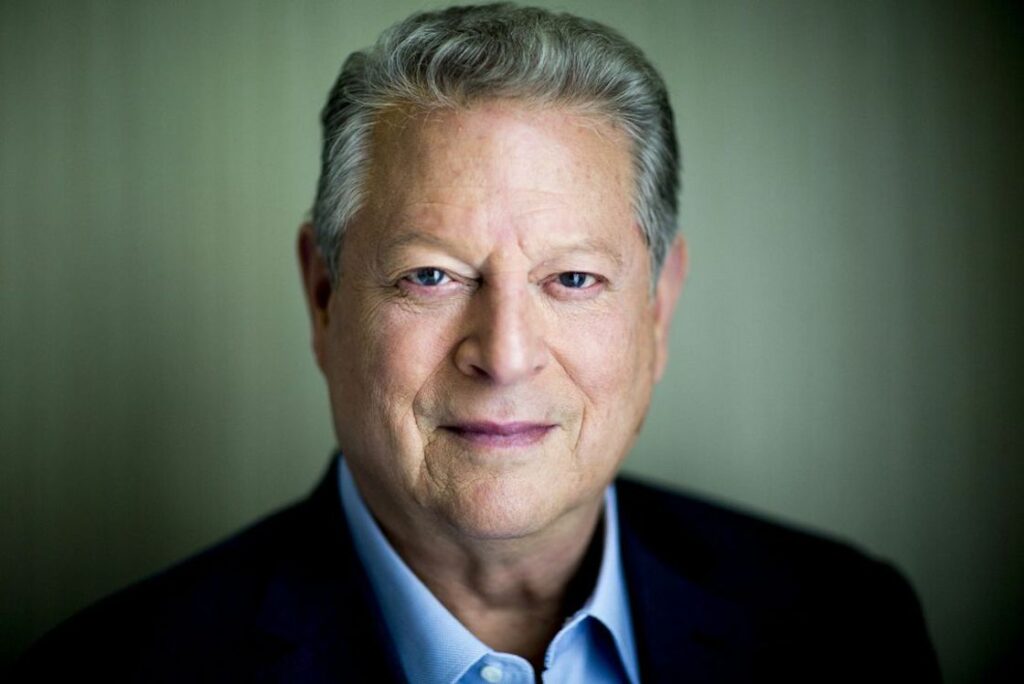 Tuesday 24 September 2019
How to solve the climate crisis
Join us, in conjunction with how to: Academy and the Conduit Club, to find out what part you can play in saving our species and our planet from devastation.
In An Inconvenient Truth, former Vice President of the United States, Al Gore, awakened the world to the realities of the climate crisis, and was awarded the Nobel Peace Prize for his efforts.
Since then he has worked tirelessly to rouse the world into action against this existential threat to our civilisation. In this talk he will explore what we – as nations, organisations, and individuals – can do to turn the tide in the battle against climate change.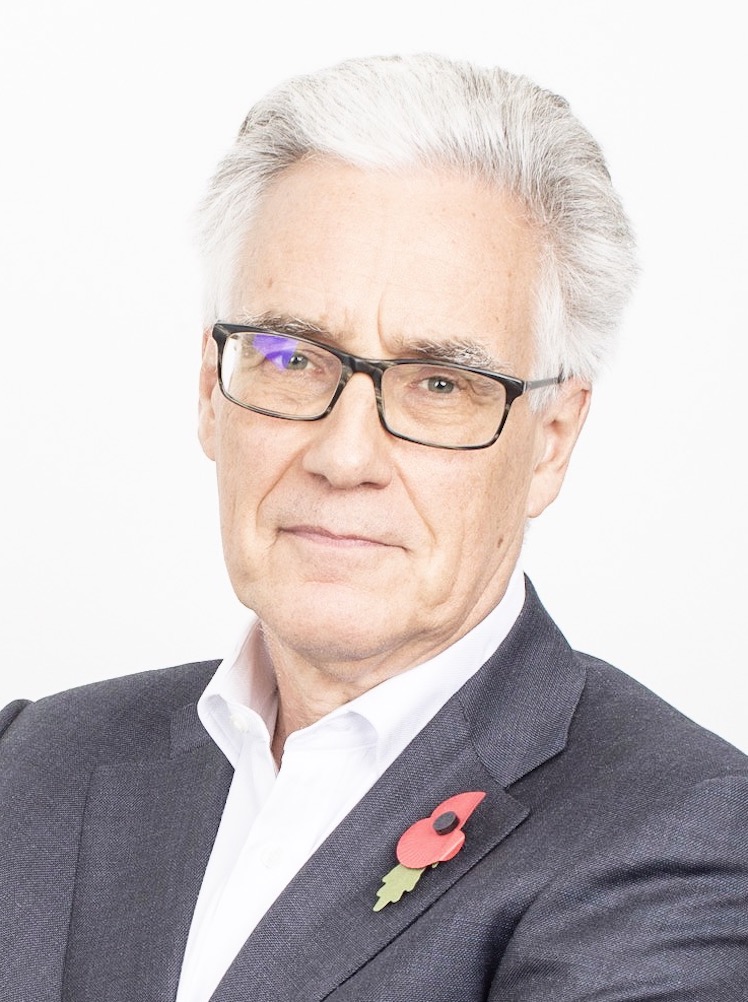 Adair Turner, Chair of the Energy Transitions Commission
Reaching net-zero carbon emissions from heavy industry and heavy-duty transport sectors is technically and financially possible by mid-century – 2050 in developed countries and 2060 in developing countries.
Join Adair Turner to find out how: what we need to do now and what our future world will look like.
Lord Turner chairs the Energy Transitions Commission, a global coalition of major power and industrial companies, investors, environmental NGOs and experts working out achievable pathways to limit global warming to well below 2˚C by 2040 while stimulating economic development and social progress.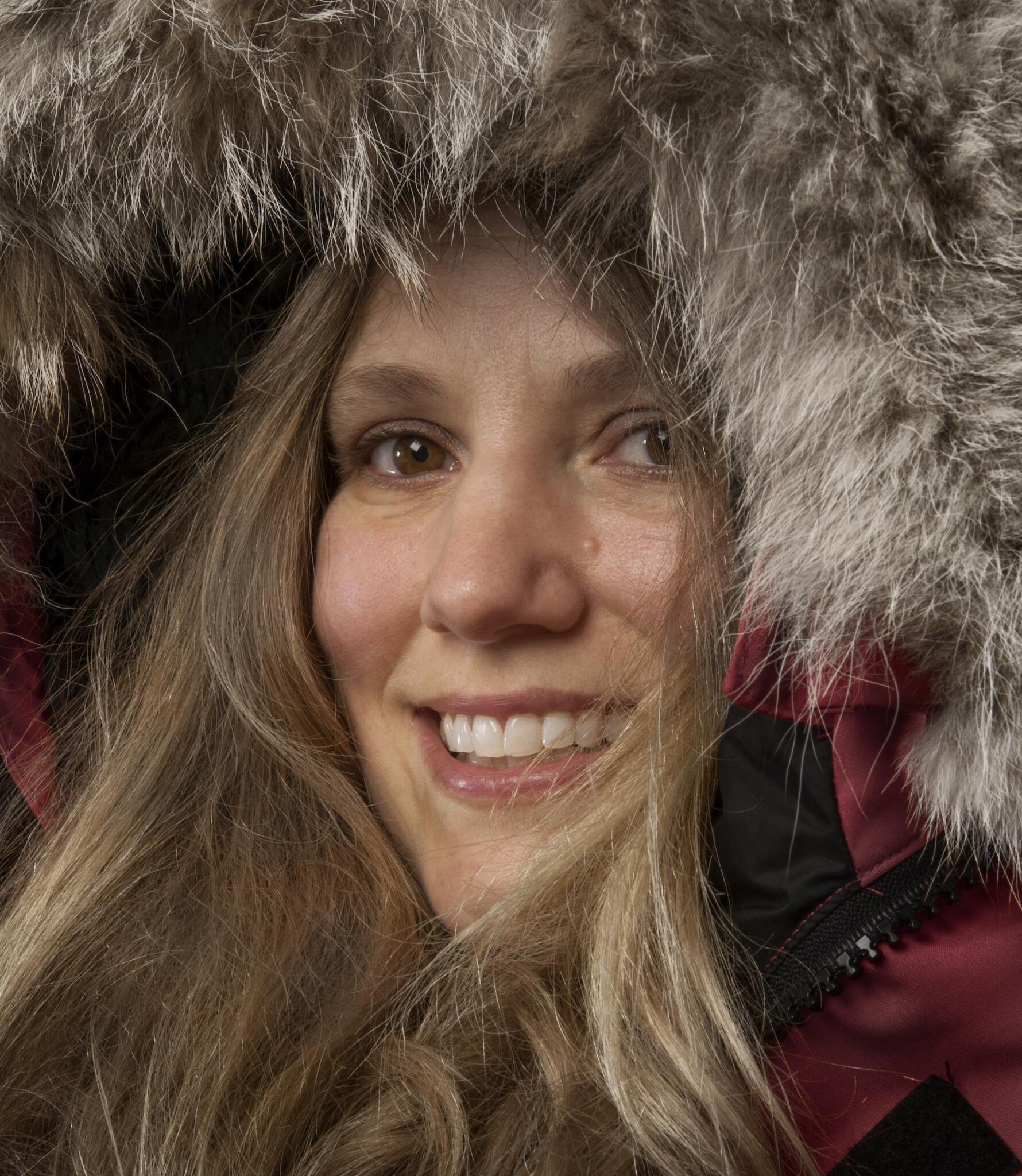 Emily Shuckburgh of the British Antarctic Survey
Understanding how the Earth works, and in particular how it is responding to ever-increasing human pressures, is one of science's greatest challenges.
In this event we will learn what the polar regions tell us about warming and the future of our planet from Emily Shuckburgh, deputy head of a team at the British Antarctic Survey (BAS) that focuses on understanding the role of the polar oceans in the global climate system.
Emily also leads the Data Science Group at the BAS, which aims to foster the application of various machine learning (and adjacent) techniques to the rapidly growing, complex, and heterogeneous body of data found in atmospheric, oceanic, and earth sciences.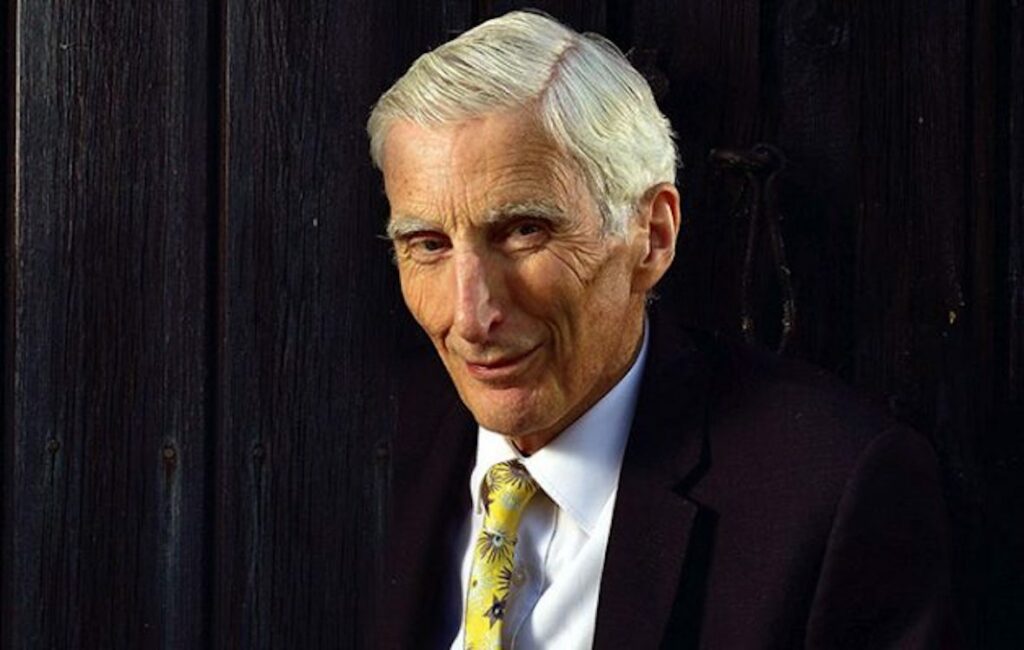 On the future: Prospects for humanity
Humanity has reached a critical moment. Our world is unsettled and rapidly changing, and we face existential risks over the next century. Various prospects for the future – good and bad – are possible. Yet our approach to the future is characterized by short-term thinking, polarizing debates, alarmist rhetoric, and pessimism.
In his latest book, renowned scientist and bestselling author Martin Rees argues that humanity's future depends on our taking a very different approach to thinking about and planning for tomorrow.
The future of humanity is bound to the future of science, and our prospects hinge on how successfully we harness technological advances to address the challenges to our collective future. If we are to use science to solve our problems while avoiding its dystopian risks, we must think rationally, globally, collectively, and optimistically about the long-term future.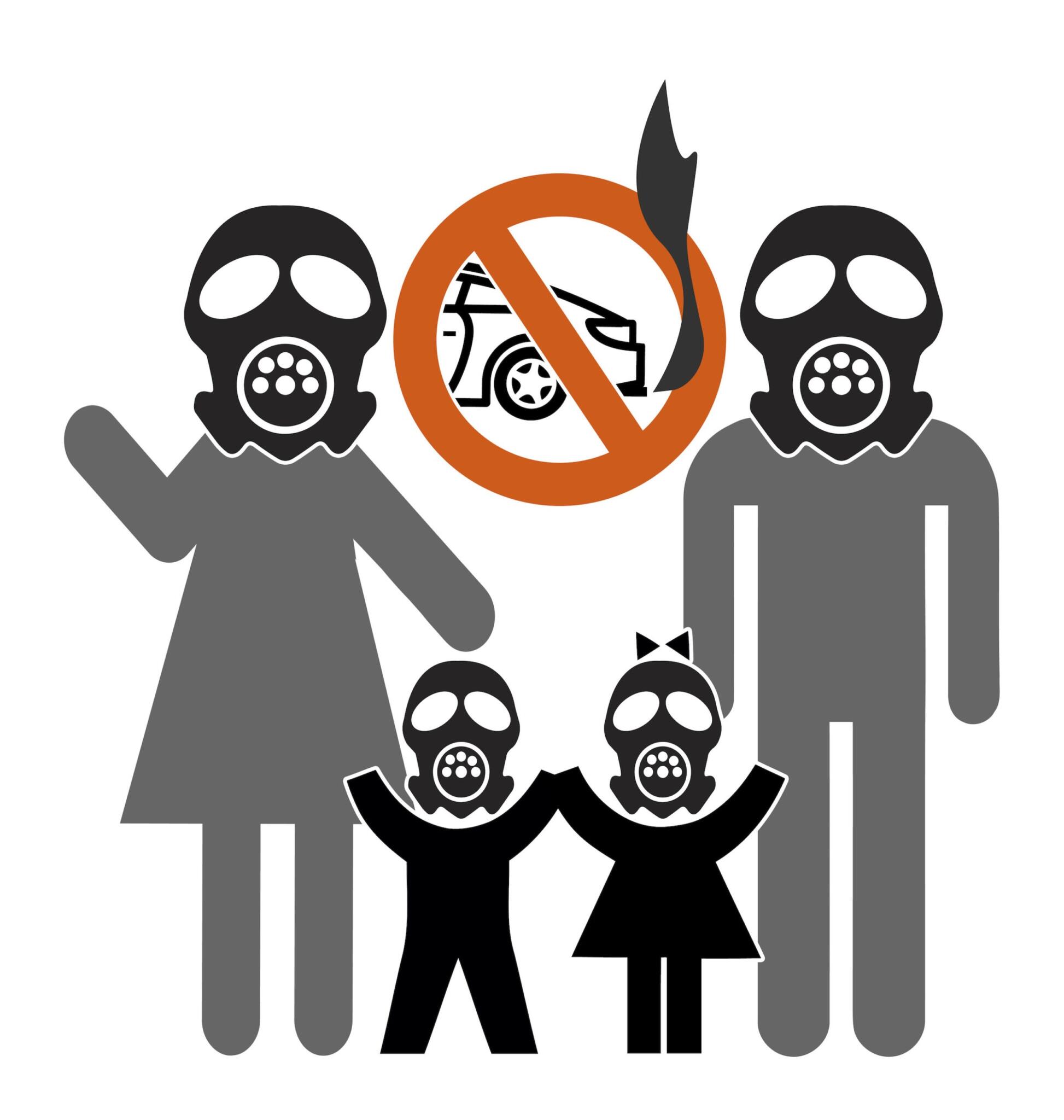 Tuesday 25 September 2018
Fighting to breathe: Holding the government to account on air quality
Clean air is essential for a healthy life. More than 400,000 early deaths are caused each year by air pollution in Europe.
Hear how the UK government is dealing with this public health crisis, why legal action has been necessary and how the government has responded, from James Thornton of ClientEarth. ClientEarth uses advocacy, litigation and research to address the greatest challenges of our time (including biodiversity loss, climate change, and toxic chemicals).
This event is mounted in connection with Somerset House and will take place in the magnificent setting of the Navy Board Rooms. During the event we will have the opportunity to get up close to – and meet the creator of – the Choropleth flag.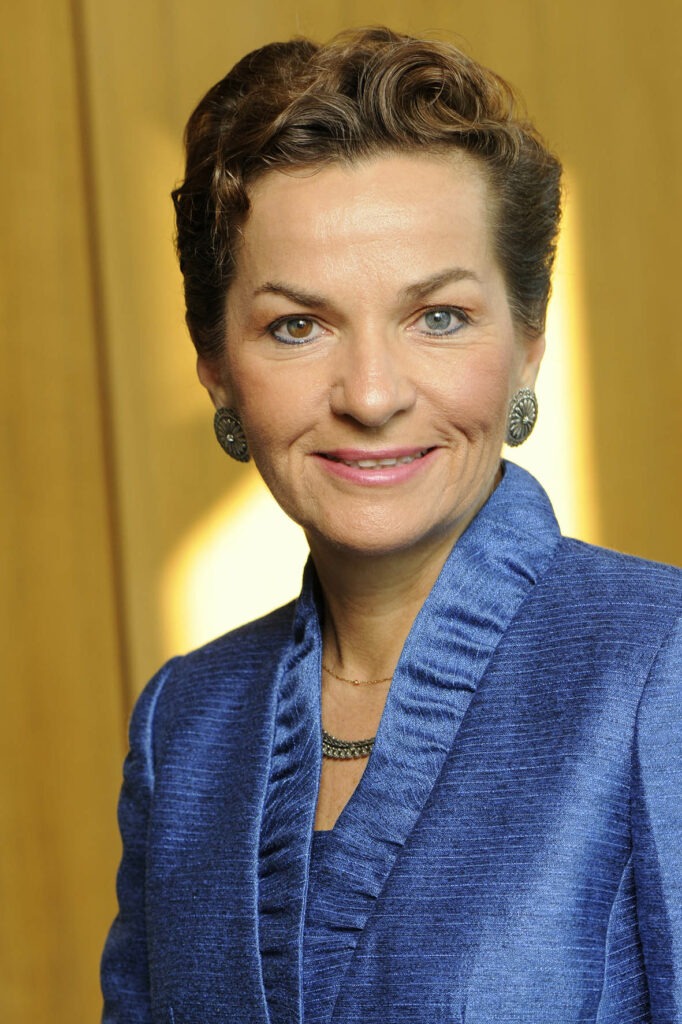 Global Climate Champion and Former Executive Secretary of the UNFCCC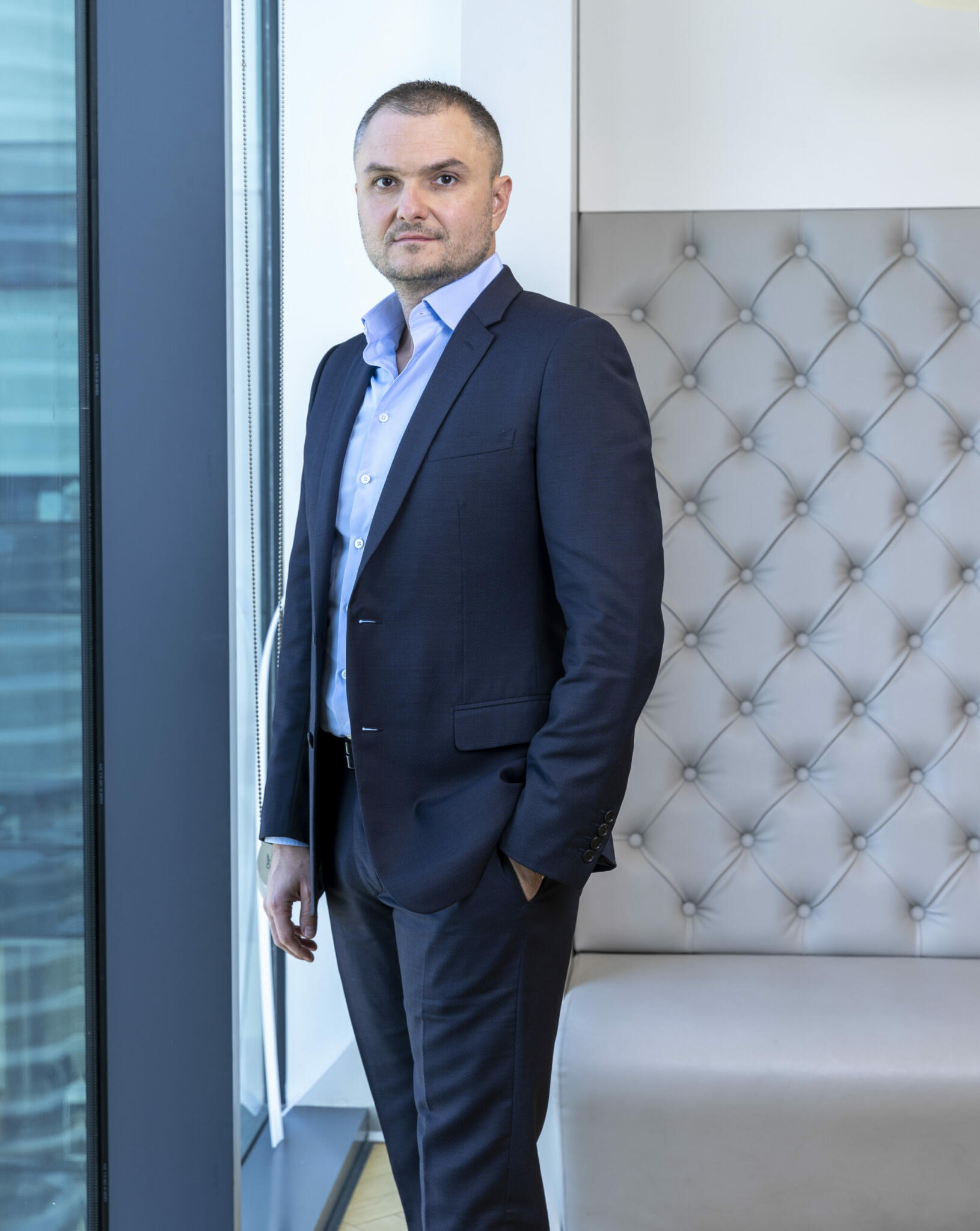 Thursday 30 November 2023
Senior partner and global leader of QuantumBlack, AI by McKinsey
Generative AI: Beyond the hype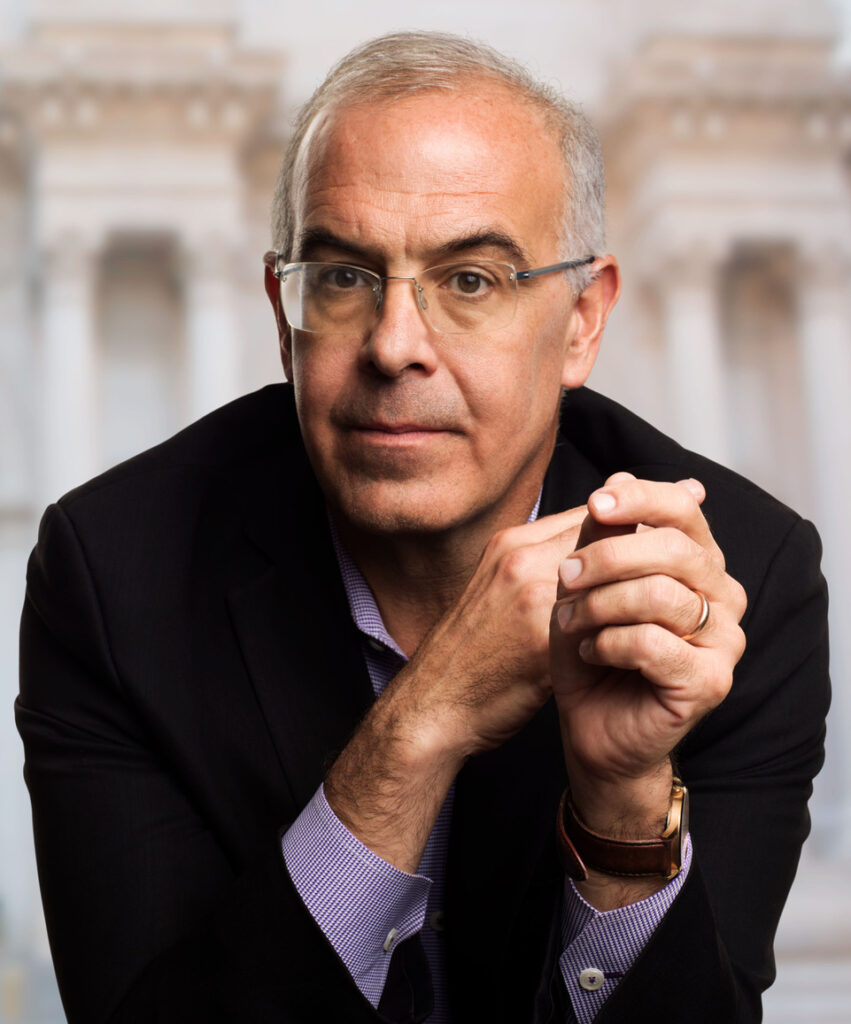 Wednesday 29 November 2023
Author and Columnist for the New York Times
How To Know a Person: The Art of Seeing Others Deeply and Being Deeply Seen