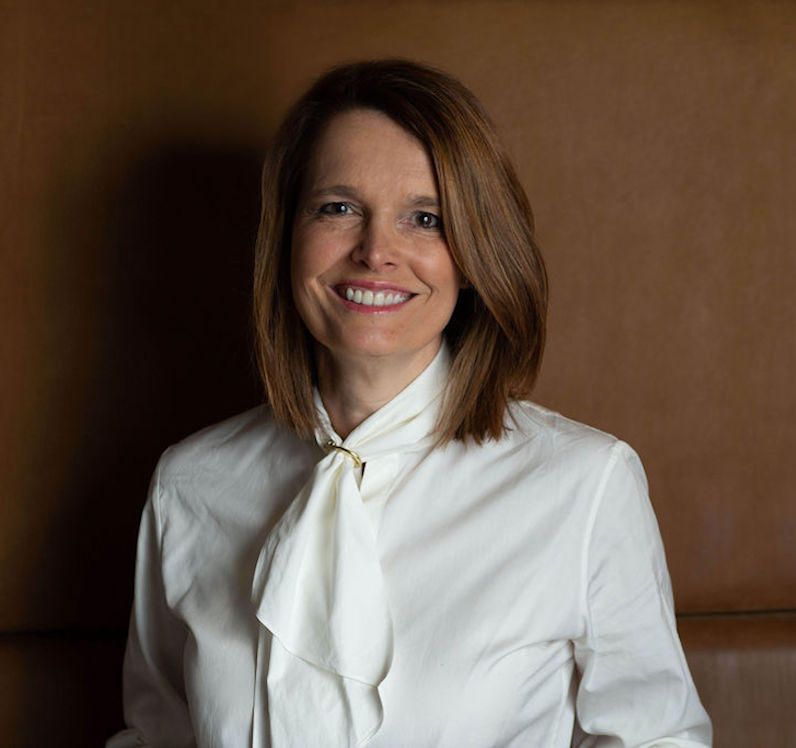 Genetics. Exercise. Microbiome. Epigenetics. The environment. Allergies. Intolerance. Fads.
We are constantly bombarded with advice on nutrition – which is, amongst other things, one of the most socially important parts of our lives. Where is the science at on this topic? How much of our wellbeing and longevity is determined by what we eat and how personalised should – or could – our diets become?
Join Pi member, Sarah Carolides, to find out more.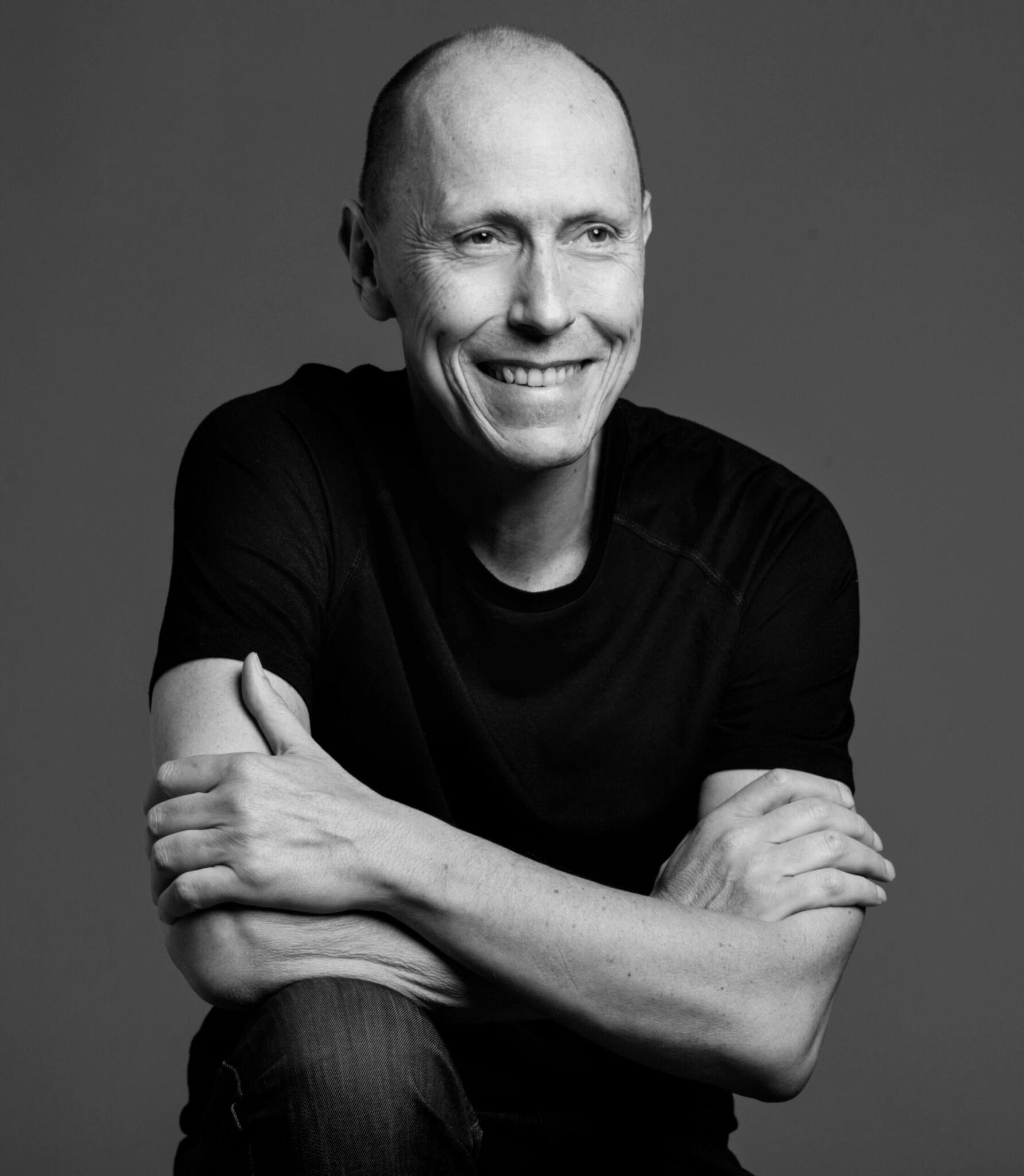 Thursday 12 September 2019
Roger Lienhard of Blue Horizon
An exponentially growing population and changing food habits in Asia are pushing meat consumption to ever more unsustainable levels. Today, the CO2 emissions of animal agriculture have surpassed the negative impact of all global transportation vehicles combined.
Blue Horizon is at the forefront of efforts to shift society toward more sustainable solutions in food and agriculture by scaling animal-free food options. As an early investor in the future of food space, Roger has created a diverse portfolio of more than 30 game changing companies including Beyond Meat, Impossible Foods and Matthew Kenney Cuisine.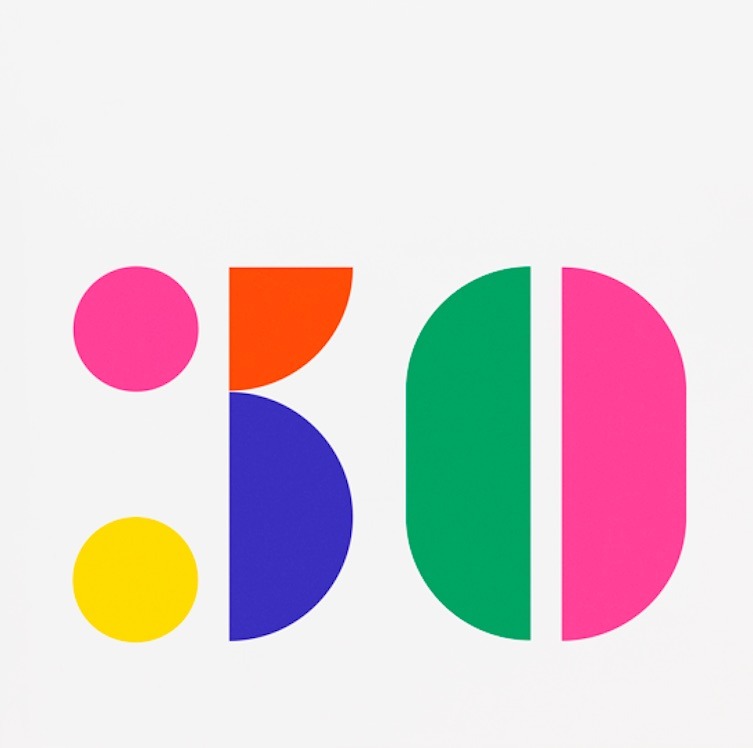 This autumn marks 30 years since the River Cafe first opened its doors by the Thames and 22 years since Ruth Rogers and Rose Gray published their first iconic blue cookbook, a global bestseller that redefined the cookbook genre.
Join us for an evening celebration with Ruth Rogers, co-author with River Cafe Head Chefs, Sian Wyn Owen and Joseph Trivelli of River Cafe 30.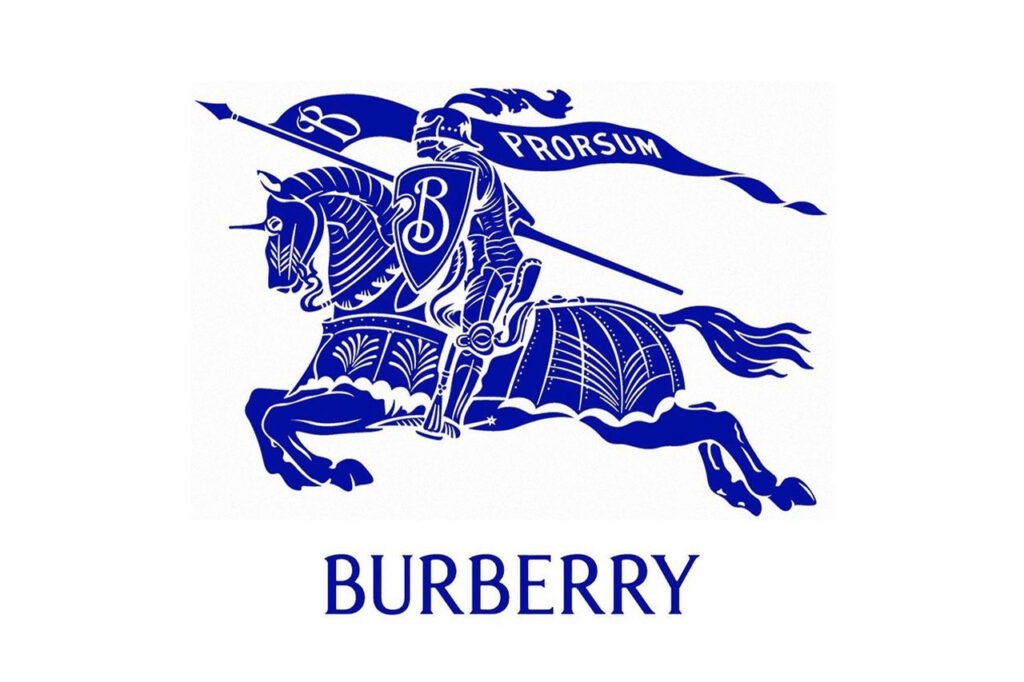 Wednesday 6 December 2023
CEO of Burberry Group plc
Breakfast at Burberry's Newly Refurbished Bond Street Store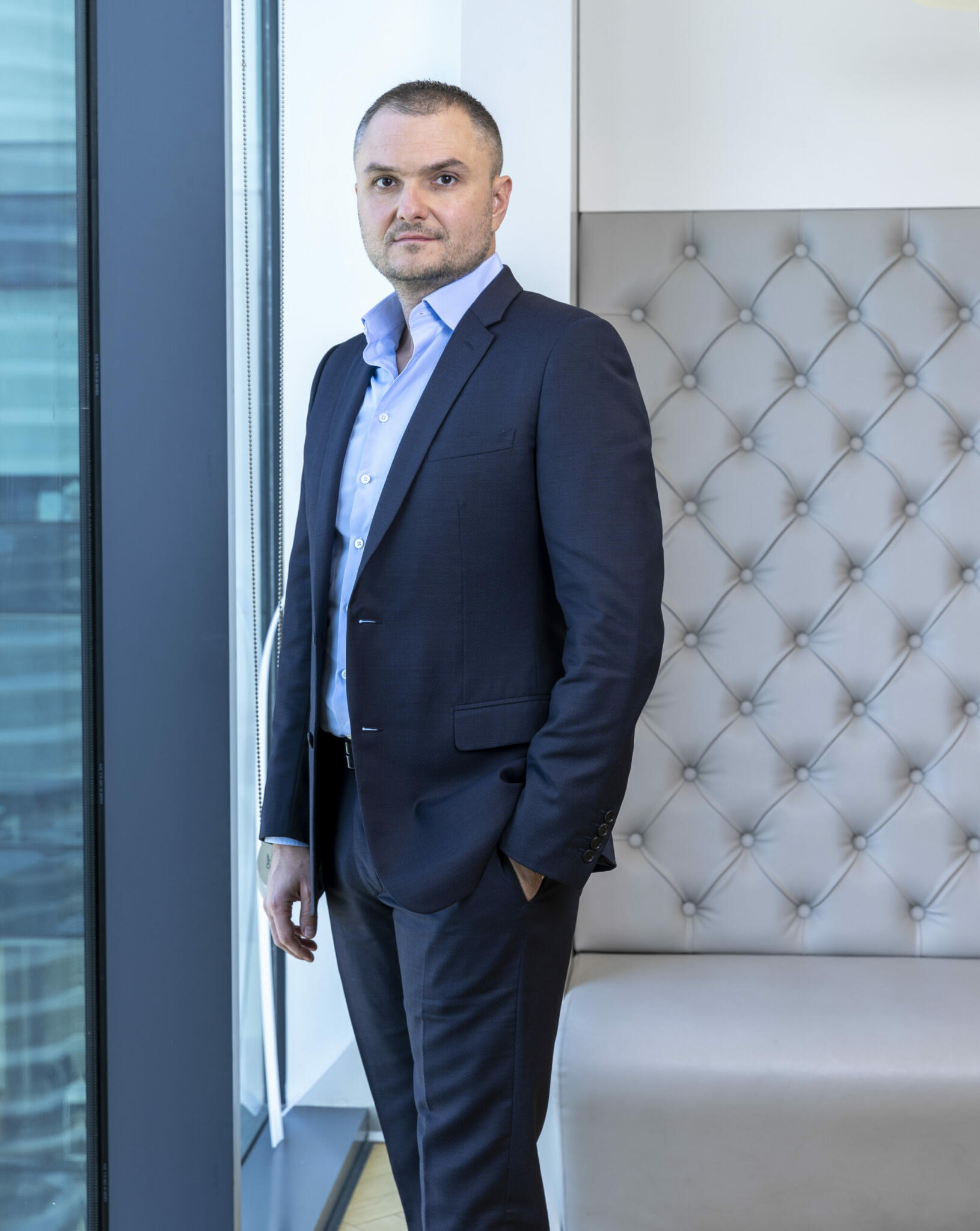 Thursday 30 November 2023
Senior partner and global leader of QuantumBlack, AI by McKinsey
Generative AI: Beyond the hype