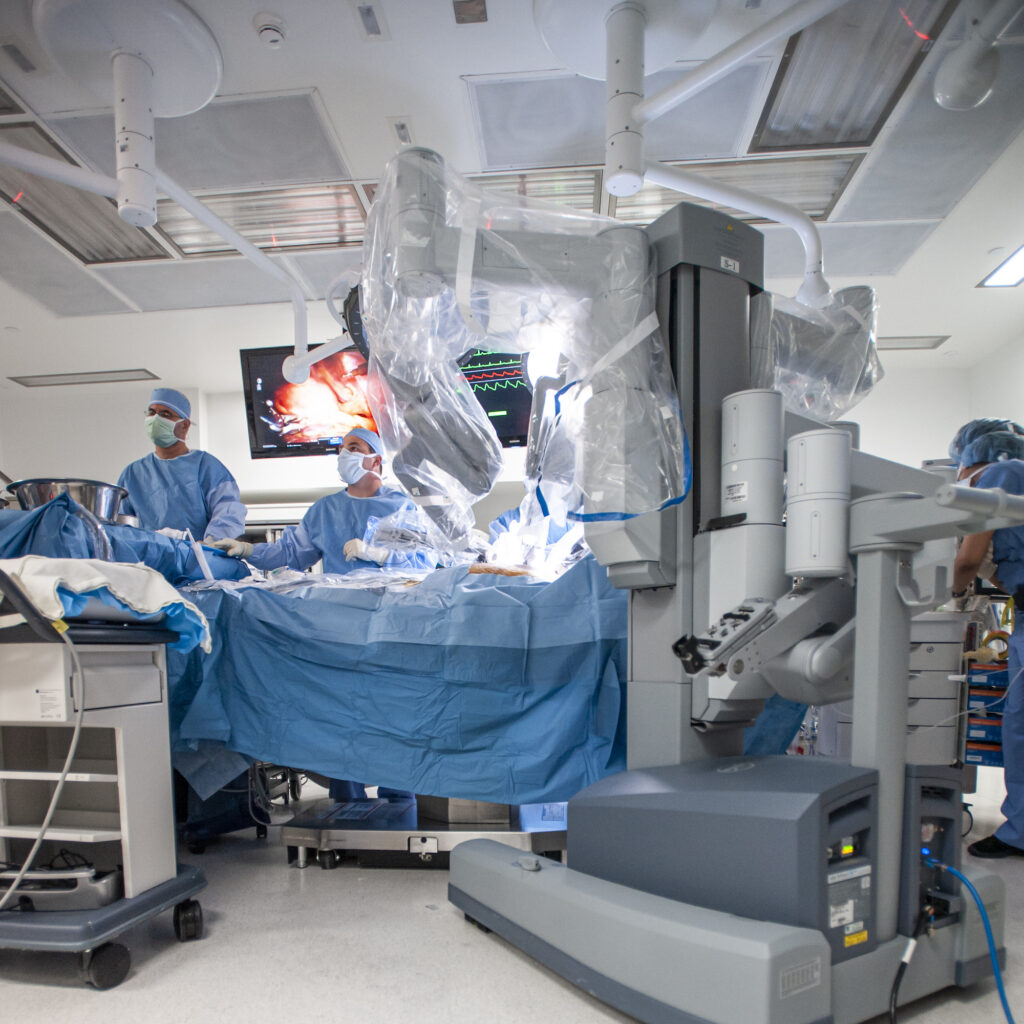 Dr. Marc Gillinov of the Cleveland Clinic
Recent advances in cardiac care have revolutionised our approaches to treatment and prevention. Today's options extend life and return people to full function more effectively than ever before.
Join one of the US's top cardiac surgeons to learn about the technological frontiers of cardiac surgery as well as the everyday things you can do to ensure you remain in good heart health.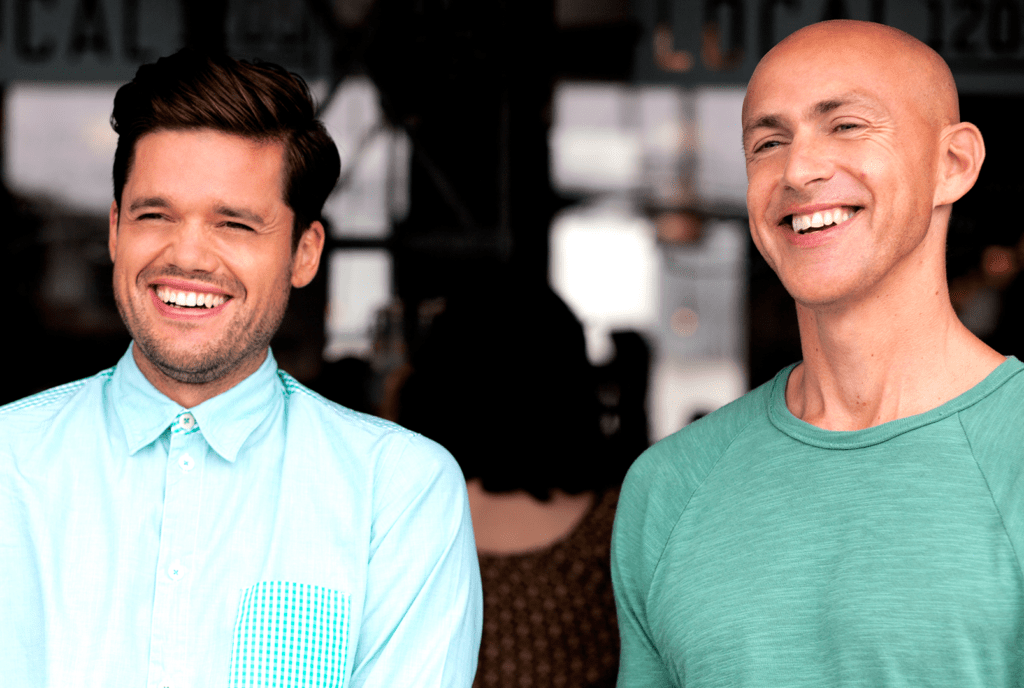 Rich Pierson and Andy Puddicombe, Co-Founders of meditation and mindfulness app, Headspace
When advertising industry executive, Rich Pierson met Andy Puddicombe, an ordained Buddhist monk, recently returned from Tibet, they agreed to do a skills swap. Rich wanted to find a more peaceful, fulfilling path and Andy wanted to share his life-affirming learnings with the world, so Andy taught Rich meditation, while Rich educated Andy on the essentials of brand development and marketing.
Together they created a vision for bringing  meditation to people everywhere. Headspace now reaches a community of more than 45 million members in 190 countries, and continues to pursue its mission of improving happiness and health around the world.
At this event the two co-founders will talk about their journey, their goals and why what they do is so important for us all.
The breakfast will be held on site at the CogX festival in the Kings Cross/Granary Square area. Those attending will have full access to the day's events at CogX.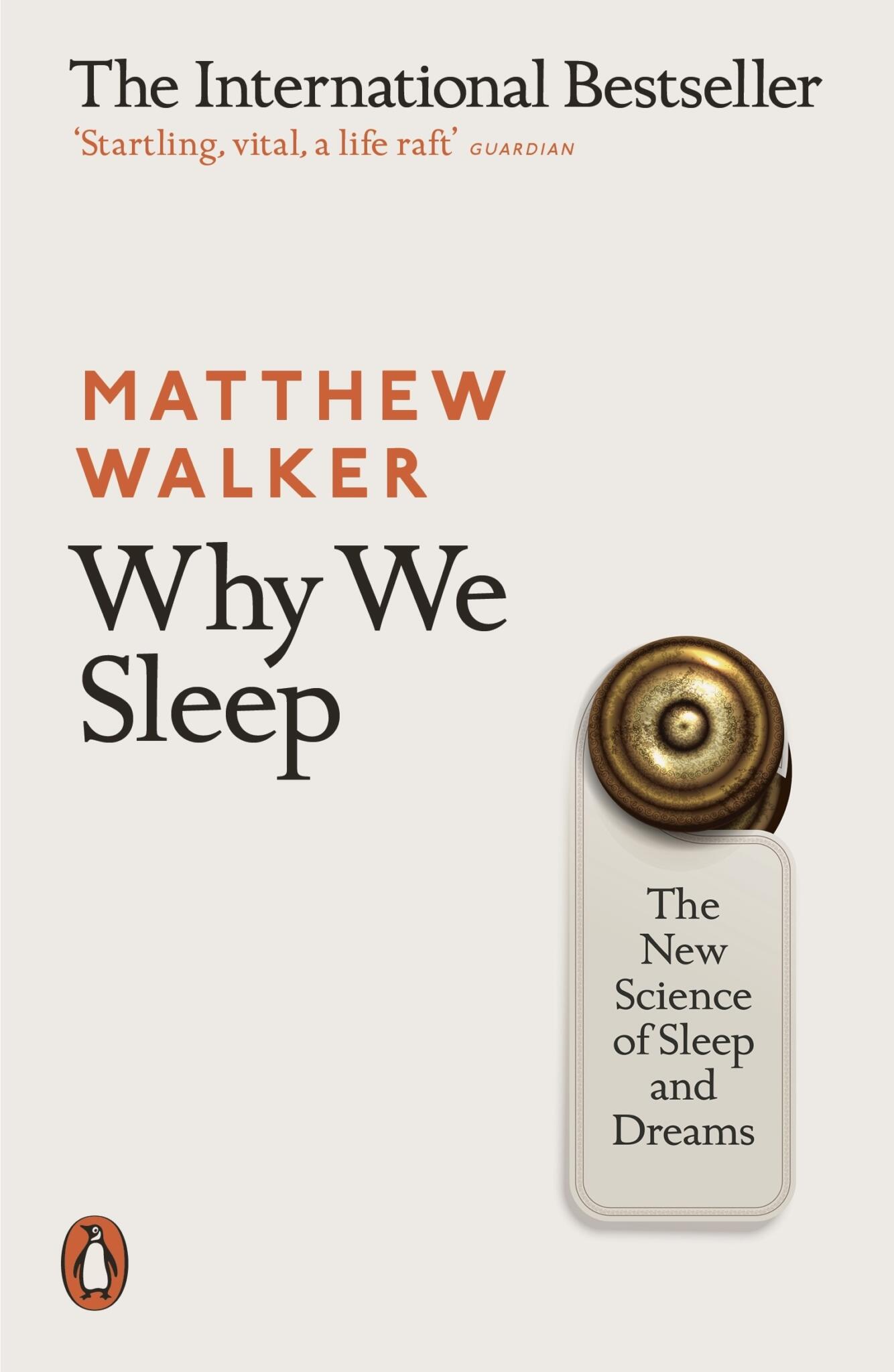 Matthew Walker, Professor of Neuroscience and Psychology at UC Berkeley
Sleep is one of the most important aspects of our life, health and longevity and yet it is increasingly neglected in twenty-first-century society, with devastating consequences: every major disease in the developed world – Alzheimer's, cancer, obesity, diabetes – has very strong causal links to deficient sleep.
Drawing on two decades of new science and the findings from over 100 papers from his lab, Professor Walker's aim is to reverse our neglect of an essential human benefit and appreciate how sleep resets the brain and recalibrates every system in the body, night after night, throughout our lives.
This event is held in conjunction with how to: Academy.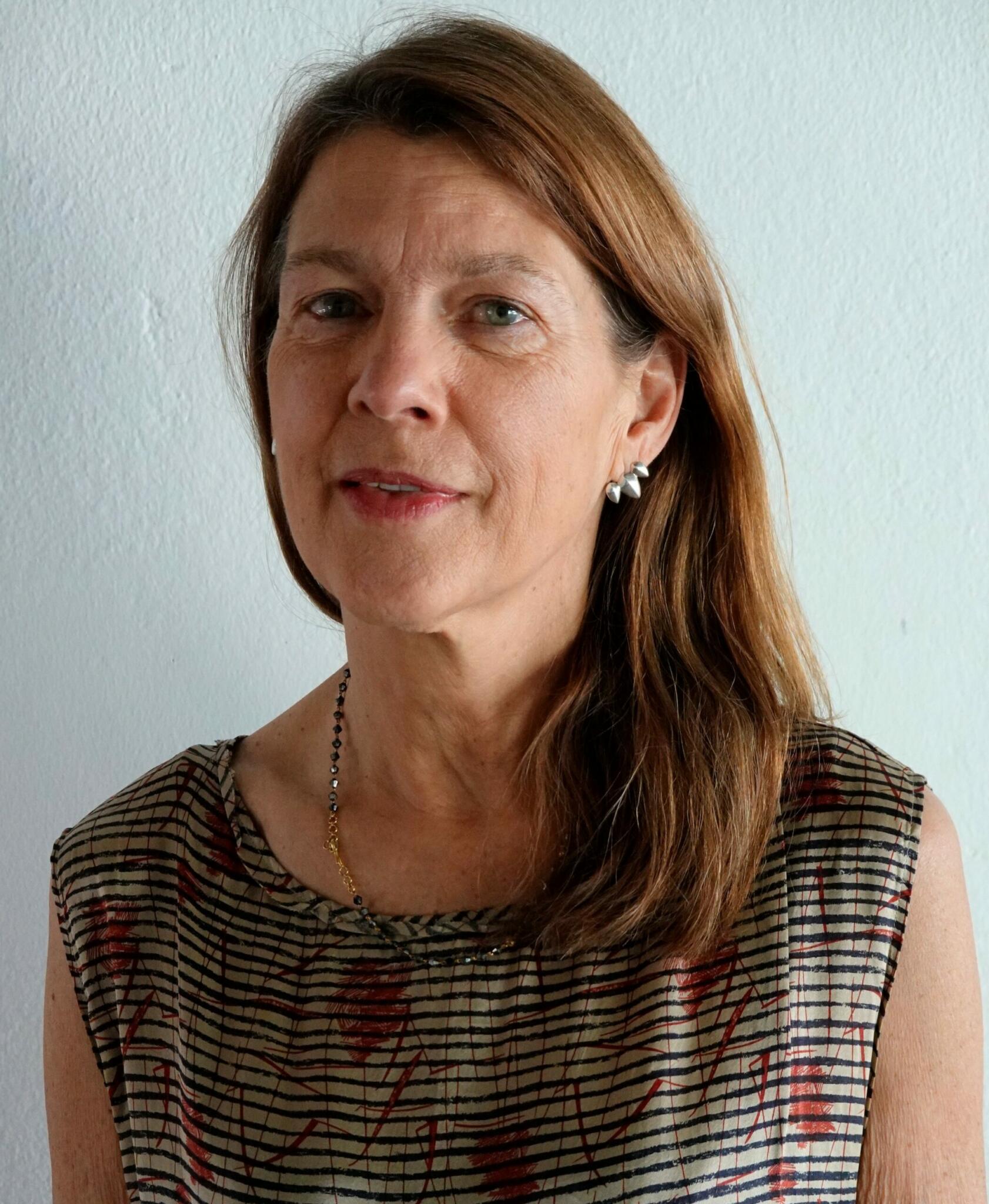 Vaccines are amongst the most important tools used to treat and limit infectious diseases. Yet, trust in vaccines has plummeted of late, resulting in highly damaging disease outbreaks across the globe (from the Philippines to Italy, Texas to China). Why is this the case and what can be done about it?
Heidi Larson's research focuses on the social and political factors that can affect vaccine uptake. She is the Director of the Vaccine Confidence Project which has developed multiple metrics to measure population confidence in vaccines. The research also tracks the ecology of rumours and transnational influences on public trust in vaccines.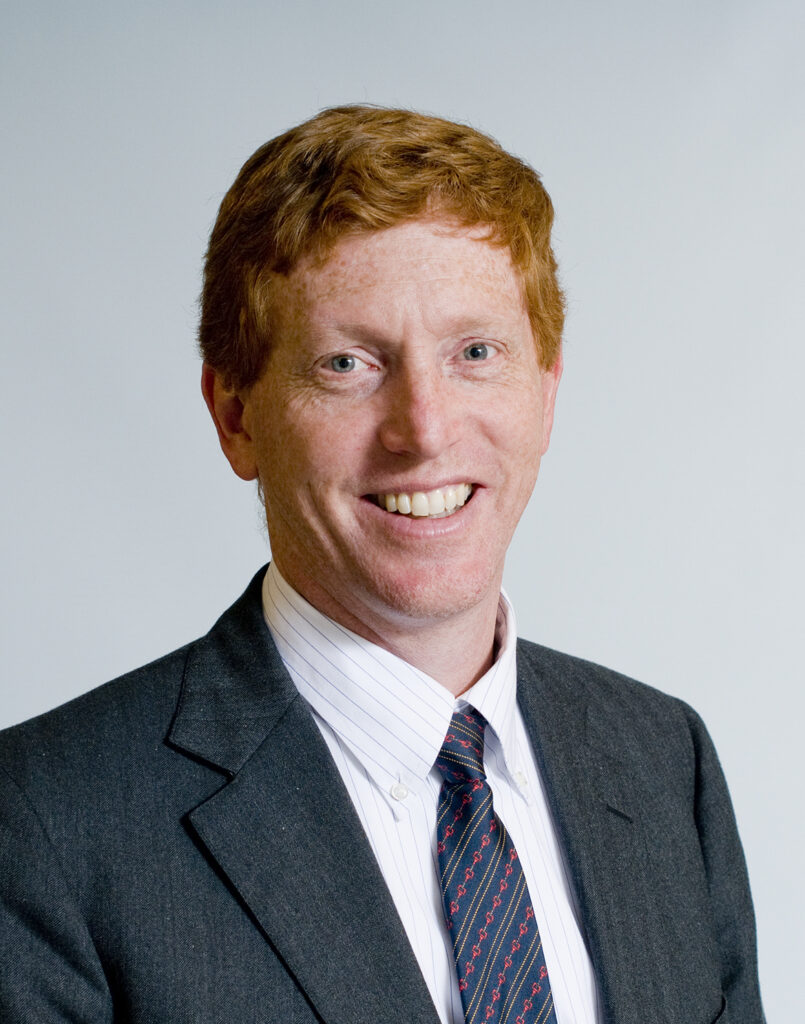 Dr Tim Ferris, CEO Massachusetts General Physicians Organization
With ageing populations, massive increases in chronic disease and ever more expensive treatment options, will we ever find ways to deliver the healthcare that people want and demand at a manageable cost?
Hear what Dr Tim Ferris, CEO of the Massachusetts General Physicians Organization, and health policy expert, has to say on this key question.
Tim has a unique perspective, having occupied multiple roles at the national and international level, including chairing the steering committee of the US National Quality Forum, participating on multiple committees at the US National Academy of Medicine and sitting on the board of England's National Health Service (NHS Improvement).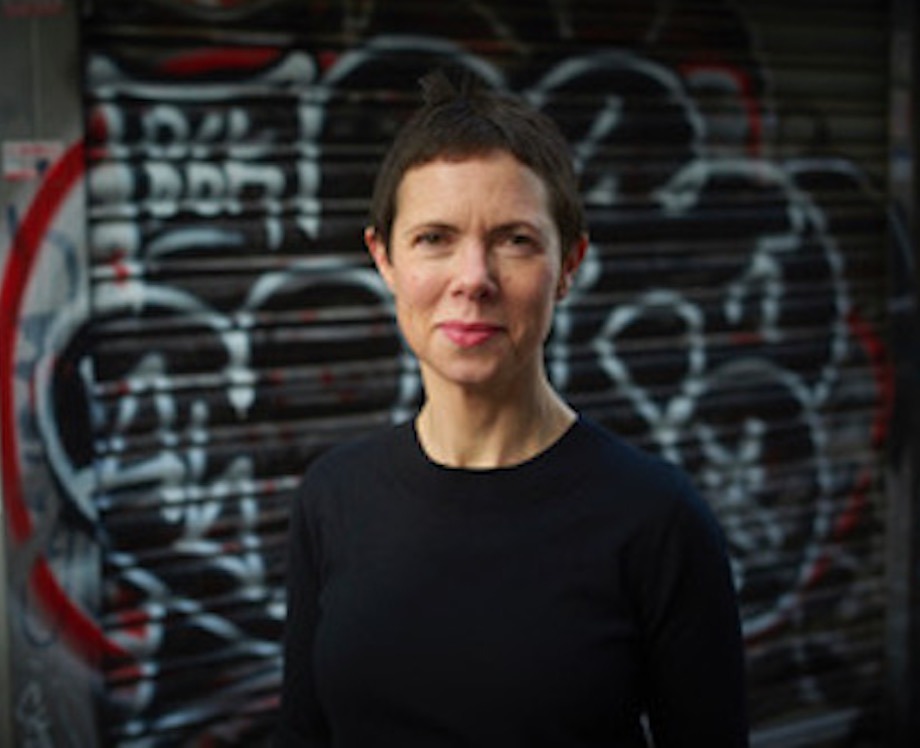 Radical Help: How we can remake the relationships between us and revolutionise the welfare state
In 1942, the Beveridge Report laid the foundations for the UK's welfare state. Seventy five years later, Hilary Cottam presents a new approach that will help rebuild the institutions that underpin society, based around human connections.
Hilary is an internationally acclaimed social entrepreneur whose work in communities around the world focuses on collaborative, affordable solutions to 21st century challenges: employment, ageing and chronic disease. Transformation is achieved through approaches that emphasise human relationships supported by technology.
Hilary's recent book Radical Help argues that the Fourth Industrial Revolution needs an accompanying social revolution and sets out a new social welfare framework.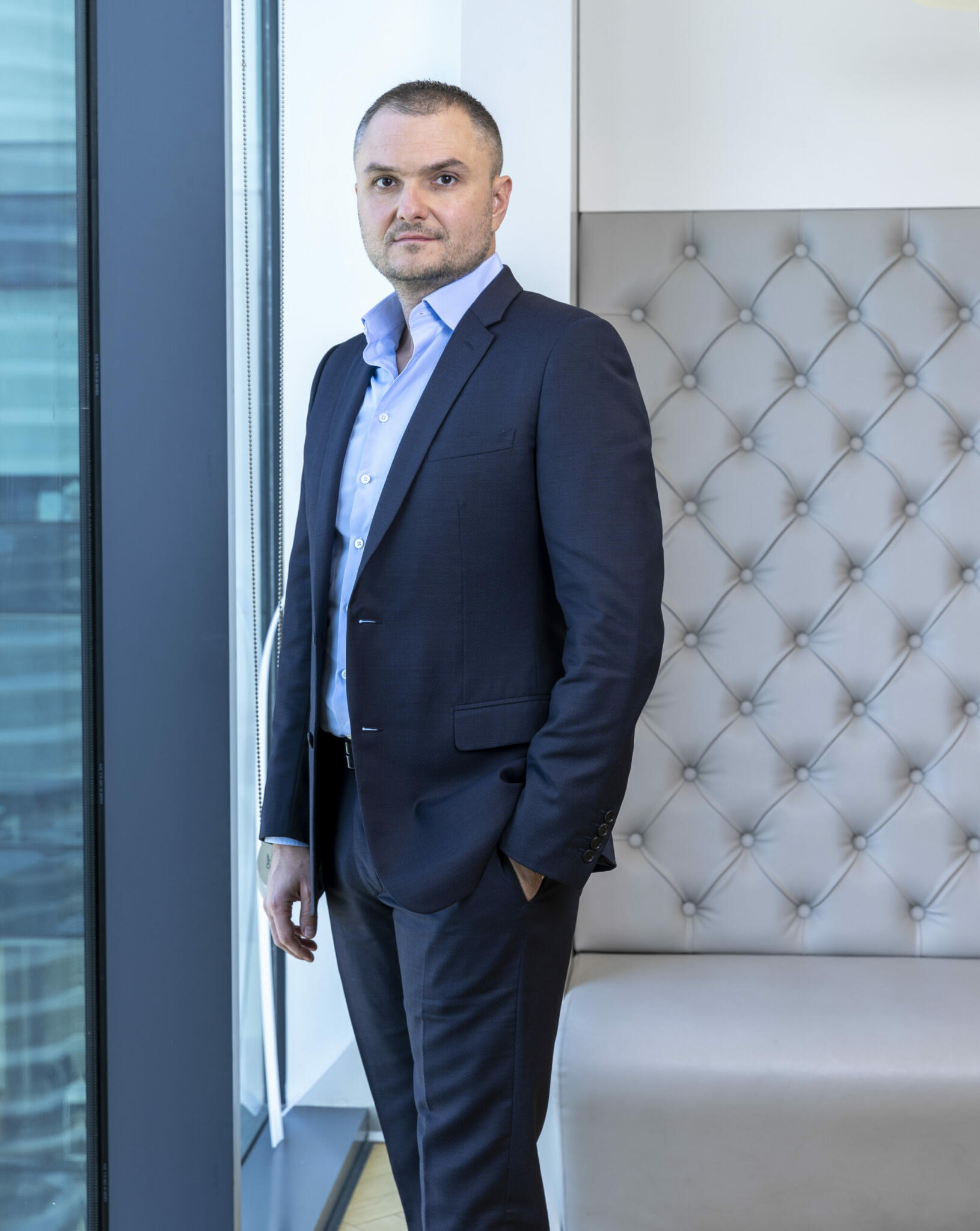 Thursday 30 November 2023
Senior partner and global leader of QuantumBlack, AI by McKinsey
Generative AI: Beyond the hype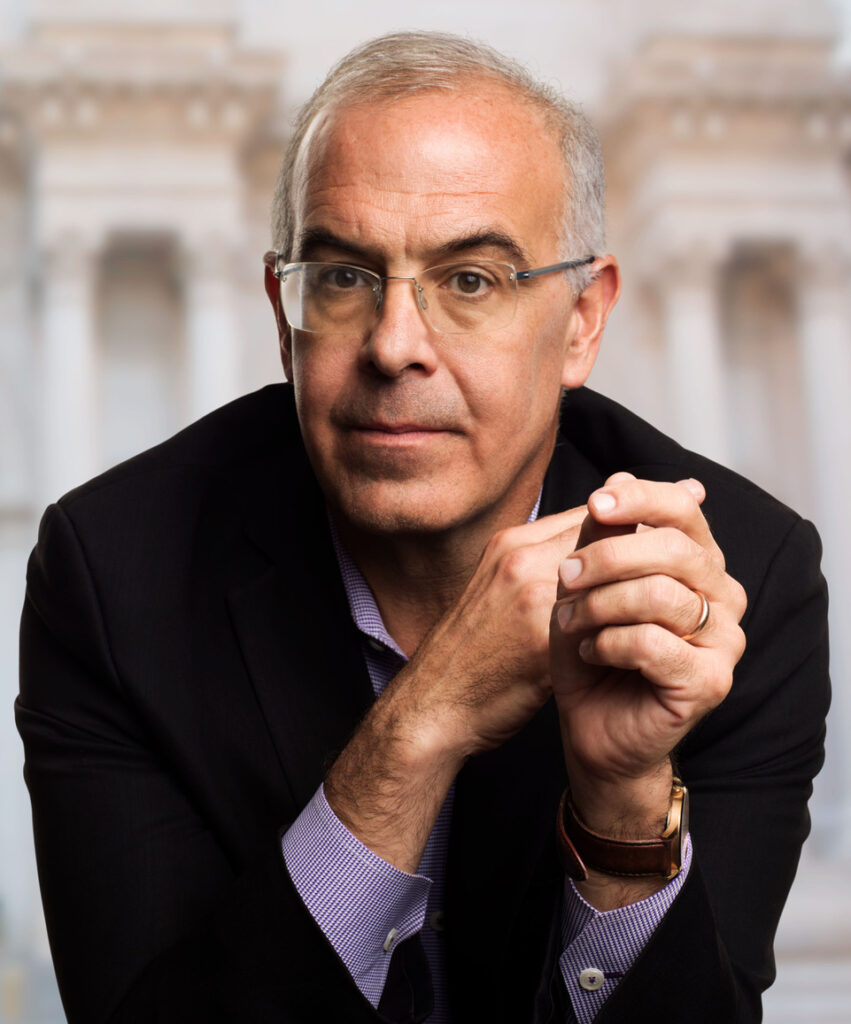 Wednesday 29 November 2023
Author and Columnist for the New York Times
How To Know a Person: The Art of Seeing Others Deeply and Being Deeply Seen