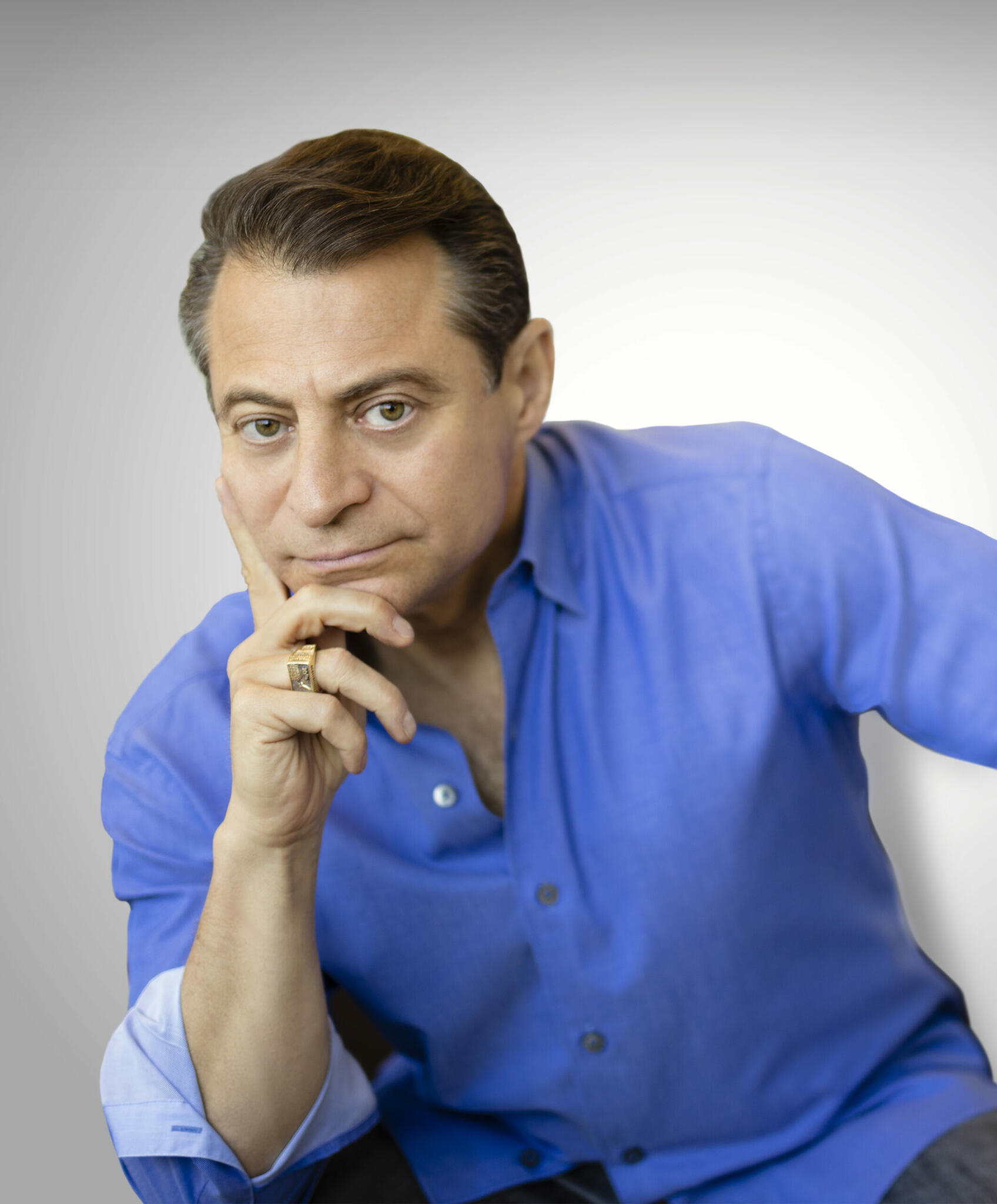 Thursday 28 February 2019
Founder, Executive Chairman, XPRIZE Foundation
Executive Founder and Director, Singularity University
Peter is the Founder & Executive Chairman of the XPRIZE Foundation, which leads the world in designing and operating large-scale incentive competitions. He is also the Executive Founder and Director of Singularity University, a global learning and innovation community using exponential technologies to tackle the world's biggest challenges and build a better future for all.
As an entrepreneur, Peter has started over 20 companies in the areas of longevity, space, venture capital, and education. He is also co-founder of BOLD Capital Partners, a venture fund with $250M investing in exponential technologies.
A New York Times bestselling author of two books, Abundance & BOLD, he earned degrees in Molecular Genetics and Aerospace Engineering from MIT and holds an M.D. from Harvard Medical School.
Fortune Magazine recently named Peter Diamandis as one of the World's 50 Greatest Leaders.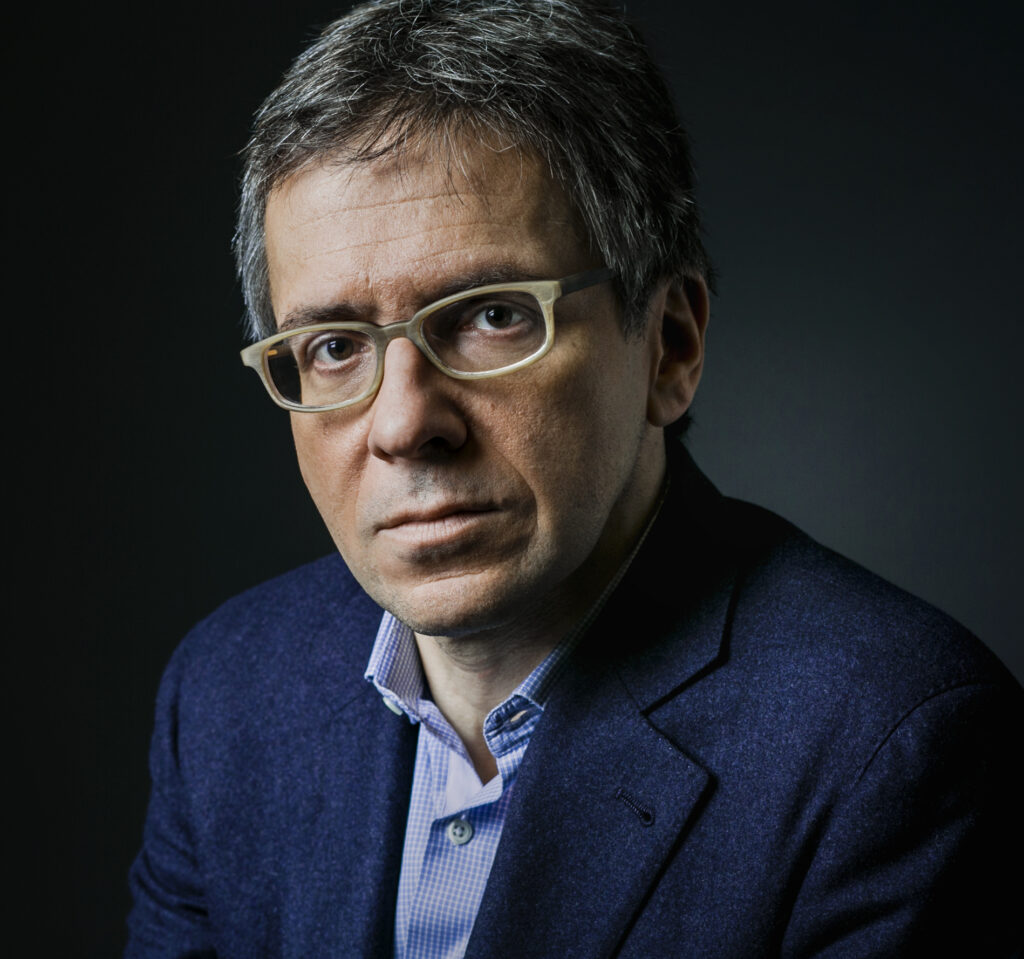 Wednesday 13 February 2019
At the start of each year, Eurasia Group publishes its Top Risks report. This report identifies the most challenging political and geopolitical trends and stress points for global investors and market participants. It also calls out a few red herrings — issues that, despite media attention, are unlikely to pose a significant threat or drive instability in the coming year.
At this evening talk, president and founder of Eurasia Group, Ian Bremmer will discuss 2019's risks and how he sees these evolving over the course of the year.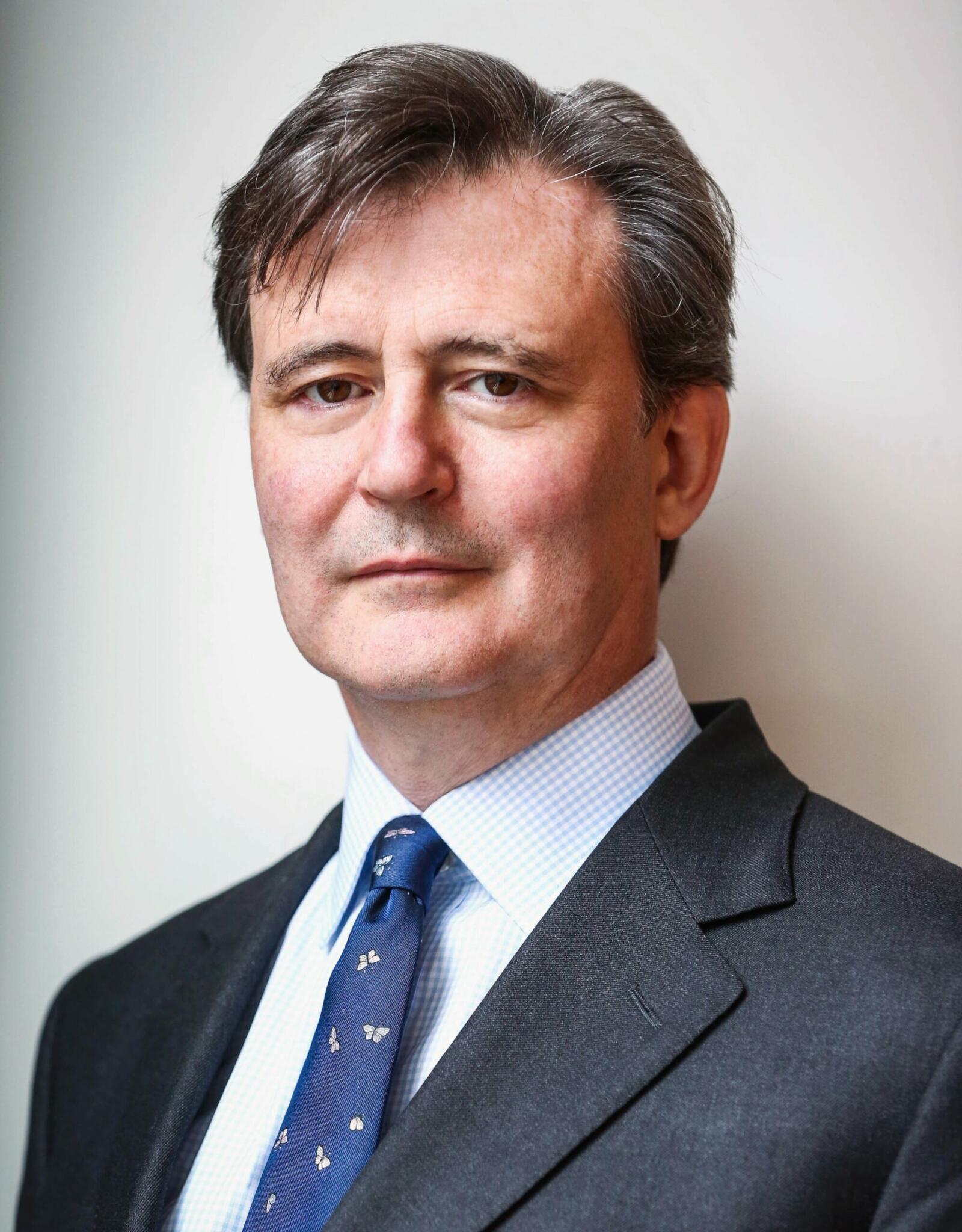 Editor-in-Chief, Bloomberg News
John oversees editorial content across all Bloomberg platforms, including its news, newsletters, magazines, opinion, television, radio and digital properties, as well as its research services including Bloomberg Intelligence.
Bloomberg News has over 2,400 news and multimedia professionals that produce more than 5,000 stories daily. These are distributed on Bloomberg.com and syndicated to over 1,000 media outlets in more than 60 countries.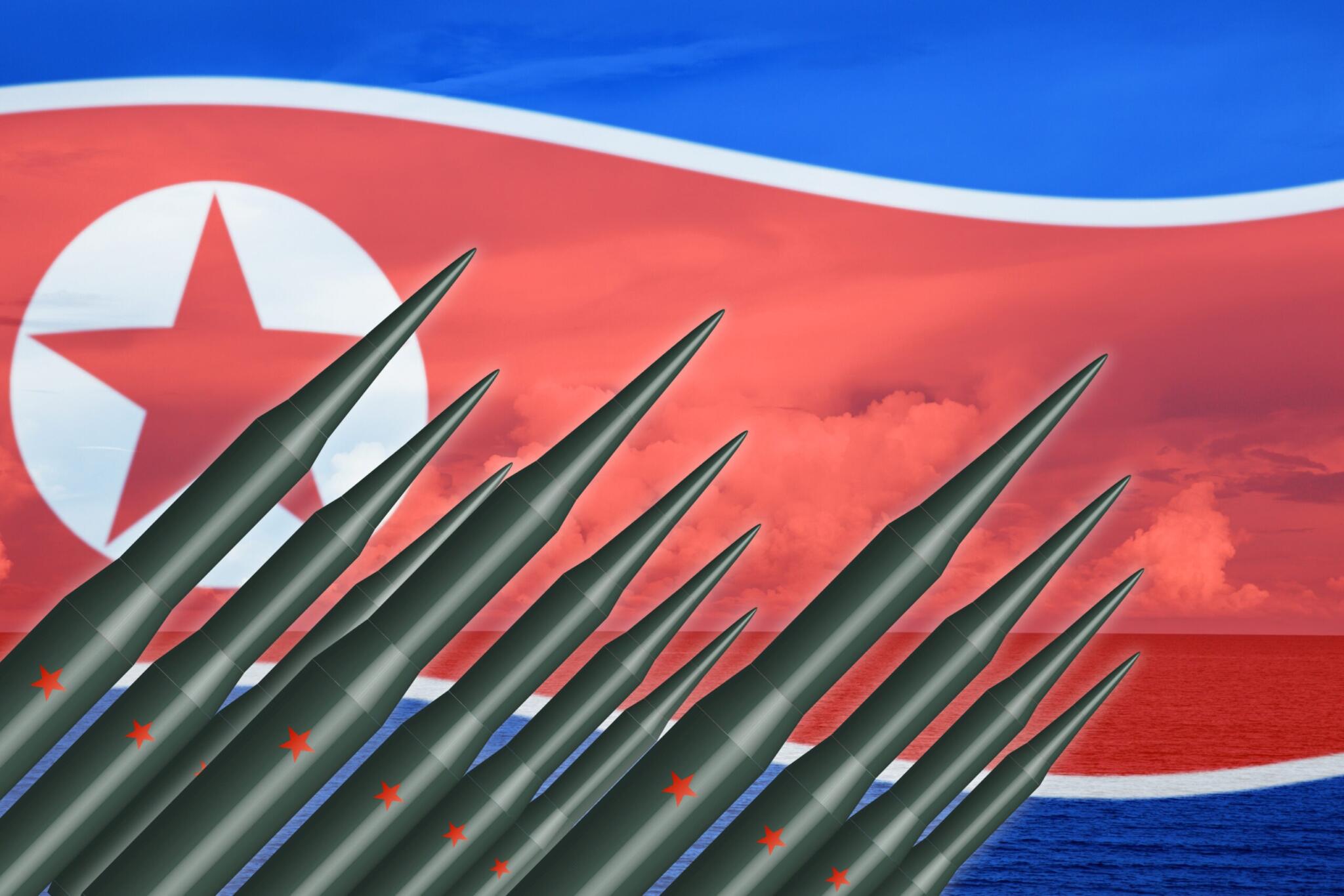 Tom Plant, Royal United Services Institute
At this time of heightened global tension, nuclear expert, Tom Plant, will talk about what is going on in North Korea and how the global community can best respond.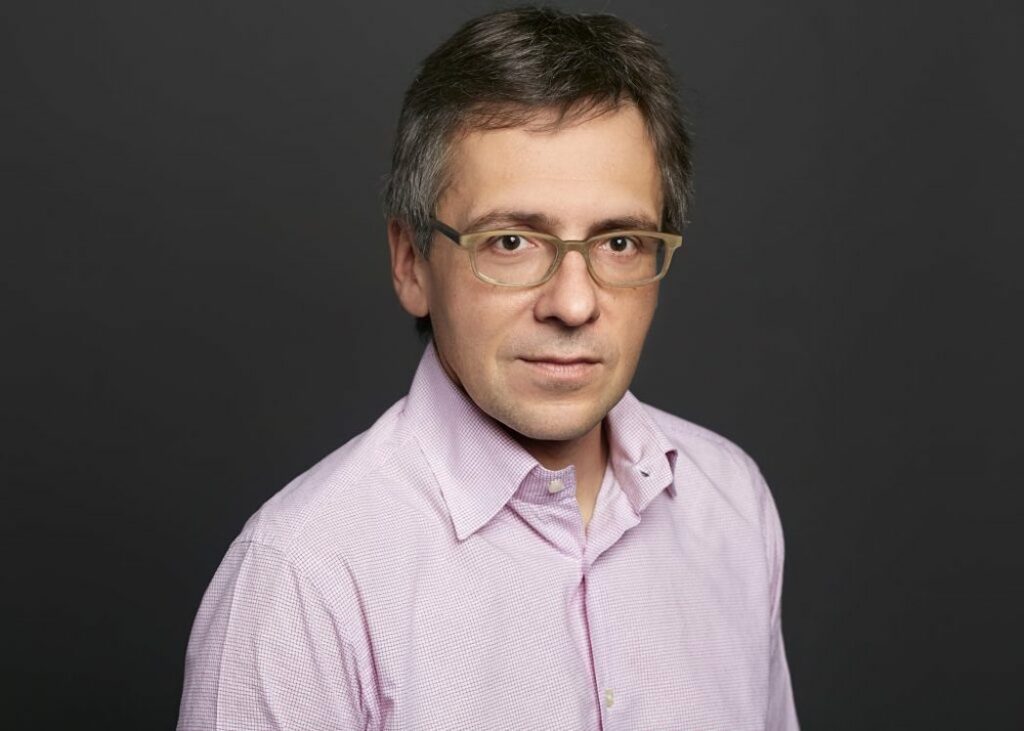 Tuesday 26 September 2017
president and founder, Eurasia Group
Ian Bremmer is the president and founder of Eurasia Group, the leading global political risk research and consulting firm. He is a prolific thought leader and author, regularly expressing his views on political issues in public speeches, television appearances, and top publications. Dubbed the "rising guru" in the field of political risk by The Economist, he teaches classes on the discipline as Global Research Professor at New York University.
Bremmer has published nine books including the national bestsellers Every Nation for Itself: Winners and Losers in a G-Zero World and The End of the Free Market: Who Wins the War Between States and Corporations? He is a regular columnist for Reuters and the Financial Times A-List, and has written hundreds of articles for many leading publications.
Bremmer earned a PhD in political science from Stanford University in 1994 and was the youngest-ever national fellow at the Hoover Institution. In 2007, Bremmer was named a Young Global Leader of the World Economic Forum, where he is the founding chairman of the Global Agenda Council on Geopolitical Risk.  He is a Senior Fellow at the World Policy Institute and serves on the President's Council of the Near East Foundation, the Leadership Council for Concordia and the Board of Trustees of Intelligence Squared.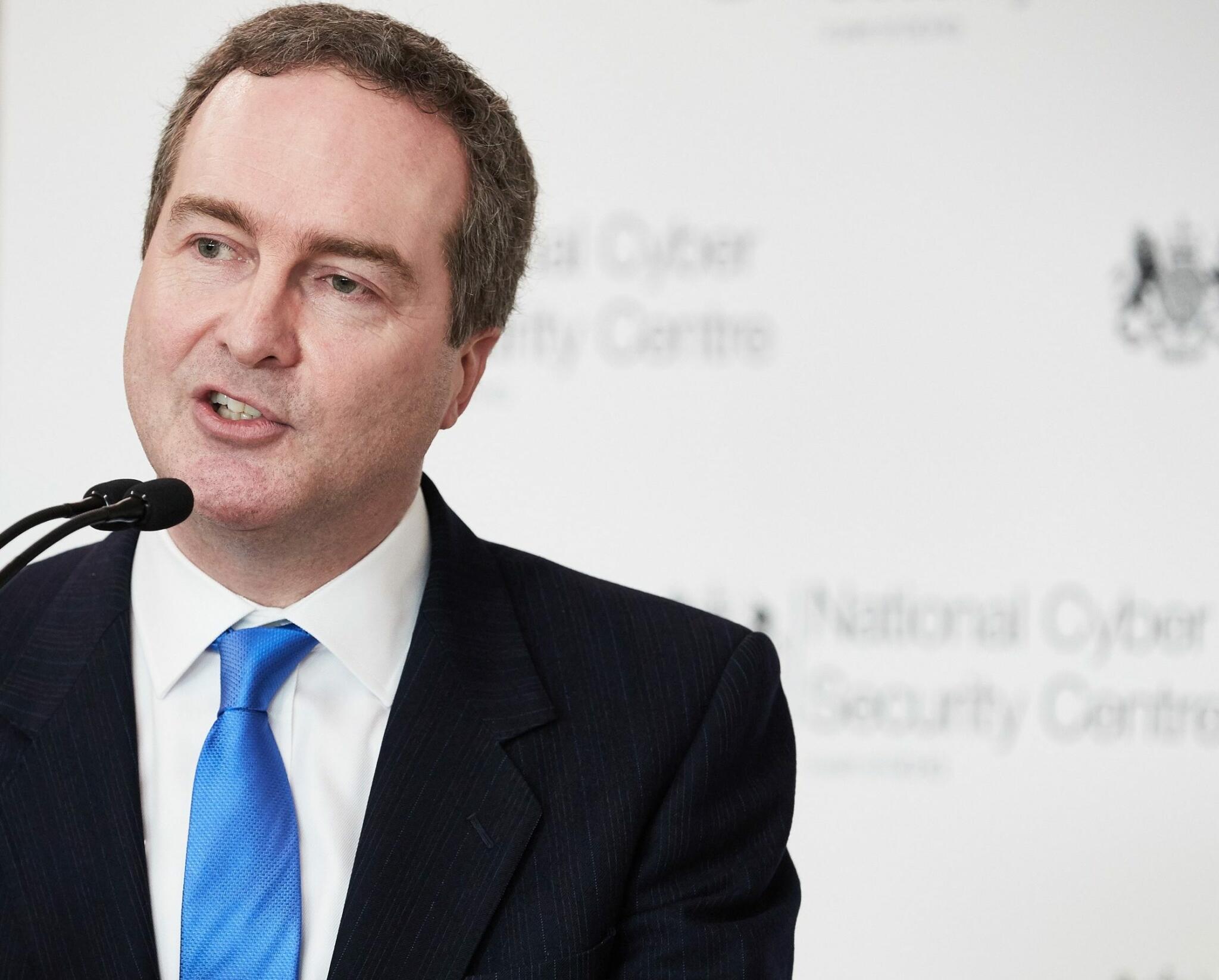 Robert Hannigan is a leading authority on cyber security, cyber conflict and the application of technology in national security.
As Director of GCHQ (2014-2017) Robert is credited with bringing greater openness, making the organization fit for the digital era and setting the Government's ambition of making the UK 'the safest place to live and do business online'.
He established the National Cyber Security Centre as part of GCHQ in 2016, having been responsible for the UK's pathbreaking cyber strategy in 2009 and was also responsible for leading, with military colleagues, the national offensive cyber programme. He caused international controversy on his first day in office in 2014 by criticising Silicon Valley companies in the Financial Times, but he has also spoken at MIT in defence of strong encryption and US technology leadership.
Robert has spent much of his career in national security. He was the Prime Minister's Security Adviser at No10 from 2007-10, with a particular focus on Islamist terrorism, and was responsible in the Cabinet Office for the Single Intelligence Account (covering MI5, GCHQ and SIS). He chaired 'COBR' through numerous crises and was a longstanding member of the Joint Intelligence Committee, which he chaired in 2011-12.
He is a member of the Government's new Defence Innovation Advisory Panel and one of the few foreign nationals to have been awarded the US National Intelligence Distinguished Public Service Medal.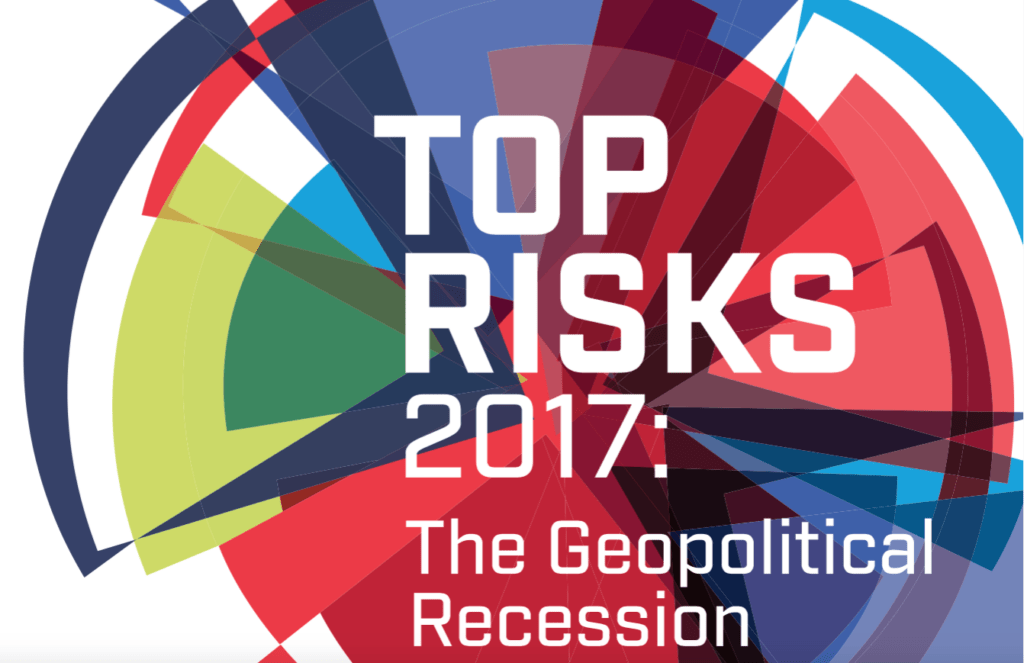 In 2017 we enter a period of geopolitical recession.
This year marks the most volatile political risk environment in the postwar period, at least as important to global markets as the economic recession of 2008. It needn't develop into a geopolitical depression that triggers major interstate military conflicts and/or the breakdown of major central government institutions. But such an outcome is now thinkable, a tail risk from the weakening of international security and economic architecture and deepening mistrust among the world's most powerful governments.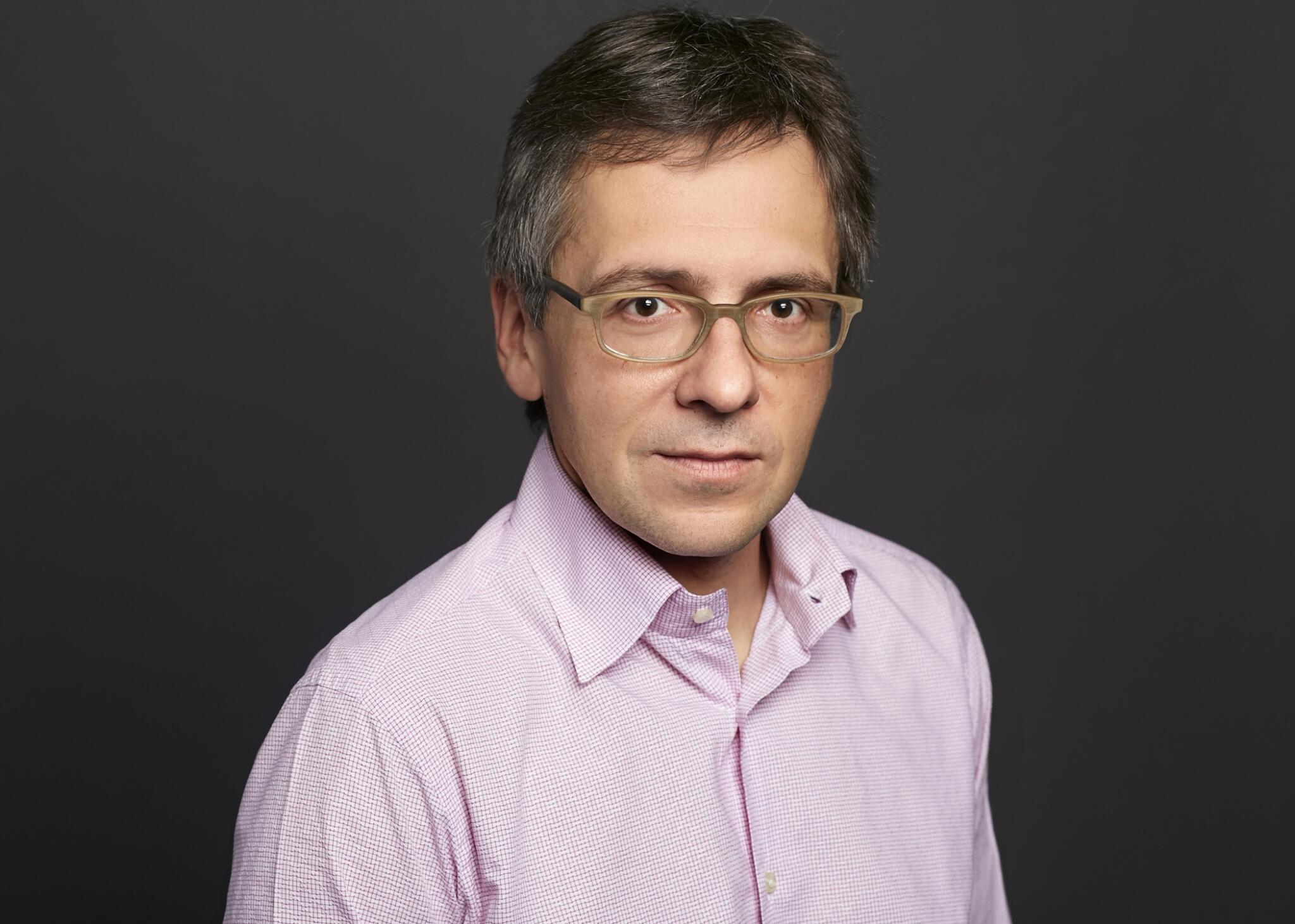 Tuesday 27 September 2016
Ian Bremmer, President and founder, Eurasia Group
On the morning following the first US Presidential debate, Ian will share his thoughts on the US election and what it means for investment and the global economy, as well as provide a broad geopolitical update.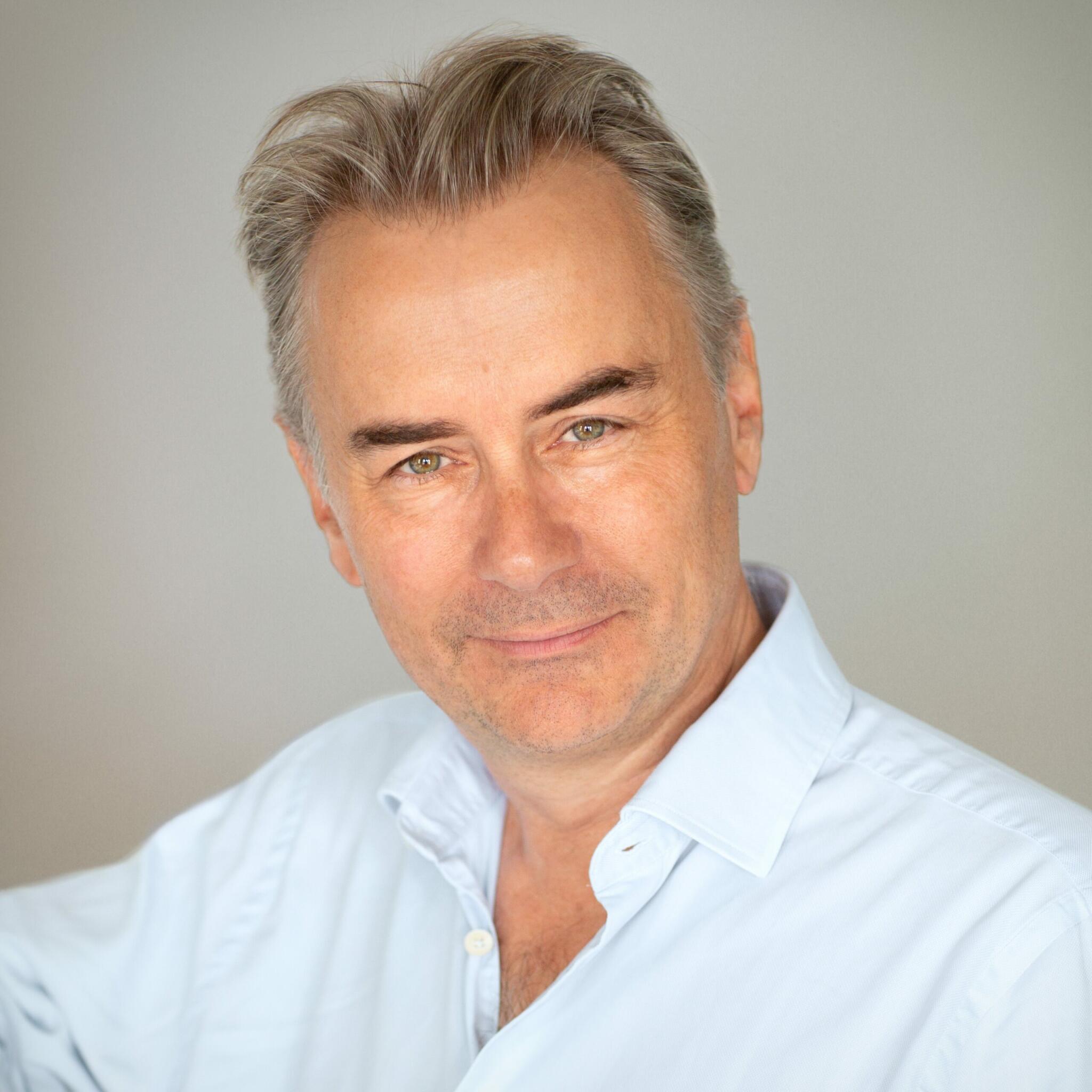 Author and former Managing Director of Condé Nast
Imagination in the Age of Technology